The Philippines, being an archipelago, is quite famous for the myriad beaches and shorelines people from all over the world want to see. Palawan, an island region west of the Philippines, is also famous for this.
However, apart from the beach scenes in Palawan, the island also prides itself on its dive spots, and one of the best Palawan activities you can enjoy in Palawan is diving.
Out of the numerous diving locations in Palawan, here are several of the most beautiful diving spots on the island you have to check out.
1. Big Lagoon, Miniloc Island
Miniloc Island's Big Lagoon is one of Palawan's best diving spots. It features extraordinary crystal clear waters perfect for underwater exploration.
Snorkeling is also famous in the Big Lagoon, and it provides a soothing escape for people who would love to see the island's rich marine life. Other than those Palawan activities, you may also explore the water in a kayak.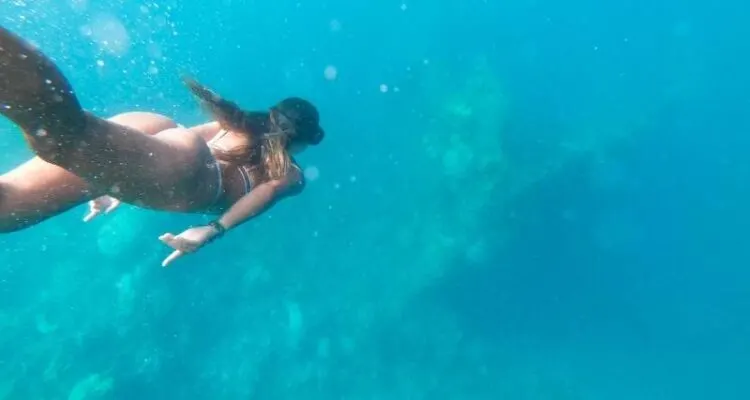 2. Stunning Underwater Mineral Formations in Coron
Swim in waters surrounded by breathtaking views. Dive into Palawan and step into another world with its implausible grandeur. The undersea setting is amazing and exhibits something nothing short of jaw-dropping.
Related Posts:
3. Pass Island
Pass Island will serve you with a private island experience. Like many secluded island destinations in Palawan, Pass Island is one of those spots surrounded by tranquility.
The stillness on land is also embodied underwater. The place features fine white sand and crystalline waters perfect for snorkeling and swimming adventures. The waters on this island are incredibly majestic and so clear, you can basically see what is laid on the seabed.
4. Coron Wrecks
The thing about diving in Palawan: the sceneries are beautifully diverse. Other than natural underwater vistas, it also has its share of historical ruins in the deep.
These renowned shipwrecks are major attractions in Coron, showcasing Japanese World War II warships. After their devastating fall, these vessels finally settled beneath the waters of Coron, Palawan. See, Palawan activities aren't only fun; they're historical, as well.
5. Coron's massive underwater structures
Palawan's island not only takes pride in its staggering limestone cliffs and other unique land structures. The greatness of the island when it comes to natural architecture also spreads underwater.
These gigantic rock formations beneath the waves showcase natural elegance at their finest. They add up to the stunning underwater sceneries of the island.
Diving is an exciting sport. It embraces both excitement and thrill. This activity is fun on its own, but it gets even more satisfying and enjoyable when you get to uncover something remarkable during your underwater escapades.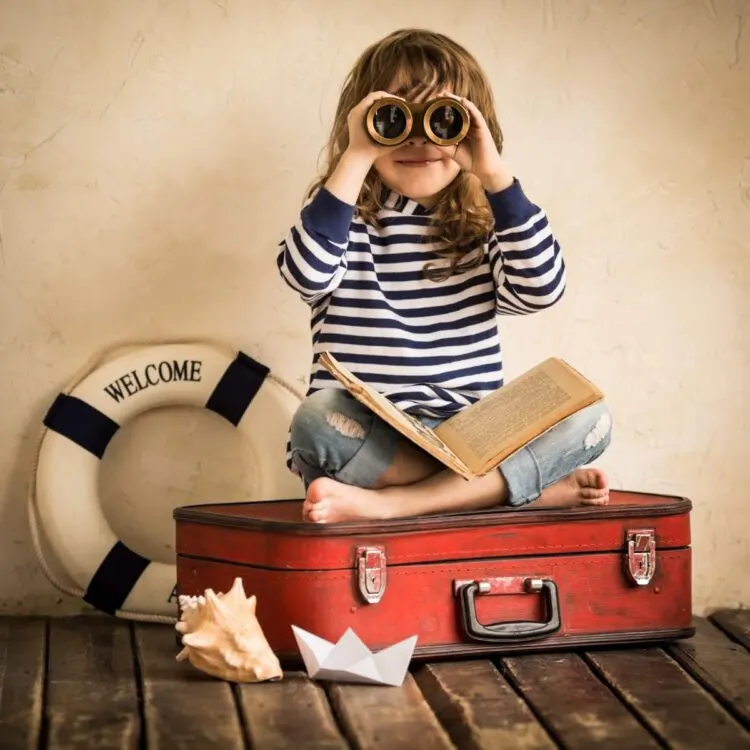 Protect your trip: With all our travel experience, we highly recommend you hit the road with travel insurance. SafetyWing offers flexible & reliable Digital Nomads Travel Medical Insurance at just a third of the price of similar competitor plans.