Atlanta is one of the most beautiful cities in the US state of Georgia. Check out our favorite day trips from Atlanta and places to visit near Atlanta.
Written by Nikki Ortan from Attractions of America
Atlanta has a rich historical heritage and is home to several renowned monuments.
Best VPN for Travel: ExpressVPN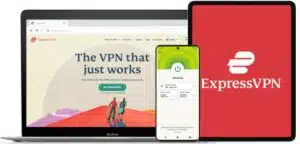 Heading abroad? Use ExpressVPN to access your social media accounts, unblock your favorite entertainment sites, and stay connected with friends and family. And get cheaper flights, of course.
Pros
✅ Next-gen, high-speed servers in 94 countries
✅ Works on iOS, Android, Windows, Mac, Linux, browsers, and more
✅ 256-bit AES encryption protects your data, even on hotel Wi-Fi
✅ Unblocks Netflix and other streaming sites
Cons
❎ No dedicated IPs
Get 3 extra months free of ExpressVPN when signing up for a 1-year plan. That's a 49% saving and a monthly cost of just $6.67! You also get a 30-day money-back guarantee.
The Martin Luther King Jr. National Historic Site, the Atlanta Botanical Garden, the Center for Civil and Human Rights, and the Fox Theatre are just some of the impressive attractions in Atlanta.
However, sometimes it is good to get out and explore the neighboring towns and cities as well. If you are dying to take a day trip from Atlanta, we have some great suggestions for you.
So, let's take a look at them!
Read also: Fun things to do in Atlanta and best places to visit in the USA
1. Lake Lanier
If you enjoy visiting vast expanses of calm, glimmering waters, Lake Lanier is for you. This beautiful lake is just under an hour away from Atlanta and makes for a great picnic spot.
If you are an avid hiker, you can explore the trails that surround Sawnee Mountain. For families traveling with young children, the Lanier World offers a great place to spend your afternoon.
This amusement park features numerous water slides and a mini-golf course that gives you a lot of quality family time. The Lake Lanier Islands are another feature of this tourist haunt that you should not miss.
These islands are vacation a popular spot with many zip lines, water-themed amusement parks, and other such attractions.
2. Chattanooga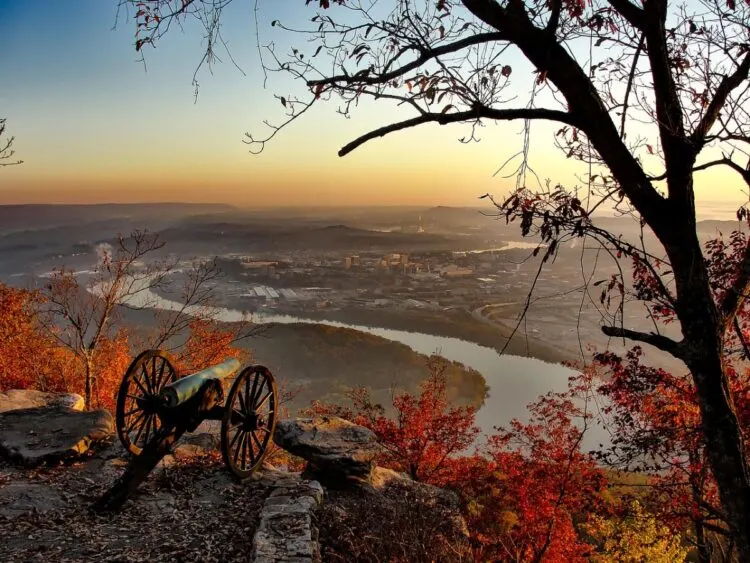 Just an hour and a half away from Atlanta, Chattanooga in Tennessee is a wonderful place to spend your weekend and one of the best day trips from Atlanta. If you have a soft spot for the marvels of engineering, the Inclined Railway offers a great getaway opportunity.
You can take a train ride up to Lookout Mountain to enjoy the gorgeous view from up there. From the mountain, you can head on to the magnificent Ruby Falls.
This waterfall is believed to be at least 30 million years old and lies deep underground. Next on your list should be Rock City, which lies next to the waterfall.
At this landmark site, you can bear witness to a mesmerizing view of seven neighboring states. The Read House Hotel and the Songbirds Guitar Museum are two other iconic landmarks in Chattanooga that you can visit.

3. Athens – One of the best day trips from Atlanta
Athens is another popular city in Georgia, and being just an hour away, it is quite close to Atlanta. This city is a must-visit for nature lovers because it is home to the 'Tree That Owns Itself.
This tree is a unique sight because it has enjoyed sole ownership since the 1800s. The State Botanical Garden of Georgia is another charming haunt for most nature lovers.
With various plants under its roof, this large conservatory will be a cheerful haven for the horticulturist in you.
Athens is also a college town that is home to a lot of prestigious universities. It has a large young population and hosts a few different music festivals each year.
4. Providence Canyon State Park
The Providence Canyon State Park is often referred to as 'Georgia's Little Grand Canyon.' This state park is two hours away from Atlanta and houses some fantastic sights.
It is over 1000 acres in size and has many trails that you can walk or hike through. The 10-mile hiking trail starts at the visitor's center and covers the entire state park before returning to the starting point.
The Park advises all hikers to wear durable footwear and comfortable clothing to make the experience as fun as possible.
If you want to make a weekend out of it, you can also make a stopover at some of the great family hotels in Atlanta.
5. Callaway Gardens
This place has something to offer to everybody. You can bring your family here, enjoy a solo trip, or have fun hiking with a group of friends.
You can also get your fishing gear and spend time on the many lakes to catch a good bounty. These lakes are also open for a relaxing boating trip.
You can also see the azaleas in full bloom during the peak seasons, making for a beautiful sight. You can find a cozy picnic spot to enjoy your time here or have a quiet meal in one of the many restaurants.
You can also book a relaxing spa at the Callaway Resort.
6. Nashville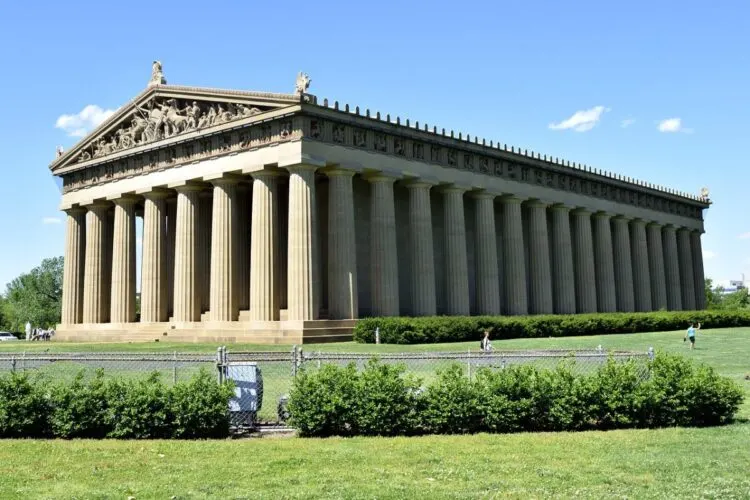 Music buffs will enjoy their visit to this town because of its enchanting music industry. The Country Music Hall Of Fame features some of the greatest genres of music and star singers.
This town also houses a replica of the Parthenon in Athens, Georgia, which makes an exciting afternoon visit. You can also stop at the Grand Ole Opry that is home to a long-running radio show.
Later, you can stroll about the infamous Music Row and look for the names of your favorite musicians. You will also find some interesting music-related souvenirs here for you to take back home.

7. Blue Ridge
Blue Ridge is a beautiful hideout from the crowded streets of Atlanta. It boasts of beautiful spots like the Toccoa River Swing Bridge and the Amicalola waterfalls.
The charming Blue Ridge Railway is also situated here and makes for a beautiful train journey. This place is at the Chattahoochee National Forest entrance and is only an hour and a half away from Atlanta.
The scenic route of the railways is two miles long and takes about four hours as it winds through the countryside. It also follows the flow of the Toccoa River for a few miles.
If you want to get ice cream or enjoy quaint cafes, you can get down at Copperhill, where you can explore many antique shops and gift shops.
8. Charlotte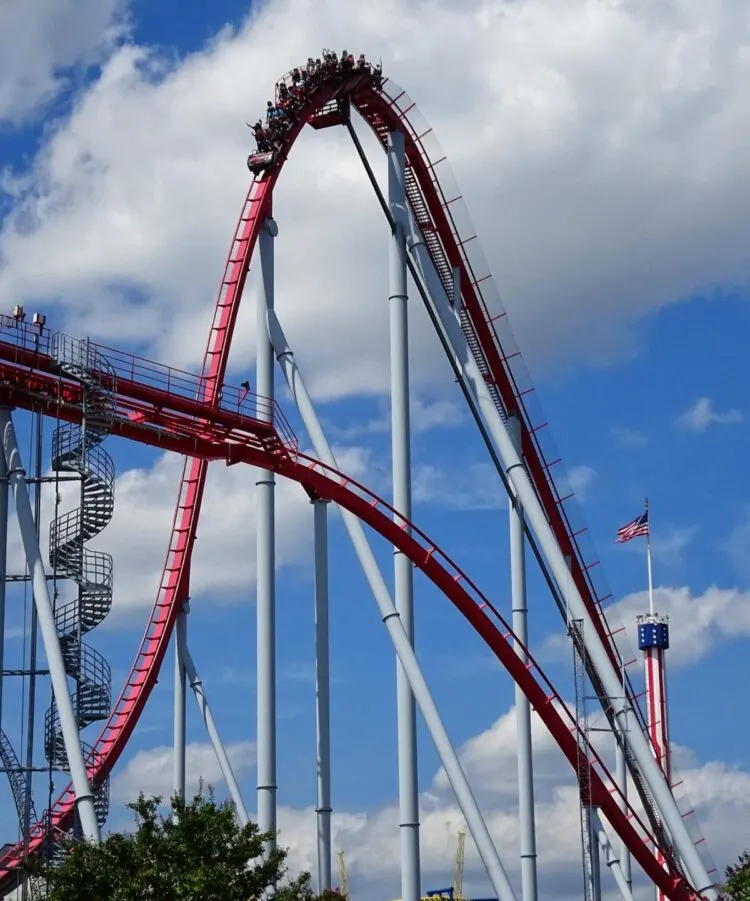 Charlotte, North Carolina, is also one of the best day trips from Atlanta. It is about three hours away from Atlanta and has many sights to see.
This city boasts of iconic landmarks like the NASCAR Hall of Fame. Here, you can bear witness to the lives and achievements of many racing stars.
If you want a more thrilling experience, you can head to the Carowinds theme park and try their fun rides. They have many roller coasters and waterslides that will get your heart pounding in no time.
You can also visit Discovery Place for a simulated nature experience. Your family can spend their time in their indoor rainforest or at the IMAX inside.
9. Augusta
This city is located on the banks of the Savannah River and is about two hours away from Atlanta. If you are a golf enthusiast, you should not miss a chance to visit this city that hosts the Masters' Golf Tournament.
The Augusta Canal National Heritage Area is another incredible sight to behold. It is a beautiful recreational spot with hiking trails, biking paths, and other such places for fun activities.
You can also stroll around the river and enjoy your day window shopping at the many local stores. They also have a jazz music festival in the summer that attracts a lot of visitors.
If you visit this town on St. Patrick's day or the 4th of July, you can catch some beautiful fireworks and celebrations.
10. Georgia Guidestones
This place is two hours away from Atlanta and is a modern rival to Europe's Stonehenge. The origins of this site date back to the 1980s, when they were erected.
It has ten commandments inscribed in twelve different languages – Chinese, Arabic, Spanish, Swahili, and more. These inscriptions or commandments outline guidelines for a happy life in the modern age.
The stones themselves have been placed per various astronomical calculations and charts. Tourists who flock to this site are taken in by the majestic height of the stones and the nobility of their messages.
The Endnote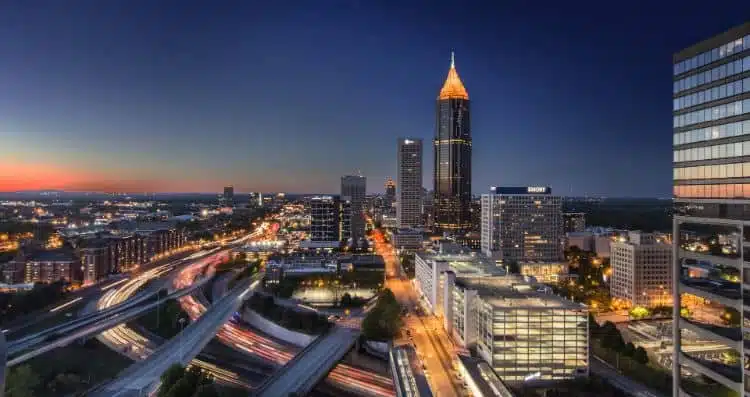 There you go! These are some of the best places you can visit from Atlanta. If you want to stay in these places longer than a day, many good hotels offer comfortable accommodation.
Most of the parks and hiking trails outlined here have strict guidelines on the use of durable footwear and clothing. We suggest that you read about them online before planning a trip.
This will allow you to have a safe and fun trip with your family. We hope that you enjoy your day trips to these magnificent places.
Was this post about the best day trips from Atlanta helpful? Make sure to pin it to refer to it later!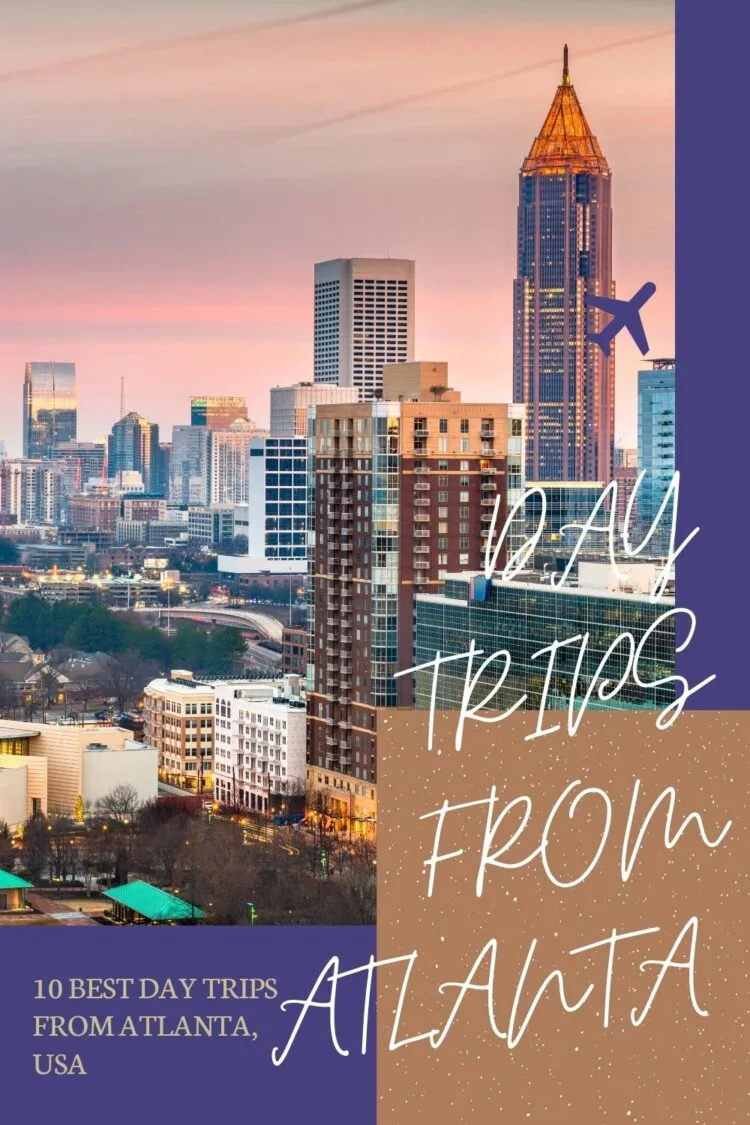 Best Places to visit in the USA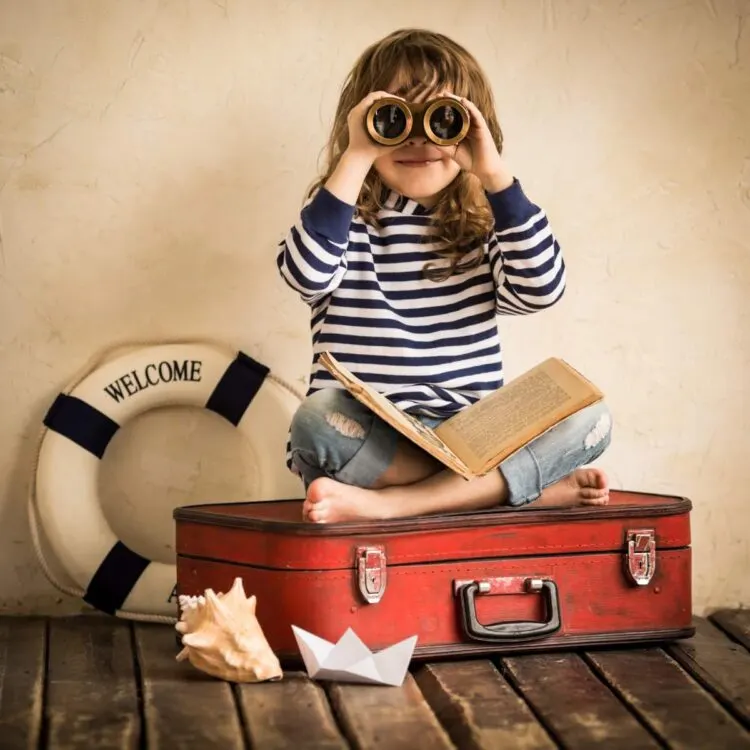 Protect your trip: With all our travel experience, we highly recommend you hit the road with travel insurance. SafetyWing offers flexible & reliable Digital Nomads Travel Medical Insurance at just a third of the price of similar competitor plans.