One of the most asked questions about traveling to Costa Rica is, "Can you drink the water in Costa Rica?" So in this post, I will give you an answer to this question.
If you are going on a trip to Costa Rica, it is just rightful to have queries about the Costa Rica drinking water quality.
No one wants to have his trip ruined by pesky diarrhea or other stomach problems, right?
Best VPN for Travel: ExpressVPN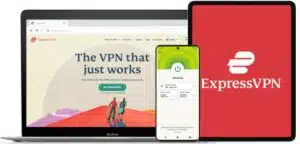 Heading abroad? Use ExpressVPN to access your social media accounts, unblock your favorite entertainment sites, and stay connected with friends and family. And get cheaper flights, of course.
Pros
✅ Next-gen, high-speed servers in 94 countries
✅ Works on iOS, Android, Windows, Mac, Linux, browsers, and more
✅ 256-bit AES encryption protects your data, even on hotel Wi-Fi
✅ Unblocks Netflix and other streaming sites
Cons
❎ No dedicated IPs
Get 3 extra months free of ExpressVPN when signing up for a 1-year plan. That's a 49% saving and a monthly cost of just $6.67! You also get a 30-day money-back guarantee.
Can you drink the water in Costa Rica
In general, Costa Rica water is clean and safe to drink.
Fresh water in Costa Rica is actually ranked as one of the best in the world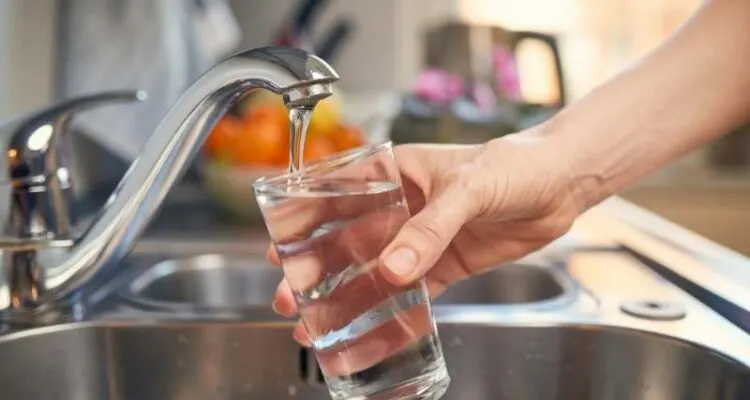 However, it is best to buy bottled water in some regions like the Caribbean side of Costa Rica and non-touristy places.
Some people get issues because of the bacterias and microbes in a new country.
So if you had problems before in other countries and have a sensitive stomach, it might be a good idea to drink bottled water to avoid any risks.
I am sure you don't want to travel all the way to Costa Rica to stay in your hotel room with health issues.
When I travel to a new place where I am not sure if I can drink tap water, I always ask at the hotel reception or local people.
If you are not sure if the water is safe to drink, it is always better to buy bottled water or use Water Filters and Water Purifiers.
Is it OK to drink tap water in Costa Rica?
Many locals will vouch for the safety of tap water in Costa Rica. Many of them have been drinking tap water for a long time and do not recall any sickness attributed directly to Costa Rica water.
Can you drink the water in Costa Rica even if you did not grow up drinking its water from the tap as the locals did?
It may not be the case for you.
If you know for a fact that you do not have a sensitive stomach, you can heed the advice of the locals and ex-pats, guaranteeing that it is indeed safe to drink tap water in Costa Rica.
Considering that the case may be different from remote areas of the country compared to the city proper and major tourist destinations.
Does Costa Rica have access to clean water?
Yes, Costa Rica has access to clean water. In the city proper and other major locations, this claim can be easily confirmed.
In many remote areas, it is common to find community-based drinking water systems.
Where does Costa Rica get its water?
AyA is the biggest water company in Costa Rica. Aya stands for Instituto Costarricense de Acueductos y Alcantarillados, and in English, it directly translates to the Costa Rican Institute of Aqueducts and Sewers.
AyA has a nationwide pipe system and is well-regarded as a great water provider in Costa Rica. If AyA is your hotel or residence's water source, the water quality is assumed to be high.
There are also smaller water companies in Costa Rica, and even though they are a fraction of AyA's size and reach, they too have high standards for water provision.
Other properties draw water from wells or store water in water tanks. While these are natural water sources, it is vital to ask if tanks are being maintained properly and servicing of pipes is done routinely.
Tips if you are unsure about Costa Rica water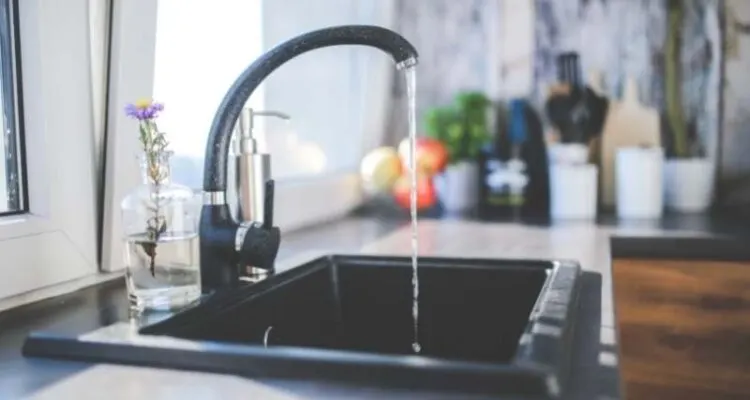 We cannot blame you for checking twice – or even thrice – before you drink water, especially from the tap. You might have a sensitive stomach or must really keep watch of the things you ingest. Here are tips if you are unsure about the drinking water in Costa Rica.
– Buy a water purifying tablet. They are designed to kill microorganisms in the water that may cause illnesses such as typhoid and cholera.
Water purifying tablets act in the same way that water companies disinfect drinking water before distributing it to consumers.
– Buy a UV water sterilizer. The device is small enough to fit your backpack, making it a good tool to add to your list of travel essentials.
When absorbed by the organisms in the water, the UV light makes them incapable of reproduction and renders them harmless to the body.
– Stick to bottled water. However, keep in mind the long-term effects of plastic on the environment. If you find yourself in a property wherein you are sure that water is safe to drink, have a reusable water flask in your bag so you can refill it accordingly.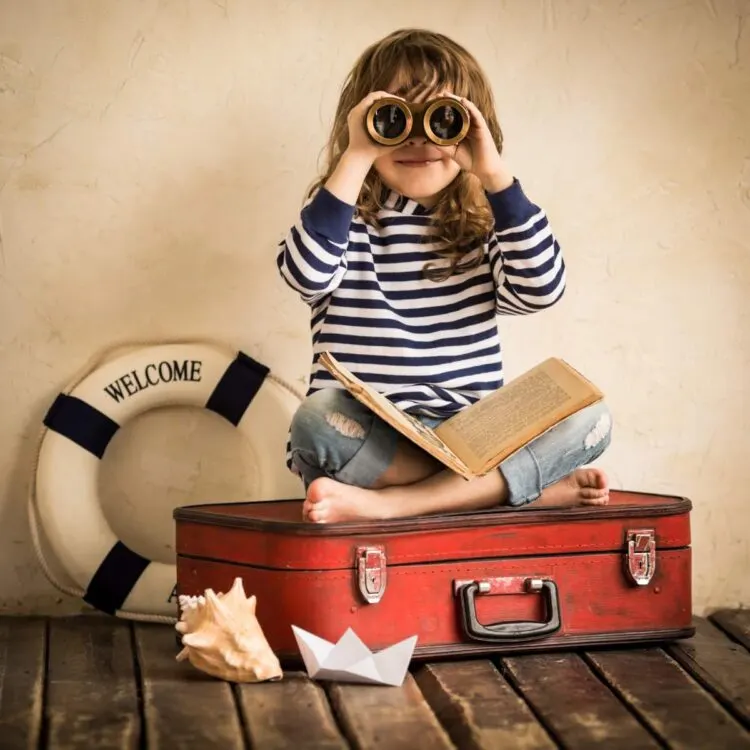 Protect your trip: With all our travel experience, we highly recommend you hit the road with travel insurance. SafetyWing offers flexible & reliable Digital Nomads Travel Medical Insurance at just a third of the price of similar competitor plans.