We who travel are a different breed.
For us, there's nothing better than a new country, a new food, or a new opportunity.
We have enough adventure stories to fill entire evenings, and we crave that thrill of setting foot in a place we've never been before.
Best VPN for Travel: ExpressVPN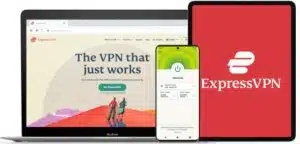 Heading abroad? Use ExpressVPN to access your social media accounts, unblock your favorite entertainment sites, and stay connected with friends and family. And get cheaper flights, of course.
Pros
✅ Next-gen, high-speed servers in 94 countries
✅ Works on iOS, Android, Windows, Mac, Linux, browsers, and more
✅ 256-bit AES encryption protects your data, even on hotel Wi-Fi
✅ Unblocks Netflix and other streaming sites
Cons
❎ No dedicated IPs
Get 3 extra months free of ExpressVPN when signing up for a 1-year plan. That's a 49% saving and a monthly cost of just $6.67! You also get a 30-day money-back guarantee.
If you're an inconsolable traveler, or you one day want to be, check out this list of things only travelers can understand.
We're sure you'll know what we mean.
1. You roll your eyes every time someone tells you how dangerous a country you're going to is…especially when that person has never been there (or the place they live is actually more dangerous).
2. You've begun collecting meaningful travel tattoos and consider getting one toward the end of every trip (so that way, you can remember how a place made you feel).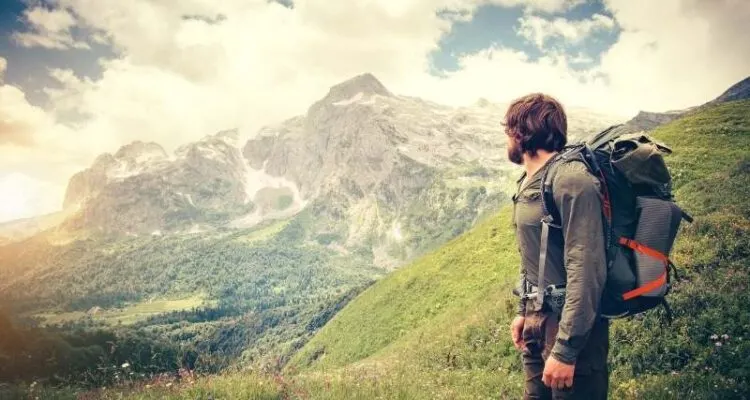 3. The more you travel, the more places you find where you want to travel. You have a 4-figure long list of places you want to go, which makes it extremely difficult to pick a place to go.
4. The clock on your phone has at least five locations.
5. You get annoyed when a friend or coworker tells you they wish they could afford to travel like you — even though you're pretty sure they make more money than you.
6. You often don't know what day it is — or month — and you don't really care (unless you have a flight to catch).
7. You collect passport stamps like beanie babies in the '90s, and it bums you out when customs in a new country doesn't stamp it.
8. You've sold your car, furniture, and everything you don't absolutely need to save money for your next trip.
9. You immediately start planning your next trip the second you get home … or … on the flight back.
10. You're constantly refreshing "flight deals" or figuring out crafty ways to take time off of work that's not a public holiday so you can get cheaper airline tickets.
11. The destination's less important than the journey — you've jumped on a plane or train to somewhere you never planned to go simply because you could.
12. Your wallet hosts a burgeoning collection of foreign currencies. You've gotten strange looks from cashiers when you accidentally pull out the wrong country's bills.
13. When you find someone who loves traveling as much as you do, the two of you spend entire afternoons or evenings talking about all the places you want to visit and all the things you want to do.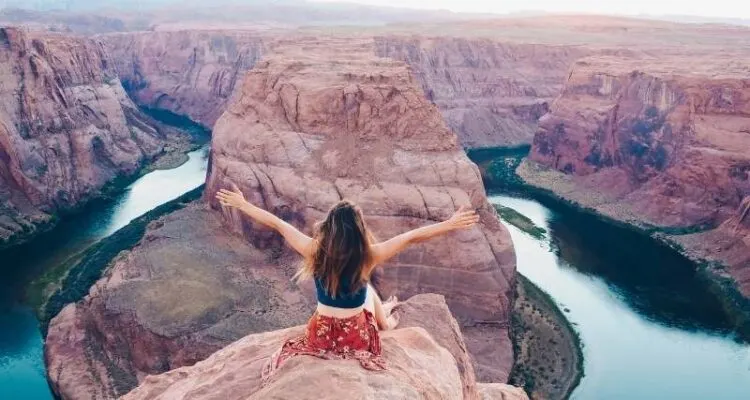 14. "I'm a traveler, NOT a tourist" – That's a significant difference for you.
"Tourists don't know where they've been, travelers don't know where they're going." – Paul Theroux
15. Your travel friends are the only ones who really understand you, and vice versa.
16. Maps delight you, and you're delighted when you zoom out on Google Maps and see all the little flags of the places you've been around the globe.
17. You have at least one "where have you been" pin.
18. Every time you spend money, you find yourself comparing what you bought with what you could have bought while traveling—$ 30 for drinks = 4 nights in a beach hut in Thailand.
19. Travel blogs are your porn. You find yourself visiting them late at night when there's no one else around.
20. Meeting new people is the best part of traveling… besides the food.
"A journey is best measured in friends, rather than miles." – Tim Cahill
21. You've spent so long on the road that you now carry your comfort zone with you. Everywhere feels like home.
22. Every call home to your parents starts with, "where are you now?"
23. You end up staying up until 4 am (even though you have to work early the next day) because you got too excited the night before reading travel blogs and planning your next trip.
24. You spend hours scrolling through inspirational travel photos.
25. You get that euphoric feeling in your chest when you're researching a destination for your next trip and realize you HAVE TO GO THERE.
26. You think that life should be a big ADVENTURE — and you do everything you can to make it one.
"We live in a wonderful world that is full of beauty, charm and adventure. There is no end to the adventures we can have if only we seek them with our eyes open." – Jawaharial Nehru
Did this list resonate with you?
Did you instantly know what we were talking about?
Do you think we left something out?
Leave a comment below telling us one thing you think only travelers can understand.
Then, share this article on social media to see if your friends agree.
Was this post helpful? If so, be sure to pin it to refer to later!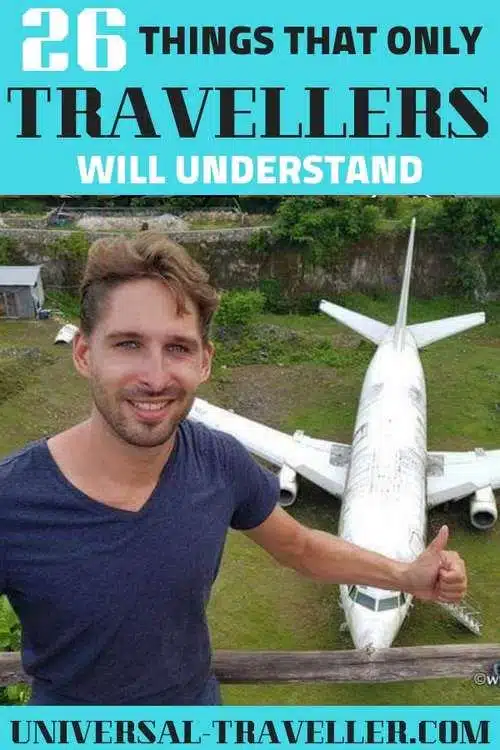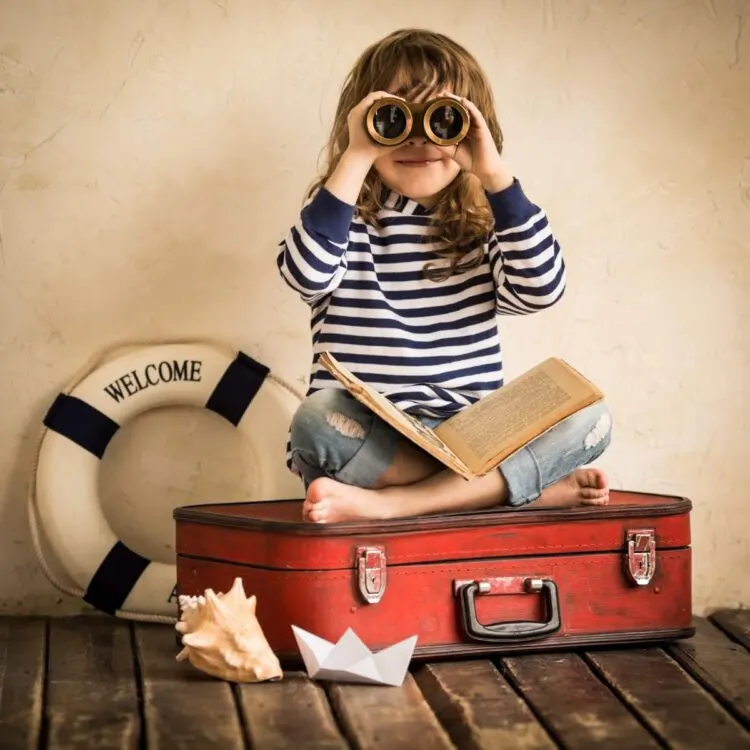 Protect your trip: With all our travel experience, we highly recommend you hit the road with travel insurance. SafetyWing offers flexible & reliable Digital Nomads Travel Medical Insurance at just a third of the price of similar competitor plans.