A trip on the Trans Siberian Railway is featured on many traveler bucket lists.
The iconic Russian rail trip conjures up romanticized, evocative images of dusty trains leaving European Russia and journeying into the wild landscapes of Asia.
Read also: Best Adventure Tours & Trips.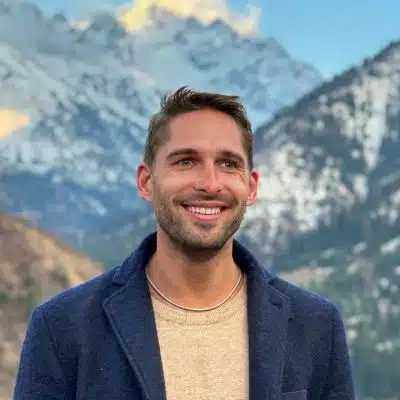 Contrary to popular belief, the Trans Siberian Railroad is not one specific line; the railway comprises a huge network of different rail lines spanning across Russia.
Furthermore, there is not one Trans Siberian pass or hop-on and off ticket to purchase. The Trans Siberian railway comprises several routes, and whichever route is chosen for travel. If any stops are made, a traveler must buy separate tickets for each section of their journey.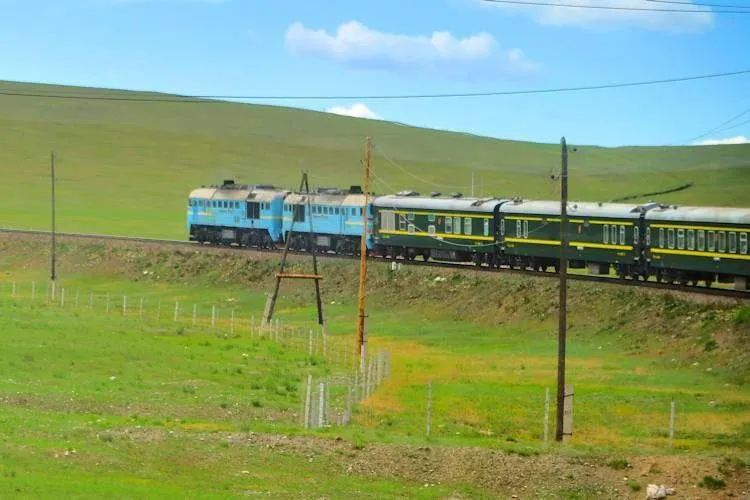 The most popular routes are from Moscow to Vladivostok – an epic six-night journey covering 4,735 miles and spans seven time zones – or a route that links up with the Trans Manchurian Railway through China or the Trans Mongolian Railway to travel into Mongolia.
It is also possible to link up with trains and ferries to travel to Korea and Japan.
It is possible to travel on these routes without making any stops, but this would mean missing out on the incredibly diverse landscape, culture, and history that Russia can offer.
Busy, crowded Moscow provides a stark contrast between modern Russia and its communist past. Visit world-class museums such as The Amoury and iconic buildings such as St Basil's Cathedral.
Nowhere showcases Russian art better than the Church of The Spilled Blood in St Petersburg or the opulence of Imperial Russia in the world-famous Hermitage.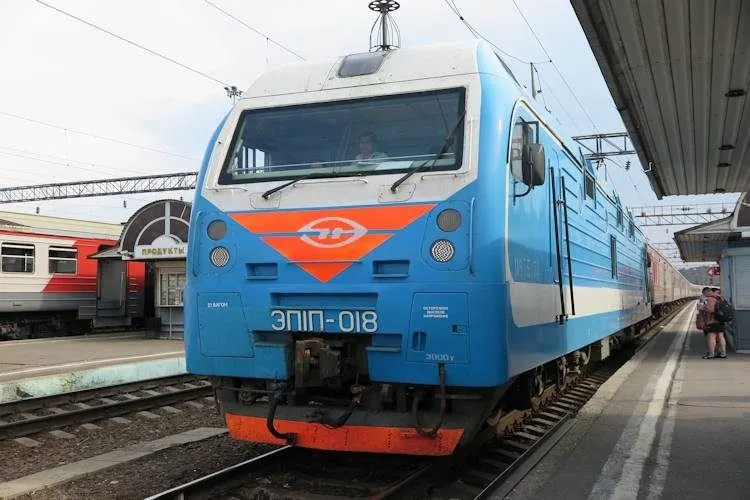 Make a stop at pretty Ekaterinburg to see onion-domed wooden churches or visit the Buddhist temples in the friendly Ulan Ude for a complete contrast.
Spend time in the sprawling city of Irkutsk in Eastern Siberia and venture out of the city into the beautiful surrounding countryside, full of dense larch and birch forests, to visit the deepest lake in the world, the enormous Lake Baikal.
Traveling on the Trans Siberian Railway is very comfortable and safe. However, it is not a tourist train; it is a regular train used by people from across Russian society.
Routes are popular and can be fully booked in the high season, so tickets should be booked in advance. Choose between first-class cabins consisting of two bunks or second-class cabins with four bunks.
The ticket will indicate a specific bunk in a specific carriage. Each train has a dining car, or another option is to use the hot water boilers and samovars in each carriage to make your own porridge, soup, or noodles.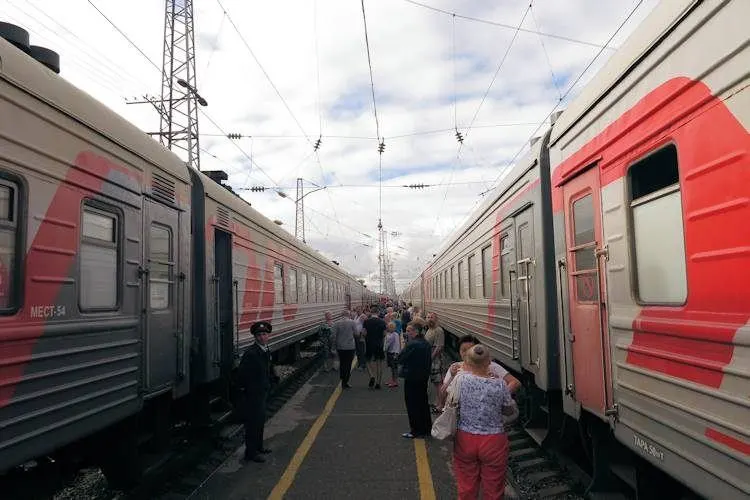 Take advantage of regular stops to supplement food stores, get much-needed fresh air, and stretch weary legs. Departure announcements are made in Russian, so try not to stray too far from the train!
The Trans Siberian trains are not high-speed trains, and it is not the right form of transport for anyone in a hurry. But for someone who wants to slow down while away long hours staring at endless scenic views and meet and share stories with local Russian people, it is the perfect way to travel.
For the diversity and experiences it provides, and its accessibility for travelers of all ages and abilities, traveling on the Trans Siberian Railway has to be one of the best adventure trips in the world.
Written by Sinead from Map Made Memories
About the Author
More info
Best VPN for Travel: ExpressVPN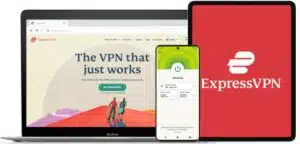 Heading abroad? Use ExpressVPN to access your social media accounts, unblock your favorite entertainment sites, and stay connected with friends and family. And get cheaper flights, of course.
Pros
✅ Next-gen, high-speed servers in 94 countries
✅ Works on iOS, Android, Windows, Mac, Linux, browsers, and more
✅ 256-bit AES encryption protects your data, even on hotel Wi-Fi
✅ Unblocks Netflix and other streaming sites
Cons
❎ No dedicated IPs
Get 3 extra months free of ExpressVPN when signing up for a 1-year plan. That's a 49% saving and a monthly cost of just $6.67! You also get a 30-day money-back guarantee.