Traveling to Tibet sounds less adventurous since the announcement of the strict tourist regulations requiring every non-Chinese visitor to obtain different permits for different places in the region and be escorted by an official guide on your trip.
Having to depend on a travel agency and stick to fixed travel packages like the 4-day tour of Lhasa or the Everest Base Camp tour pull most independent travelers away to other areas on the Himalayas.
Read also: Best Trips for your Adventure Vacations.
Best VPN for Travel: ExpressVPN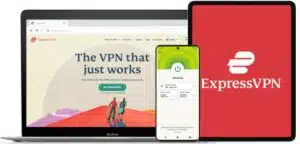 Heading abroad? Use ExpressVPN to access your social media accounts, unblock your favorite entertainment sites, and stay connected with friends and family. And get cheaper flights, of course.
Pros
✅ Next-gen, high-speed servers in 94 countries
✅ Works on iOS, Android, Windows, Mac, Linux, browsers, and more
✅ 256-bit AES encryption protects your data, even on hotel Wi-Fi
✅ Unblocks Netflix and other streaming sites
Cons
❎ No dedicated IPs
Get 3 extra months free of ExpressVPN when signing up for a 1-year plan. That's a 49% saving and a monthly cost of just $6.67! You also get a 30-day money-back guarantee.
However, the music changes when you decide to opt for a trek in Tibet. In that case, you might even be happy to have a guide by your side.
The Himalayas hold the highest peaks in the world. The landscape and the weather are extreme, but during the summers at 5000 mt on the Tibetan plateau, the snow has melted, and everyone can enjoy a few days of trekking with a Tibetan guide, a couple of yaks, and a yak-man.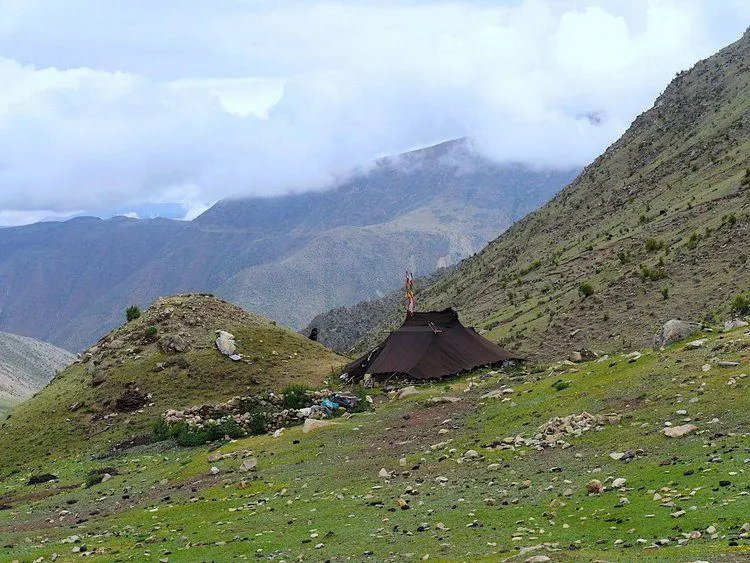 Roughly an hour's drive from Lhasa, the county seat of the Tibetan Autonomous Region in China, lies the Ganden Monastery, the starting point of the Gandan-Samye trek.
The trek is usually completed in 3 and a half days. The extreme altitude challenges the adventurer's bodies, and that's why the guide will bring along one or more bottles of oxygen.
Even if you're fit, you might feel exhausted, have difficulty breathing, and move at a very slow pace. And this is why yaks are much needed on this expedition: they will carry backpacks and camping gear.
The Ganden-Samye trek in Tibet retraces the traditional pilgrimage route between two of the most ancient Buddhist monasteries in the world.
You won't see anything but green valleys, horses, cows, groundhogs, and yaks grazing free during the trek.
You'll meet the tents of the semi-nomad Tibetan herders that barely speak a few words in English and Chinese, and you'll have the chance to get to know something about their lives with the help of your Tibetan guide.
Most of the Tibetan nomad population has left the mountains for a job in a factory or big cities like Lhasa or Shigatse. The life of the Tibetan nomad herders revolves around yaks.
Yak's coat, meat, milk, and cheese are sold at the markets. The most valuable recommendation when you plan your trekking adventure in Tibet is to travel with a local guide, and by local, I mean Tibetan.
Even if Tibet is a province of the People's Republic of China since the 1950s, the language and the culture are original and distinctive. It would be a mistake to let a non-Tibetan agency arrange your trek.
The travel agency will provide the whole camping equipment, including cooking gear, a sleeping bag, a first-aid kit, and oxygen.
The warmest months on the Tibetan highlands still have cold evenings and nights: it's necessary to bring a sweater and trousers and proper hiking shoes.
For a solo traveler, a three-and-a-half-day trek like the Ganden-Samye trek cost around USD 1,300.
Written by Annalisa from Travel Connect Experience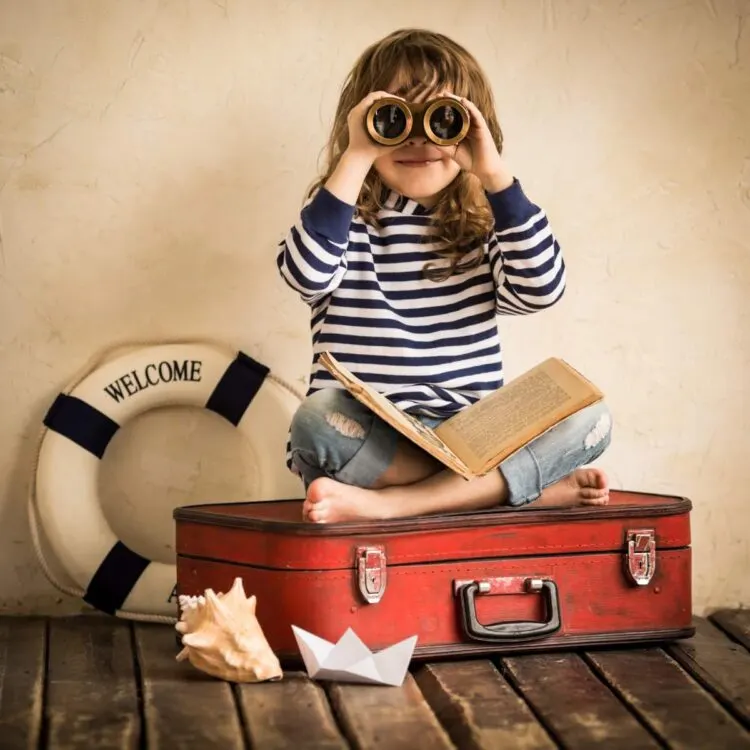 Protect your trip: With all our travel experience, we highly recommend you hit the road with travel insurance. SafetyWing offers flexible & reliable Digital Nomads Travel Medical Insurance at just a third of the price of similar competitor plans.