Traveling the "Gringo Trail" through Central and South America by land is an amazing adventure. However, when crossing from Panama to Colombia, the Pan-American Highway is split by the Darien Gap, a dense (and dangerous) jungle.
For those who'd rather not take their chances hiking through a jungle full of drug smugglers, hungry animals, poisonous critters, and unfriendly paramilitary groups—there are two options: fly or sail.
Read also: Best Trips for your Adventure Vacations.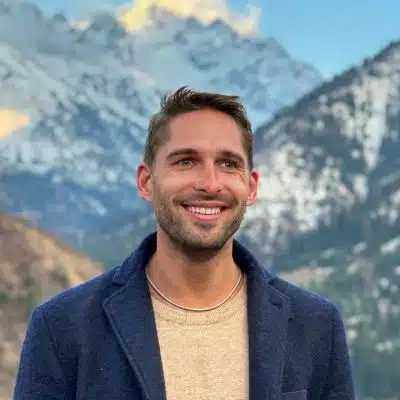 You can probably guess which one is more fun.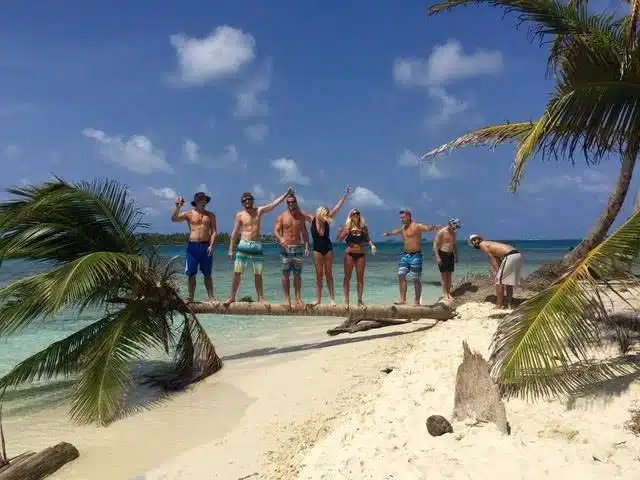 Originally, the only option was to take a sailboat from Panama to Colombia (or vice versa). This is a rough trip through open waters, requires you to sleep on the boat, and is almost guaranteed to be a seasick pukefest.
Luckily, there's now a better option—a speedboat. The speedboat trip goes through the San Blas Islands for four days and three nights.
The starting and ending points of the trip are Panama City, Panama, and Sapzurro, Colombia.
From Panama City, travelers are transported by land to Carti, where the speedboat takes off.
Each morning is spent in the speedboat for 2-3 hours, passing through the beautiful San Blas Islands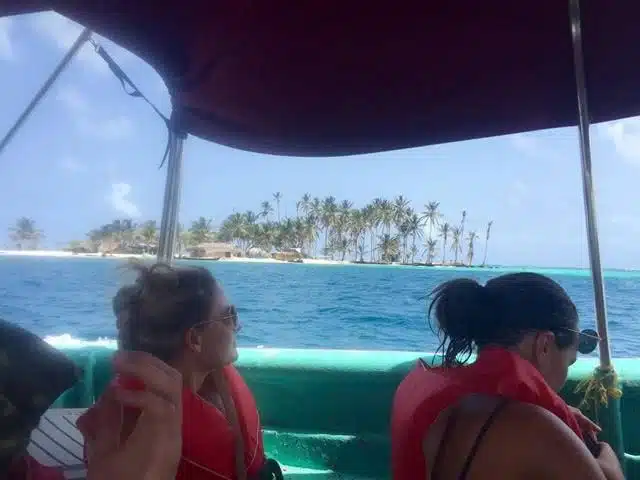 You stay fairly close to the mainland (compared to the sailboat trips), so the waters aren't as rough, and you're less likely to get seasick.
After spending each morning in the boat, you'll visit 1-2 of the 365 mini islands.
One of the main advantages of the speedboat trip over the sailboat is that you get to sleep on a new tropical island each night.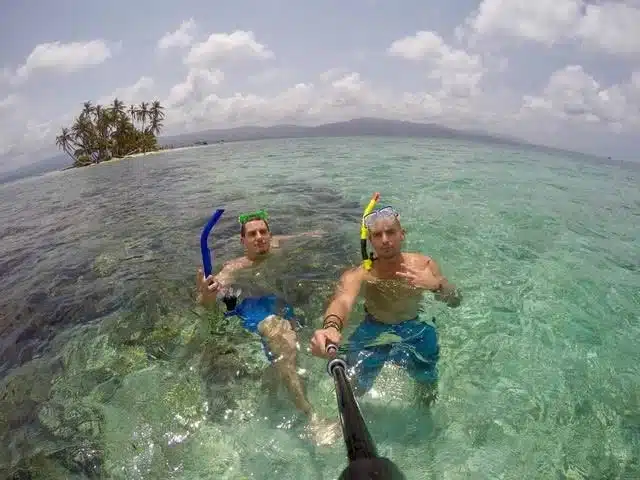 These nights are spent eating delicious lobster and enjoying some island drinks. Depending on your group, the nights can get a little rowdy. (How often do you get to party on a deserted island you have all to yourself?)
That said, drink at your own risk. Hungover morning boat rides are less than pleasant.
If you are going from Panama to Colombia, your first two nights will be spent on deserted islands. Then on the third night, you'll get a chance to immerse yourself in the indigenous Kuna culture on one of the few inhabited islands.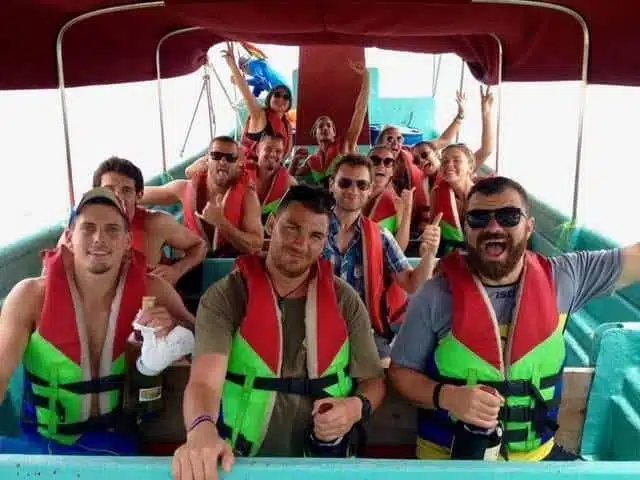 The Kuna Yala are a fascinating people, and your guide will share some crazy facts and stories that'll blow your mind.
None of these islands have a connection to the internet (or the outside world, for that matter), so if you're a digital nomad earning money online, you'll have to plan your work ahead and prepare for a digital detox.
On the last day, you'll arrive in Sapzurro, Colombia (near Capurgana), which has beautiful off-the-beaten-path beaches. The only tourists that make it to these hard-to-reach destinations are those who make the speedboat trip (there are no roads to get there), so you're bound to have paradise all to yourself.
To continue traveling after the trip, you'll take another boat ride to Necocli, where you can then take a bus to either Cartagena or Medellin.
Boating through the San Blas Islands is a trip you'll never forget. If you're in Central or South America looking for an epic adventure, this should be at the top of your list.
Written by Mitch from Project Untethered
About the Author
More info
Best VPN for Travel: ExpressVPN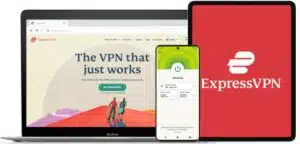 Heading abroad? Use ExpressVPN to access your social media accounts, unblock your favorite entertainment sites, and stay connected with friends and family. And get cheaper flights, of course.
Pros
✅ Next-gen, high-speed servers in 94 countries
✅ Works on iOS, Android, Windows, Mac, Linux, browsers, and more
✅ 256-bit AES encryption protects your data, even on hotel Wi-Fi
✅ Unblocks Netflix and other streaming sites
Cons
❎ No dedicated IPs
Get 3 extra months free of ExpressVPN when signing up for a 1-year plan. That's a 49% saving and a monthly cost of just $6.67! You also get a 30-day money-back guarantee.