The wild terrain of eastern Cambodia stands in stark contrast to the rest of the country.
Overwhelmingly flat, it's in the eastern provinces of Cambodia that you find a semblance of relief. The land rises, billows, and ruptures in rolling, bush-covered hills as far as the eye can see.
This is an untamed, open span of land that's as expansive as it is stunning to behold.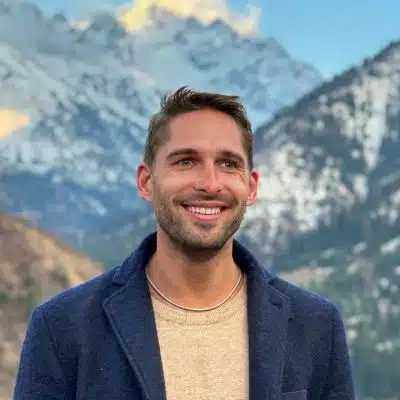 Read also: Best Adventure Tours & Trips
And it's the perfect place to have an adventure.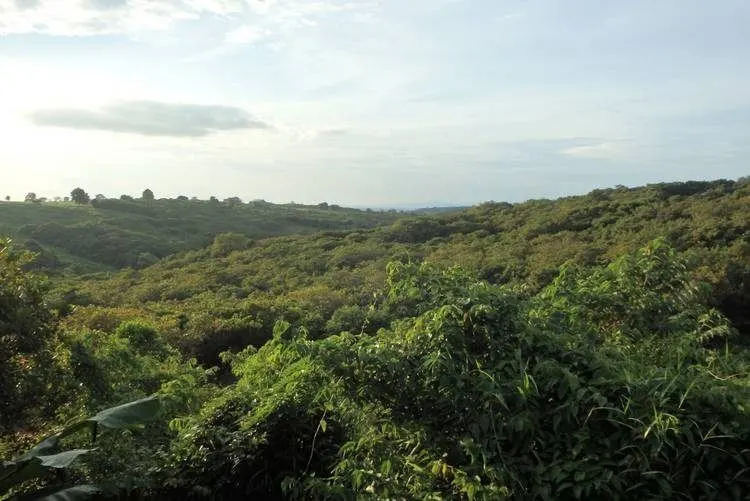 Indeed, they don't come much greater than multi-day jungle treks right through its heart. With a local guide leading the way, you follow closely through this otherworldly, magical jungle landscape.
Immense, hollow trees, which ring like church bells when struck, tower above you. Dense, tropical fauna and flora extend in all directions, obscuring the path and rendering the hapless traveler disoriented and in awe of their surroundings.
The sights, sounds, and smells are oppressive in their intensity, yet beautiful and atmospheric too. This is a world of greens and browns. Light flickers in strands through the dense canopy overhead.
Animals aware of your presence but hidden from view alert their fellows to your arrival. Their calls ring in your ears as you tread, step by step, through this entangled terrain. Just be careful with the monkeys in Cambodia.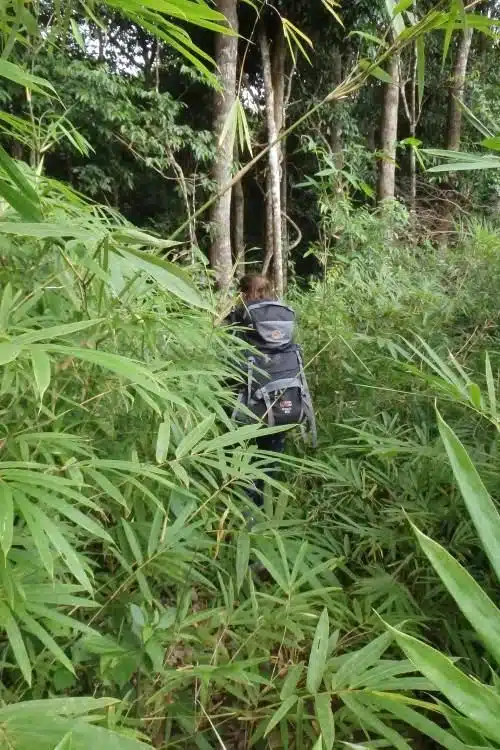 There's an odd familiarity to trekking here. It's at once novel and known, utterly incomprehensible, yet quietly recognizable. It's a world in which you're the alien.
There's nothing like a jungle trek to shine a light on your ignorance of the natural world. The path is only so clear. If it weren't for the guide, any traveler would become utterly and irreconcilably lost.
Start the adventure in Sen Monorom, the capital of Mondulkiri Province. From here, multiple companies gladly lead anyone into the surrounding wilderness.
Multiple treks are on offer, all of varying lengths, days, and experiences. The option to see and interact with elephants will be ever-present too.
After all, this is elephant country. Be wary, though. This practice is increasingly frowned upon.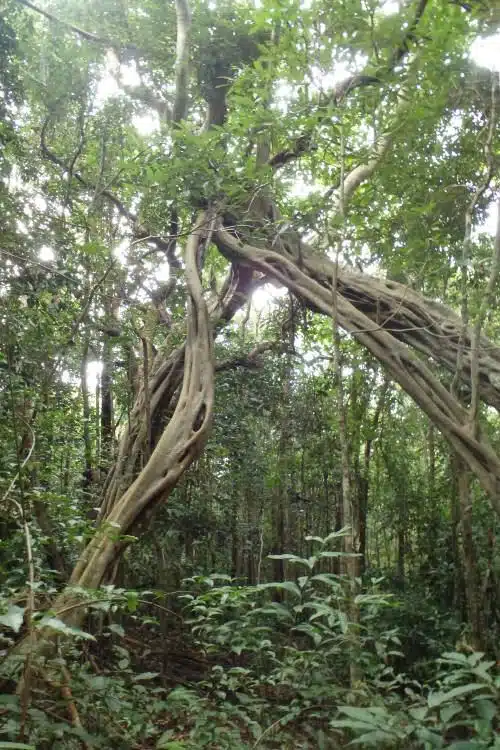 If you're determined to do it, then be sure to pick a company that's recognized for its fair treatment and respect for these almighty animals, the local communities, and the environment at large.
Decision made, it's a matter of packing your bags and heading on your way. Expect an unforgettable experience. This is an adventure at its finest.
The jungle treks will take you over fast-flowing rivers, past waterfalls, and through remarkable scenery all-around. Evenings will be spent eating food you've both carried and foraged throughout the day.
Cooked on the campfire, rice wine will provide a warming, intoxicating way to wash it all down. As night falls, the jungle comes alive. The hammock will swing and sway in the breeze as heads rest upon makeshift pillows.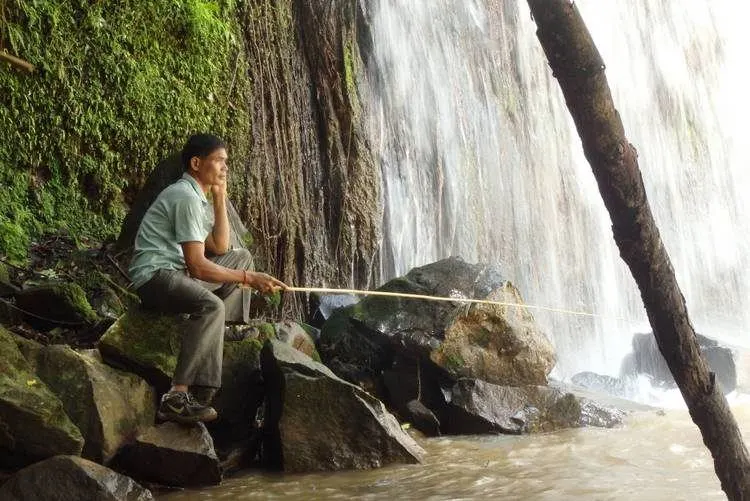 Stars will shine through the canopy above as sleep descends over your weary body. Morning arrives, and the routine begins again.
Re-entry into the real world will evoke mixed emotions. Tiredness will reign, but memories will be fixed firmly in mind.
The adventure of eastern Cambodia jungle trekking forever leaves its mark and a story to tell.
Written by Danny from What's Danny Doing
About the Author
More info
Best VPN for Travel: ExpressVPN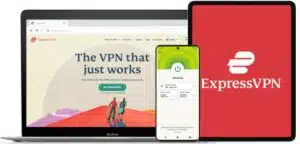 Heading abroad? Use ExpressVPN to access your social media accounts, unblock your favorite entertainment sites, and stay connected with friends and family. And get cheaper flights, of course.
Pros
✅ Next-gen, high-speed servers in 94 countries
✅ Works on iOS, Android, Windows, Mac, Linux, browsers, and more
✅ 256-bit AES encryption protects your data, even on hotel Wi-Fi
✅ Unblocks Netflix and other streaming sites
Cons
❎ No dedicated IPs
Get 3 extra months free of ExpressVPN when signing up for a 1-year plan. That's a 49% saving and a monthly cost of just $6.67! You also get a 30-day money-back guarantee.