Getting from San Jose to Tortuguero, Costa Rica, is made easy by several modes of transport which you can take conveniently.
Whether you are in a hurry to arrive in this pristine environment or are on a set budget, you can plan your way around with these travel options.
You can find Tortuguero in the northern part of the Caribbean side of Costa Rica. While this location is not helping much when transporting tourists effortlessly to the place, it actually adds a sense of adventure and thrill to the whole experience.
No convenient roads nor wide streets are waiting for you in Tortuguero. Instead, you will be welcomed by rivers and canals waiting to be conquered.
This, though, does not make it less of a tourist destination. Tortuguero is simple, rich, and beautiful all at the same time.
How far is Tortuguero from San Jose?
The distance between Tortuguero and San Jose is or 61 miles or 98 kilometers.
Main Transportation options from San Jose to Tortuguero
Flight
Bus
Rental Car
Shuttle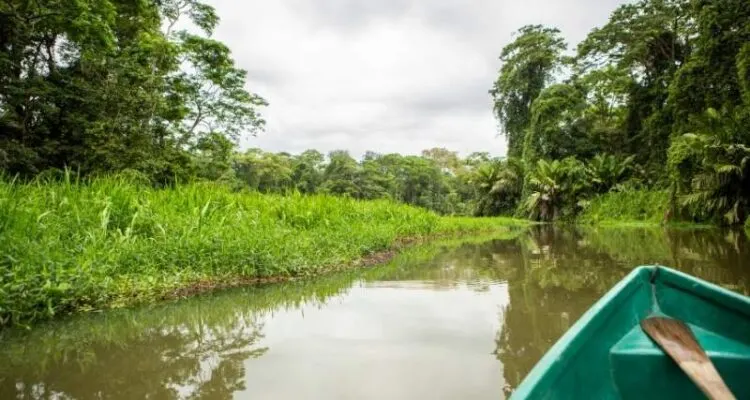 GuateGo
On GuateGo, you can check all available transportation options from San Jose to Tortuguero. It is a reliable and easy-to-use platform to compare prices & schedules and make a booking online.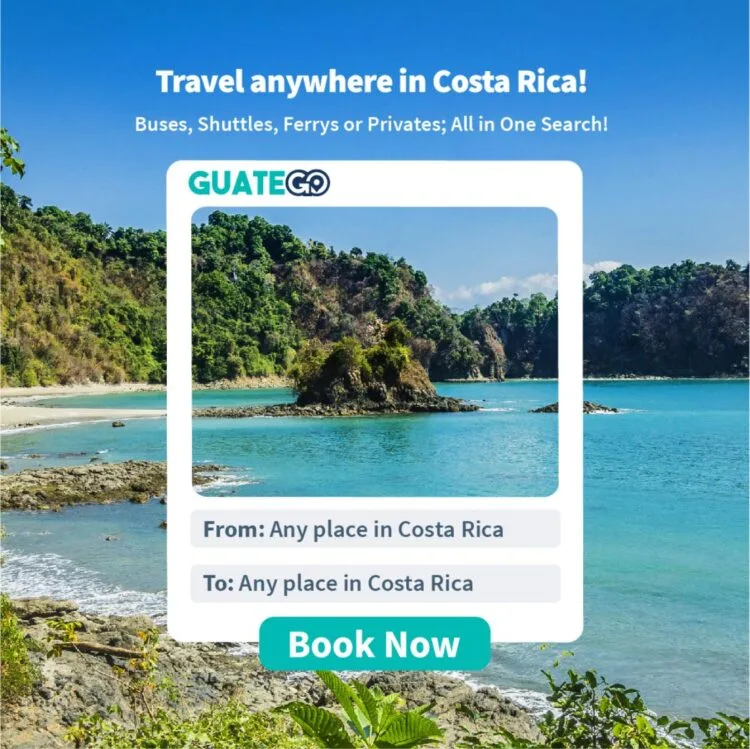 1. Take a flight from San Jose to Tortuguero
As in many cases, the fastest way to reach Tortuguero from San Jose is by air. Sansa has regional flights to Tortuguero from Juan Santamaria International Airport and then lands at the town's small strip.
The view from above is majestic, making the rather expensive air ticket quite worth the stunning view.
The cost to fly from SJO to TTQ is 99 USD. It only takes 35 minutes of flying time, so getting to Tortuguero by air is a good option to consider.
Naturally, you have to add two hours or more for boarding and baggage processing. Sansa Air offers three daily flights to Tortuguero.
From the airport, you have to get on a ten-minute boat ride to reach the town. A water taxi trip will cost you 12 USD.
If you don't have any big luggage in tow, you can actually walk along the beach for 45 minutes, and you will reach the north side of town.
2. Take a bus and boat from San Jose to Tortuguero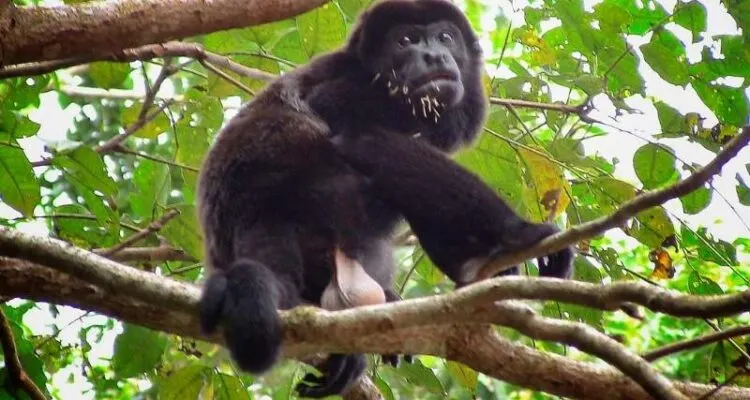 Choosing to ride with the locals is one of the many ways to learn more about a foreign place's culture. Opt to take a bus and boat to Tortuguero and witness a day in the life of the Costa Ricans.
From San Jose, you can ride a boat to Tortuguero via La Pavona. The journey will take you to mangrove forests and river systems, offering a superb view of vast wildlife species and rich botanical life surrounding the areas.
Before you get too excited, know that you have to ride a bus from San Jose to La Pavona.
In San José, go to the Grand Carib terminal and board a two-hour bus to Cariari. Get off in Cariari and transfer to a bus going to La Pavona. This takes another one and a half hours. This whole travel leg is three and a half hours long. The total cost for two buses is 6 USD.
Once you arrive at the La Pavona loading dock, you need to buy your ticket at the restaurant in a location called Rancho La Pavona. It costs three USD for a one-way ride.
The longboat can transport 20 passengers at a time. Make sure to cover your baggage with rainproof materials as it tends to rain along the way. That goes for you as well!
It takes one hour and fifteen minutes to reach Tortuguero from La Pavona by boat. When low tide comes, the whole travel takes about an hour more.
In total, by taking a bus and boat from San Jose, you will reach Tortuguero in less than five hours.
Should you wish to hire a private jetty for your traveling group, it is possible. The average price for a private trip is 30 USD. This will give you the convenience of being able to leave the dock without any schedule to follow.
GuateGo
On GuateGo, you can check all available transportation options from San Jose to Tortuguero. It is a reliable and easy-to-use platform to compare prices & schedules and make a booking online.

3. Drive from San Jose to Tortuguero
Via La Pavona, you can rent a car and drive yourself to the more famous dock going to Tortuguero. From San Jose, you have to drive via Route 32 to Guapiles.
You will pass by the Braulio Carrillo National Park on your way there. While the road proves to be scenic, it can also be dangerous as you will be passing by the Central Volcanic Mountain Range.
Guapiles is the first town you will find after driving through the mountains. Continue driving to Route 247 all the way to La Pavona.
You can choose to leave your rented car in the dock and pay 10 USD for parking.
You also have the option of using the car one-way, with a representative from the rental company meeting you in La Pavona for proper turnover. This option will cost you an extra 75 USD in approximation.
As with the other modes of travel, you will then have to take a boat going to Tortuguero. Buy your ticket at Rancho La Pavona and take either a public or private boat to reach your destination.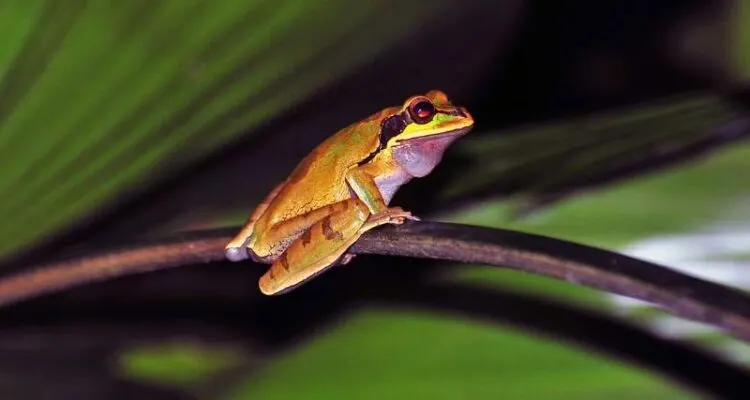 4. Take a shuttle from San Jose to Tortuguero
Enjoy the convenience of being picked up from your hotel with the shuttle services offered by lots of transport companies in Costa Rica.
As long as your hotel is near the Juan Santamaria International Airport, there is a high chance the shuttle company will be willing to pick you up from your accommodation.
Caribe Shuttle offers a daily shuttle service to Tortuguero. This is a good choice, especially for those traveling as a group. The cost of this option starts at 55 USD.
There is a weight allowance for your baggage should you decide to go with a private shuttle, so it is best to coordinate with the transport company ahead of time.
Most, if not all, are strict with their timings, so it is a must to be ready to be picked up at least 15 minutes before your schedule.
As previously mentioned, you will then have to take a boat going to Tortuguero once you reach La Pavona.
More Routes from San Jose, Costa Rica