Pink Beach op het eiland Lombok, ook Tangsi Beach genoemd, kreeg zijn naam door de kleur van het zand.
De roze kleur maakt het uniek en een van de populairste toeristische attracties in Lombok.
Wat te doen bij Pink Beach Lombok
Pink Beach is een prima plek om te snorkelen. Zorg er alleen voor dat je je eigen uitrusting meeneemt, want het is niet mogelijk de uitrusting aan het strand te huren.
Het is ook leuk om te zwemmen in kristalhelder water en te dobberen onder de zon. Na een lange zonnebad kun je in een van de Warungs plaatselijke gerechten krijgen.
Je zou ook aan eilandhoppen kunnen doen. Vissers bieden boottochten aan voor ongeveer 500.000 tot 800.000 IDR. Anders dan dat? Geniet van de natuur en de stilte.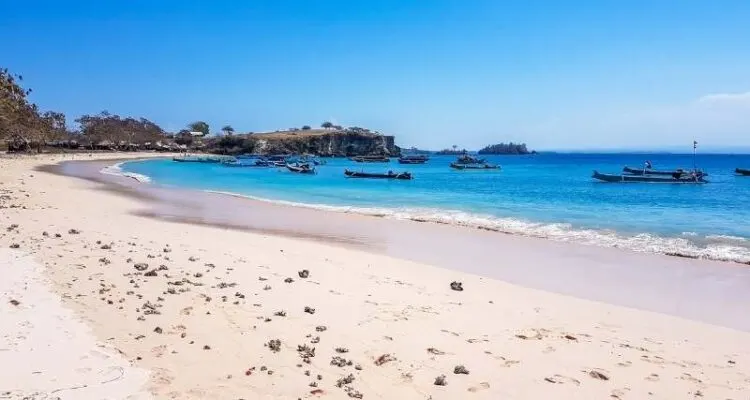 Verwante berichten:
13 beste dingen om te doen in Lombok

Indonesië
Hoe kom je naar Pink Beach Lombok?
Pink Beach ligt op het schiereiland Tanjung Ringgit in het zuidoosten van Lombok. Je kunt dagtochten naar het strand boeken en die combineren met een boottocht naar enkele eilanden om te snorkelen.
Een andere mogelijkheid is om in Kuta, Lombok, een scooter te huren en helemaal langs de kust naar het strand te rijden. Het is 2,5 uur rijden.
Waar te verblijven
Pink Beach is toeristisch gezien niet echt ontwikkeld. Om die reden zijn er geen accommodaties aan of bij het strand. Ik raad aan in Kuta te blijven en een dagtocht naar het strand te maken.
Combineer het met de Tanjung Ringgit Cliffs
Vlakbij Pink Beach liggen de adembenemende Tanjung Ringgit Cliffs. Als je besluit met de scooter te gaan, kun je beide plaatsen gemakkelijk op één dag bezoeken en genieten van een verbluffend uitzicht.
Heb je meer informatie nodig om je reis naar Lombok te plannen? Vind dan hier de 13 leukste dingen om te doen in Lombok, Indonesië.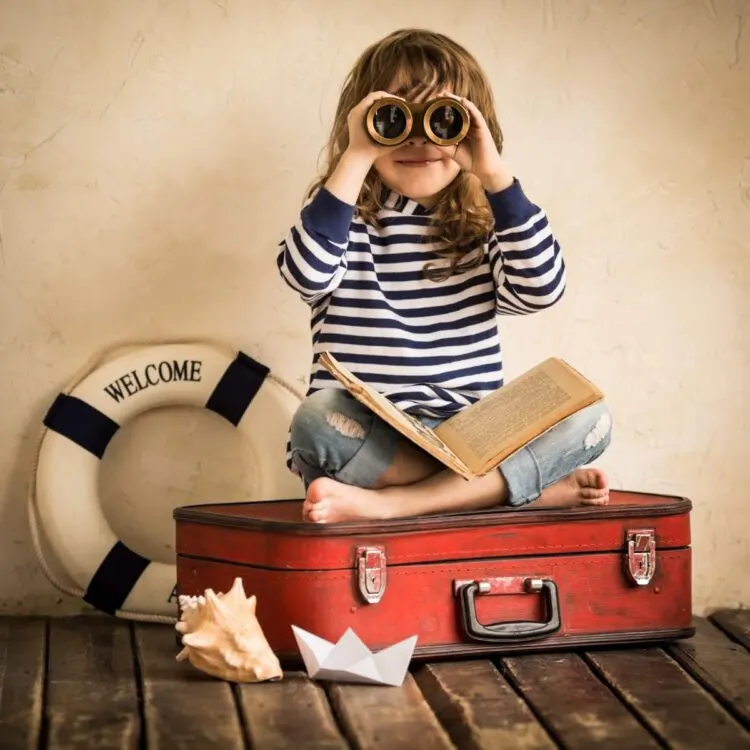 Protect your trip: With all our travel experience, we highly recommend you hit the road with travel insurance. SafetyWing offers flexible & reliable Digital Nomads Travel Medical Insurance at just a third of the price of similar competitor plans.