Le Sanatorium Duran a été fondé par le Dr Carlos Duran en 1915 et a fonctionné comme un hôpital pour les patients atteints de tuberculose et comme un asile pour les malades mentaux.
Les montagnes de Cartago près du Volcan Irazu avec son air frais et froid était considéré comme optimal pour les personnes souffrant de consomption.
En 1963, lorsque la tuberculose n'était plus un problème et que les malades mentaux pouvaient être traités dans des hôpitaux plus grands et plus humains, le Sanatorium a fermé.
Ensuite, elle a été exploitée pendant un certain temps, d'abord comme un orphelinat, puis comme une prison. En 1973, lorsque le bâtiment a été gravement endommagé par l'éruption du volcan Irazu tout proche, l'équipe de la Fondation a décidé d'en faire un lieu de rencontre. Le Sanatorium Duran a été fermé définitivement.
Mais tous les résidents ont-ils vraiment quitté le sanatorium ?
Les habitants de la ville voisine de Cartago racontent des expériences effrayantes. Ils parlent d'images d'ombre, de frissons, de sons d'enfants fantômes qui jouent, d'empreintes de mains d'enfants couleur sang sur les murs, et même de pièces de monnaie jetées hors des chambres des patients et de fantômes dans et autour du Sanatorium Duran.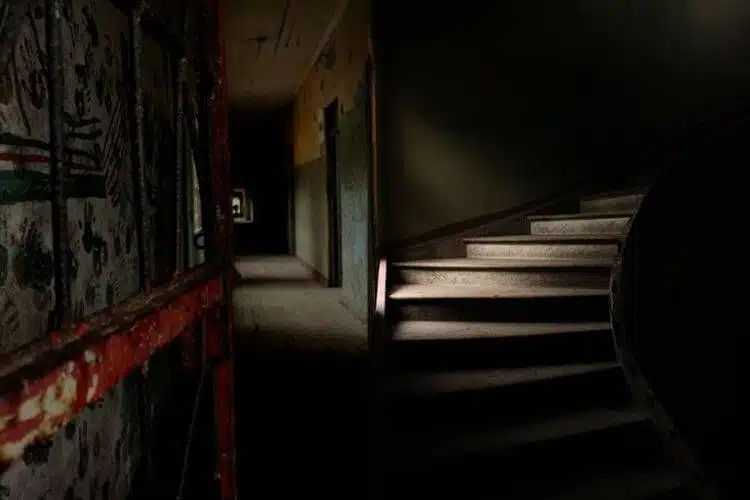 L'histoire la plus rapportée concerne le fantôme d'une nonne qui aurait été soignante à l'hôpital. Elle a des cheveux blancs et porte une robe bleue.
On l'a vue marcher dans les longs couloirs sinistres et jeter un coup d'œil par les fenêtres. Une autre histoire parle d'une petite fille qui serait la fille du Dr Carlos Duran.
Elle aurait été infectée par la tuberculose pendant qu'elle vivait au Sanatorium et serait décédée. Des gens l'ont vue sur le toit ou sur les marches de l'immeuble où elle vivait avec le Docteur.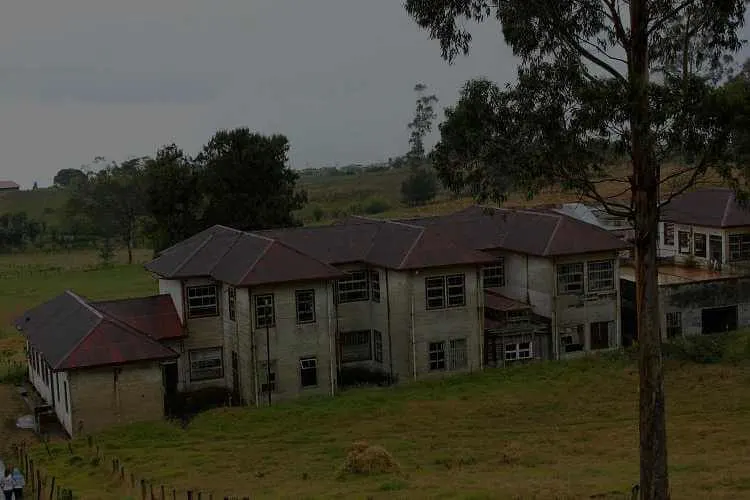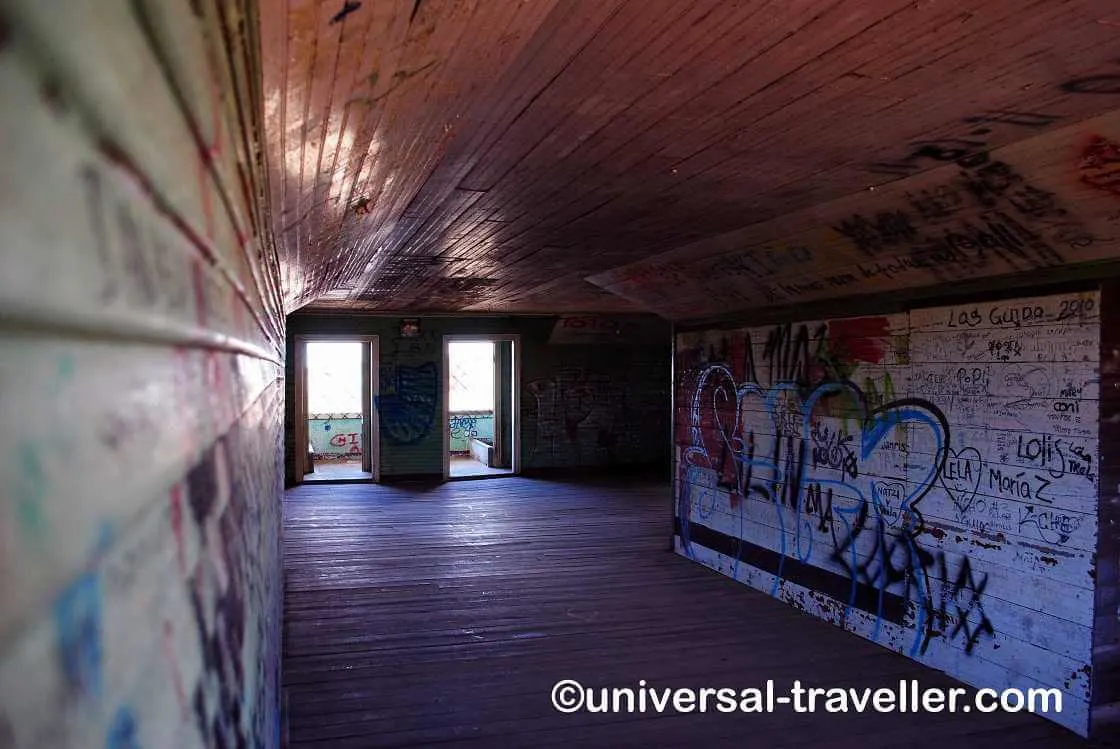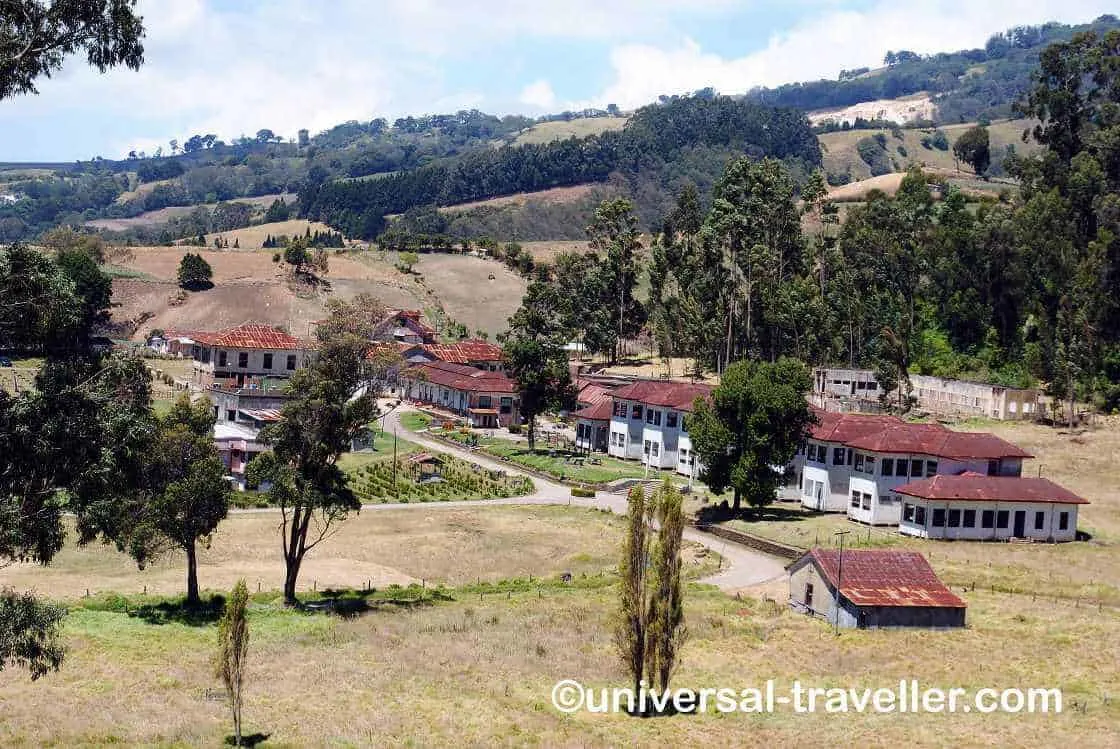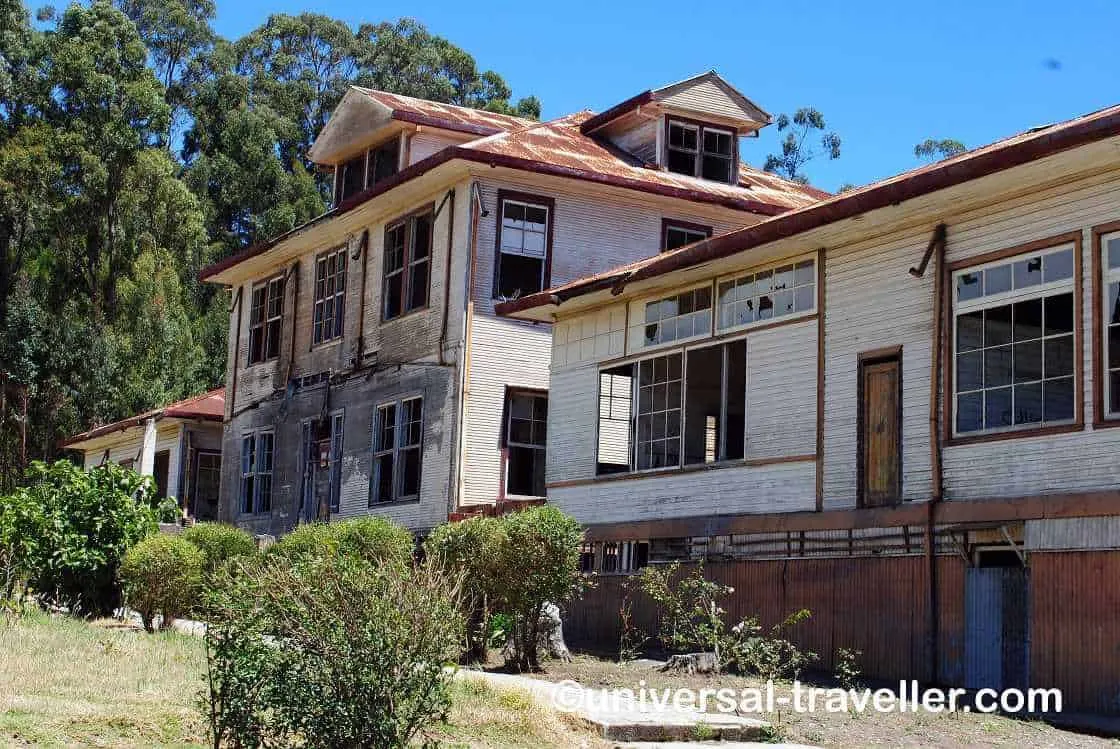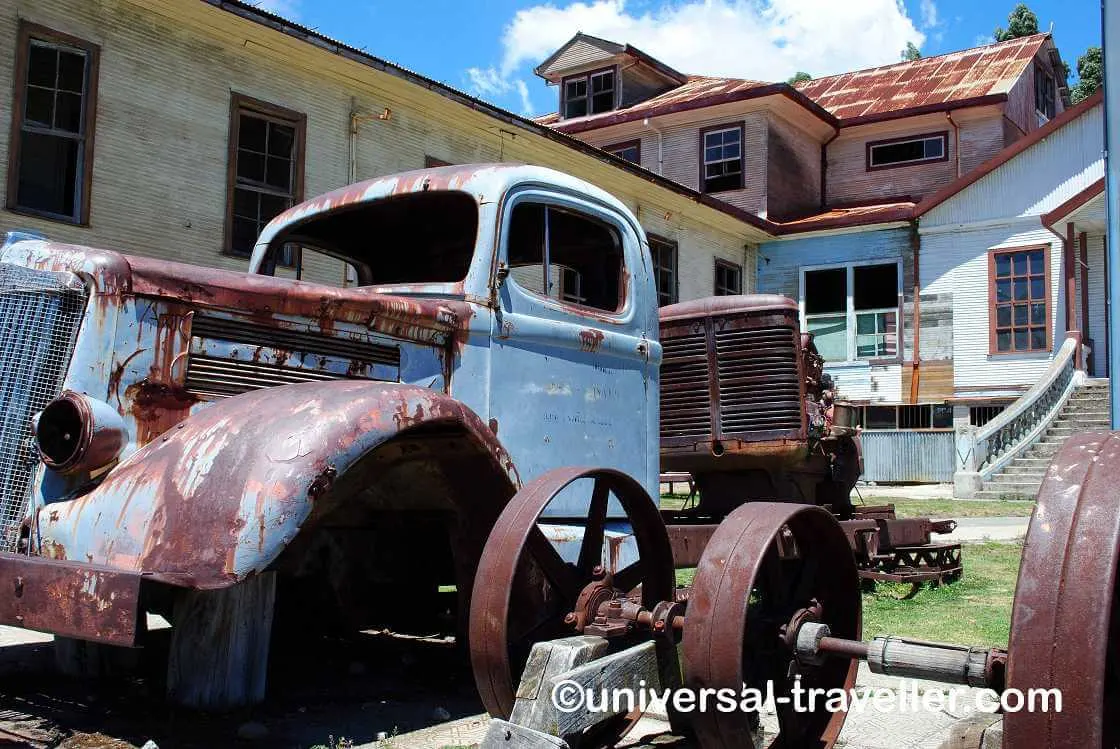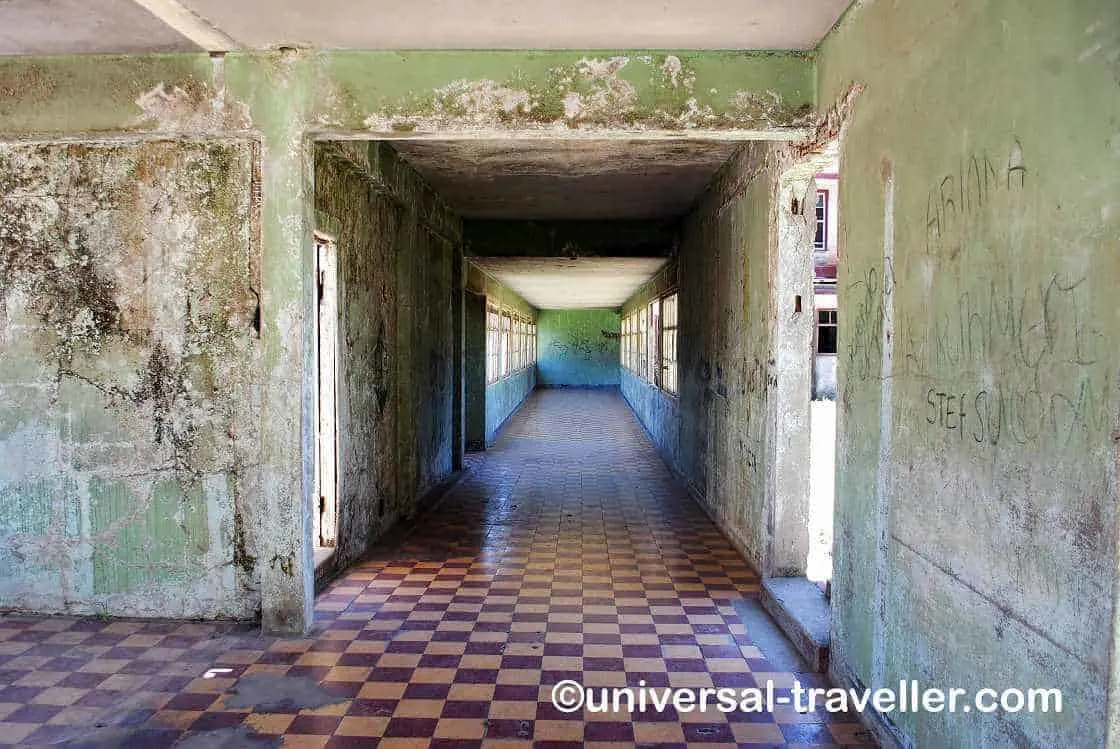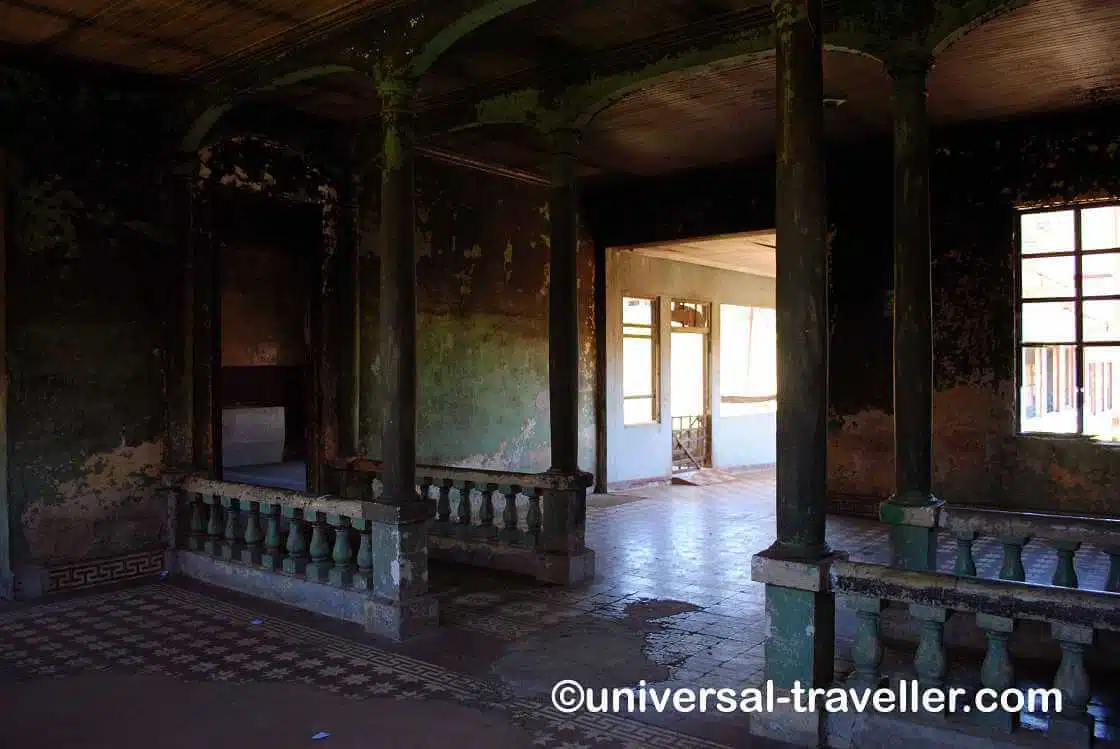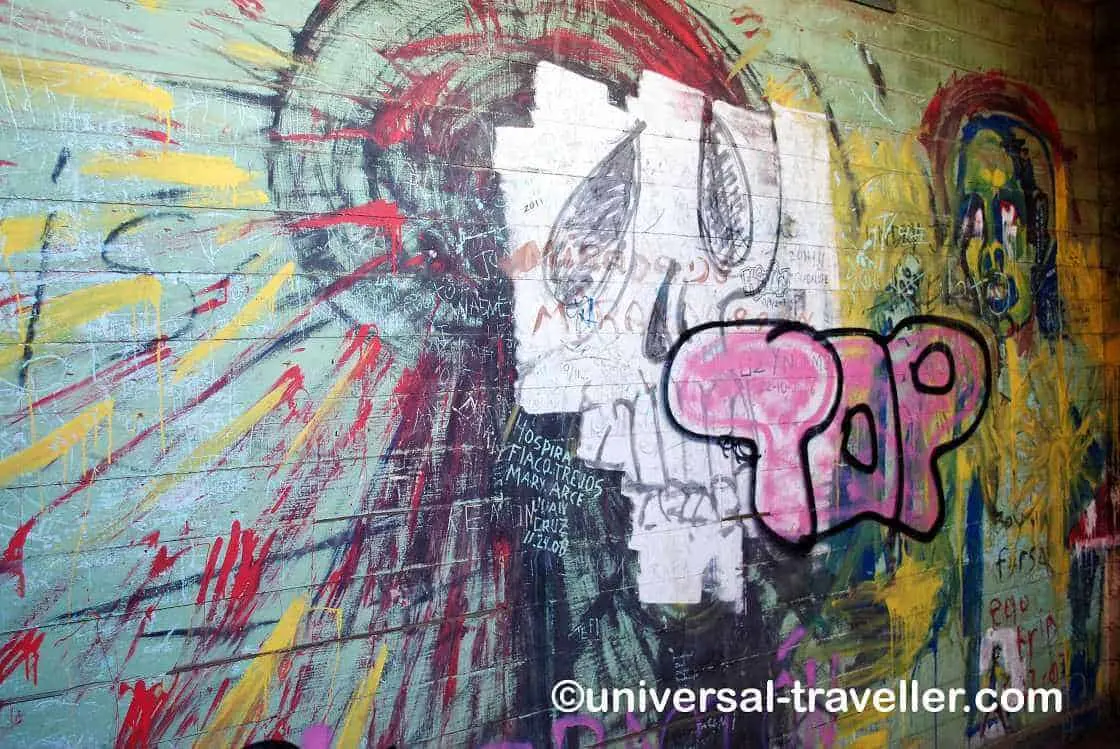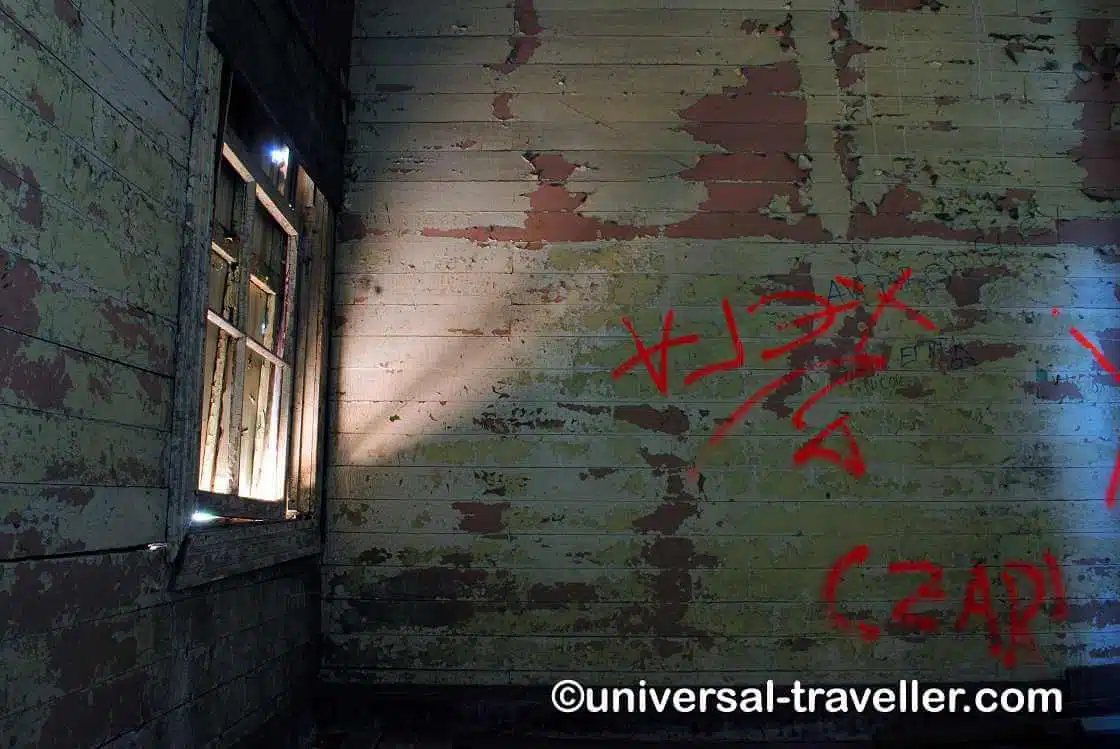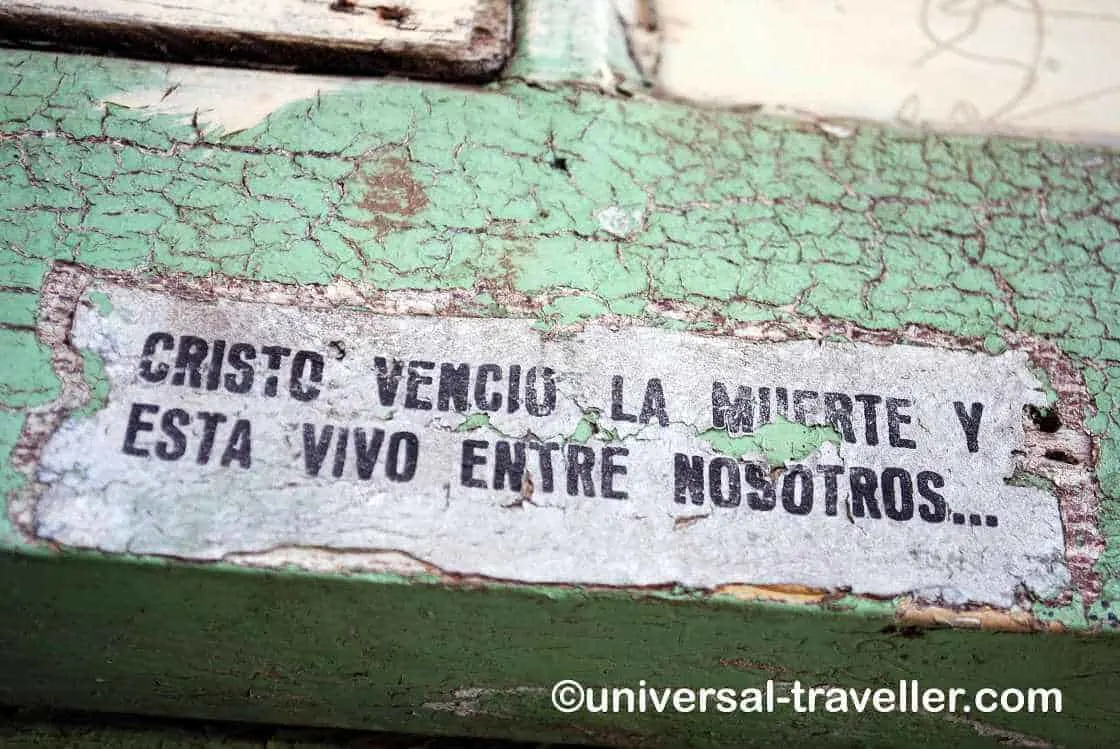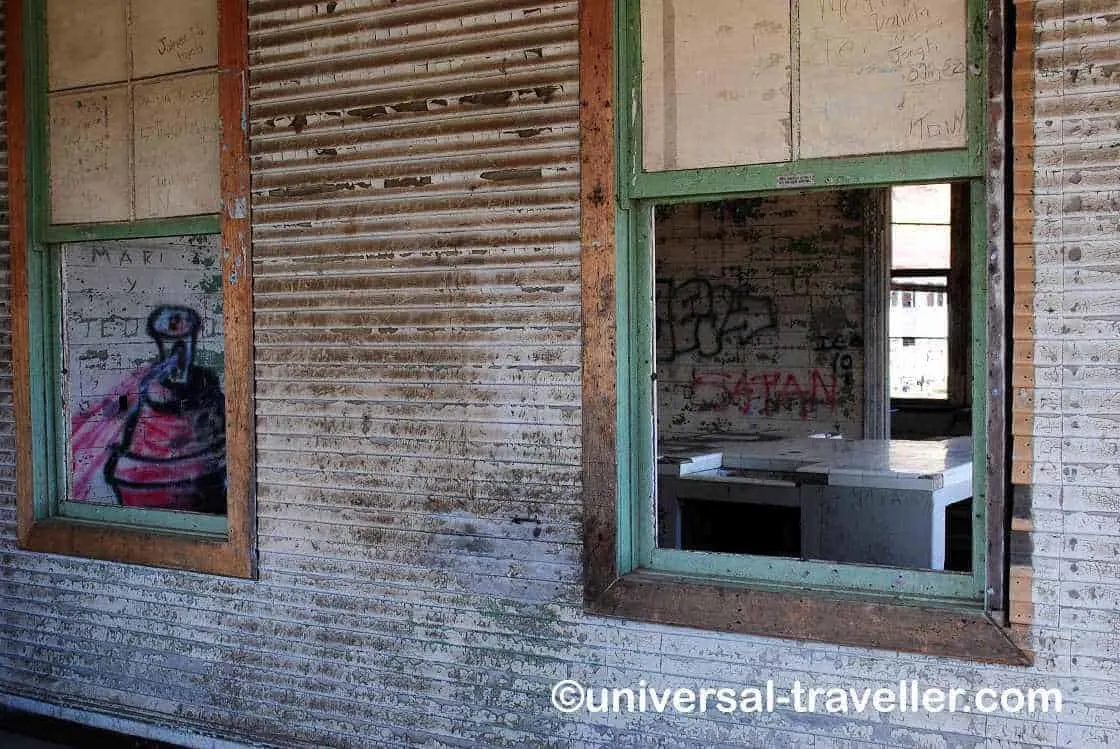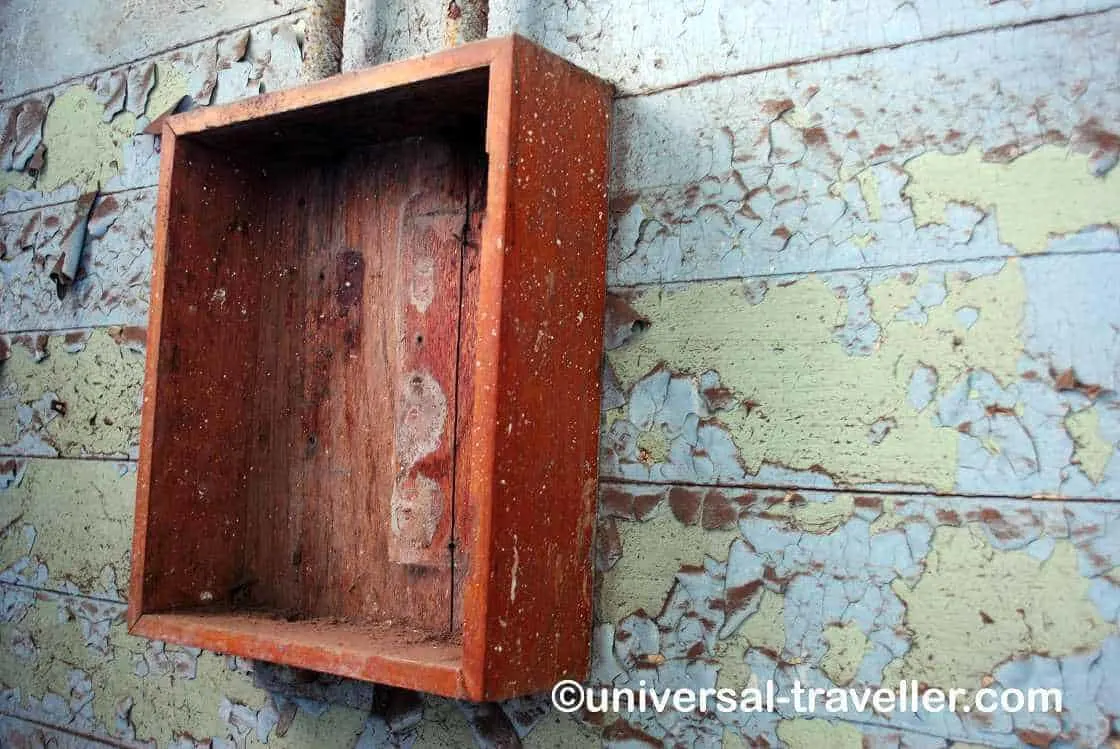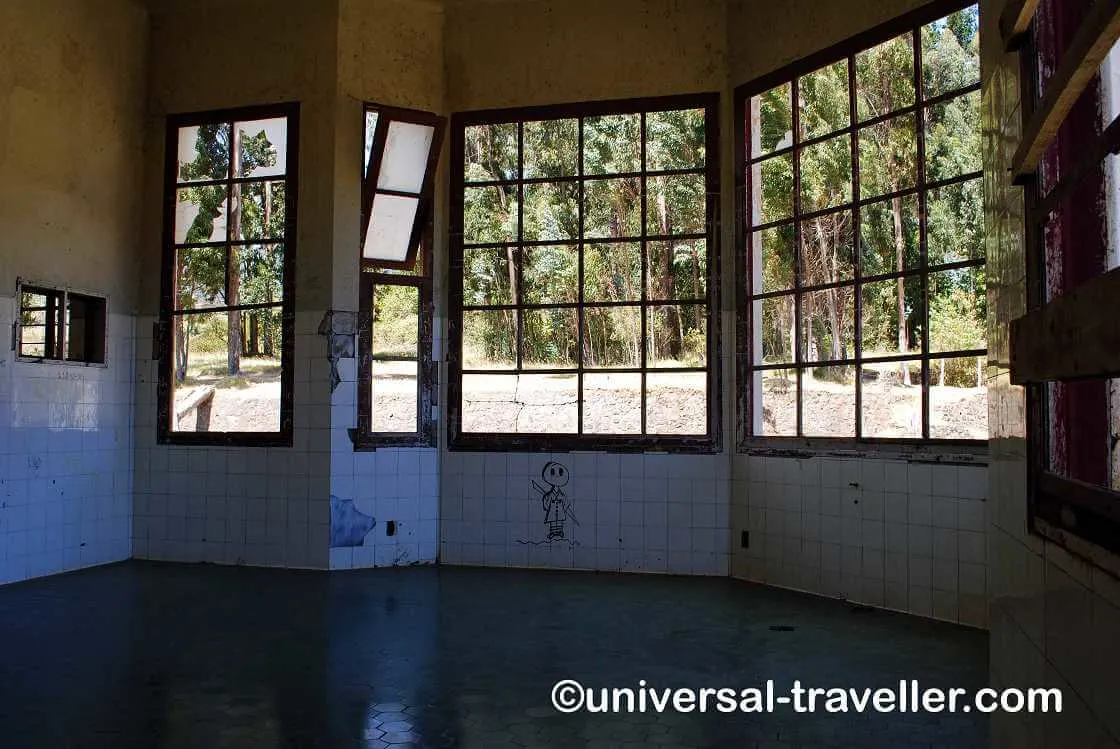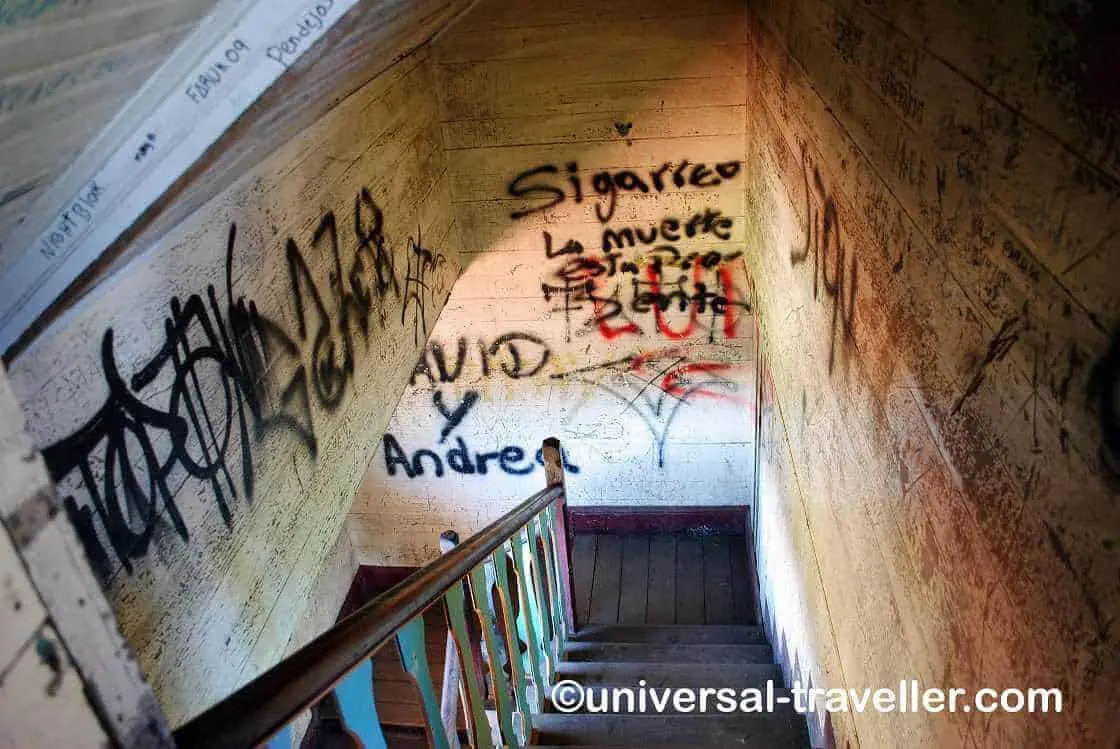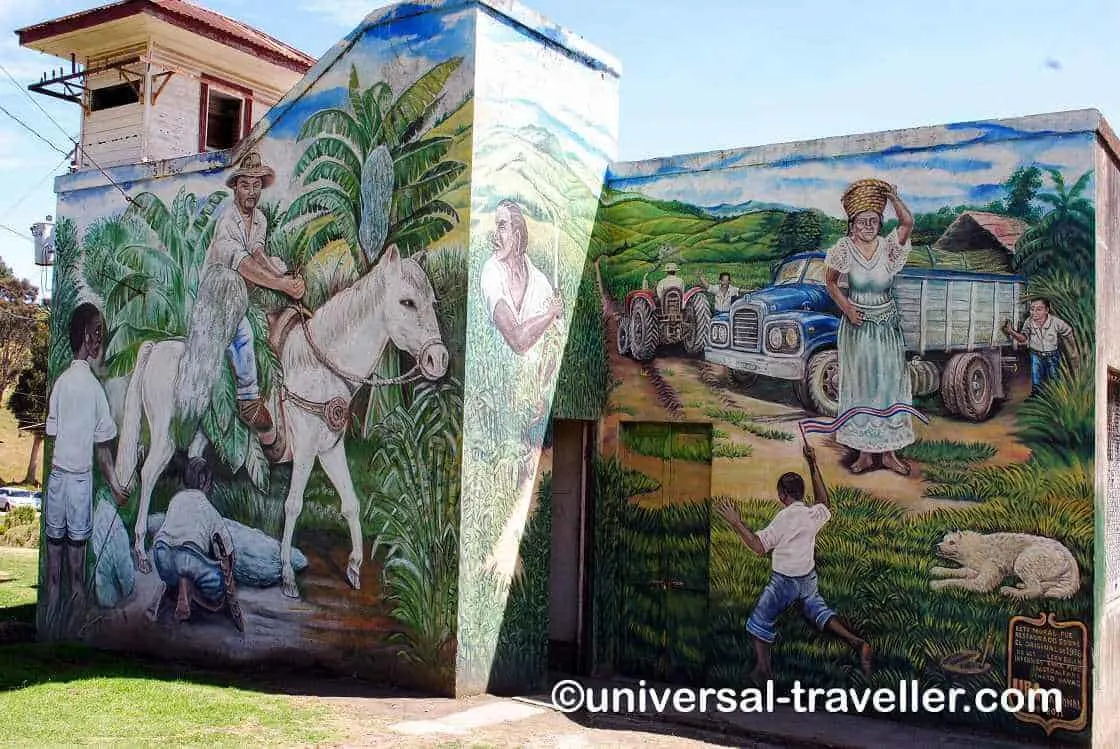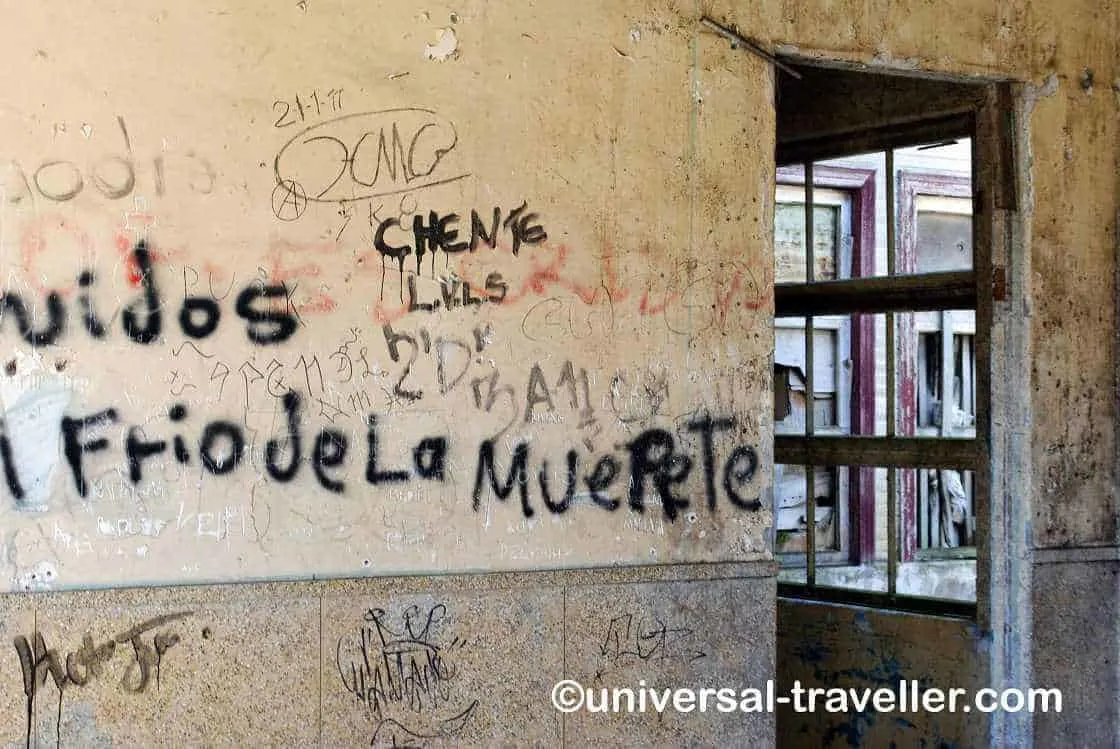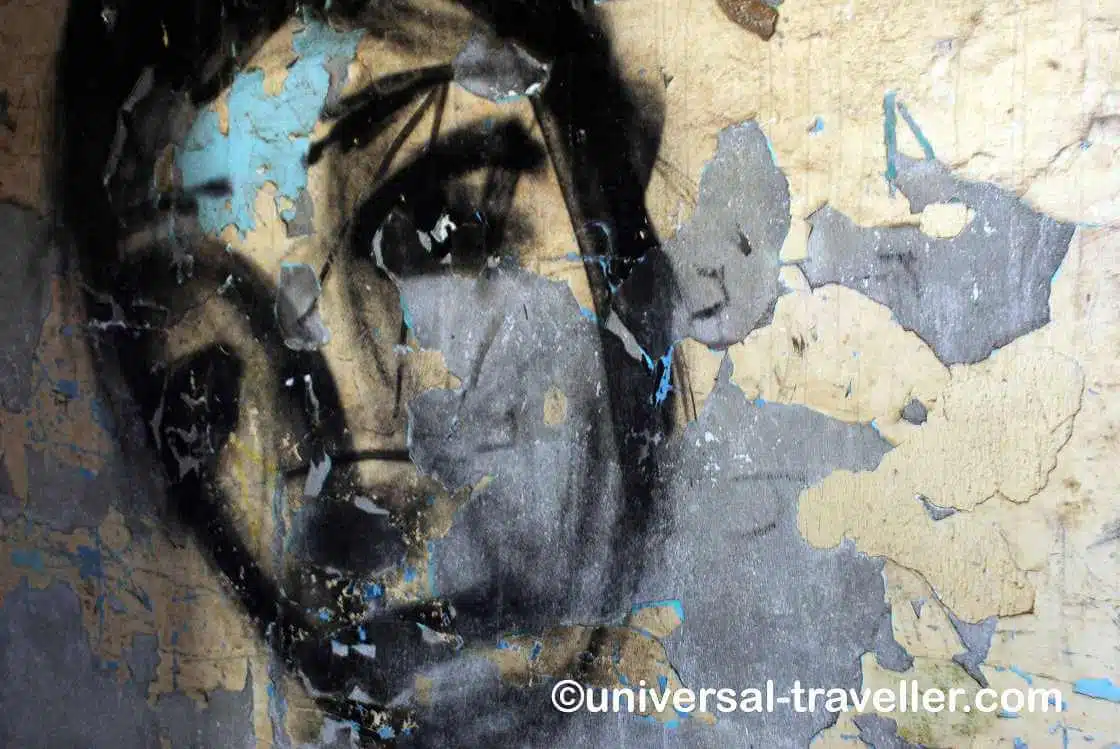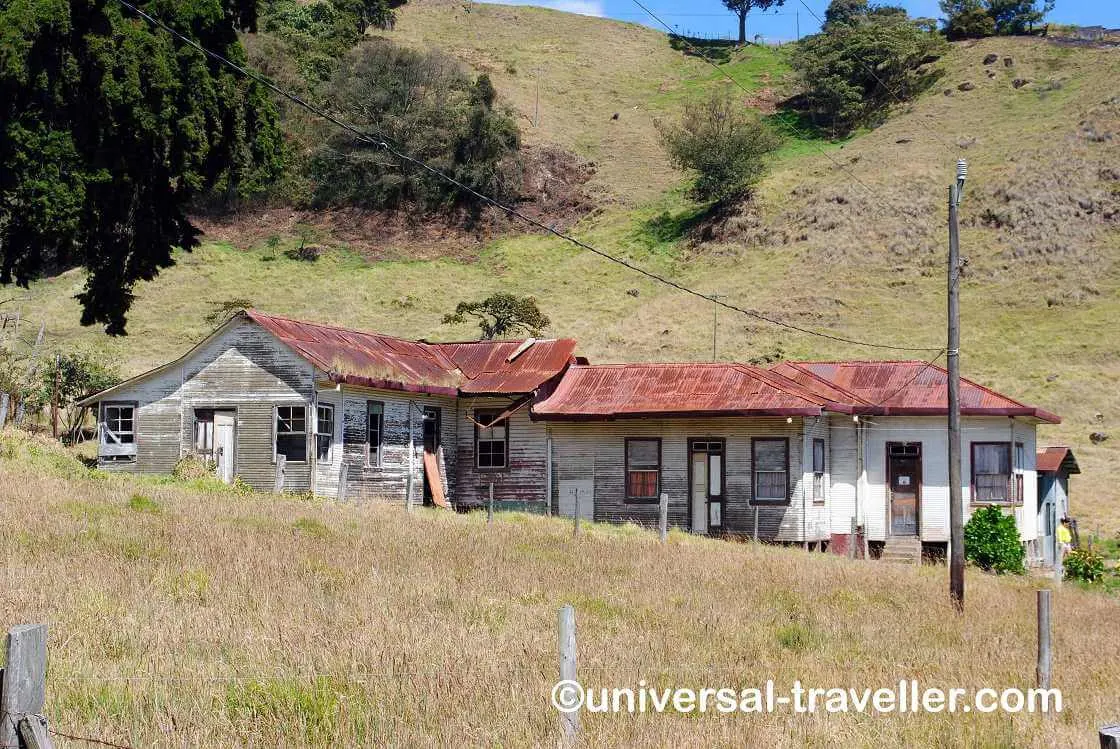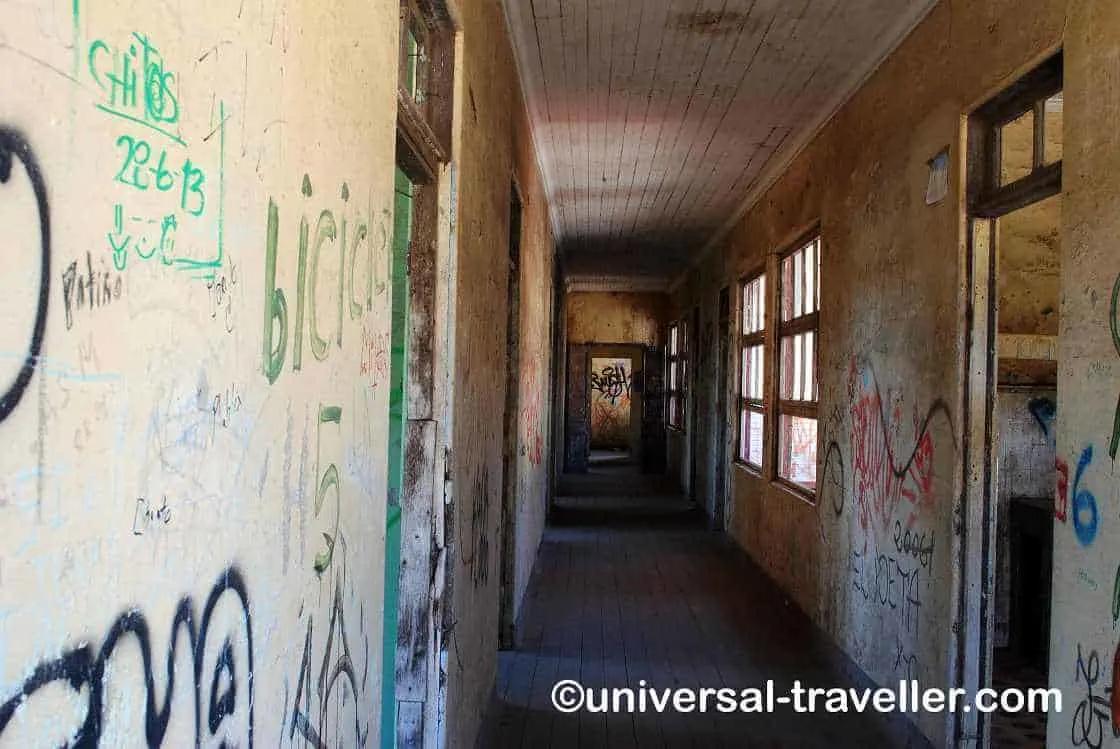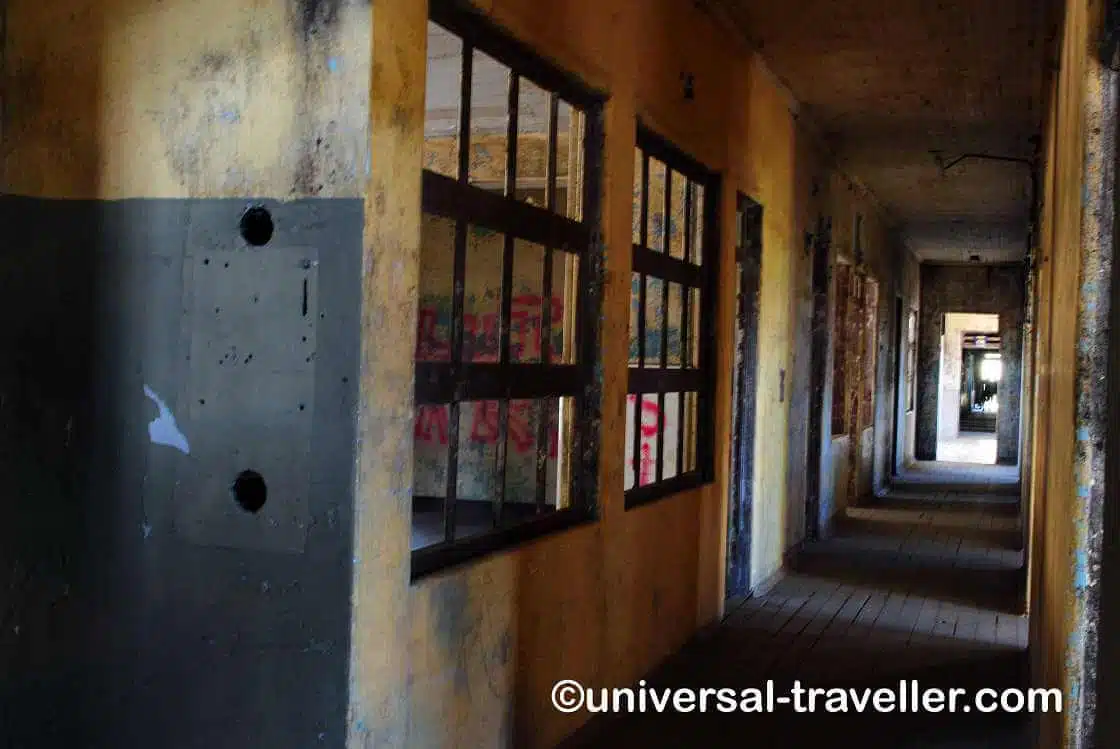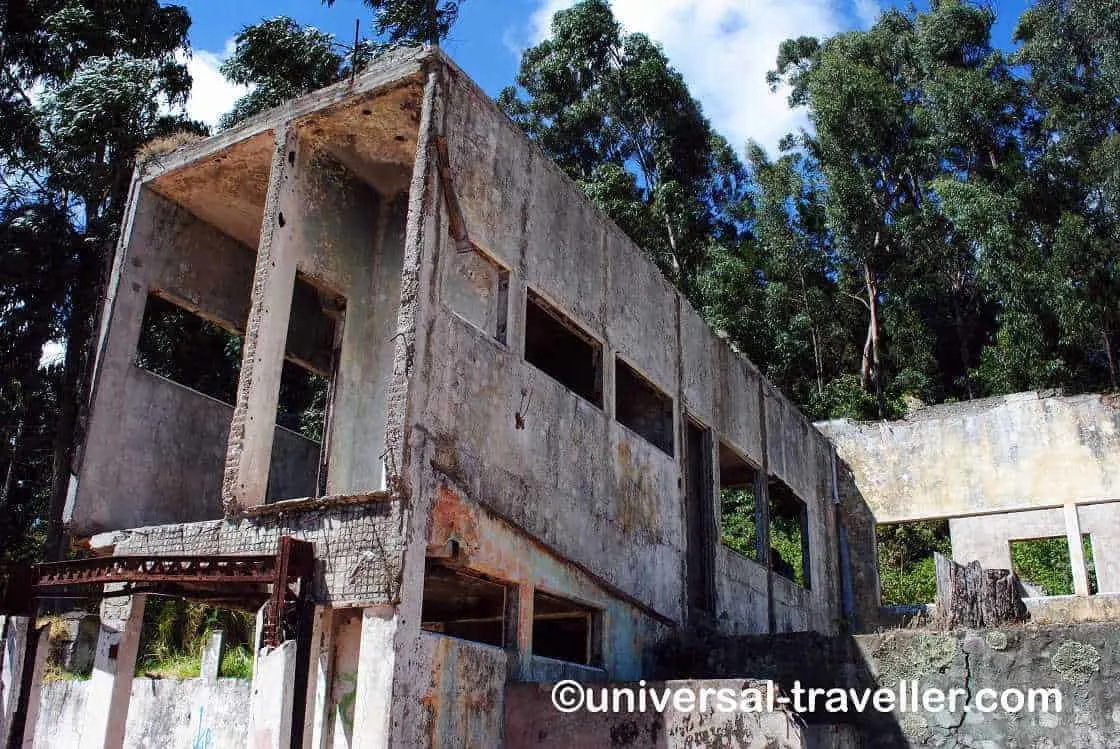 Il y a longtemps, il était possible de camper dans le Sanatorium. Est-ce que tu envisagerais de dormir dans un tel endroit ? Ou peut-être l'as-tu déjà fait ? Je veux savoir, quel est l'endroit le plus effrayant où tu es allée ?
Plus d'articles sur le Costa Rica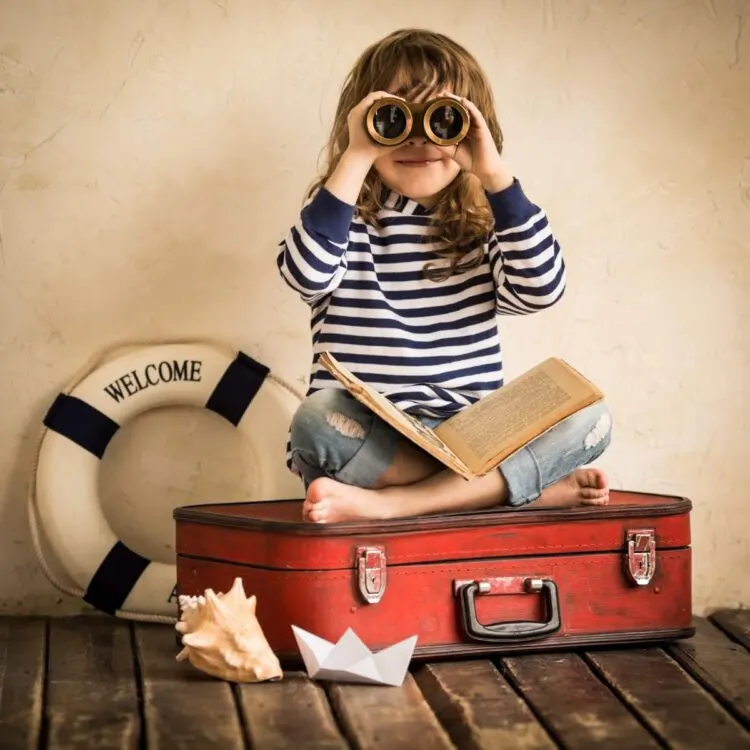 Protect your trip: With all our travel experience, we highly recommend you hit the road with travel insurance. SafetyWing offers flexible & reliable Digital Nomads Travel Medical Insurance at just a third of the price of similar competitor plans.