What does it take to be called one of the best luxury hotels in the world?
Is it in the beauty of the facade, the complexity of the architecture, or the oneness with nature?
Is it in the number of amenities available to guests, the amount of good times spent on worthwhile activities in the area, or the grandiose conceptualization of each room to stay true to the hotel's theme?
To be called one of the best luxury hotels around the world, you must not only possess one or two of these – you must be all-encompassing.
Several properties from across the globe may have gotten all these distinctions perfectly, but it takes good operations and management system to be continually relevant in this day and age.
These resorts on our list truly embody what it takes to be the best in the business.
They call on us to have a taste of what they regard as the business of providing luxury.
After all, they exist for one primary reason: to bring us to these places where we will experience only the best.
Join us as we travel the world – from Asia's depths up to Africa – to narrow down the ultimate list of the best luxury hotels in the world.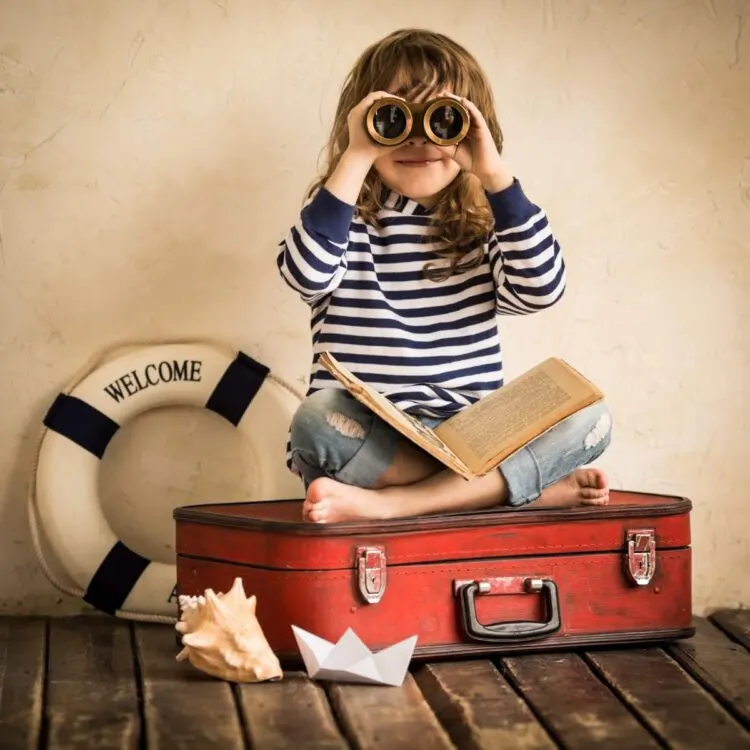 Protect your trip: With all our travel experience, we highly recommend you hit the road with travel insurance. SafetyWing offers flexible & reliable Digital Nomads Travel Medical Insurance at just a third of the price of similar competitor plans.