On Sunday, February 16th, 2014 The Color Run took place in Costa Rica´s capital city San Jose.
The start was at 9:00 am at the west side of the national stadium. The 5 kilometer circuit led once around the La Sabana Metropolitan Park. The finish was on the east side of the stadium.
About 9.000 people from all over the world made this the happiest five kilometer on the planet. Every kilometer a "color station" was built up where the runner got covered in different colors.
Related Posts:
Do you want to see More Photos of The Color Run? Then check out my facebook album The Color Run San Jose, Costa Rica 2014
COMMENT: Did you ever participated in a Color Run? If yes, where? I would love to hear from YOUR experiences. You can also SHARE your best photo here!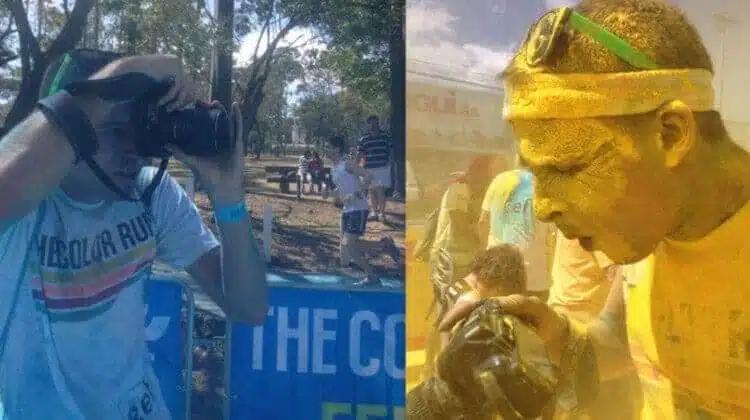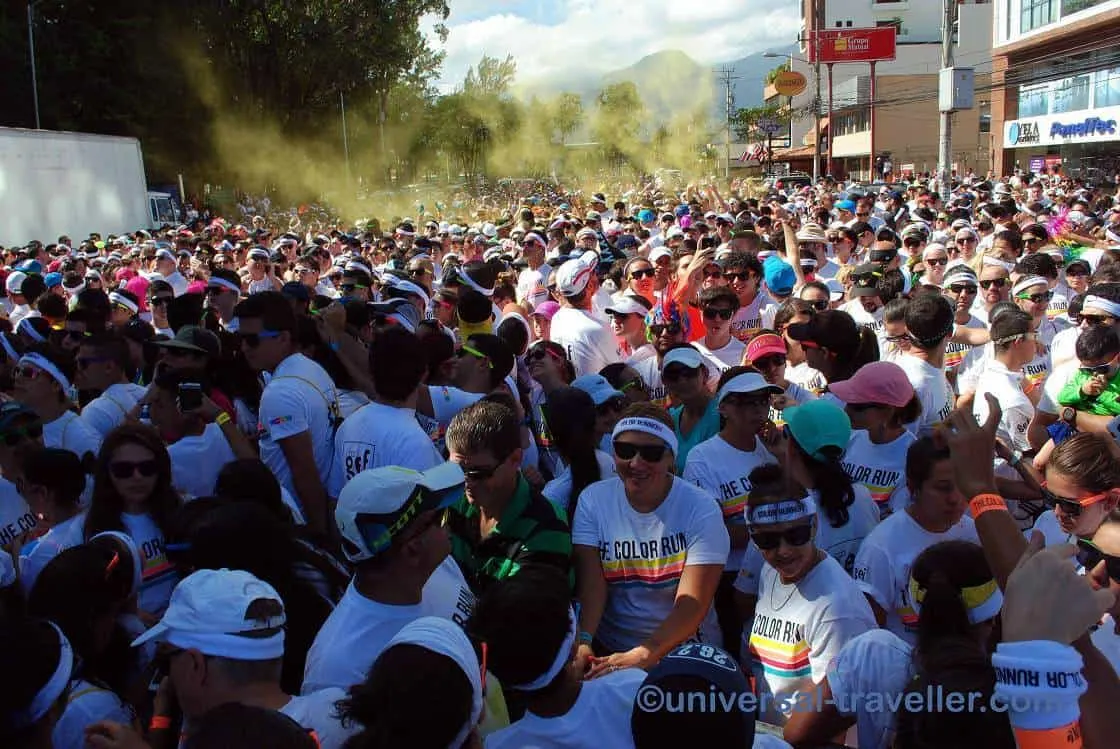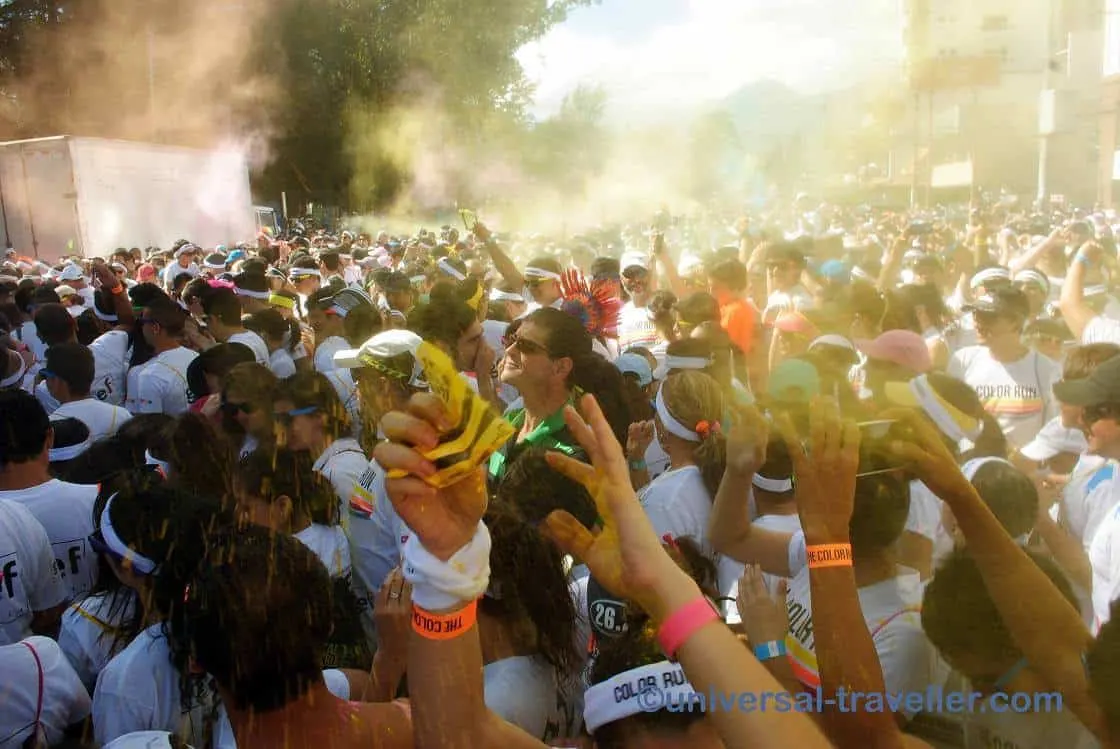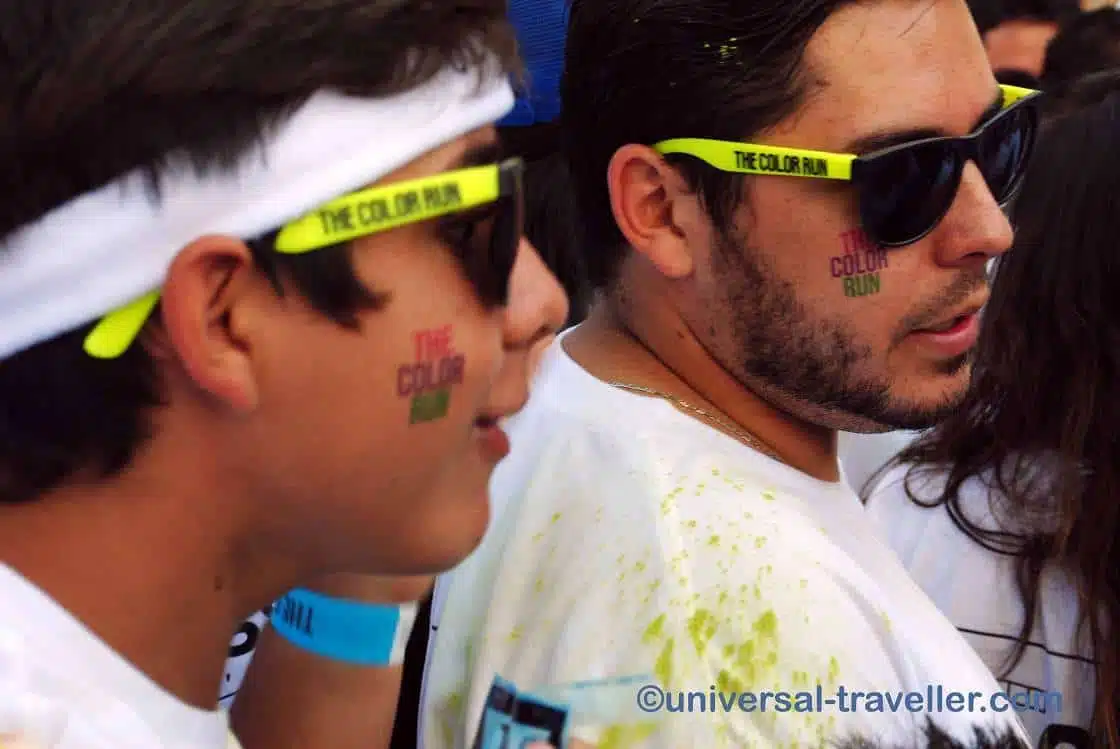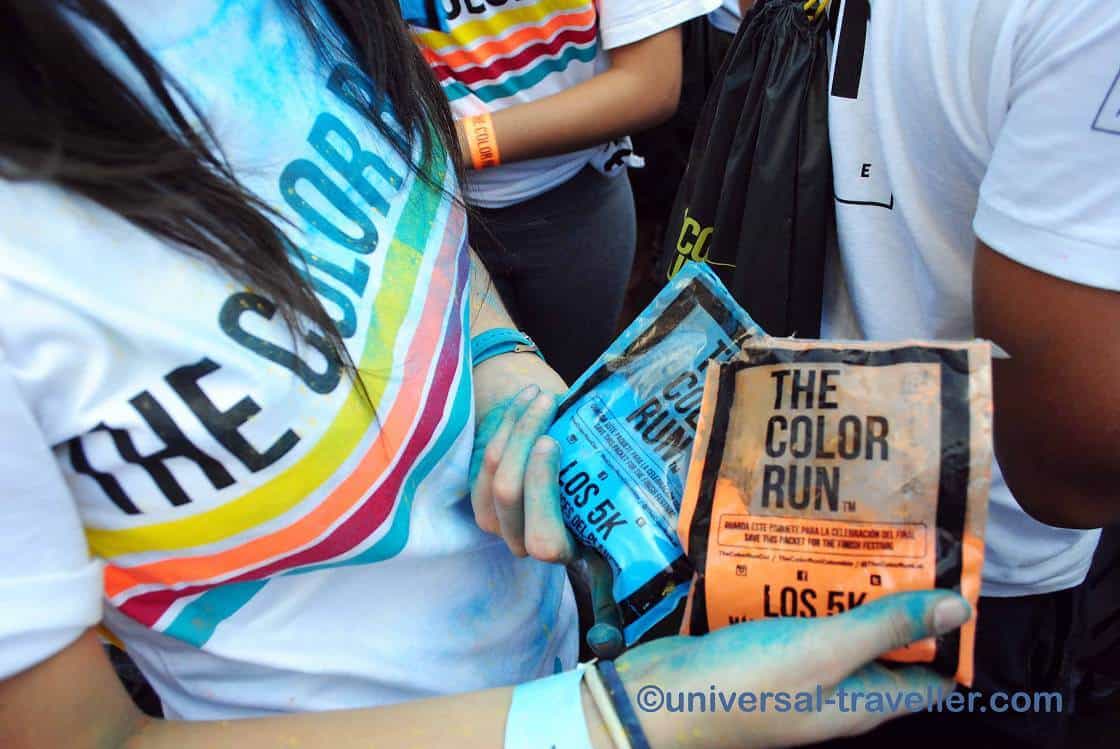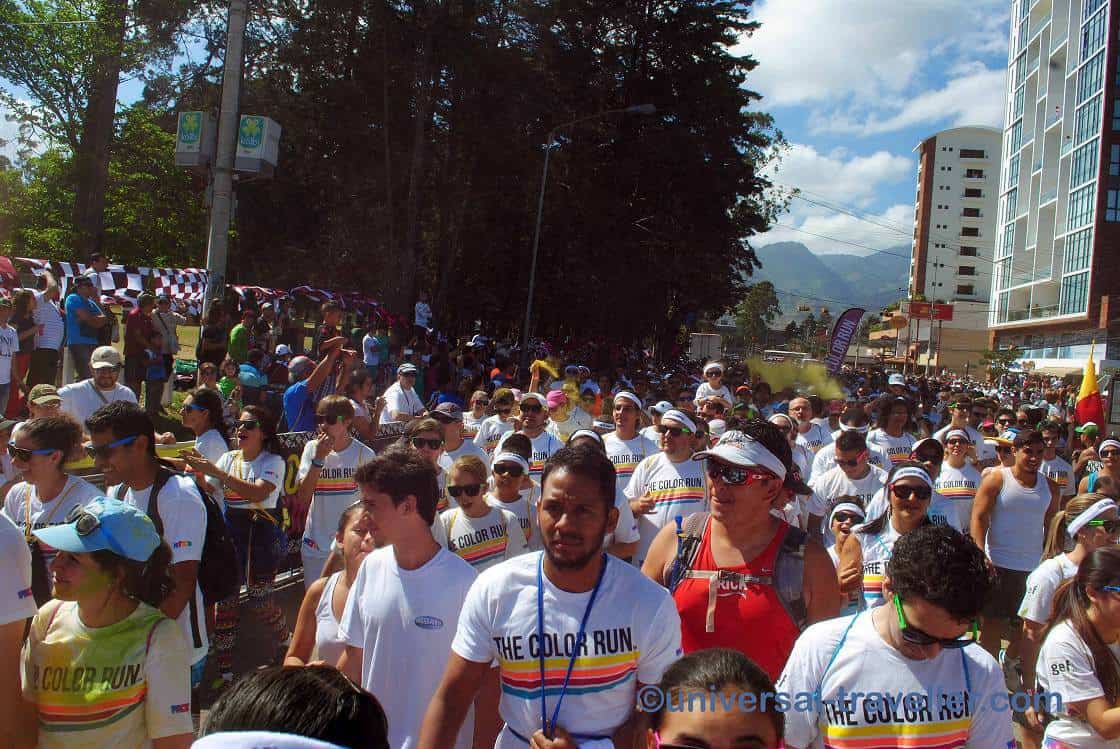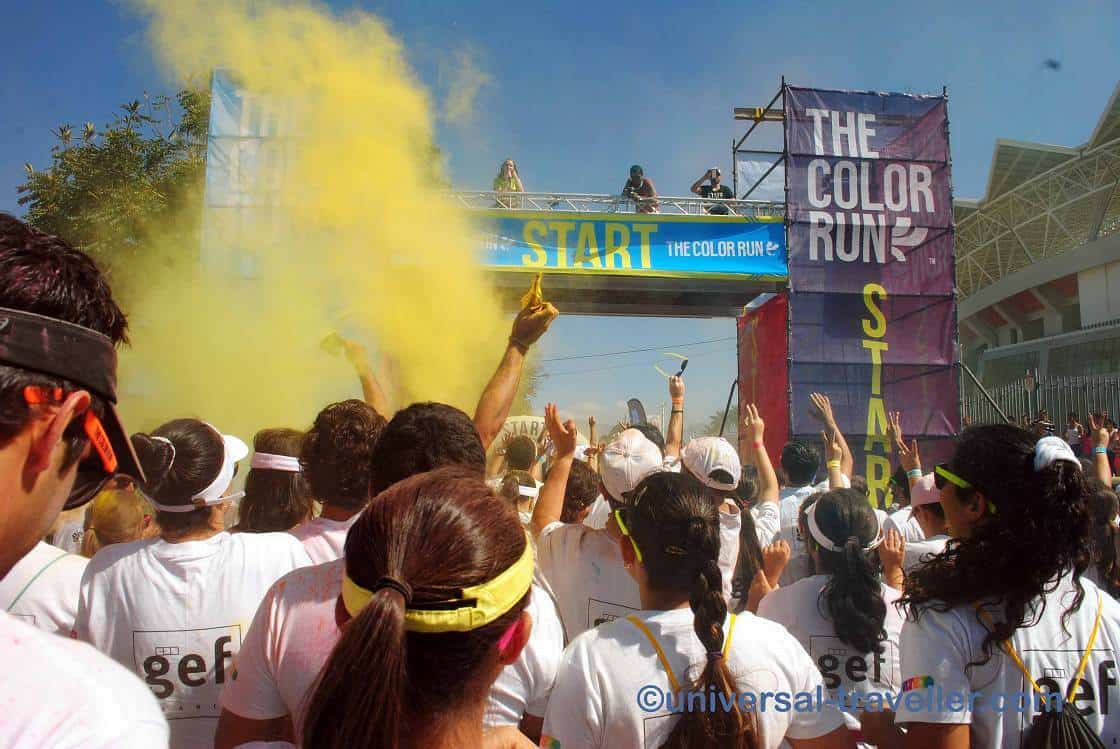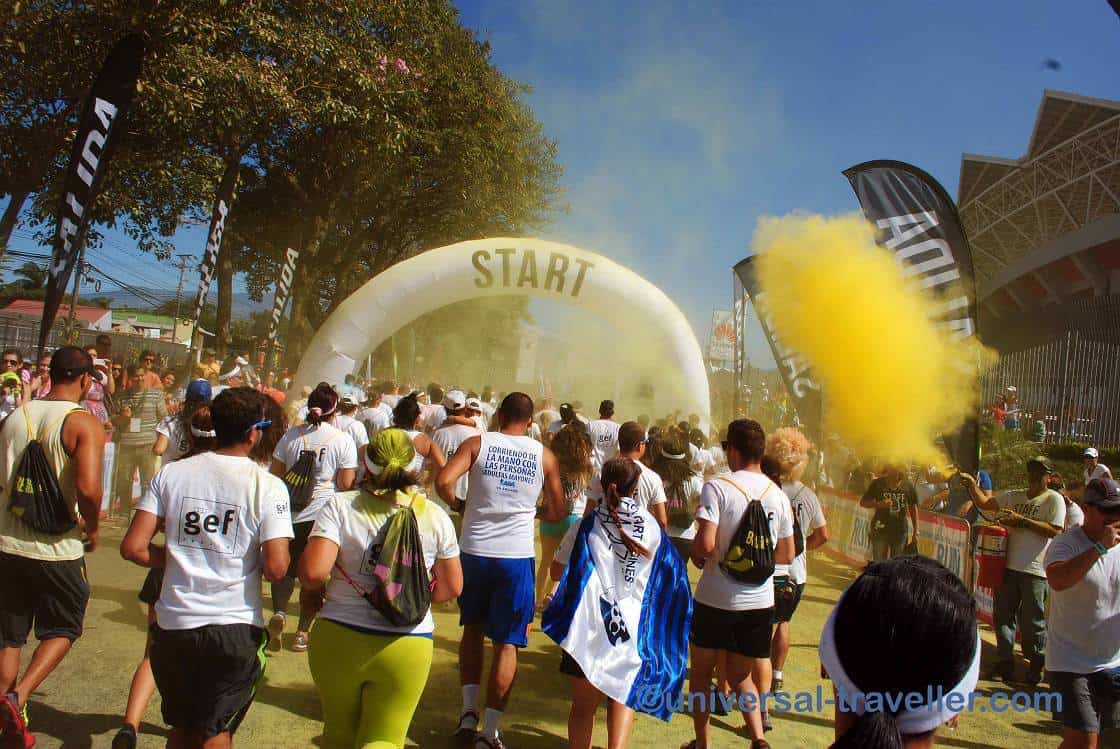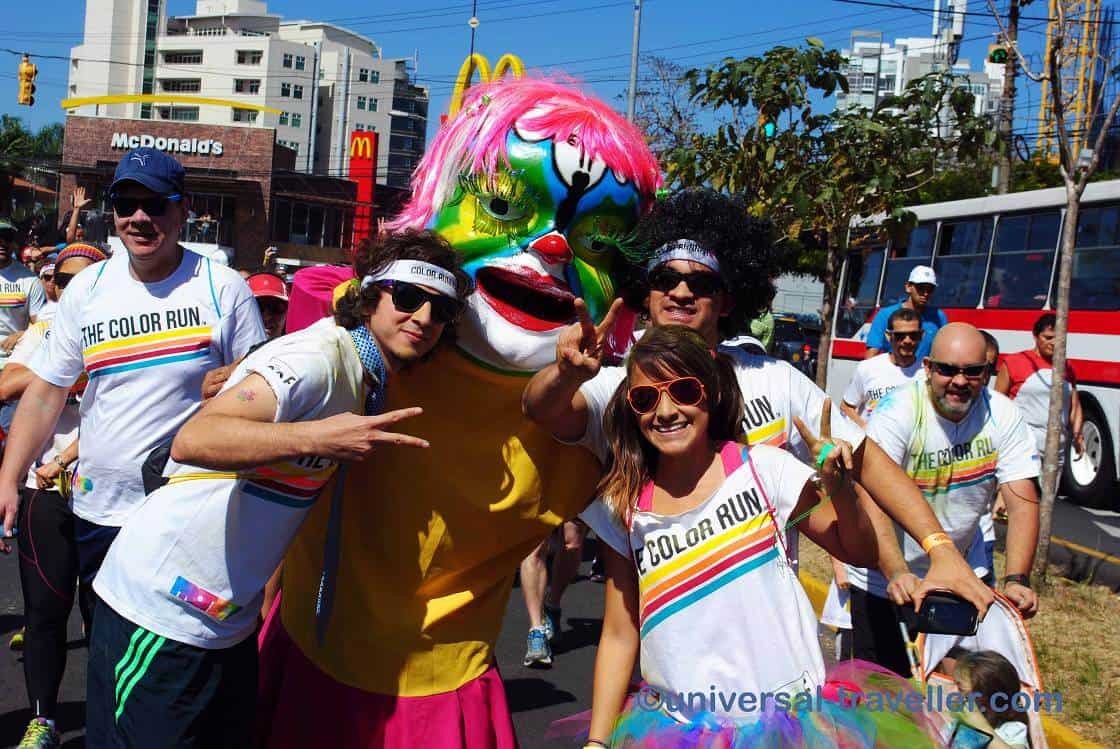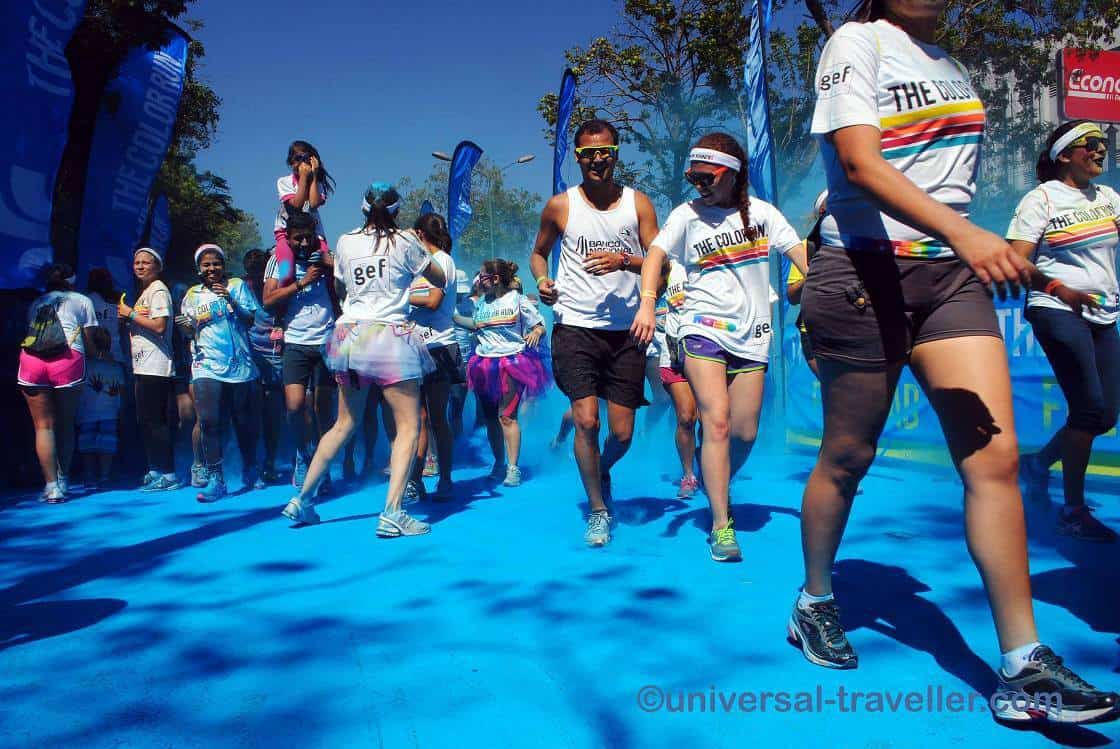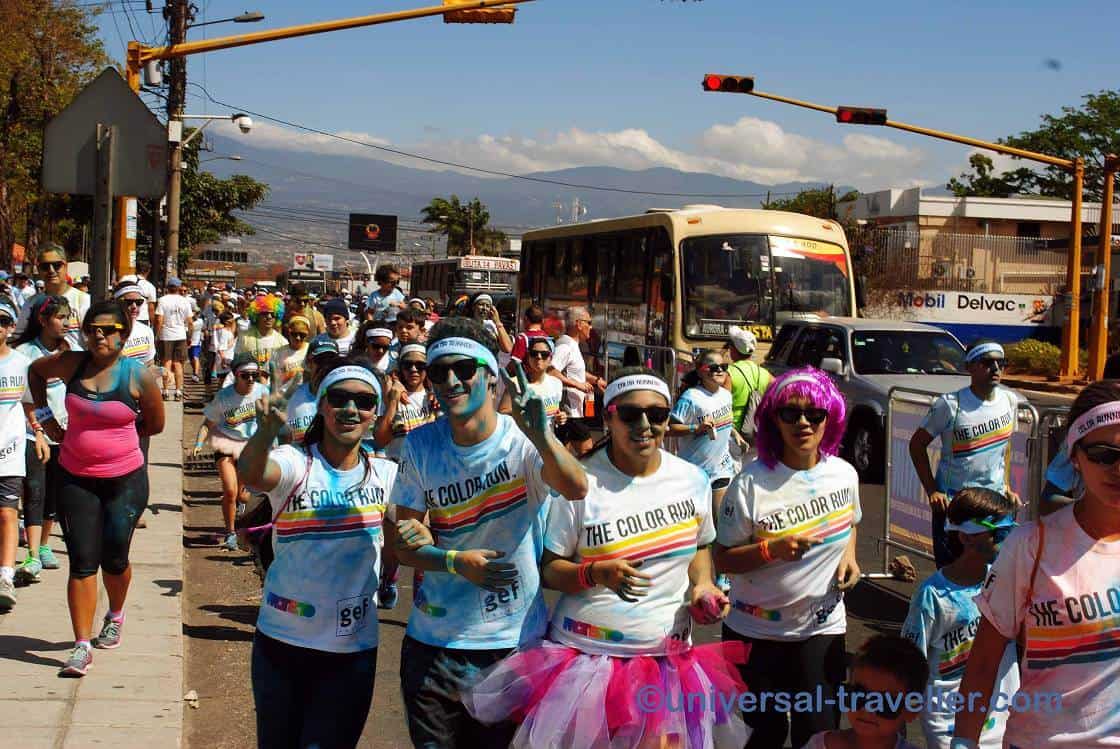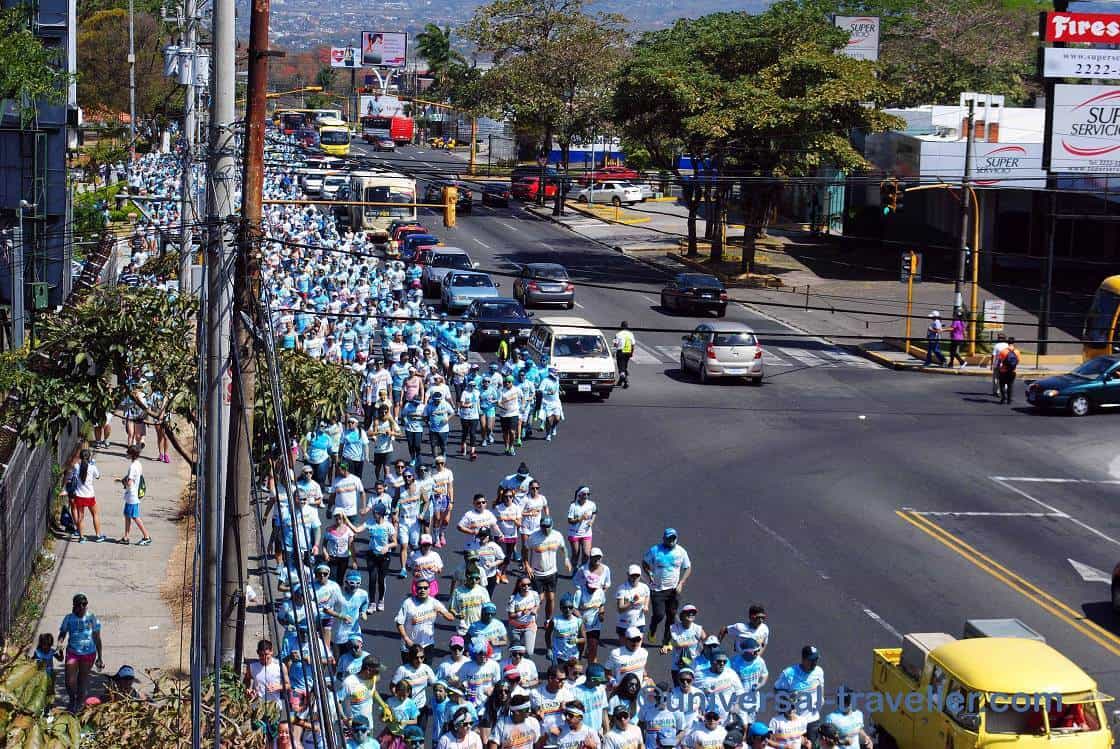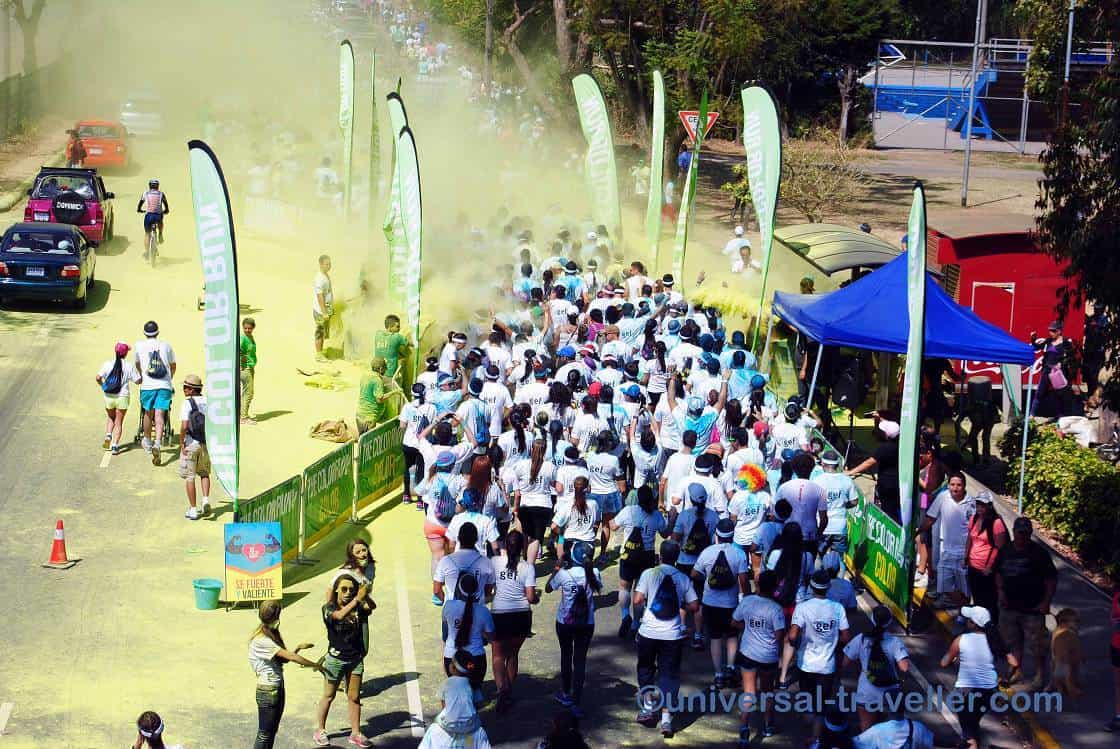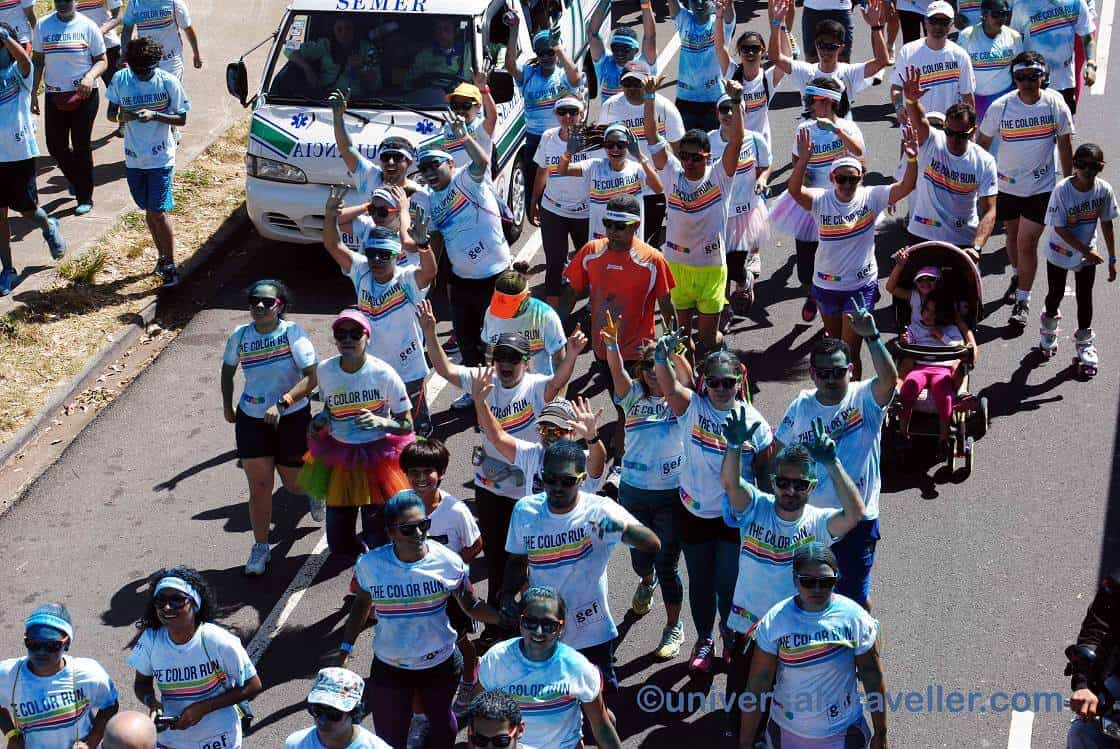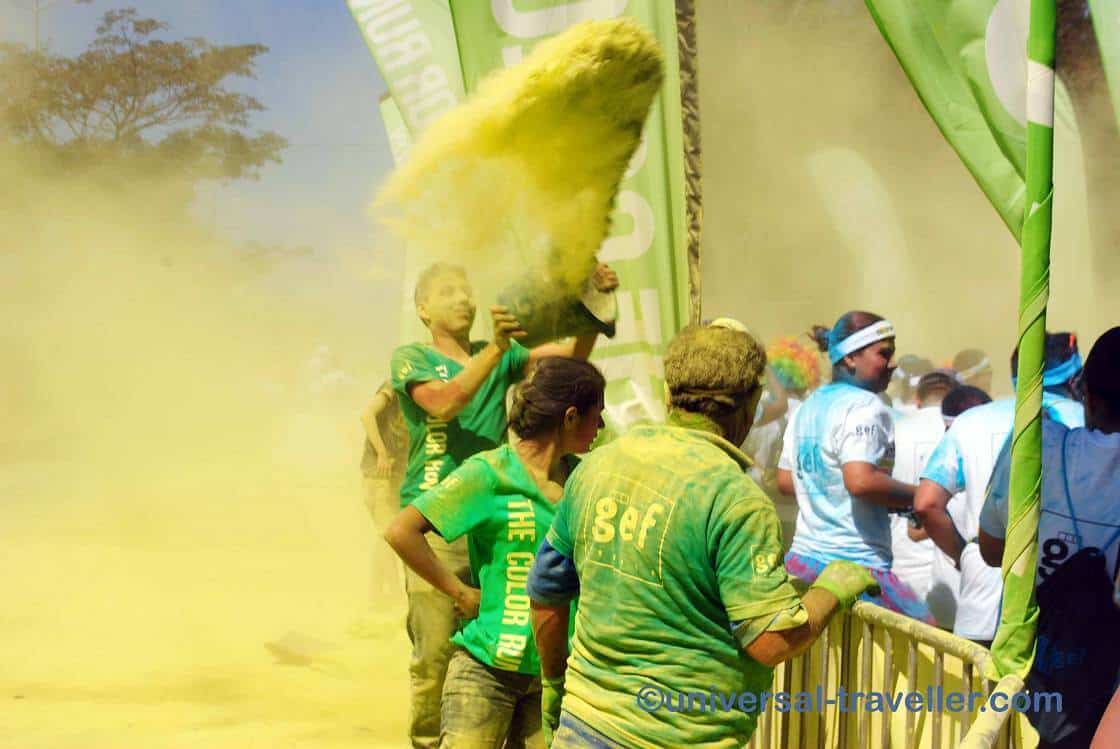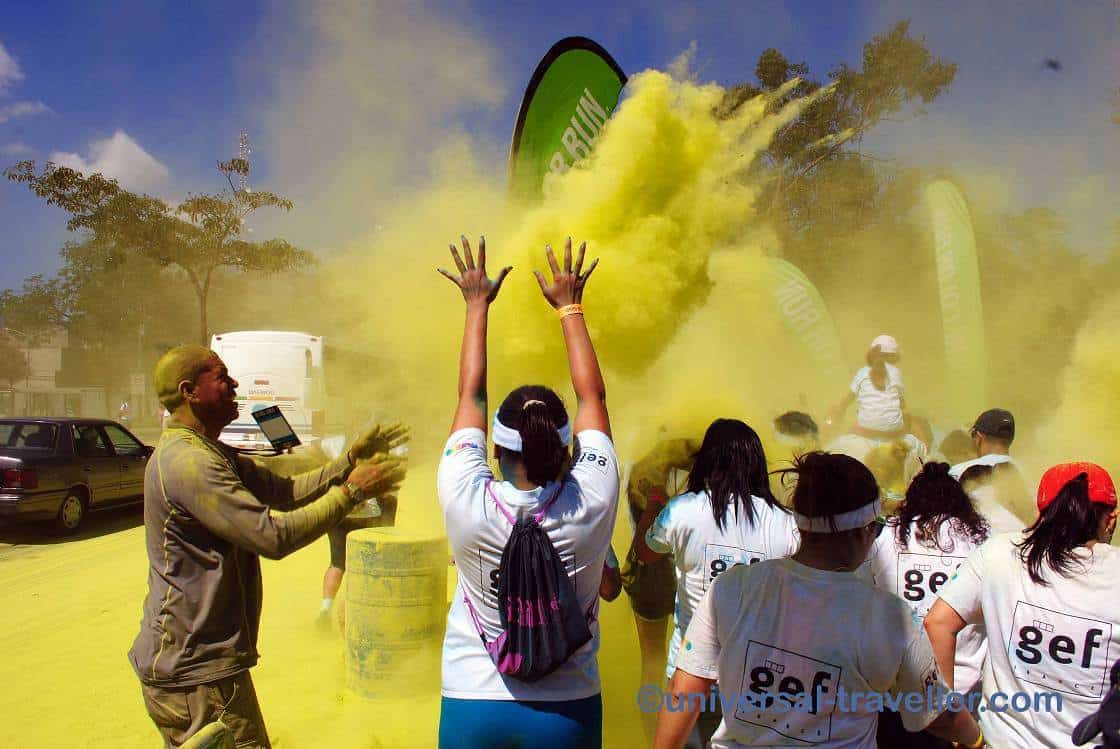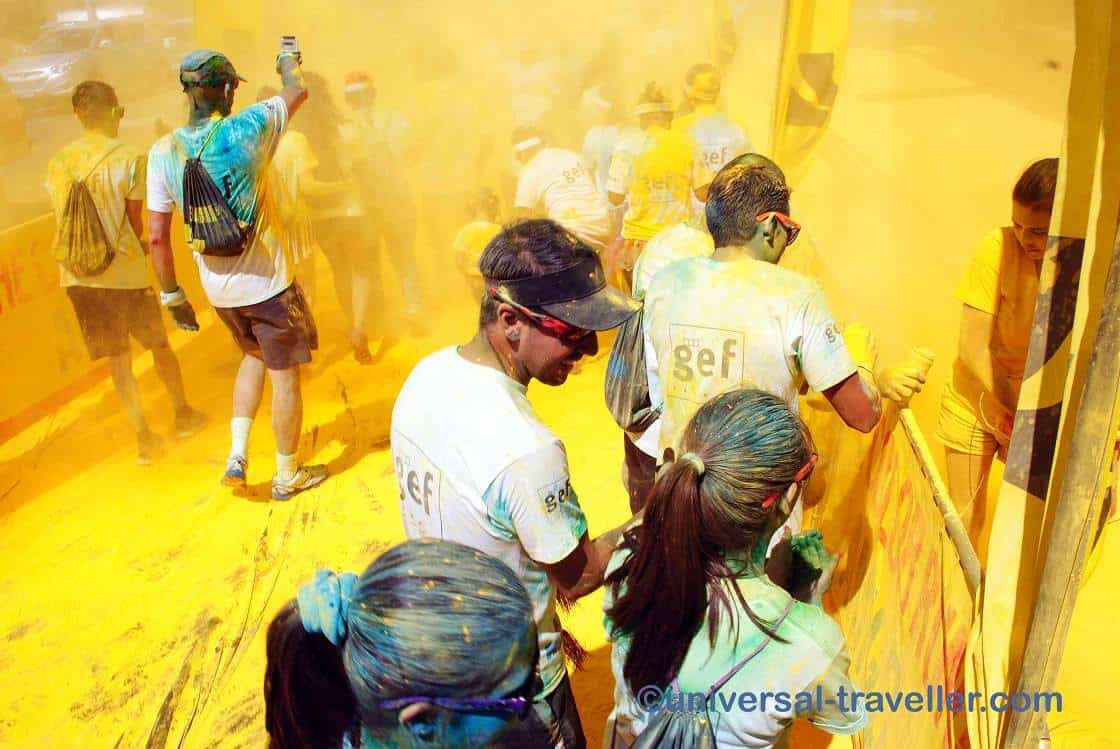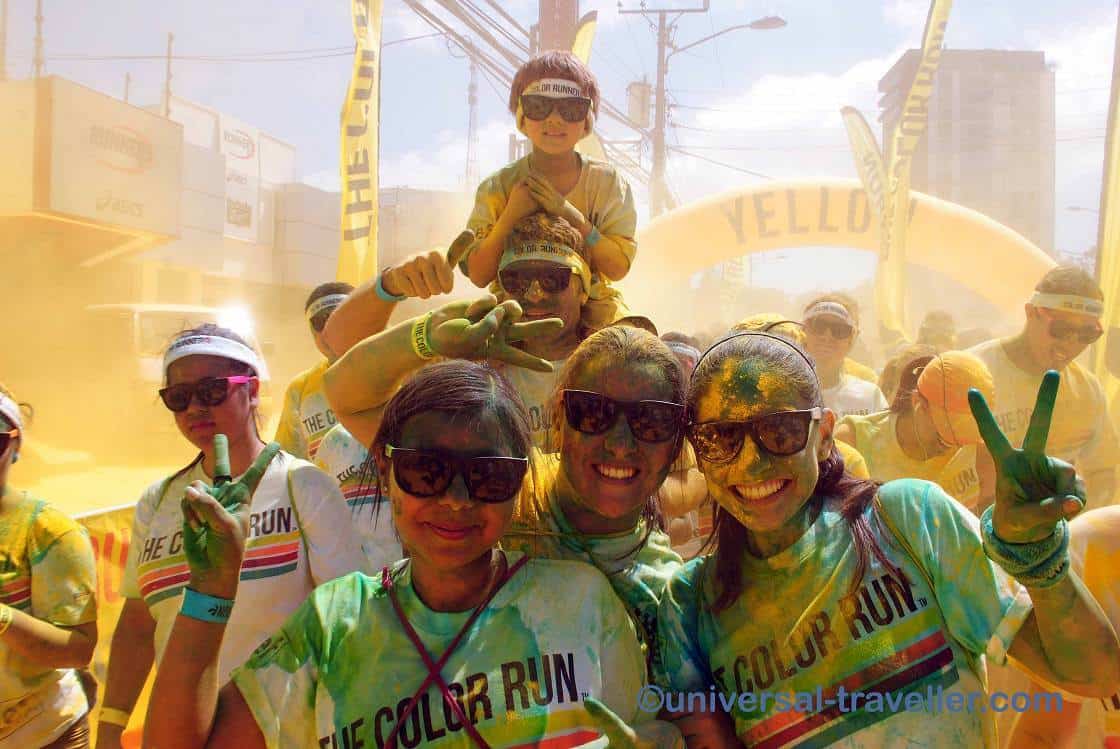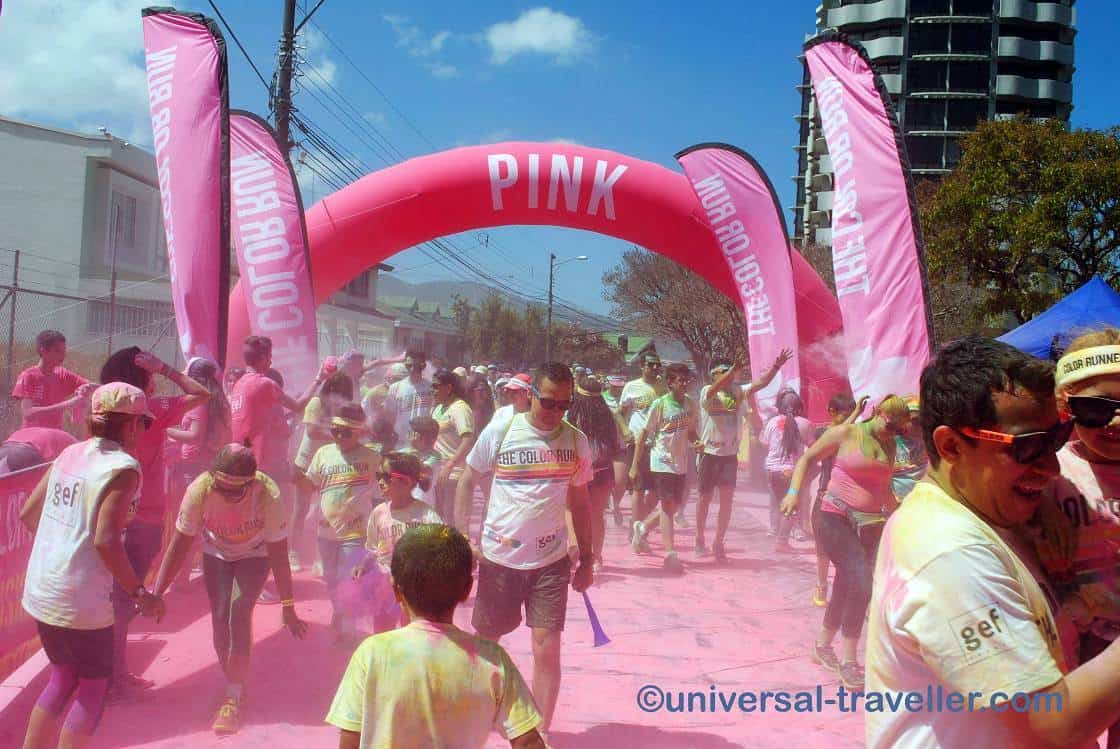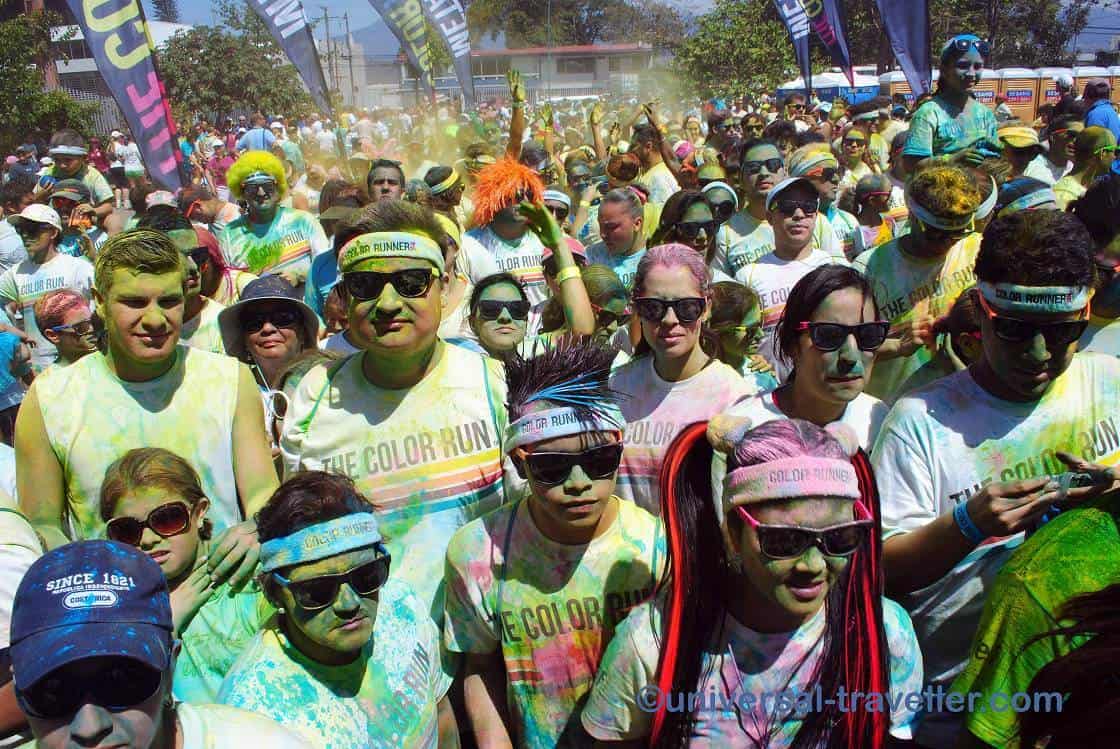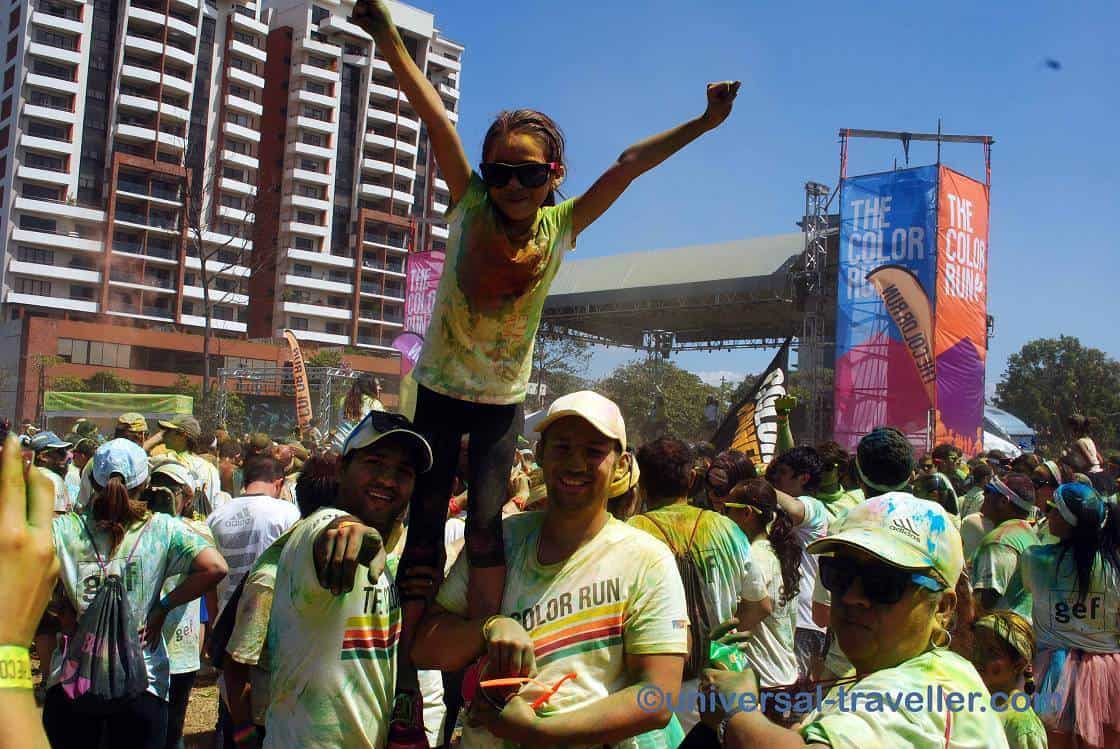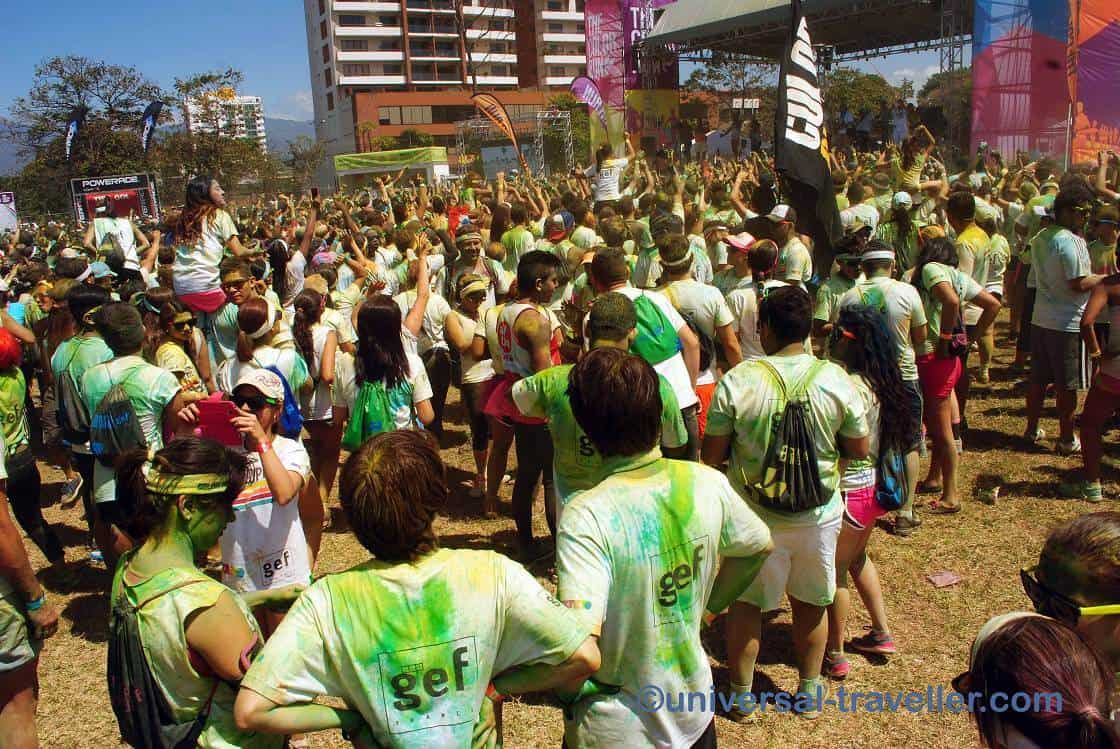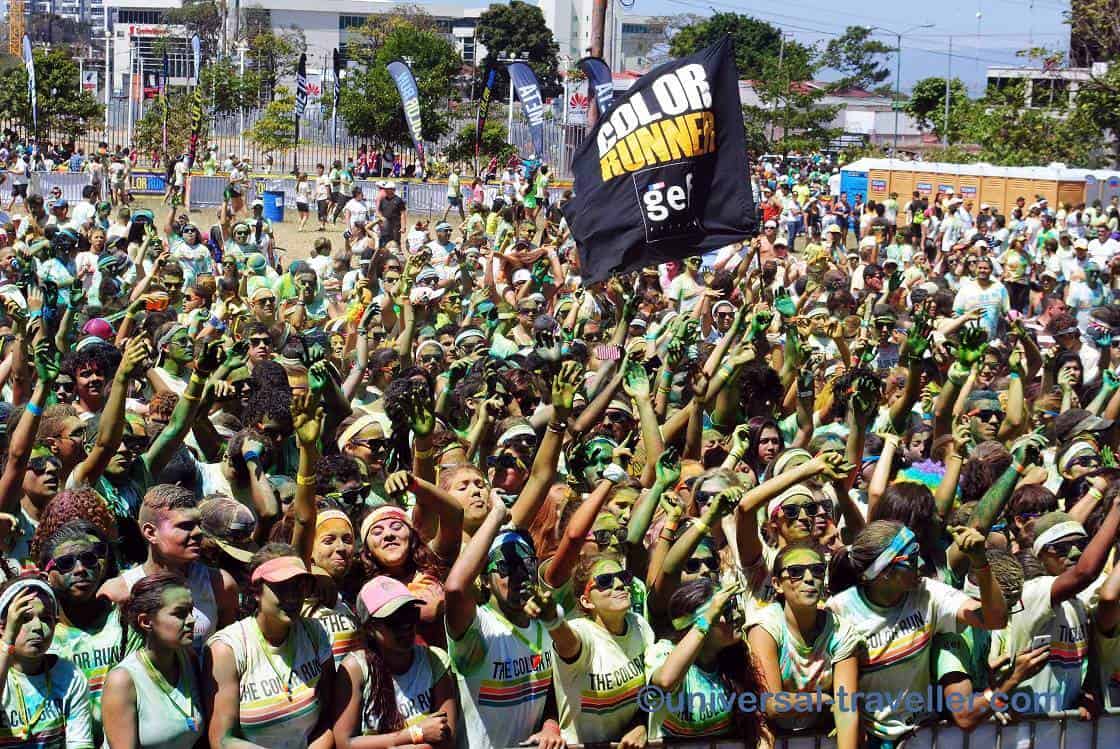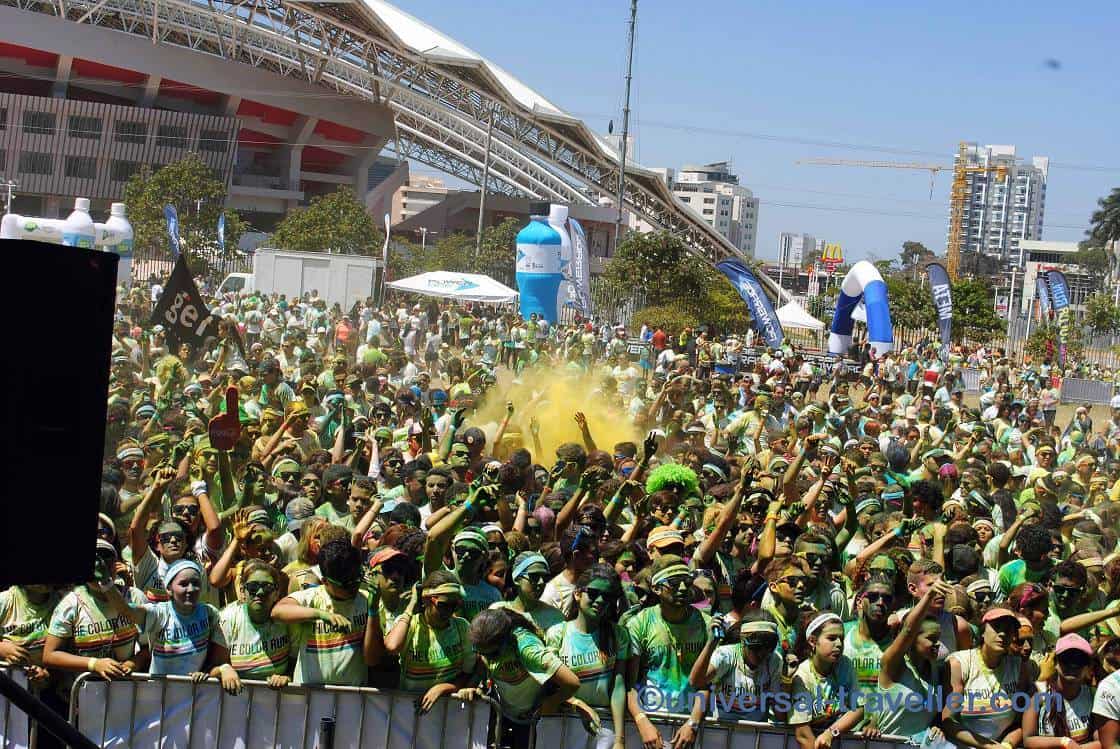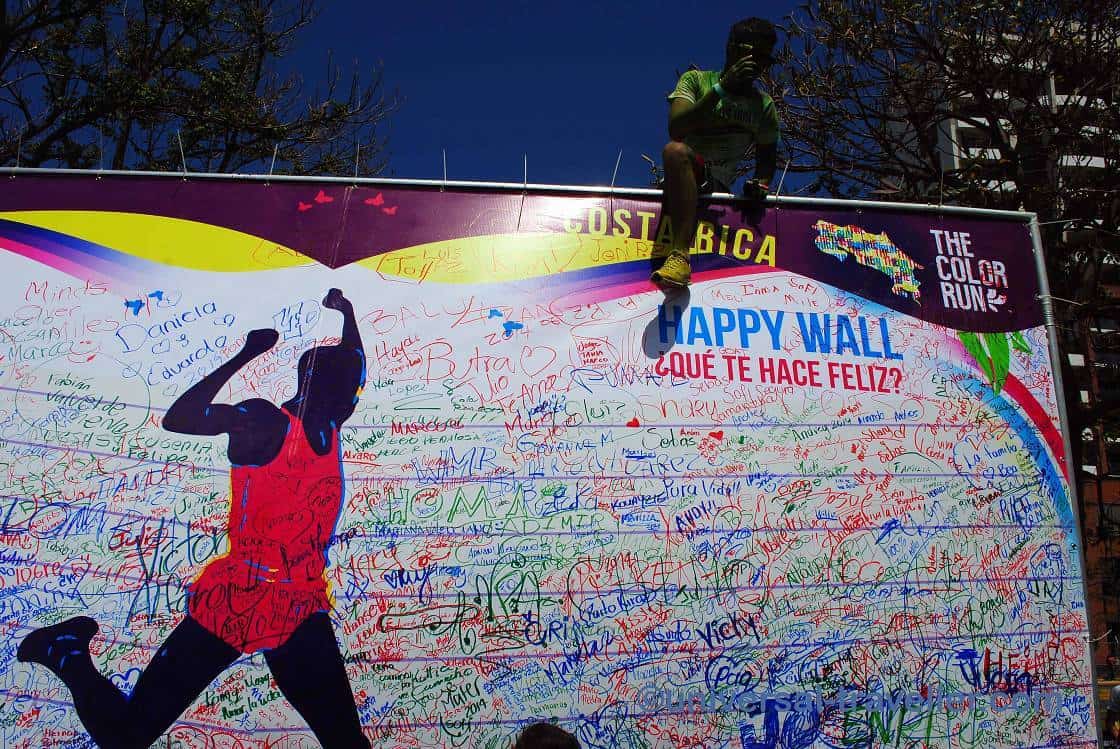 Are you keeping up with my Costa Rica Series
While working for a local tour company in the capital city of San José, I did many of the best things to do in Costa Rica and visited the best places in Costa Rica.
To help you plan your trip to Costa Rica I put together a detailed Costa Rica guide, including information about Costa Rica transportation and the best luxury hotels in Costa Rica.
Costa Rica is well-known for its beautiful beaches and hot springs. Find here the most beautiful beaches in Costa Rica and the best hot springs in Costa Rica.