Railay Beach near Krabi is very well known for rock climbing.
The rocks around Railay Beach are all limestone and offer over 700 different routes. They are all graded with the French grading system and range from beginner's 5a up to extreme routes with 8c.
Check out my photos to get an impression of the climbing Tour with Real Rocks Railay.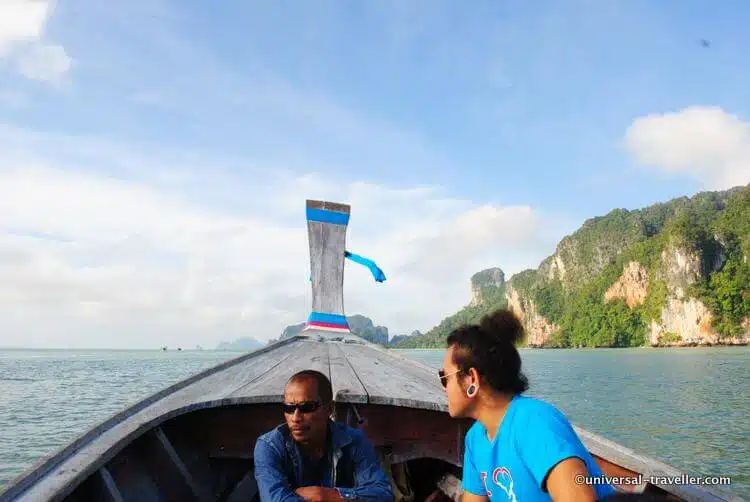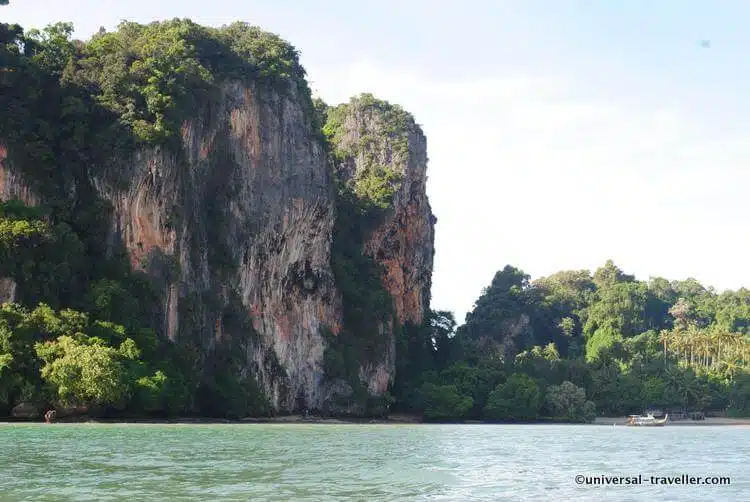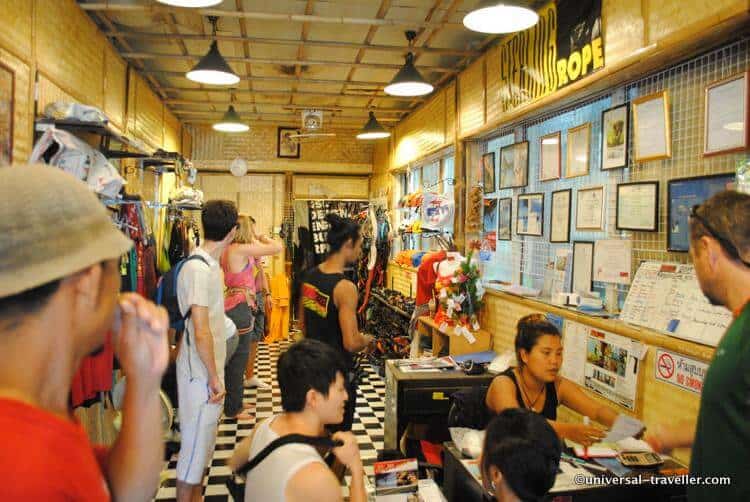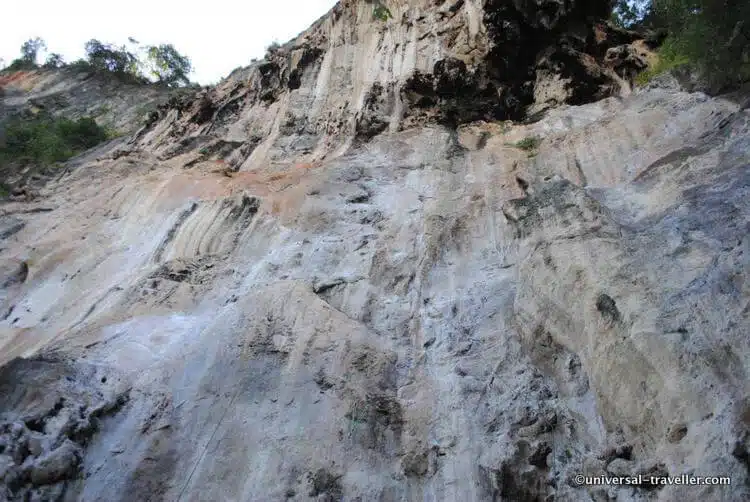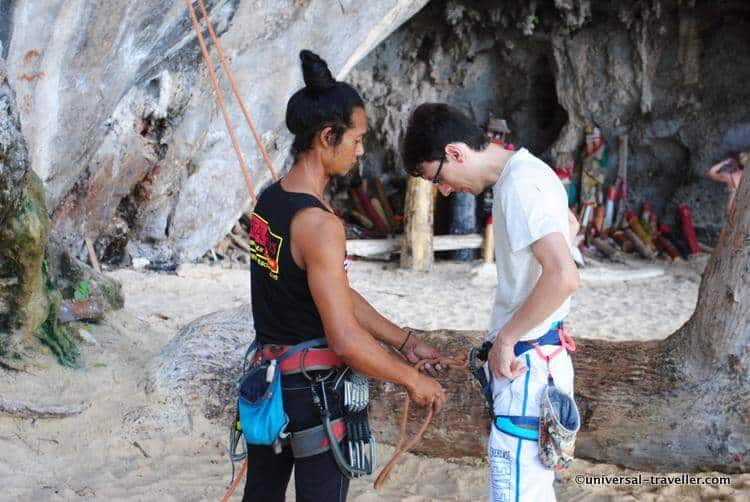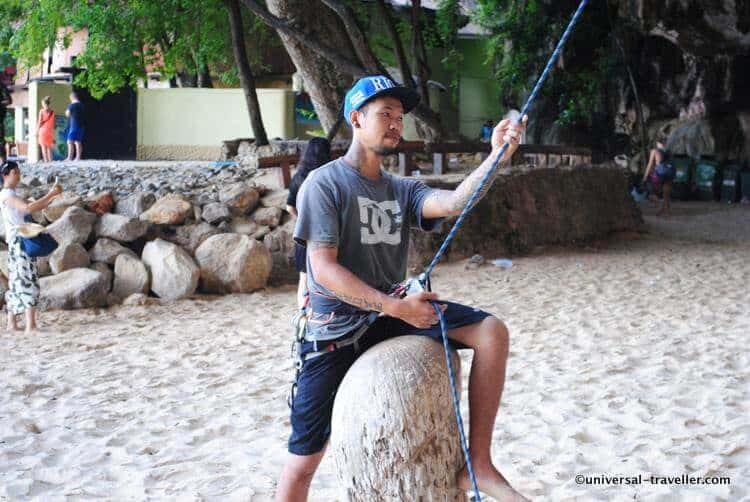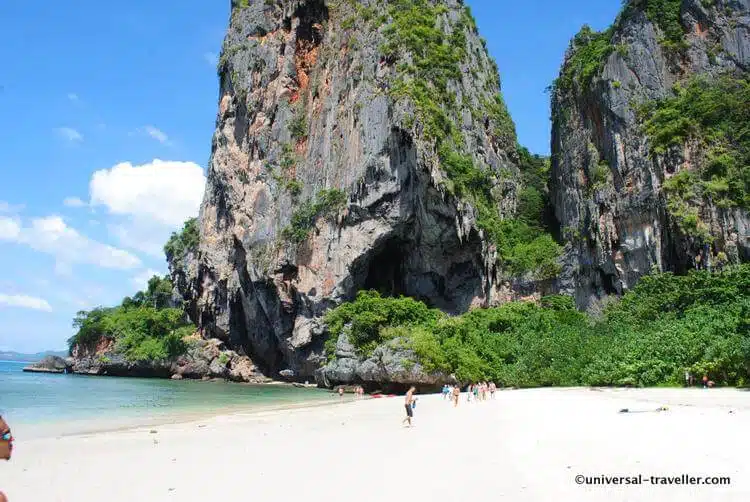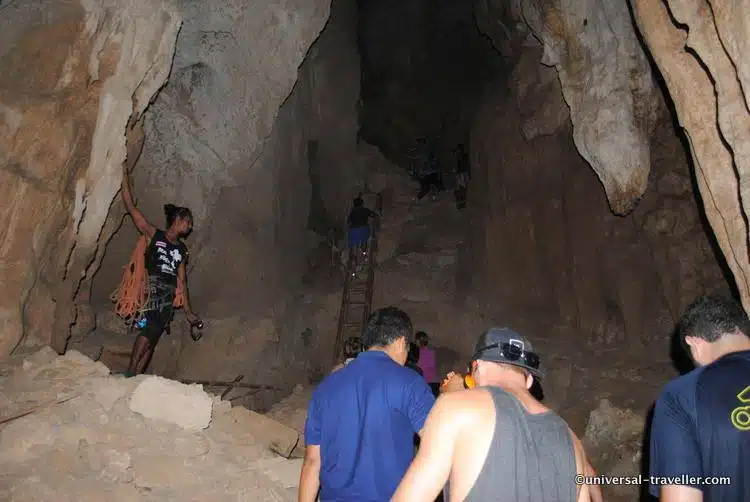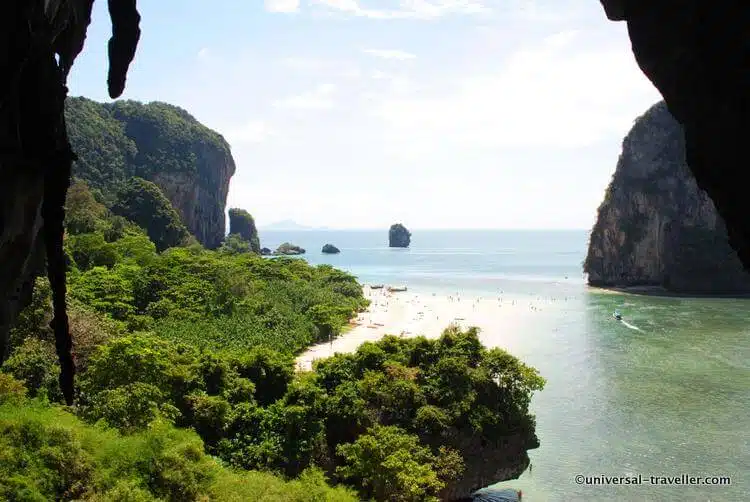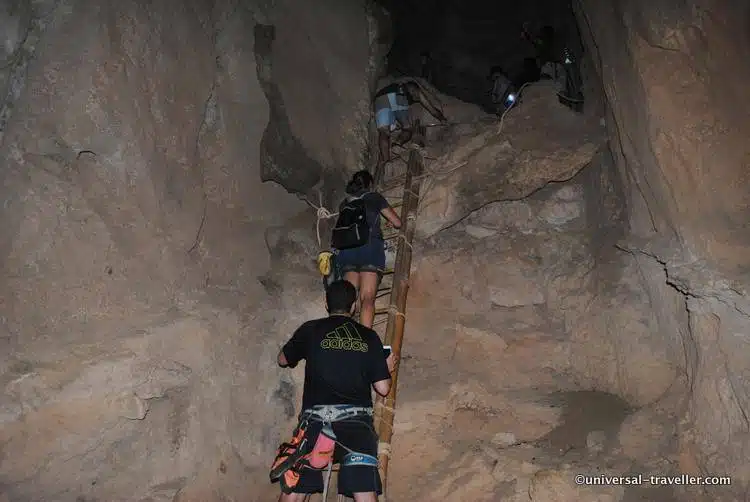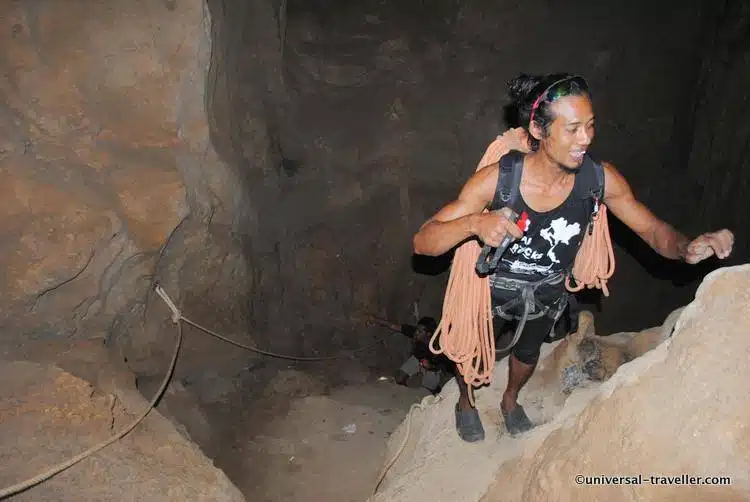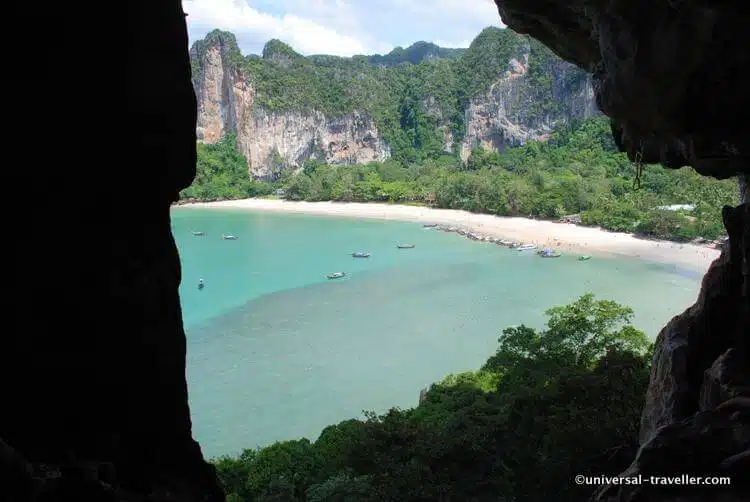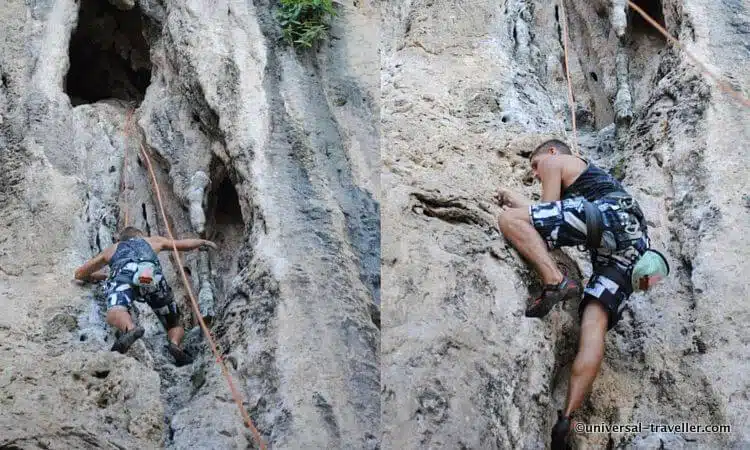 Disclaimer: I was invited by Real Rocks Railay. My opinions, as always, are solely my own.