Pink Beach na ilha de Lombok, também chamada Tangsi Beach, recebeu o seu nome devido à cor da sua areia.
A cor rosa torna-a única e uma das mais populares atracções turísticas de Lombok.
O que fazer em Pink Beach Lombok
Pink Beach é um óptimo local para snorkeling. Certifique-se apenas de trazer o seu próprio equipamento, pois não é possível alugar o equipamento na praia.
Também é divertido nadar em águas cristalinas e flutuar sob o sol. Após um longo banho de sol, é possível obter comida local num dos Warungs.
Também se poderia fazer salto à ilha. Os pescadores oferecem passeios de barco de cerca de 500.000 a 800.000 IDR. Fora isso? Desfrute da natureza e do silêncio.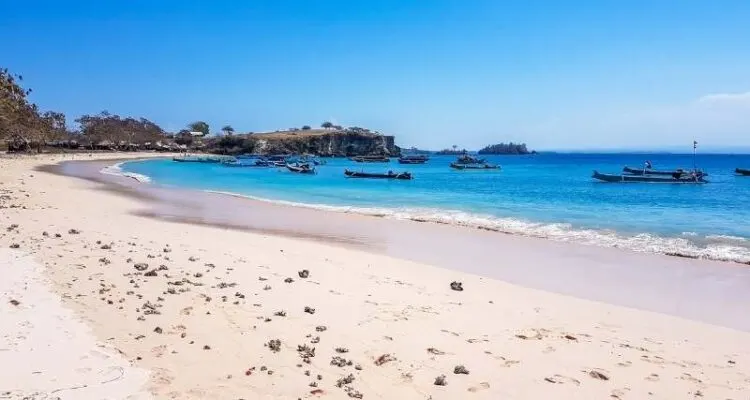 Posts relacionados:
13 Melhores Coisas a Fazer Lombok

, Indonésia
Como chegar a Pink Beach Lombok
Pink Beach está localizada na península de Tanjung Ringgit, no sudeste de Lombok. Pode reservar excursões diárias à praia e combiná-la com um passeio de barco a algumas ilhas para snorkeling.
Outra opção é alugar uma scooter em Kuta, Lombok, e conduzir ao longo de todo o litoral até à praia. É uma viagem de 2,5 horas de carro.
Onde ficar
Pink Beach não está realmente desenvolvida de forma turística. Por essa razão, não há acomodações na praia ou perto dela. Recomendo ficar em Kuta e fazer uma viagem de um dia à praia.
Combiná-lo com os Penhascos de Tanjung Ringgit
Perto de Pink Beach, há as deslumbrantes falésias de Tanjung Ringgit. Se decidir ir de scooter, pode facilmente visitar ambos os lugares num só dia e desfrutar de uma vista incrível.
Precisa de mais informações para planear a sua viagem a Lombok? Depois encontre aqui as 13 melhores coisas para fazer em Lombok, Indonésia.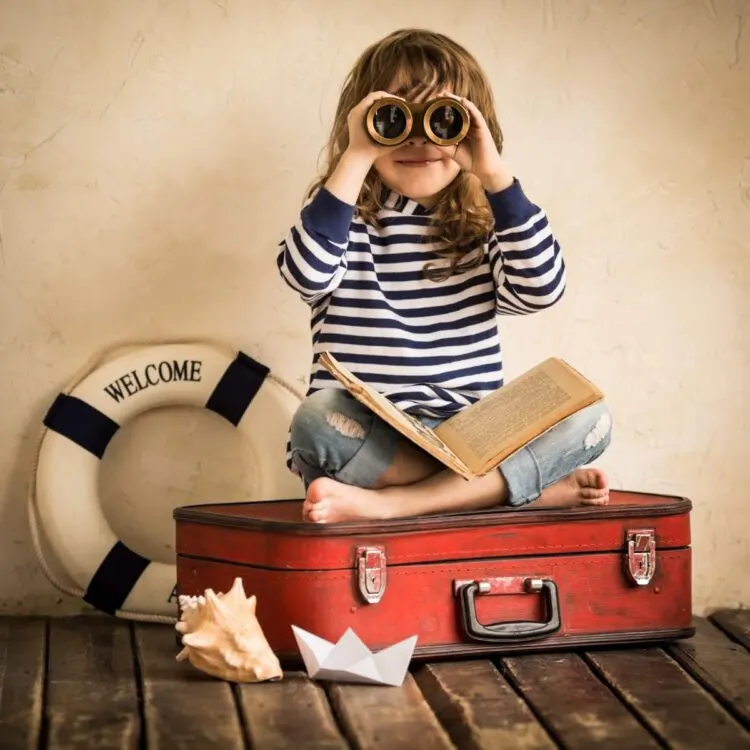 Protect your trip: With all our travel experience, we highly recommend you hit the road with travel insurance. SafetyWing offers flexible & reliable Digital Nomads Travel Medical Insurance at just a third of the price of similar competitor plans.