O que é preciso para ser chamado um dos melhores hotéis de luxo do mundo?
Está na beleza da fachada, na complexidade da arquitectura, ou na unicidade com a natureza?
Está no número de comodidades disponíveis aos hóspedes, na quantidade de bons momentos passados em actividades que valham a pena na área, ou na grandiosa conceptualização de cada quarto para se manter fiel ao tema do hotel?
Para ser chamado um dos melhores hotéis de luxo em todo o mundo, não se deve possuir apenas um ou dois destes – deve ser abrangente.
Várias propriedades de todo o mundo podem ter obtido todas estas distinções na perfeição, mas é necessário que as boas operações e o bom sistema de gestão sejam continuamente relevantes nos dias de hoje.
Estas estâncias da nossa lista encarnam verdadeiramente o que é preciso para ser o melhor no ramo.
Pedem-nos que tenhamos uma amostra do que consideram ser o negócio de proporcionar luxo.
Afinal, eles existem por uma razão primária: para nos levar a estes lugares onde experimentaremos apenas o melhor.
Junte-se a nós enquanto viajamos pelo mundo – desde as profundezas da Ásia até África – para reduzir a lista definitiva dos melhores hotéis de luxo do mundo.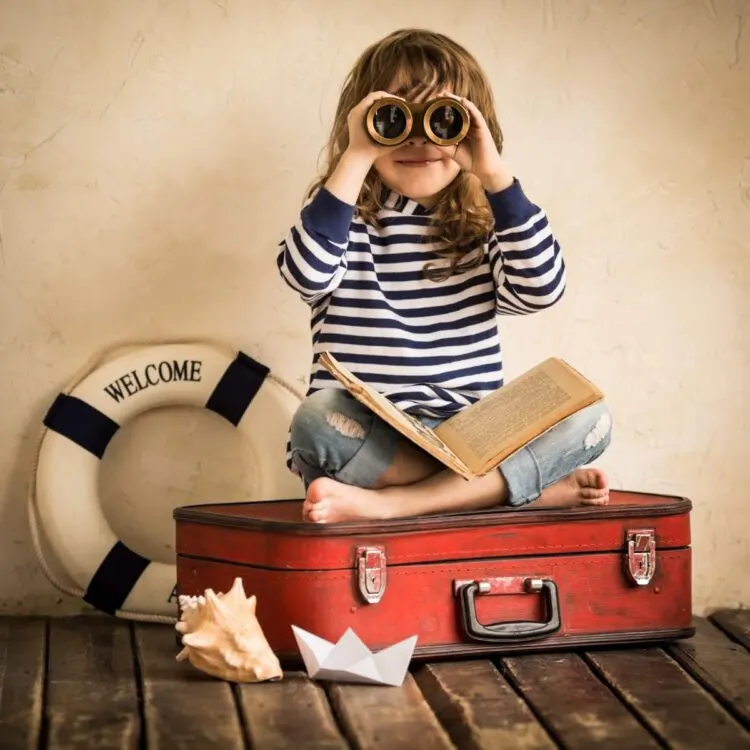 Protect your trip: With all our travel experience, we highly recommend you hit the road with travel insurance. SafetyWing offers flexible & reliable Digital Nomads Travel Medical Insurance at just a third of the price of similar competitor plans.