Nunca ficará sem lugares para onde viajar nos EUA. Aqui está a nossa lista dos melhores lugares a visitar nos EUA, incluindo os melhores locais de férias nos EUA.
Sendo enorme em massa e diverso em todo o sentido da palavra, o país oferece tanto mesmo ao viajante mais assustador.
É um destino de viagem para todos, algo que nem todos os locais de férias podem reivindicar.
Melhor VPN para Viagens: ExpressVPN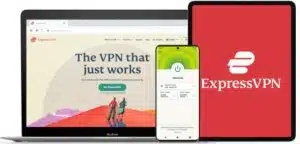 Vais para o estrangeiro? Usa o ExpressVPN para acederes às tuas contas nas redes sociais, desbloquear os teus sites de entretenimento favoritos e manter-te ligado aos teus amigos e família. E arranja voos mais baratos, claro.
Pros
✅ Próxima geração, servidores de alta velocidade em 94 países
✅ Funciona em iOS, Android, Windows, Mac, Linux, navegadores, e mais
✅ A encriptação AES de 256 bits protege os teus dados, mesmo em Wi-Fi do hotel
✅ Desbloqueia Netflix e outros sites de streaming
Contras
❎ Sem IPs dedicados
Recebe 3 meses extra grátis de ExpressVPN quando te inscreveres num plano de 1 ano. Isso é uma poupança de 49% e um custo mensal de apenas $6.67! Também recebes uma garantia de 30 dias de devolução do dinheiro.
Best places to visit in USA
Mais melhores lugares a visitar nos EUA
1. PARQUES NACIONAIS DO UTAH
Os "Cinco Poderosos" de Utah são razões suficientes para viajar para esta cidade. Devido a estes parques nacionais deslumbrantes que têm características próprias distintas, Utah chega sempre à lista dos lugares a visitar nos EUA.
Utah vive e respira para o entusiasta do ar livre. É onde os visitantes podem escapar e ser um com as maravilhas da terra.
Olhando para as fotografias destes grandes parques nacionais, vai interrogar-se se terá acabado de entrar noutra dimensão. Verdadeiramente, Utah tem a capacidade de o deixar com admiração pelo que a natureza pode fazer.
Utah é um dos destinos dos EUA que é um local perfeito para caminhadas. É frequentemente apelidado de sonho de um caminhante, com as suas escadas naturais, formações rochosas frescas, e paisagens arrebatadoras.
Outras actividades que pode fazer aqui incluem passeios a cavalo, balonismo de ar quente, escalada em rocha, e canyoneering.
A alcunha de Utah, The Beehive State, é uma saudação ao zelo dos residentes. O seu lema afirma o mesmo tema, com a "indústria" a representar a mentalidade industrial do povo.
2. PARQUE NACIONAL DE YOSEMITE
A Califórnia tem um dos locais inegavelmente frescos a visitar nos EUA: o Parque Nacional de Yosemite.
Esta maravilha natural envolve cerca de 750.000 hectares de pura beleza aliada a várias amenidades para complementar a sua experiência.
A maioria dos visitantes começa e termina a sua viagem de parque no Vale de Yosemite – e não os podemos censurar.
É aqui que se encontram muitos dos destaques do parque. Estes incluem as Cataratas de Yosemite e o monólito granítico chamado El Capitan.
No entanto, vale a pena visitar também as outras partes do Parque Nacional de Yosemite. Os Prados de Tuolumne têm vários parques de campismo onde se pode ficar e maravilhar-se com as intermináveis paisagens deslumbrantes que o rodeiam.
Crane Flat, que fica a sul de Hetch Hetchy, é o lar de dois bosques de sequóias.
Uma visita ao lado de Wawona permitir-lhe-á aprender mais sobre Yosemite e a sua rica história.
Visite o Pioneer Yosemite History Center para ver as exposições que educam os visitantes sobre o parque nacional.
Estima-se que cerca de quatro milhões de pessoas vêm anualmente ao Parque Nacional de Yosemite. Verdadeiramente, as melhores viagens nos EUA envolveriam sempre uma viagem por estrada a este lugar espantoso.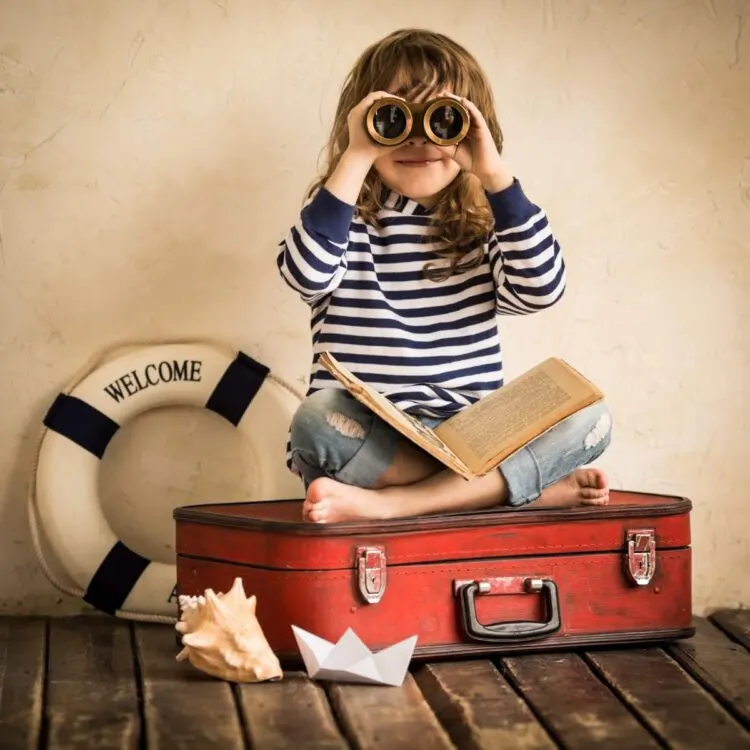 Protect your trip: With all our travel experience, we highly recommend you hit the road with travel insurance. SafetyWing offers flexible & reliable Digital Nomads Travel Medical Insurance at just a third of the price of similar competitor plans.