Conchi – A Piscina Natural de Aruba está situada num trecho deserto da costa. Já a viagem através de alguns dos terrenos mais acidentados de Aruba é uma aventura em si. Uma vez lá, pode desfrutar de um dos lugares mais bonitos de Aruba.
A piscina natural de Aruba, também chamada ¨ConchiAruba´s ¨Cura di Tortuga" está situada no norte da ilha das Caraíbas no Parque Nacional Arikok, uma área muito remota.
A piscina está rodeada de terreno acidentado, e a viagem desde a entrada do parque é já uma aventura em si. Só é acessível por tracção às 4 rodas ou ATV.
Em alternativa, há um trilho para caminhadas a partir da entrada, ou pode ir a cavalo. No entanto, a viagem é muito divertida com vistas de cortar a respiração.
Uma vez na piscina natural, pode-se apreciar a água calma e cristalina, uma bela vista do oceano, e o som das ondas a chocar com as formações rochosas.
Pode nadar, mergulhar com tubo de respiração, saltar das rochas ou simplesmente relaxar após a excitante viagem.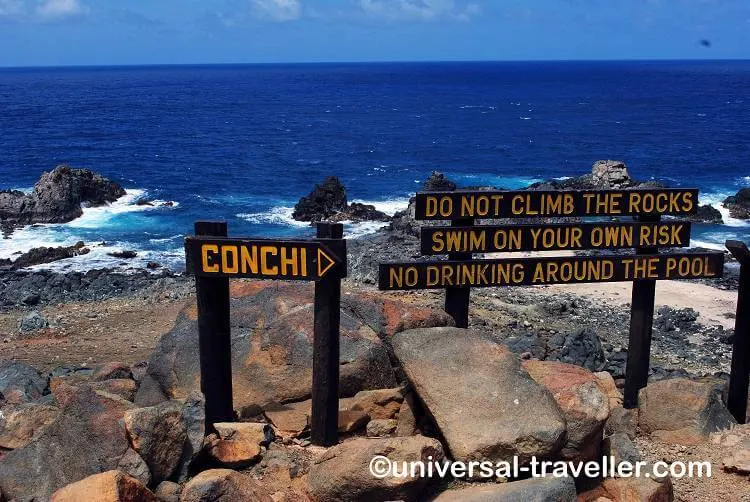 Como teve origem a Piscina Natural de Aruba?
Segundo F. Van Den Oever, Aruba é composta por três tipos diferentes de rochas; rochas ígneas, rochas metamórficas, e rochas sedimentares. As rochas ígneas são materiais vulcânicos.
Em Aruba, contudo, não existem vulcões; em vez disso, a actividade vulcânica que criou Aruba ocorreu debaixo de água. Há quase 100 milhões de anos, o magma de dentro da terra fluía para a superfície a partir de fissuras na crosta terrestre.
Como todo o processo aconteceu debaixo de água, as rochas têm forma redonda, chamada lava de almofada. Foi esse tipo de lava que formou a estrutura da popular piscina natural de Aruba.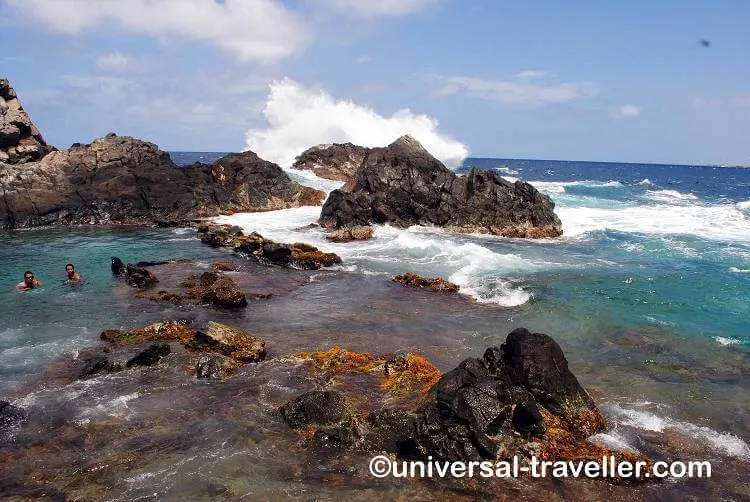 Precisa de mais recursos para planear as suas férias em Aruba? Em seguida, verifique os postos da minha amiga Michele cerca de 10 coisas para fazer em Aruba gratuitamente e uma lista da comida tradicional arubana que tem de experimentar.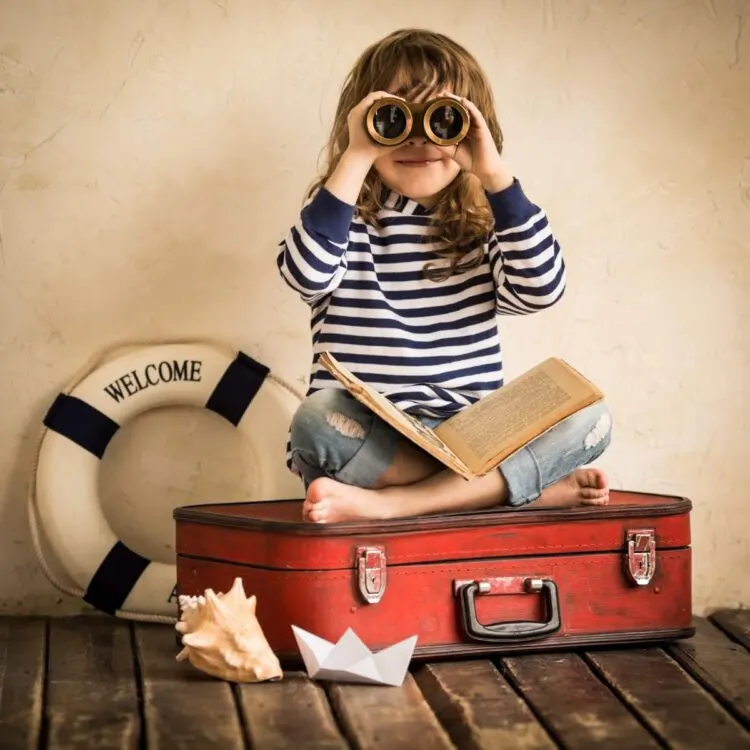 Protect your trip: With all our travel experience, we highly recommend you hit the road with travel insurance. SafetyWing offers flexible & reliable Digital Nomads Travel Medical Insurance at just a third of the price of similar competitor plans.