Going on an African safari pretty much tops everyone's travel bucket list. There is almost no man on Earth who has not dreamt of cruising through the open savannah and meeting lions, elephants and other animals face to face. Still, dreaming is very distant from doing, and there is a bunch of 'what ifs' along the way. The only way of actually fulfilling your dream without watching it turning into a nightmare is by being well prepared and properly packed for whatever is coming your way. Since it is very difficult to get a grasp of every item on the African safari preparation list, let us help you with this short and comprehensive guide.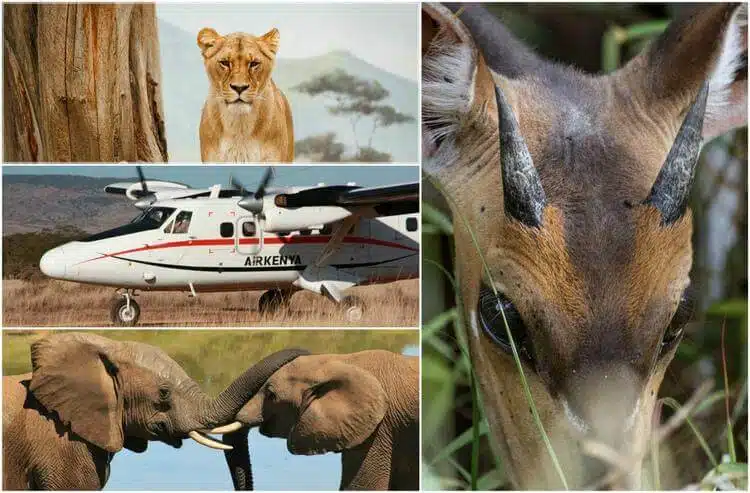 Vaccinations and Medical Items
Health comes first, and although not all African countries might endanger you with potential viruses and diseases, it is better to be safe than sorry. After all, some of the countries, such as Kenya, will ask for a proof of yellow fever vaccination upon entering their territory. Other recommended immunizations are tetanus, MMR, typhoid fever and hepatitis A. You should bring some basic first aid kit, such as headache tablets, rehydration salts, bandages, diarrhea tablets, band aids and plasters, moisturizing creams, lip balm, sunscreens, sterilizing hand gel and, if needed, prescribed medication. Bug spray is also recommended.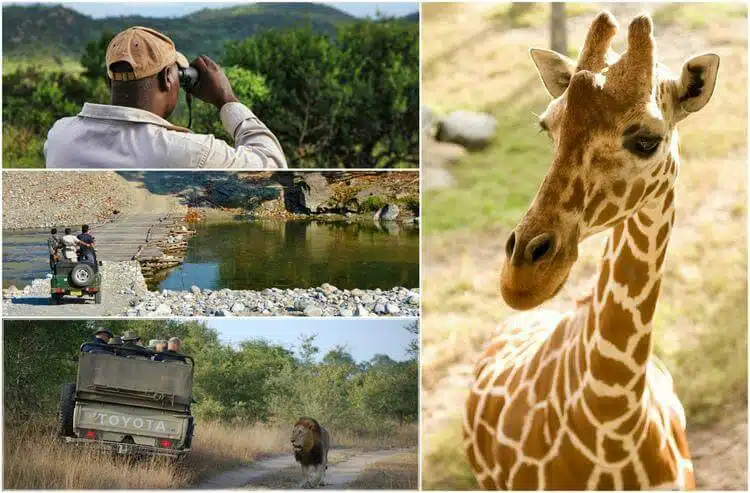 Clothes and Personal Equipment
Although the weather in Africa is mostly warm, you should pack a few things for variable temperatures, so outdoor gear and one rain jacket will be fine. You will need a sun hat with an all-around brim and sunglasses with good UV protection. Lightweight cotton shirts in neutral colors will be your best friends on African safari, so bring many of them. Zip-off trousers and several pairs of shorts are also welcome additions. As for footwear, you should pack sport sandals, trainers or sensible walking shoes.
Free Time and Entertainment
Besides all the formal and necessary equipment, you should keep in mind that, although a safari is an adventure of a lifetime, you will not always be on the road or doing/observing something exciting. That is when you will need some sort of entertainment. To spare your luggage some extra weight, try to use the power of today's smart devices and download some books and movies. If your accommodation has internet – even better. You can play Sudoku online or simply surf to make the waiting less unbearable.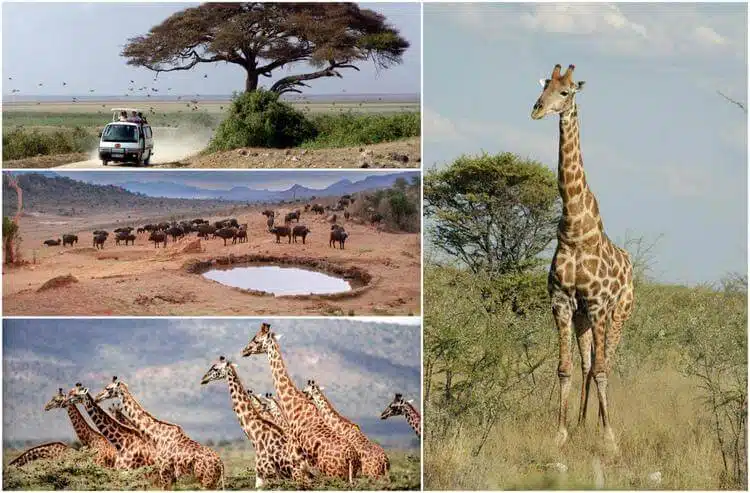 Cameras and Communication
You simply cannot go to African safari without a quality high-resolution camera to capture all the wild beauty you will meet along the way. Of course, it would be best to have a high-end DSLR with a telephoto lens, but it can be a little heavy to carry. In that case, your smartphone camera will do just fine if it has high-resolution and a decent zoom capacity. As for the communication, you should buy a sim card with more than 2GB of data in the country you are staying in.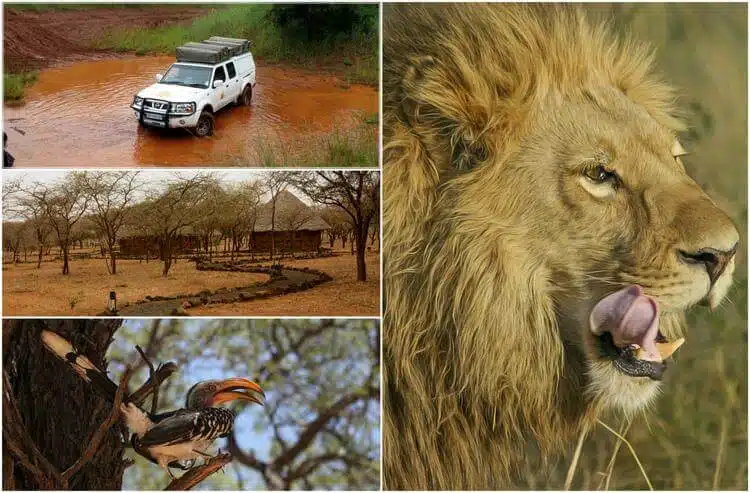 Money and Travel Documents
It would be best to always have some cash with you, while credit cards should serve only as an alternative, because ATMs are not available in each city. Traveler's cheques can result in long queues and a lot of time to process. Often, there is a limit on how much money you can take per day. Most of the lodges accept all the major currencies (GBP, USD and Euro). Visa requirements are different for different African countries, so you should consult your travel agent. You will also need health insurance and vaccination certificates.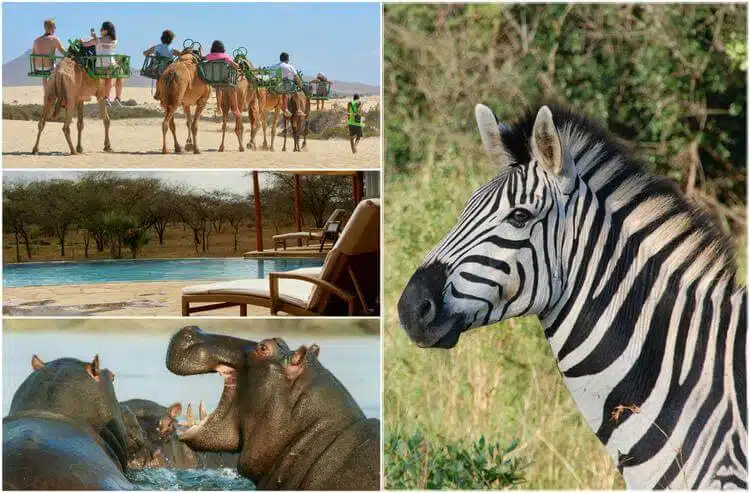 In the end, the most important thing is to pack your adventurous spirit and engage in this amazing adventure with all the enthusiasm and joy you have. If you have prepared adequately, it will, one day become one of your most cherished memories.
Find here a list of Game and Nature Reserves Near Pretoria and Joburg.
This guest post was written by Oliver Hyde, an experienced business consultant from the UK. His job allows him to travel and discover new places. He can't stay at the same place for a long time, but Africa was an exception; it stole his heart and made him travel through the continent for more than a year.