De Duran Sanatorium werd in 1915 opgericht door Dr. Carlos Duran en functioneerde als ziekenhuis voor tuberculosepatiënten en als asiel voor geesteszieken.
De bergen in Cartago bij de Irazu vulkaan met zijn frisse, koude lucht werd als optimaal beschouwd voor degenen die aan consumptie leden.
In 1963, toen tuberculose geen rol meer speelde en de geesteszieken in grotere, humanere ziekenhuizen behandeld konden worden, sloot het Sanatorium.
Daarna werd het eerst een tijdje als weeshuis en later als gevangenis geëxploiteerd. In 1973, toen het gebouw ernstig beschadigd raakte door de uitbarsting van de nabijgelegen vulkaan Irazu, werd de Duran Sanatorium definitief gesloten.
Maar hebben alle bewoners het sanatorium werkelijk verlaten?
De inwoners van de nabijgelegen stad Cartago vertellen over spookachtige ervaringen. Ze vertellen over schimmige beelden, rillingen, geluiden van spelende spookkinderen, bloedkleurige kindergrote handafdrukken op de muren, en zelfs munten die uit de kamers van patiënten worden gegooid en spoken in en rond het Duran Sanatorium.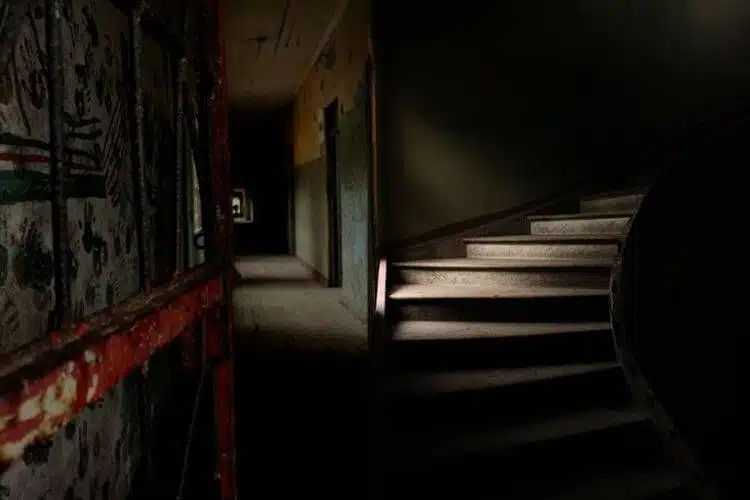 Het meest gerapporteerde verhaal gaat over de geest van een non die verzorgster zou zijn geweest in het ziekenhuis. Ze heeft wit haar en draagt een blauwe jurk.
Ze is gezien terwijl ze door de griezelige, lange gangen liep en uit de ramen gluurde. Een ander verhaal gaat over een klein meisje dat de dochter zou zijn van Dr. Carlos Duran.
Ze zou tijdens haar verblijf in het Sanatorium besmet zijn met tuberculose en overleden zijn. Mensen hebben haar gezien op het dak of de trappen van het gebouw waar ze met de Doctor woonde.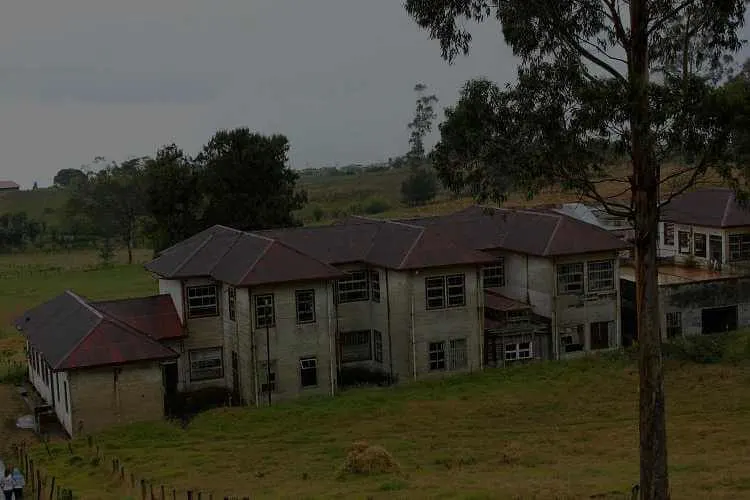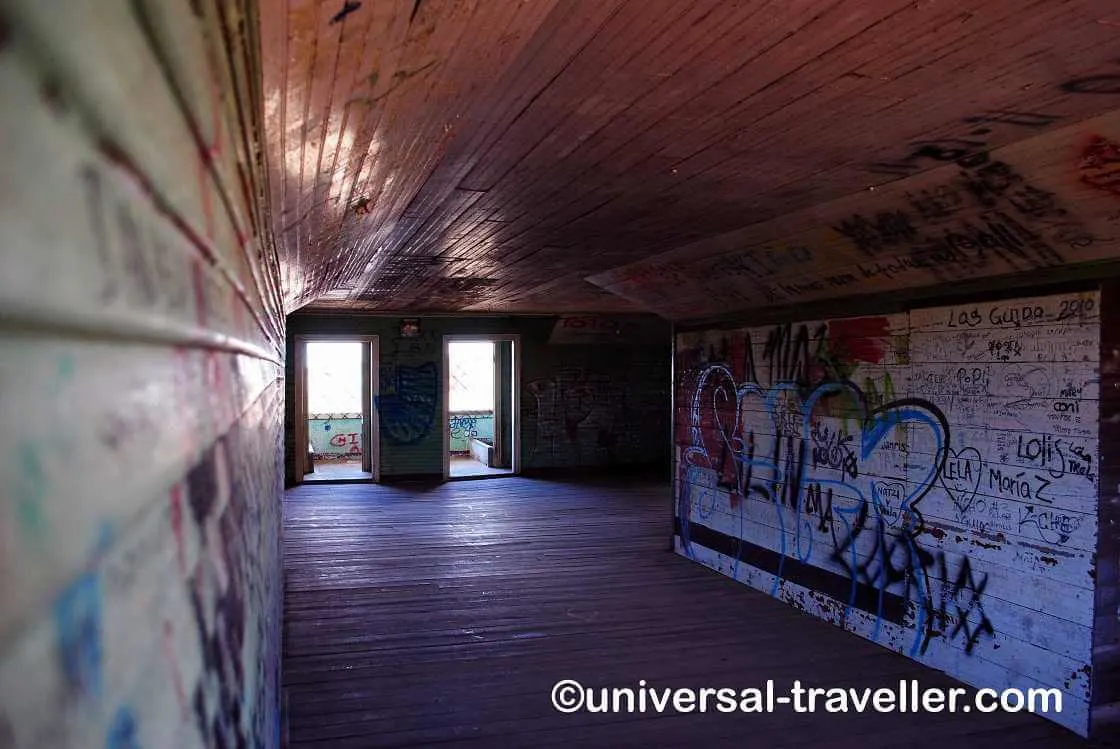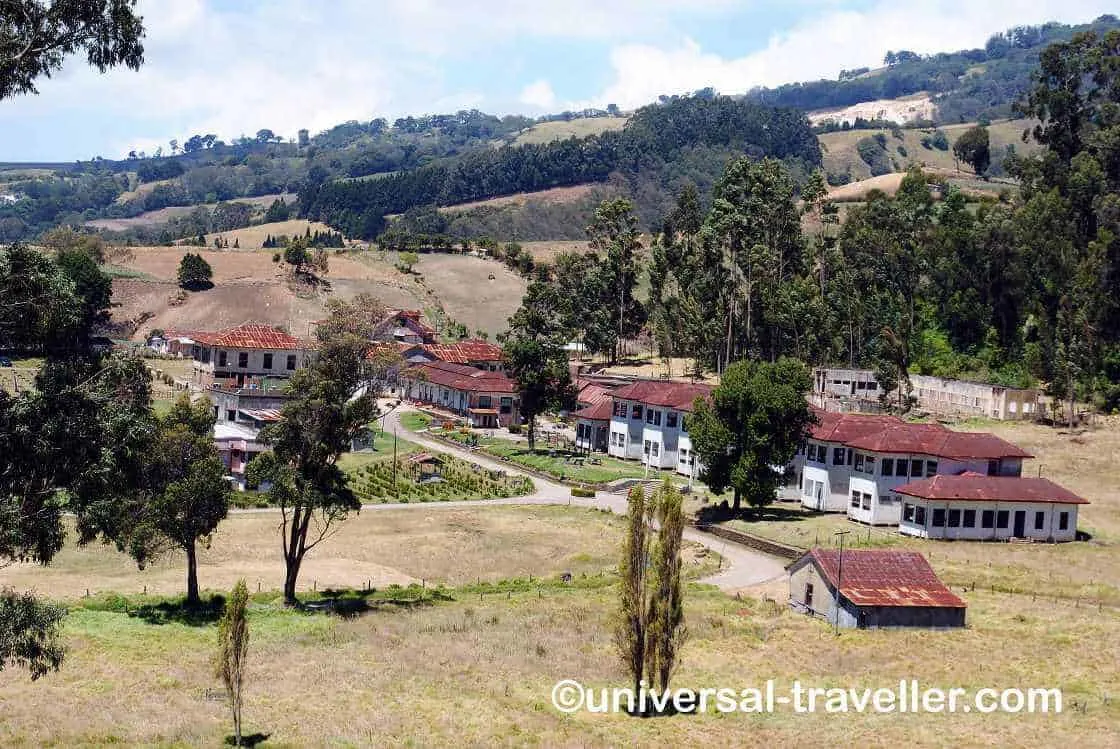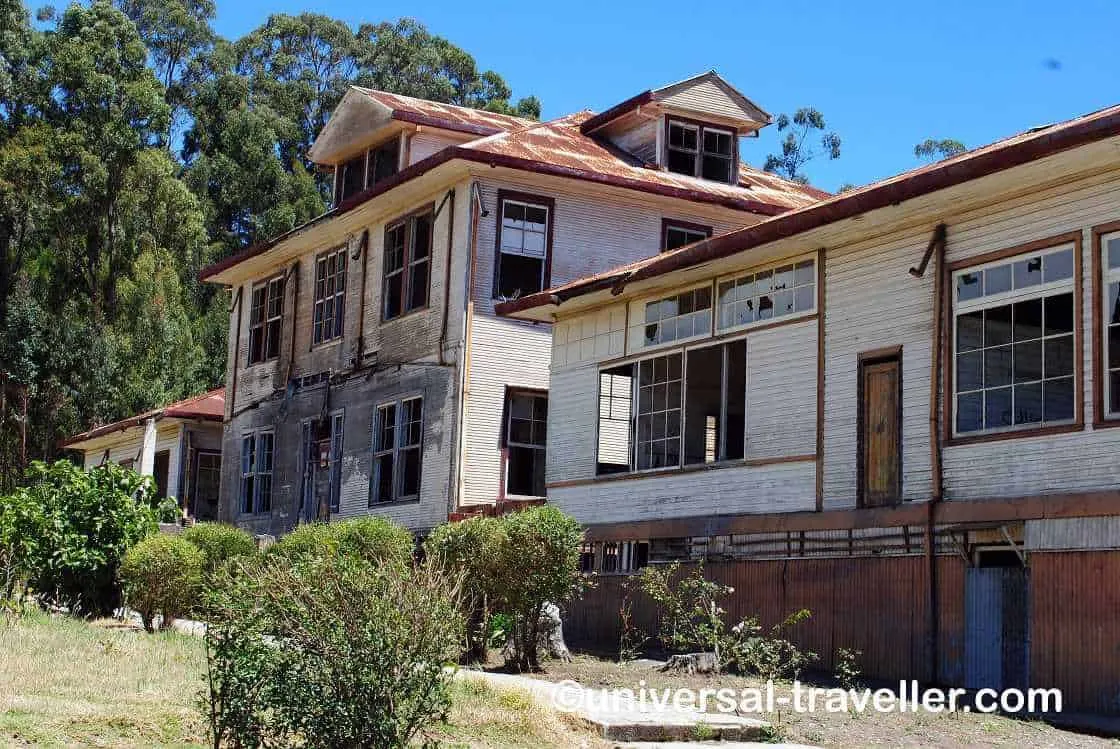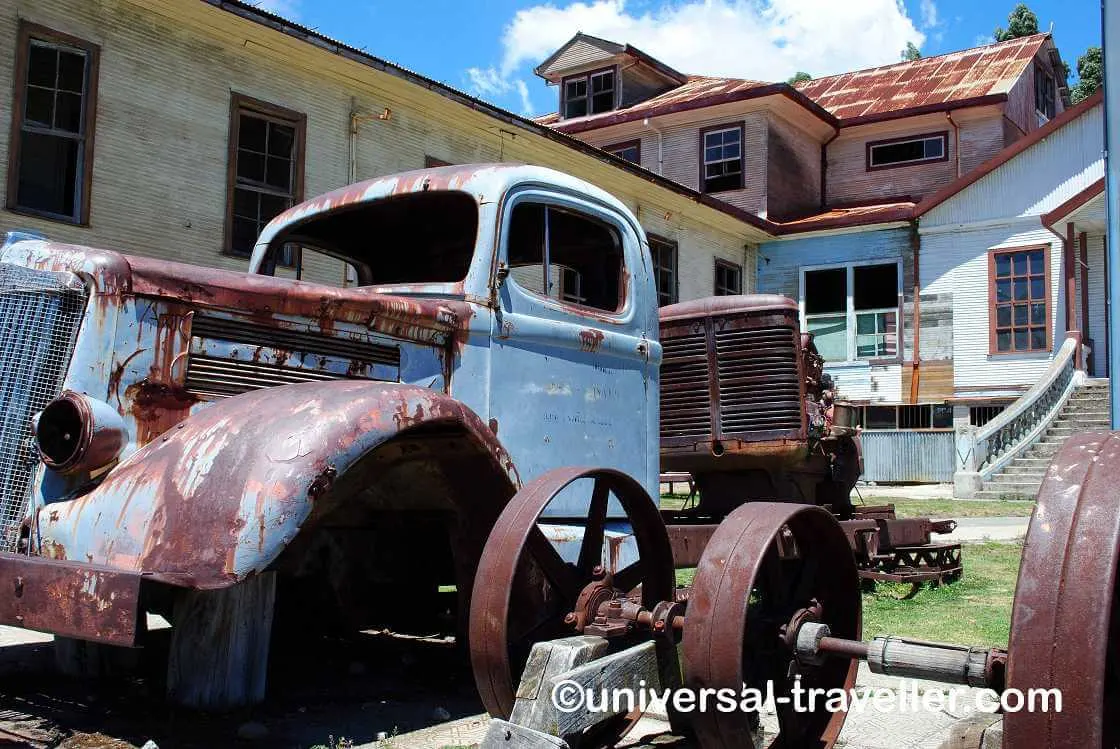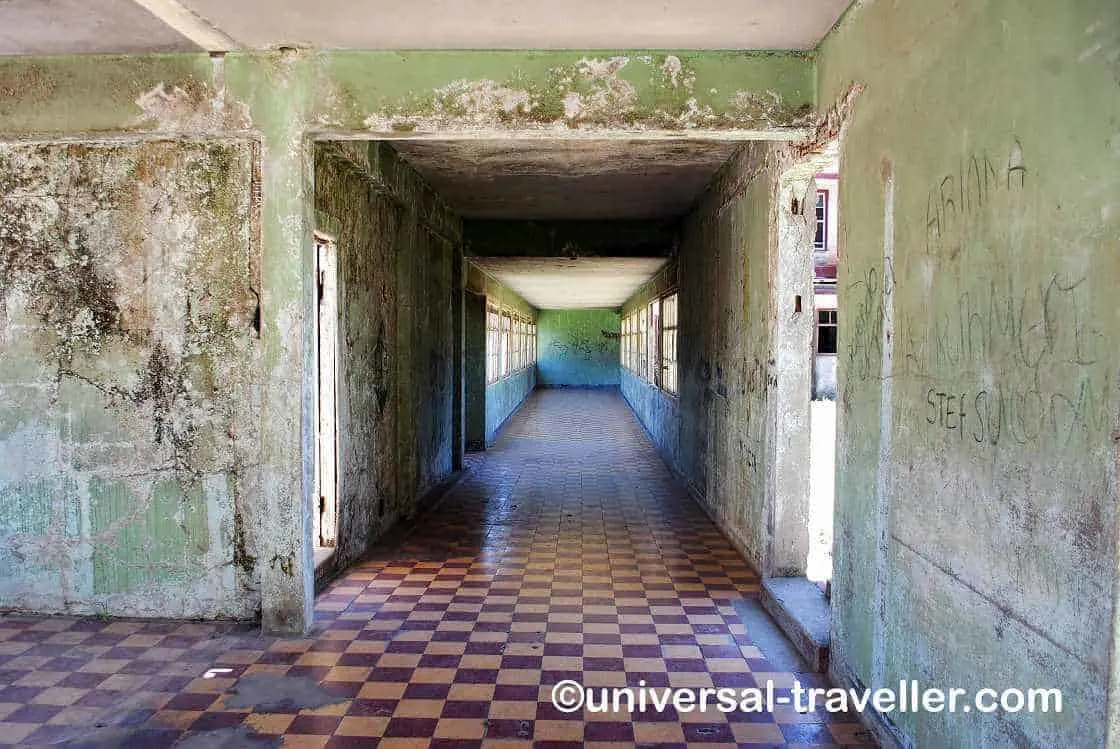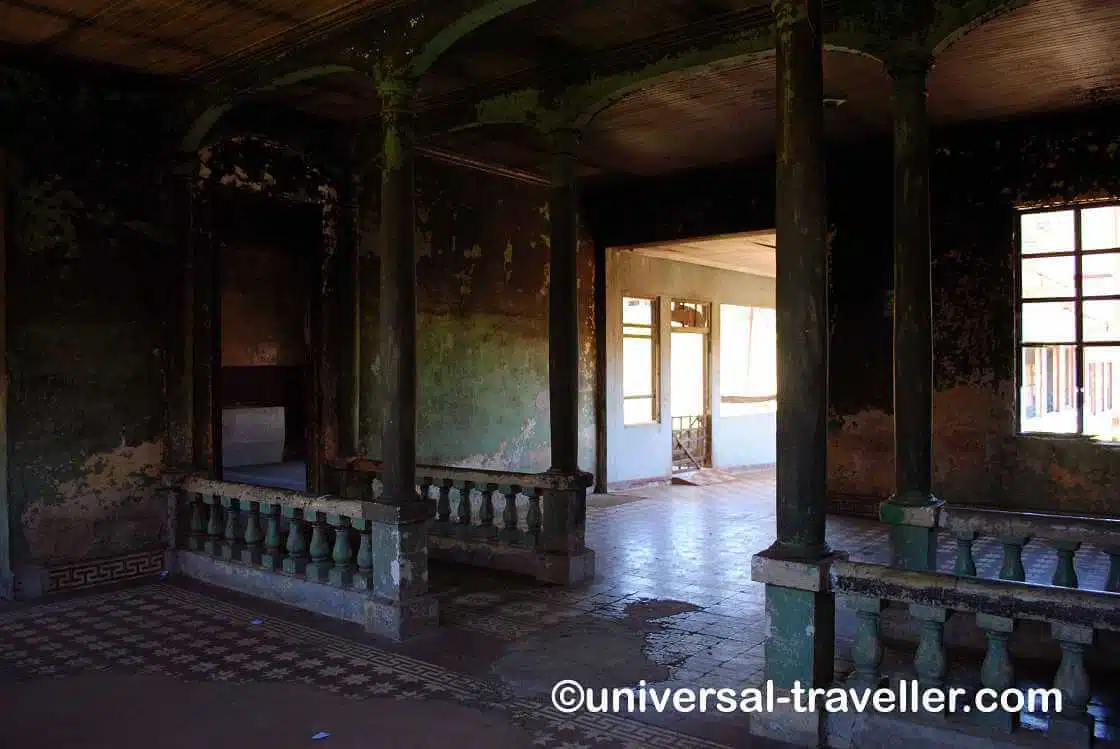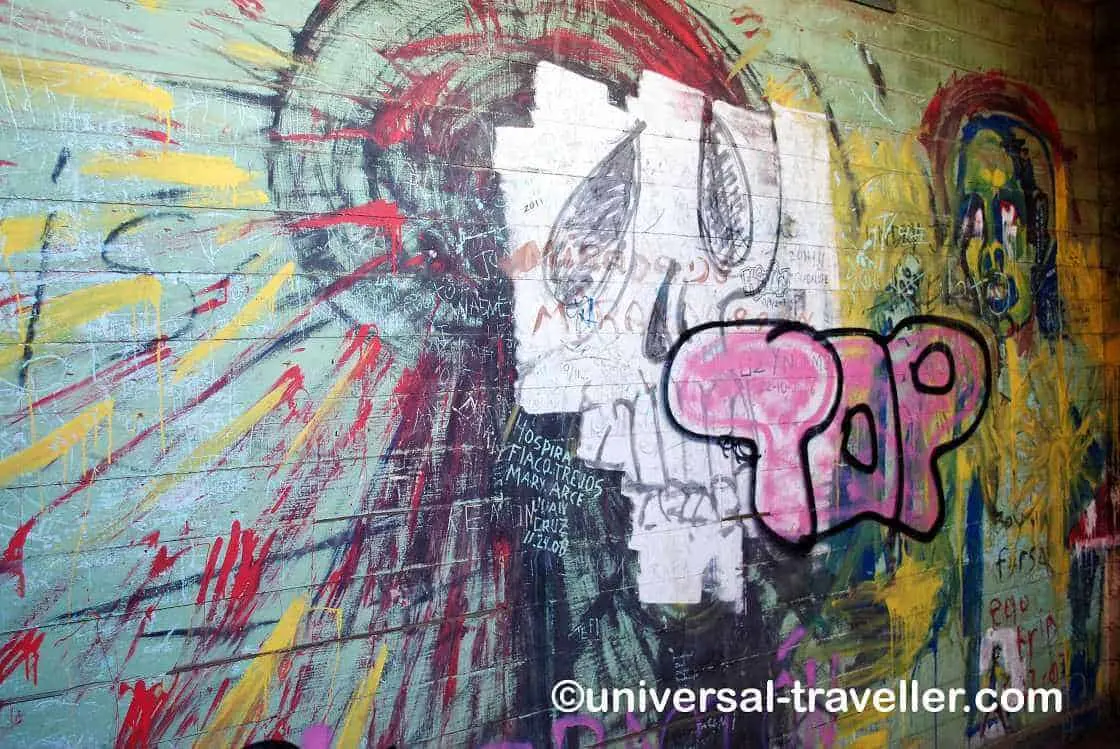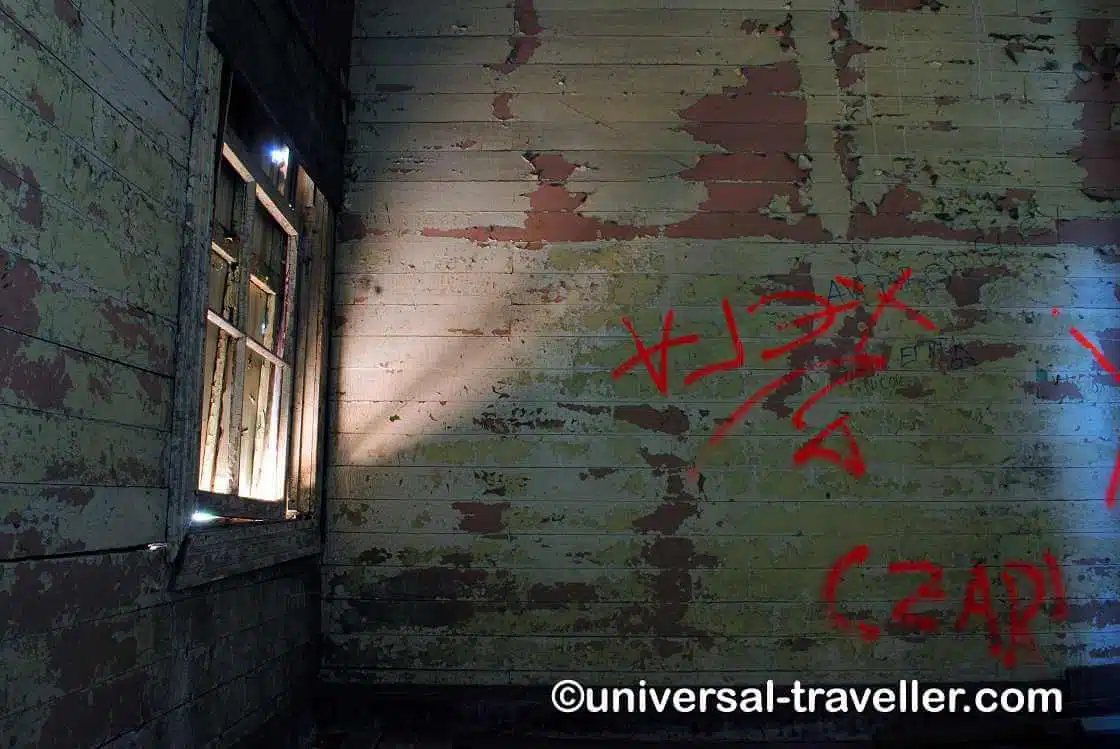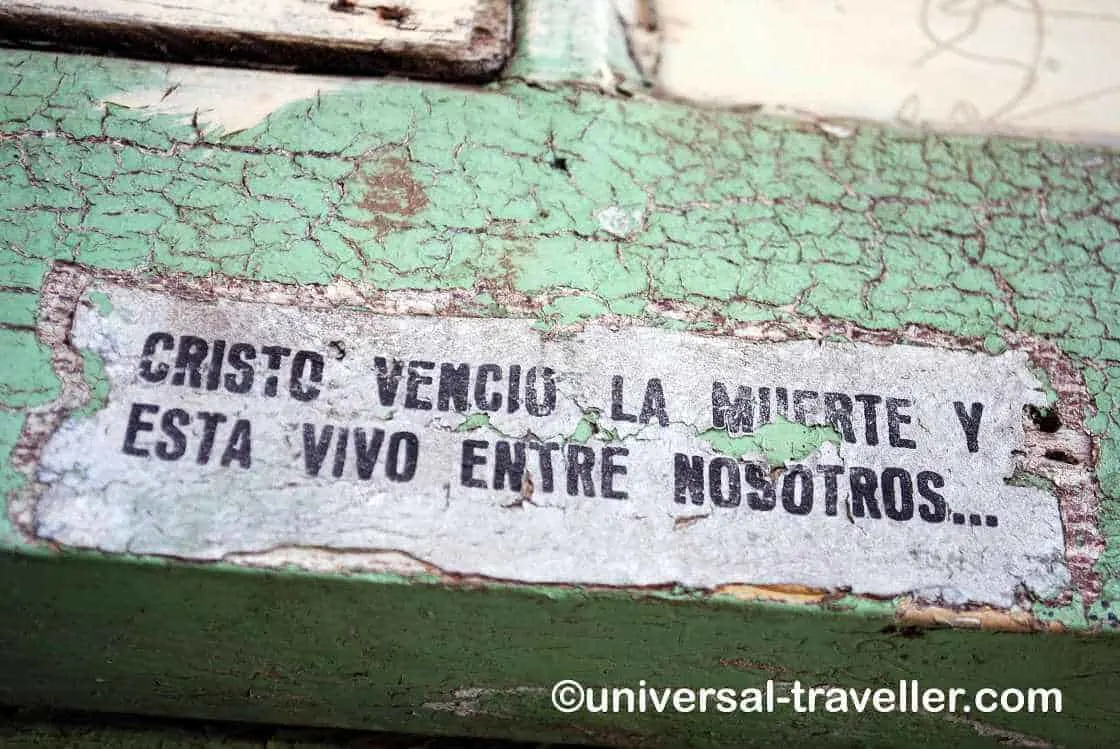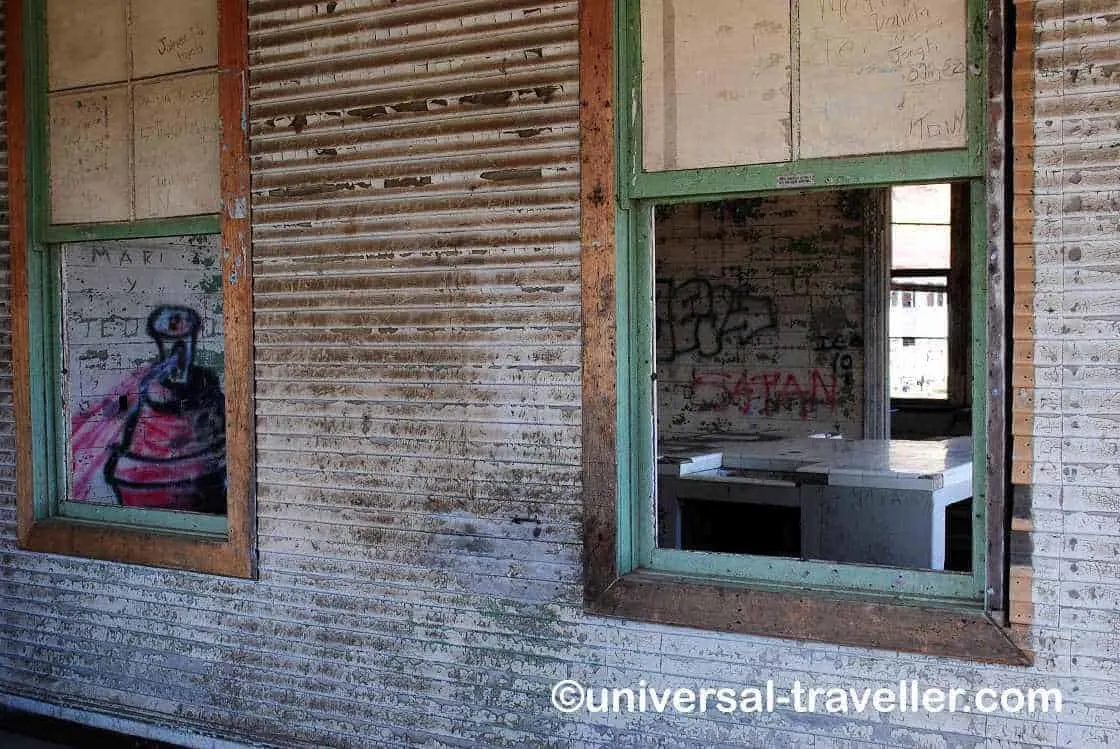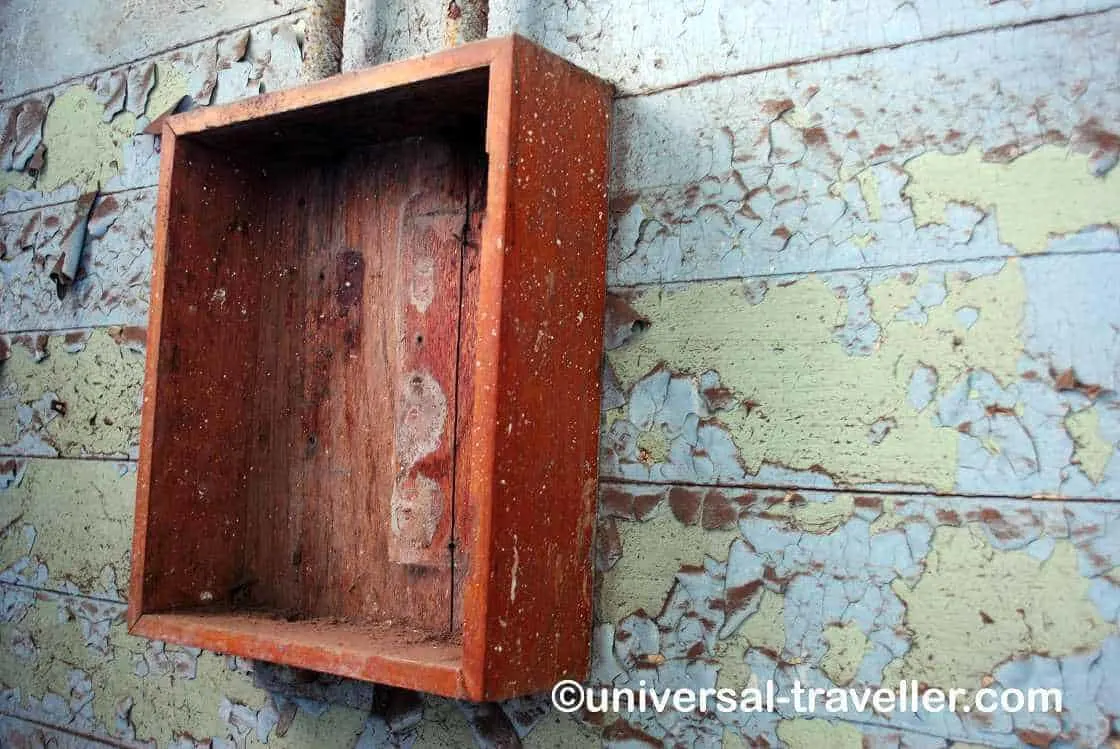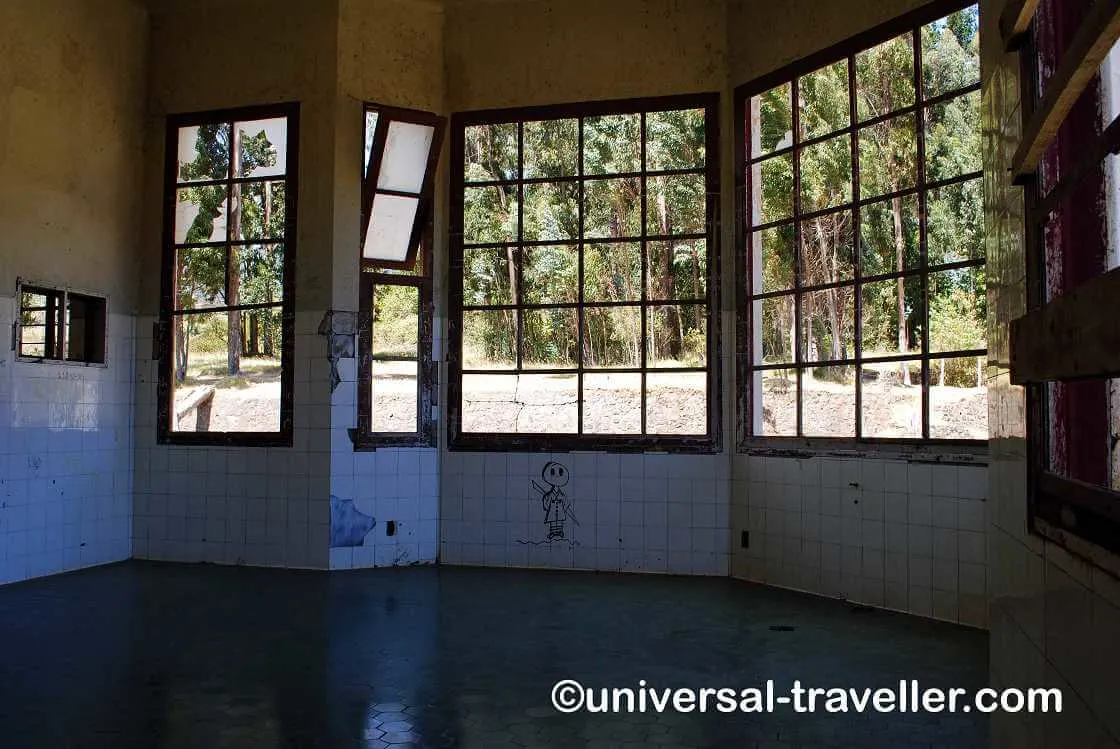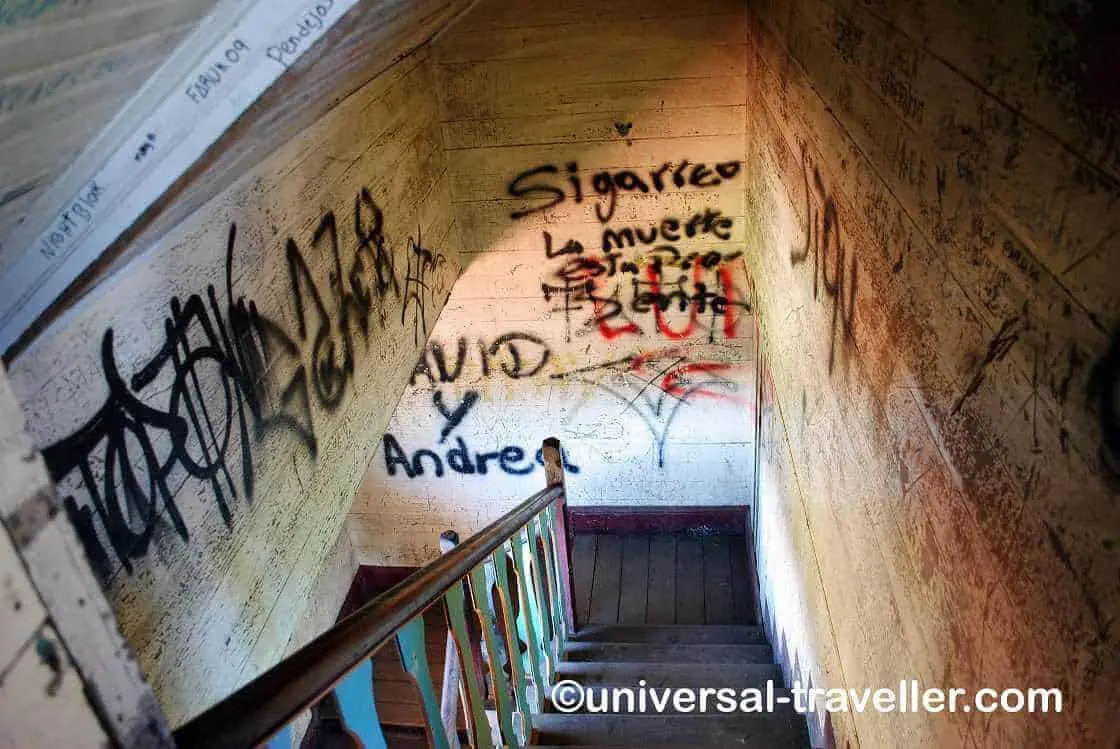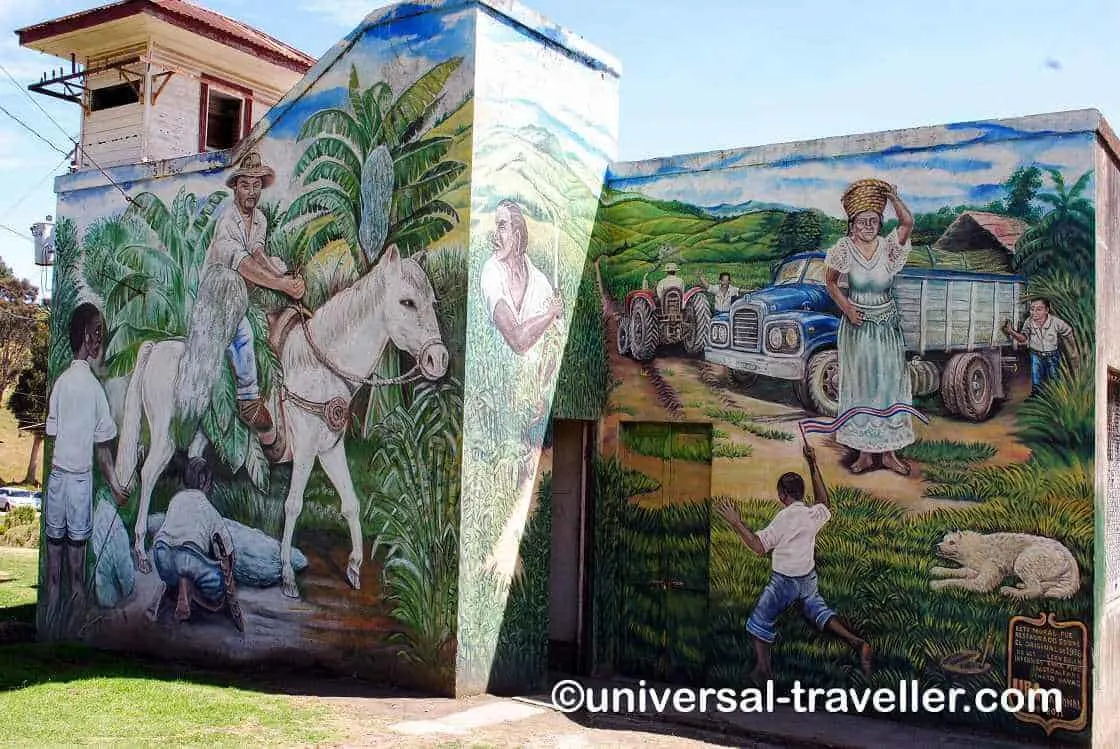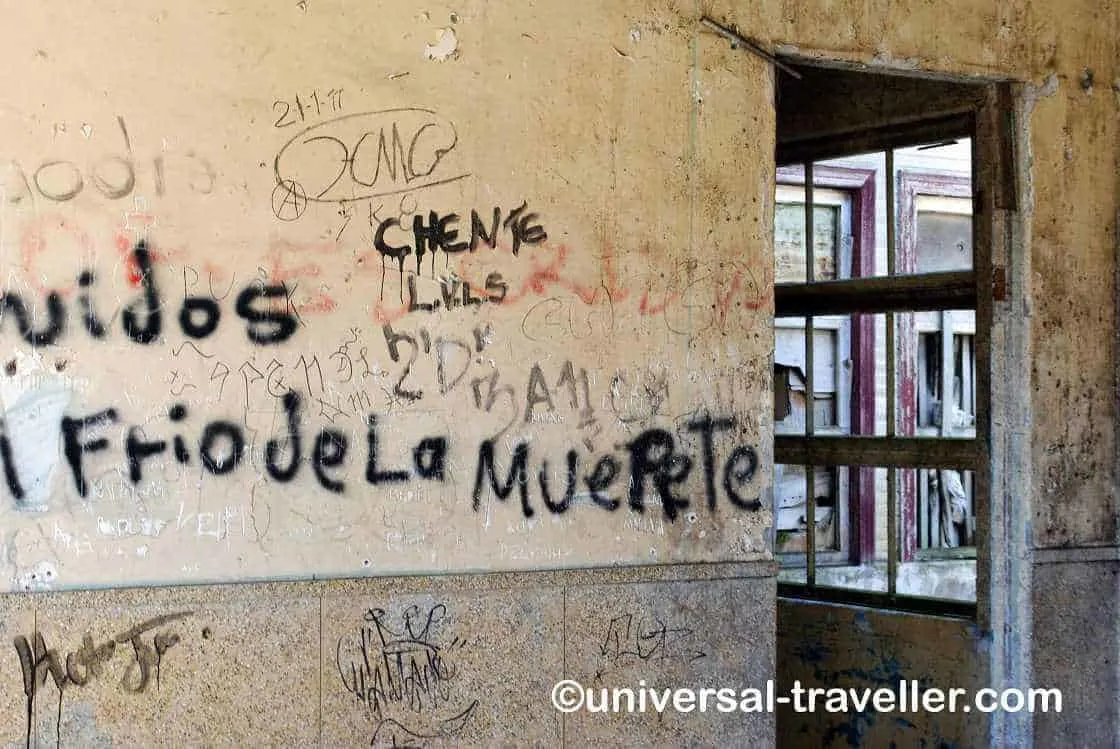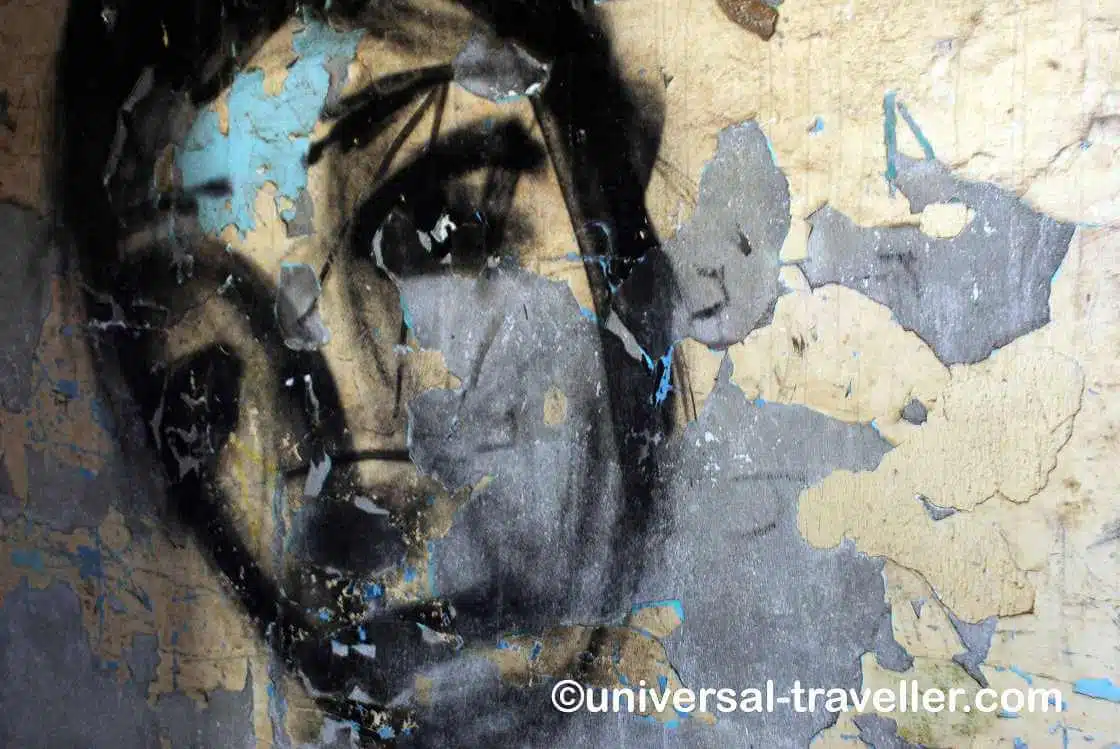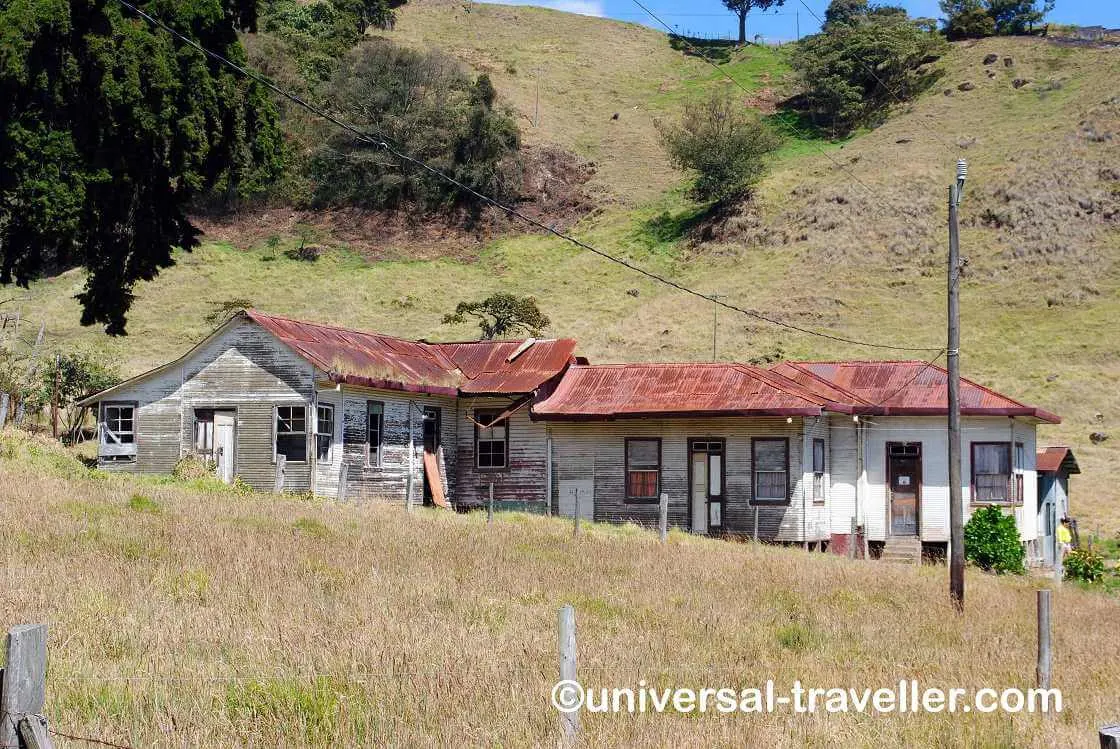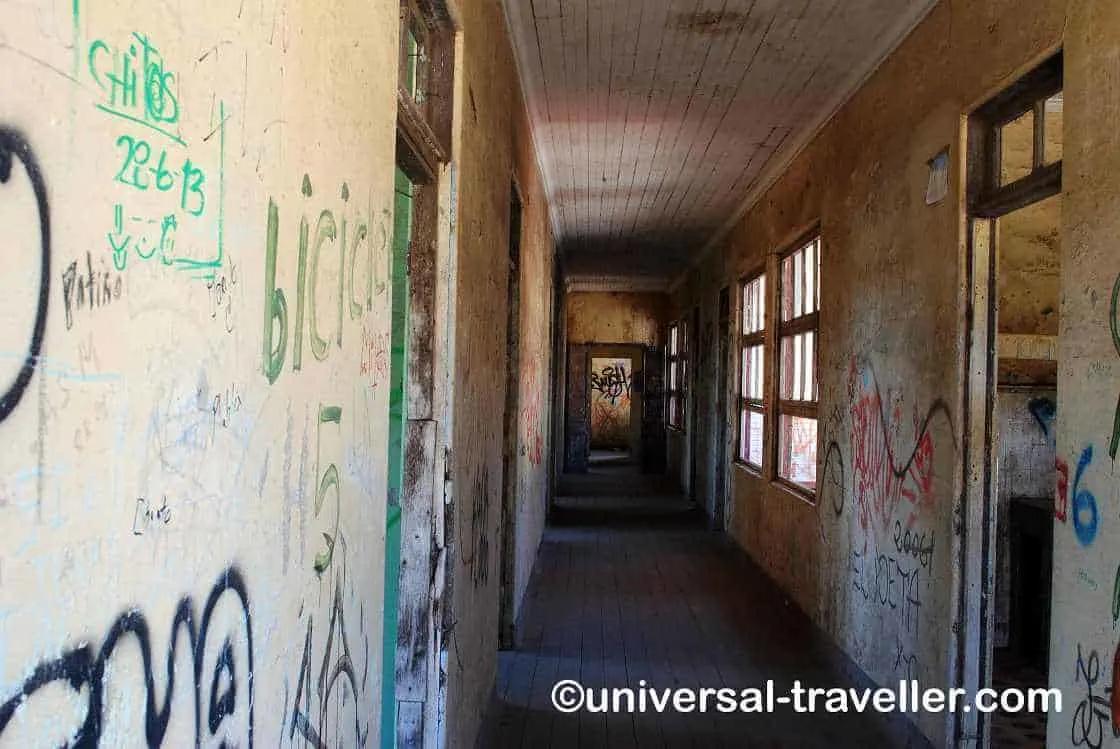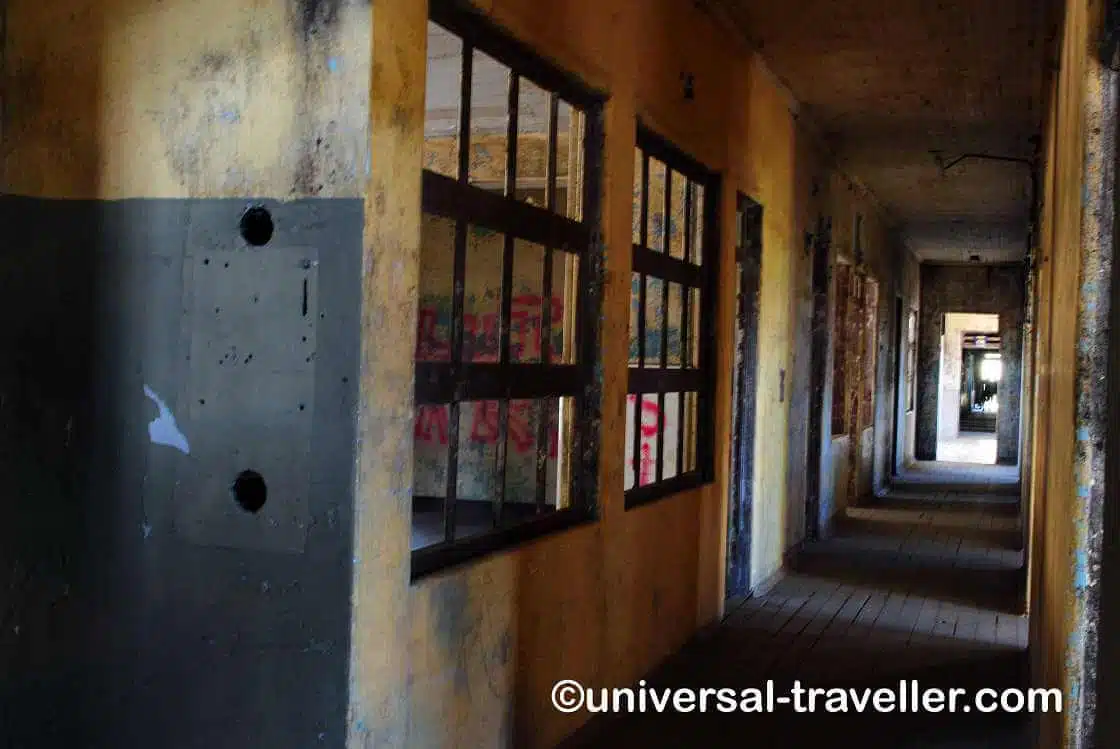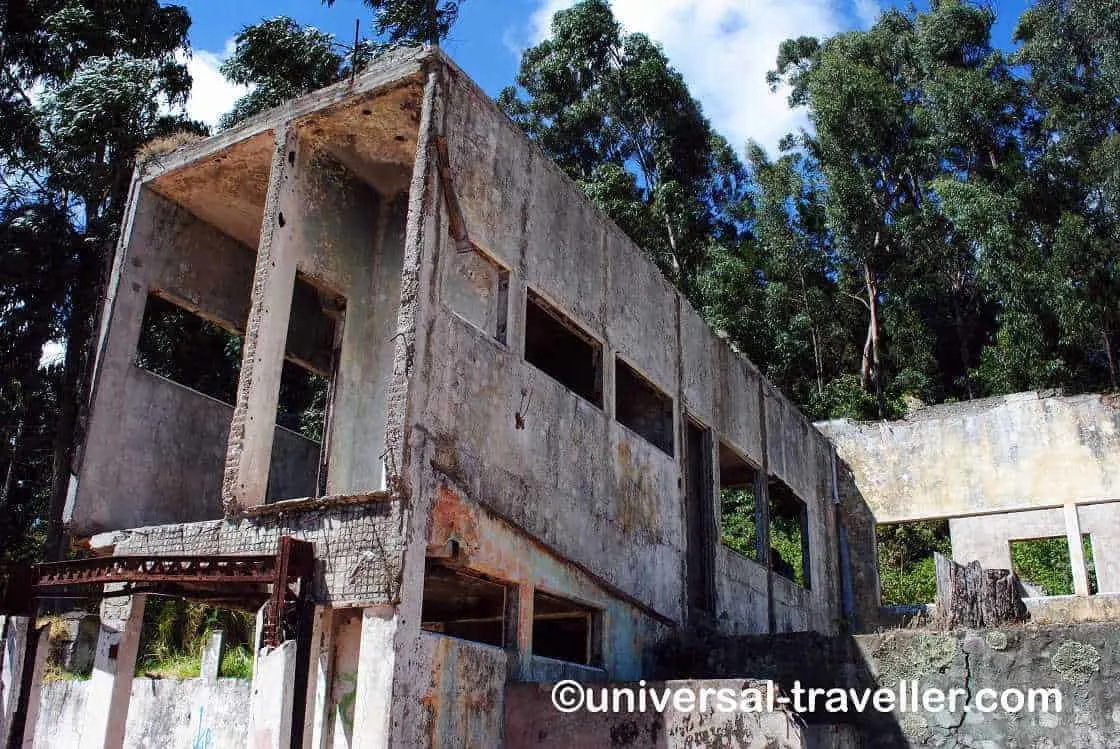 Lang geleden was het mogelijk om in het Sanatorium te kamperen. Zou je ooit overwegen om op zo'n plek te slapen? Of heb je dat misschien al gedaan? Ik wil weten: wat was de griezeligste plek waar je bent geweest?
Meer Costa Rica Artikelen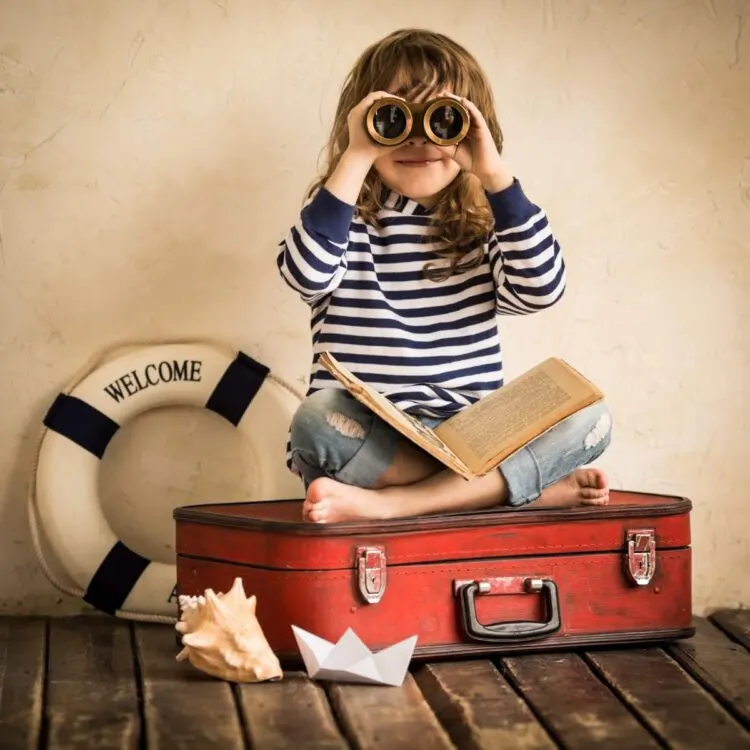 Protect your trip: With all our travel experience, we highly recommend you hit the road with travel insurance. SafetyWing offers flexible & reliable Digital Nomads Travel Medical Insurance at just a third of the price of similar competitor plans.