Het eten van Costa Rica is rijk, kleurrijk en gezond. Als je niet gewend bent aan zware gerechten van ontbijt tot lunch en helemaal tot het avondeten, zou je het eten in Costa Rica wel eens een uitdaging kunnen vinden.
Zodra je wakker wordt, zul je de geur van lekker lokaal eten moeilijk kunnen weerstaan – vooral het beroemde eten uit Costa Rica dat Gallo pinto heet.
Dit mengsel van rijst en bonen wordt nog weelderiger door de toevoeging van groenten, kruiden en bijgerechten.
Als je je buik vol hebt, komt de lunch binnensluipen. Een bord Casado staat op het punt op je tafel te landen, met plakjes kip, rundvlees, varkensvlees of vis die hartigheid toevoegen aan deze volle maaltijd. Zowel de Tico's als de toeristen om je heen hebben er een.
Als je aan het eind van je vakantie komt, zal het ons niet verbazen dat je op een dag verlangt naar die zwarte bonensoep die je hebt gegeten, de tamale die je hebt besteld, of de Gallo pinto die je in het hotel is voorgeschoteld.
Er zijn veel eenvoudige Costa Ricaanse voedselrecepten die je kunt proberen na te maken als je eenmaal thuis bent.
Traditionele Costa Ricaanse voedselrecepten hoeven niet ingewikkeld te zijn. Sterker nog, als je tijdens je verblijf veel lokaal voedsel hebt gegeten, zul je het eten eenvoudig, troostrijk en ongecompliceerd vinden.
Je zult ook merken hoe elk bord de vruchten en groenten van het seizoen benadrukt, waarbij je bord op een oogstmand lijkt, zij het kunstig.
Hier zijn enkele Costa Ricaanse voedselrecepten die je volgens ons moet proberen thuis te koken.
Photo Credit: ofbatteranddough.com
Empanadas with a flaky chili-spiked pastry folded over a rich flavorful filling of chorizo sausage, peppers, onions, garlic, black beans, and potatoes and topped with avocado cream.
Photo Credit: www.fusioncraftiness.com
Salsa Lizano is a Costa Rican condiment popular amongst the locals; you can find a bottle in every restaurant.
This is not your ordinary salsa. It's peppery, slightly sweet, acidic, and is layered with savory flavor.
I have eaten it with eggs, tacos, and steak. Its unique qualities are difficult to describe; you're just going to have to make some for yourselves.
Gallo Pinto Costa Rica Recipes
Why is Gallo pinto called Gallo pinto?
If you translate this Spanish name to English, you will get "spotted rooster."
Does it make sense?
Yes, definitely.
If you get the colorfulness of having spotted characteristics, you will get why this Spanish dish is named like this.
Gallo pinto is one of the traditional Costa Rican food recipes that everyone knows. Simply put, it is the national dish of Costa Rica.
Basically, it is rice and beans that are stir-fried together and are also widely eaten in Nicaragua. This combination is mixed with red bell peppers, cilantro, onions, and Salsa Lizano.
Salsa Lizano, for anyone who is not familiar with it, is a special condiment concocted in Costa Rica in the 1920s.
The sauce is brown in color and is thin enough to be used both in cooking and in eating directly. All Costa Rican eateries and restaurants will have Salsa Lizano on each table.
What do you eat with Gallo pinto?
Authentic food recipes of Costa Rica will tell you to eat it with a fried egg; however, it is not the only way to do so. You can partner this Costa Rican food with goodies such as bacon, bananas, or even cheese.
Photo Credit: whereismyspoon.co
The national dish of Costa Rica, a savory breakfast dish consisting of black beans and rice, topped with fried eggs.
It is a complete meal that will keep you satisfied for hours and hours, really no need for lunch when you had rice, beans, and fried eggs for breakfast.
Photo Credit: thegingeredwhisk.com
I also have a Gallo pinto, haha! Gallo Pinto is an easy and delicious Costa Rica rice and beans breakfast bowl with loads of flavor!
This easy 30-minute skillet meal is a great Costa Rican Rice and Beans Recipe that uses a combination of leftovers and fresh produce to make a lovely meal for any time of the day!
Meer Costa Rica Artikelen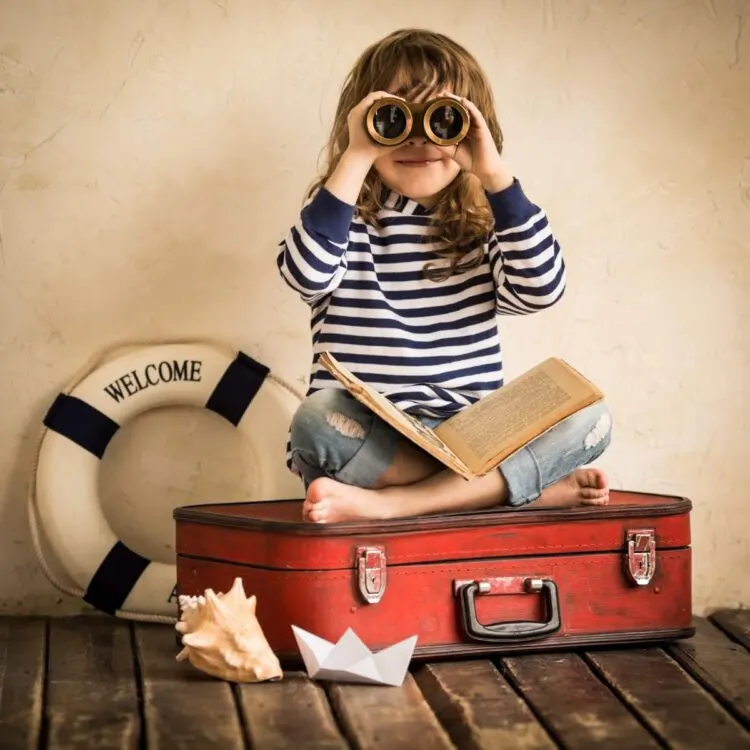 Protect your trip: With all our travel experience, we highly recommend you hit the road with travel insurance. SafetyWing offers flexible & reliable Digital Nomads Travel Medical Insurance at just a third of the price of similar competitor plans.