Het nemen van een binnenlandse vlucht is een prima manier om door Costa Rica te reizen. Je bespaart tijd en geniet van adembenemende uitzichten, en het is veel gemakkelijker om bestemmingen als Tortuguero te bereiken die moeilijk bereikbaar zijn met vervoer over land.
Costa Rica Binnenlandse Luchtvaartmaatschappijen
Als je regionale vluchten in Costa Rica wilt boeken, kun je kiezen tussen SANSA Airlines en Aerobell Airlines.
SANSA Luchtvaartmaatschappijen Costa Rica
SANSA Airlines opereert vanaf de belangrijkste internationale luchthaven in San José (SJO). Dat is het vliegveld waar je landt als je naar Costa Rica vliegt.
Je kunt vanaf San José met SANSA Air naar de volgende bestemming vliegen:
Limon
Tortuguero
La Fortuna
Puerto Jiménez
Liberia
Tamarindo
San Isidro, Pérez Zeledón
Quepos
Nosara
Costa Esmeralda
Tambor
Bahía Drake
Palmar Sur
en Golfito
Aerobell Airlines Costa Rica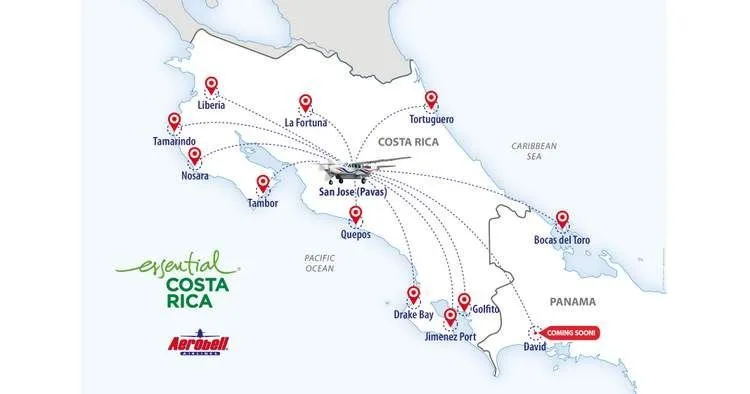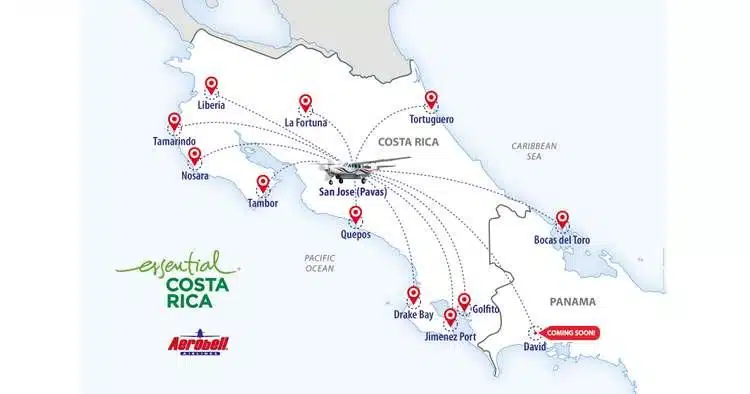 Aerobell Airlines biedt dagelijks binnenlandse vluchten aan vanaf de internationale luchthaven Tobías Bolaños in Pavas, San José, naar de volgende elf bestemmingen in Costa Rica:
Tamarindo
Quepos
La Fortuna (vulkaan Arenal)
Drake baai
Golfito
Puerto Jiménez
Nosara
Tambor
Tortuguero
Liberia
Bovendien verbindt Aerobell Airlines de Pavas Aiport met Bocas del Toro in Panama en vliegt binnenkort ook naar David in Panama.
De prijzen beginnen bij 45USD enkele reis en 80USD retour.
Nature Air regionale vluchten
UPDATE: Sinds een dodelijke crash op 31 december 2017 is Nature Air aan de grond gehouden. Het is twijfelachtig of de luchtvaartmaatschappij ooit nog zal opereren.
Nature Air biedt vluchten aan naar de volgende 14 bestemmingen vanuit Costa Rica's hoofdstad San José:
Tamarindo
Quepos, Manuel Antonio
Drake baai
Golfito
Puerto Jiménez
Limón
Punta Islita
Nosara
Tambor
Tortuguero
Liberia
Naast de binnenlandse vluchten verbindt Nature Air San José ook met Managua in Nicaragua en Bocas del Toro in Panama.
Meer Costa Rica Artikelen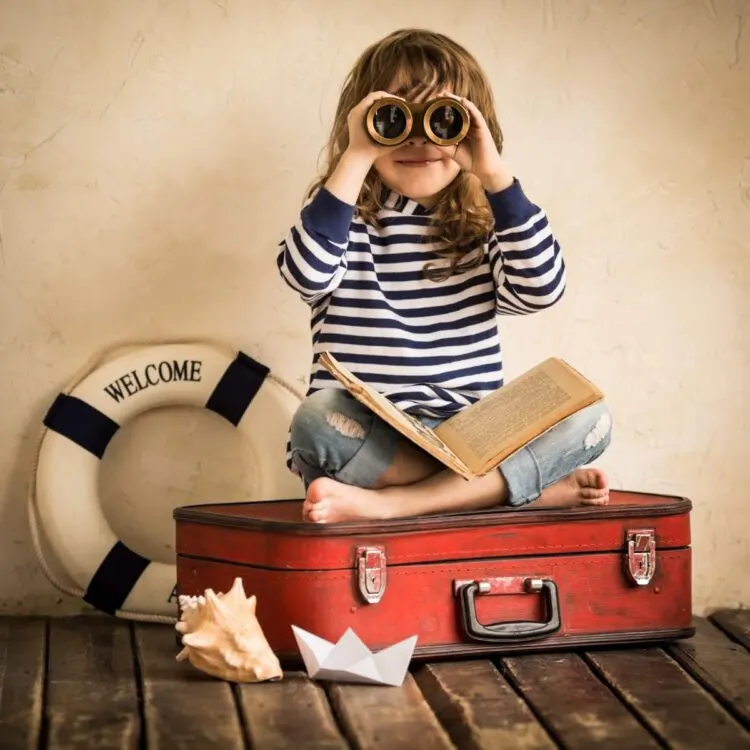 Protect your trip: With all our travel experience, we highly recommend you hit the road with travel insurance. SafetyWing offers flexible & reliable Digital Nomads Travel Medical Insurance at just a third of the price of similar competitor plans.