Je komt in de VS nooit plaatsen tekort om naar toe te reizen. Hier is onze lijst van de beste plaatsen om te bezoeken in de VS, inclusief de beste vakantieplekken in de VS.
Het land is enorm in omvang en divers in alle betekenissen van het woord, en biedt zelfs de meest ontmoedigende reiziger zoveel.
Het is een reisbestemming voor iedereen, iets wat niet alle vakantieoorden kunnen beweren.
Beste VPN voor reizen: ExpressVPN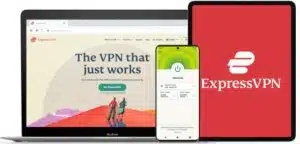 Op weg naar het buitenland? Gebruik ExpressVPN om toegang te krijgen tot je sociale media-accounts, je favoriete entertainmentsites te deblokkeren en in contact te blijven met vrienden en familie. En krijg goedkopere vluchten, natuurlijk.
Voordelen
✅ Next-gen, snelle servers in 94 landen
✅ Werkt op iOS, Android, Windows, Mac, Linux, browsers en meer
✅ 256-bit AES-encryptie beschermt je gegevens, zelfs op Wi-Fi in hotels
✅ Deblokkeert Netflix en andere streamingsites
Nadelen
❎ Geen speciale IP's
Krijg 3 extra maanden gratis ExpressVPN als je je aanmeldt voor een 1-jarig plan. Dat is een besparing van 49% en maandelijkse kosten van slechts $6,67! Je krijgt ook een 30 dagen geld-terug garantie.
Best places to visit in USA
Meer Beste plaatsen om te bezoeken in de VS
1. UTAH'S NATIONALE PARKEN
De "Mighty Five" van Utah zijn redenen genoeg om naar deze stad te reizen. Vanwege deze schitterende nationale parken, die elk hun eigen kenmerken hebben, komt Utah altijd op de lijst van de USA plaatsen om te bezoeken.
Utah leeft en ademt voor de buitensportliefhebber. Het is de plaats waar bezoekers kunnen ontsnappen en één zijn met de wonderen van de aarde.
Als je naar de foto's van deze grote nationale parken kijkt, zul je je afvragen of je zojuist een andere dimensie bent binnengegaan. Waarlijk, Utah heeft het vermogen je in verwondering achter te laten over wat de natuur kan doen.
Utah is een van de bestemmingen in de VS waar je uitstekend kunt wandelen. Het wordt vaak een wandelaarsdroom genoemd, met zijn natuurlijke trappen, koele rotsformaties, en weidse landschappen.
Andere activiteiten die je hier kunt doen zijn paardrijden, heteluchtballonvaren, rotsklimmen en canyoning.
De bijnaam van Utah, The Beehive State, is een eerbetoon aan de ijver van de bewoners. In zijn motto staat hetzelfde thema, met "industry" dat de nijvere mentaliteit van de mensen uitbeeldt.
2. YOSEMITE NATIONAAL PARK
Californië heeft een van de ontegenzeggelijk gaafste plaatsen om te bezoeken in de VS: het Yosemite National Park.
Dit natuurwonder omvat zo'n 750.000 hectare pure schoonheid, gekoppeld aan allerlei voorzieningen om je ervaring te completeren.
De meeste bezoekers beginnen en eindigen hun parkreis in de Yosemite Valley – en we konden ze geen ongelijk geven.
Hier liggen veel van de hoogtepunten van het park. Hiertoe behoren de Yosemite watervallen en de granieten monoliet met de naam El Capitan.
De andere delen van Yosemite National Park zijn echter ook de moeite waard. De Tuolumne Meadows hebben verschillende campings waar je kunt verblijven en je kunt vergapen aan de eindeloos mooie landschappen die je omringen.
Crane Flat, dat ten zuiden van Hetch Hetchy ligt, is de thuisbasis van twee sequoia bosjes.
Bij een bezoek aan de kant van Wawona kom je meer te weten over Yosemite en zijn rijke geschiedenis.
Breng een bezoek aan het Pioneer Yosemite History Center om tentoonstellingen te zien die bezoekers over het nationale park voorlichten.
Jaarlijks komen naar schatting zo'n vier miljoen mensen naar Yosemite National Park. Echt, de beste trips in de VS zouden altijd een road trip naar deze ontzagwekkende plaats inhouden.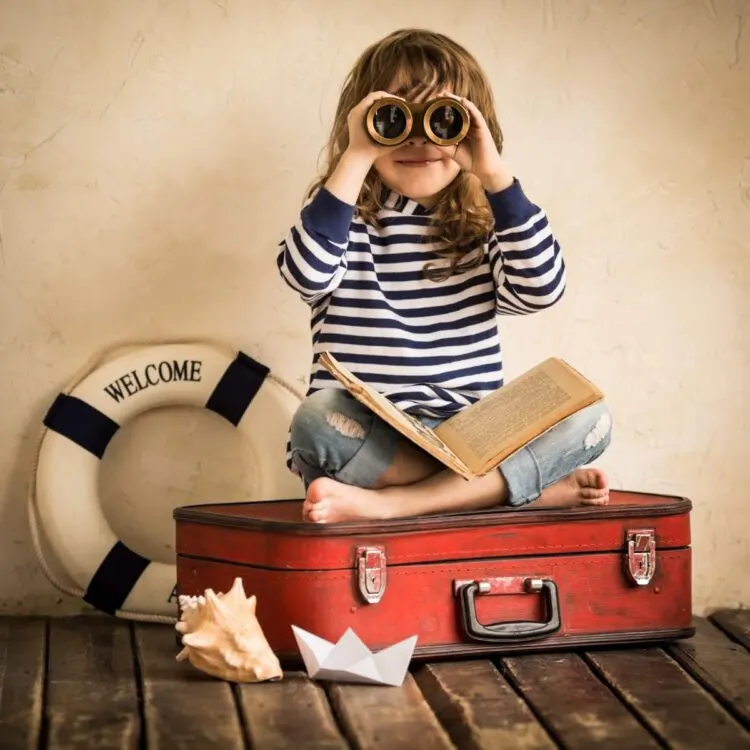 Protect your trip: With all our travel experience, we highly recommend you hit the road with travel insurance. SafetyWing offers flexible & reliable Digital Nomads Travel Medical Insurance at just a third of the price of similar competitor plans.