Wat is er nodig om een van de beste luxe hotels ter wereld genoemd te worden?
Zit het in de schoonheid van de gevel, de complexiteit van de architectuur, of de eenheid met de natuur?
Zit het in het aantal voorzieningen dat de gasten ter beschikking staat, de hoeveelheid leuke tijd die besteed wordt aan waardevolle activiteiten in de omgeving, of de grandioze conceptualisering van elke kamer om trouw te blijven aan het thema van het hotel?
Om een van de beste luxe hotels ter wereld genoemd te worden, moet je niet alleen een of twee van deze eigenschappen bezitten – je moet allesomvattend zijn.
Verscheidene eigendommen uit de hele wereld kunnen al deze onderscheidingen perfect gekregen hebben, maar er is een goede bedrijfsvoering en managementsysteem voor nodig om in deze tijd voortdurend relevant te zijn.
Deze resorts op onze lijst belichamen echt wat nodig is om de beste in de sector te zijn.
Ze roepen ons op om een voorproefje te nemen van wat zij beschouwen als het bedrijf van het verschaffen van luxe.
Ze bestaan immers voor een primaire reden: ons naar deze plaatsen te brengen waar we alleen het beste zullen ervaren.
Ga met ons mee op onze reis door de wereld – van de diepten van Azië tot Afrika – om de ultieme lijst van de beste luxe hotels ter wereld samen te stellen.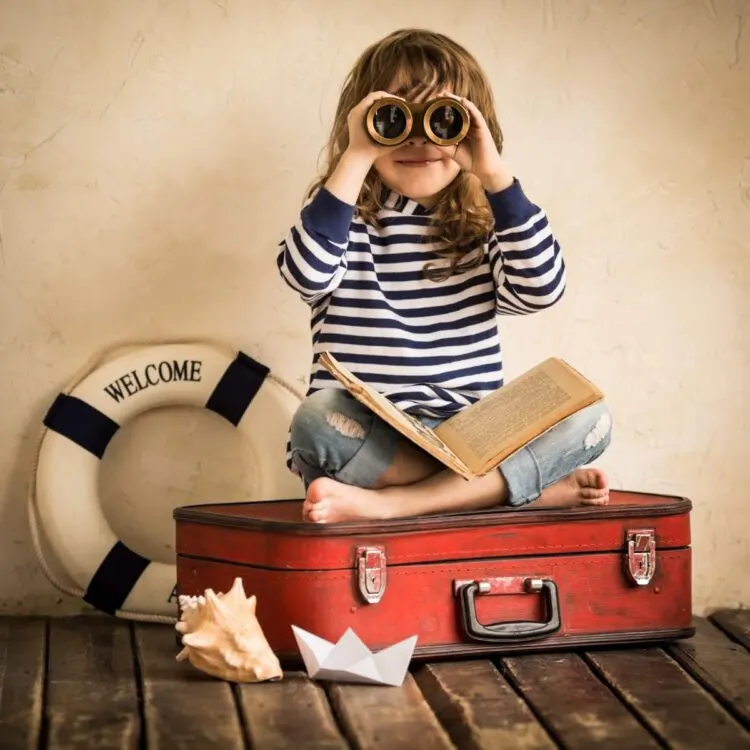 Protect your trip: With all our travel experience, we highly recommend you hit the road with travel insurance. SafetyWing offers flexible & reliable Digital Nomads Travel Medical Insurance at just a third of the price of similar competitor plans.