The National Tope San José is the largest horse parade in Costa Rica. This year an estimated 5.000 riders from all parts of Costa Rica came to the capital city to participate in this celebration of Traditional Cowboy Culture.
The riders made their way through the crowded streets of Avenida Segunda and Paseo Colón.
More than 600.000 people, horse fanatics as well as families, most dressed in Western style with cowboy hats and boots lined the four kilometre stretch.
Many of them brought coolers well stocked with ice, beer and other drinks and transformed the event in a huge open-air party.
Related Posts:
The Tope is celebrated every year on December 26th, the Day of the Costa Rican Horse Rider in the main streets of downtown San José.
This tradition goes back to the 20th century in which the United Fruit Company imported the cattle that they used in the banana plantations.
Horseback riders herded up the animals and lead them to the plantations.
Nowadays it is a parade where the riders show their best horses. The first Tope took place in 1958 and since then it has become a tradition in Costa Rica.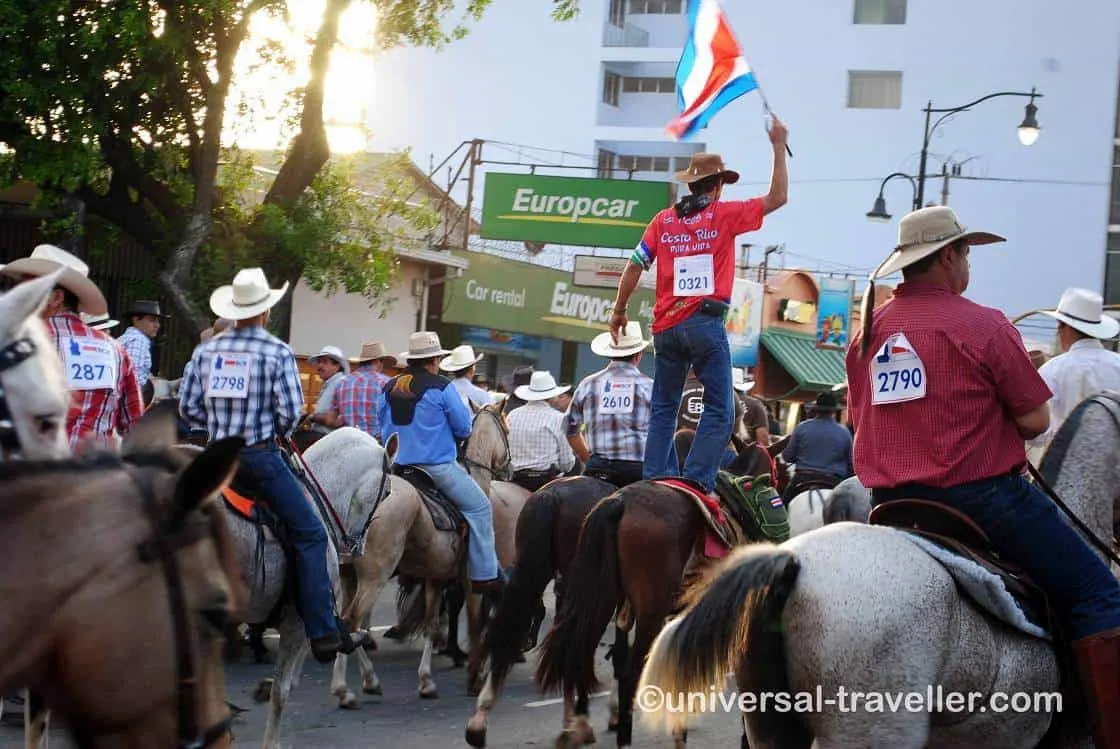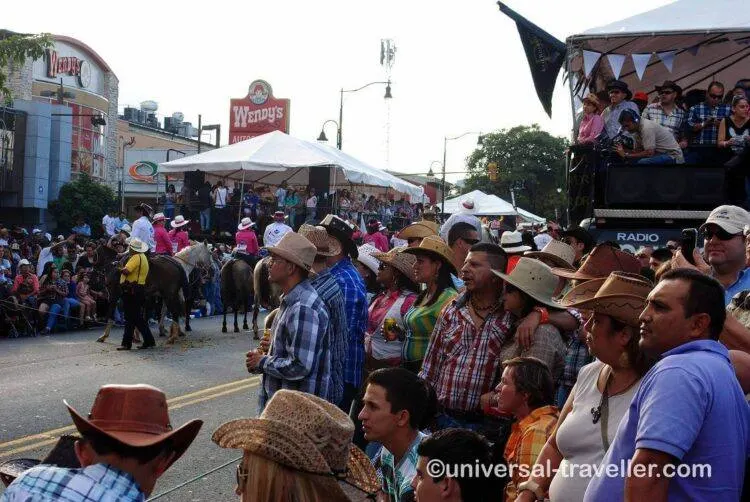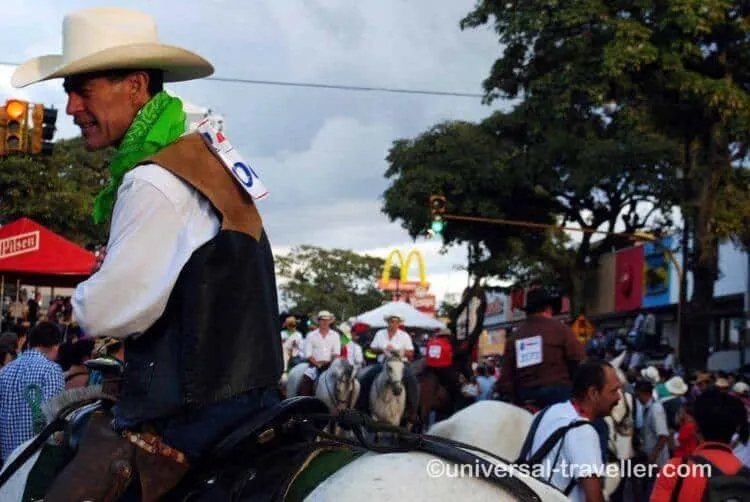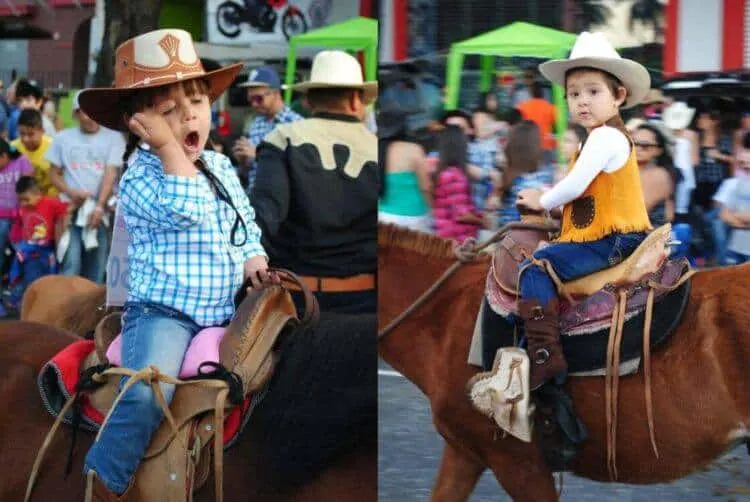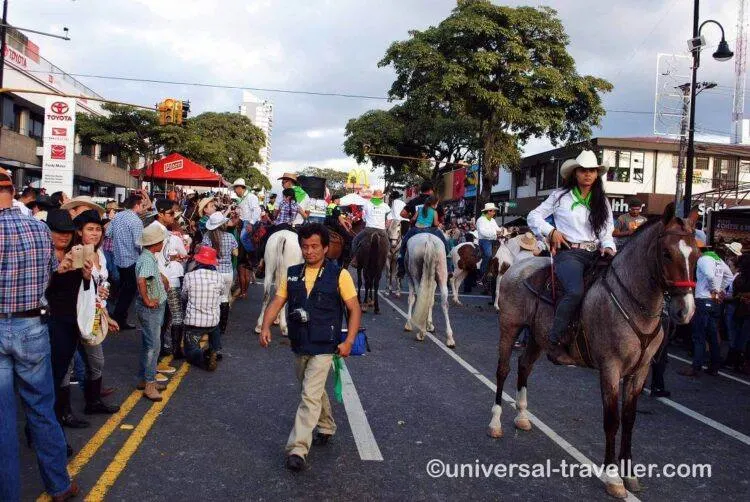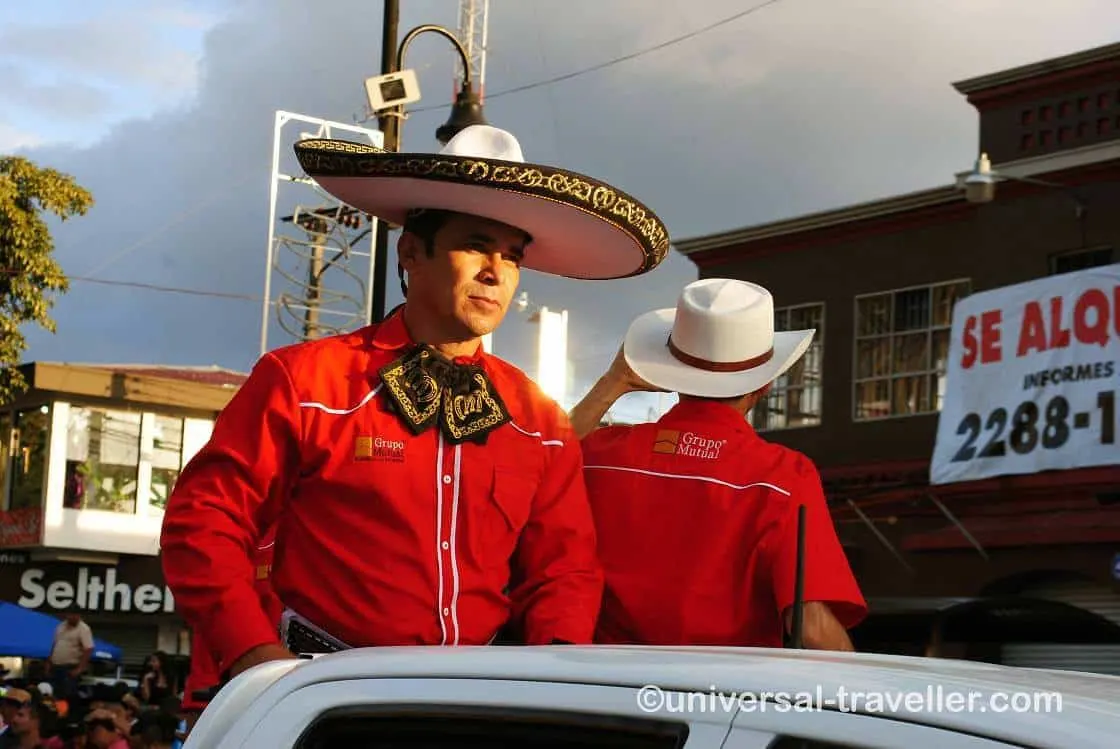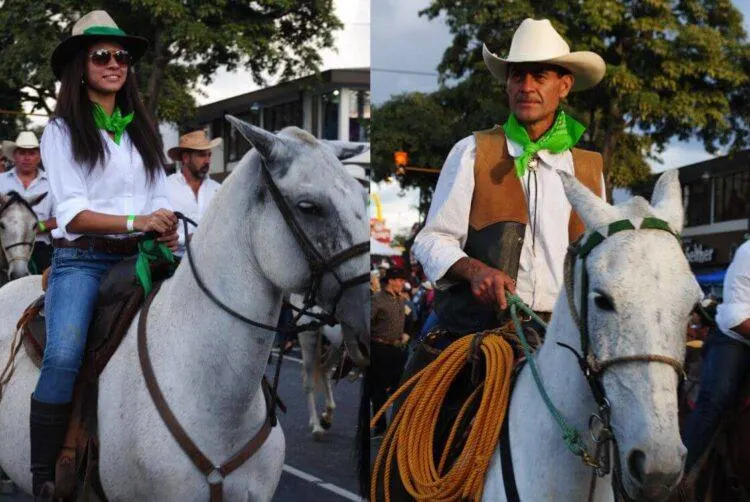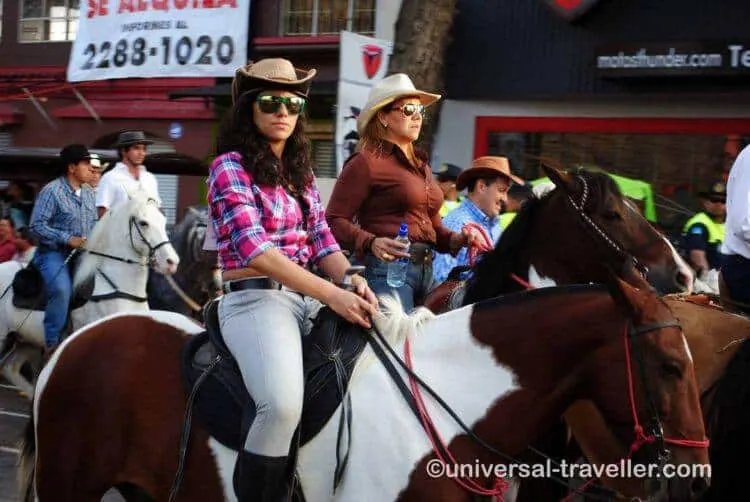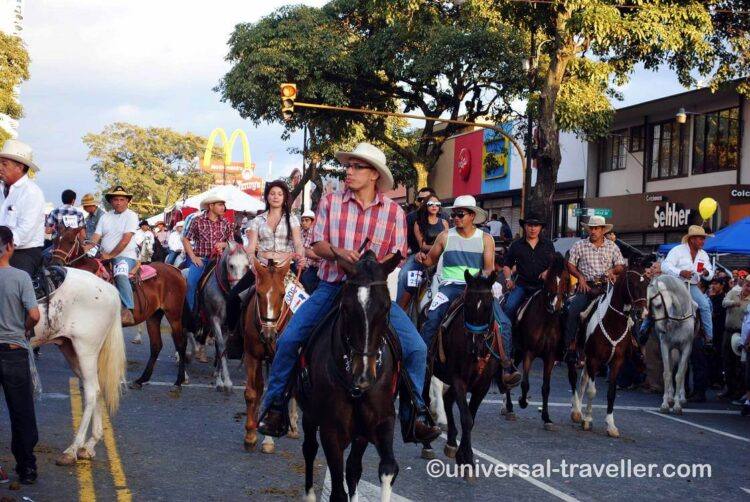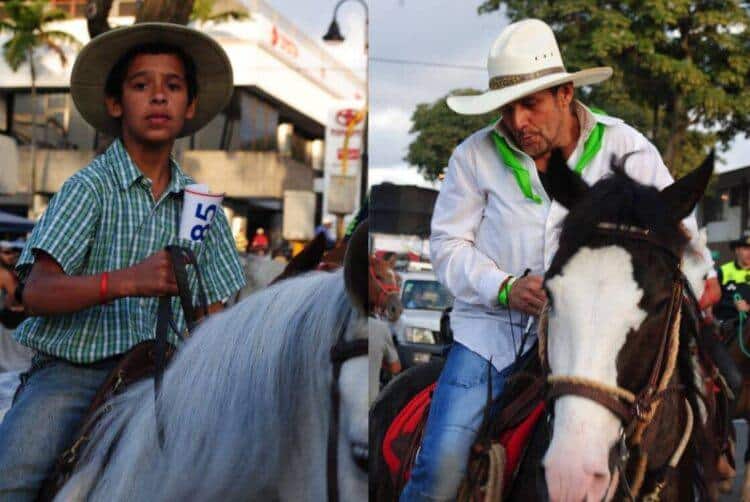 Are you keeping up with my San Jose Series
I have lived and worked in Costa Rica for one year. While working for a local tour company in the capital city San José I travelled to all the BEST PLACES TO VISIT IN COSTA RICA.
I put together a guide with the BEST THINGS TO DO IN SAN JOSÉ and a list with the BEST DAY TOURS IN SAN JOSÉ.
From San Jose you can easily reach all the other popular places in Costa Rica: HOW TO GET AROUND IN COSTA RICA.