La Spiaggia Rosa dell'Isola di Lombok, chiamata anche Spiaggia di Tangsi, deve il suo nome al colore della sua sabbia.
Il colore rosa la rende unica e una delle attrazioni turistiche più popolari di Lombok.
Cosa fare alla Pink Beach di Lombok
Pink Beach è un luogo ideale per fare snorkeling. Assicurati di portare la tua attrezzatura perché non è possibile noleggiarla in spiaggia.
È anche divertente nuotare in acque cristalline e galleggiare sotto il sole. Dopo un lungo bagno di sole, puoi mangiare cibo locale in uno dei Warungs.
Potresti anche fare il giro delle isole. I pescatori offrono tour in barca per circa 500.000-800.000 IDR. Oltre a questo? Goditi la natura e il silenzio.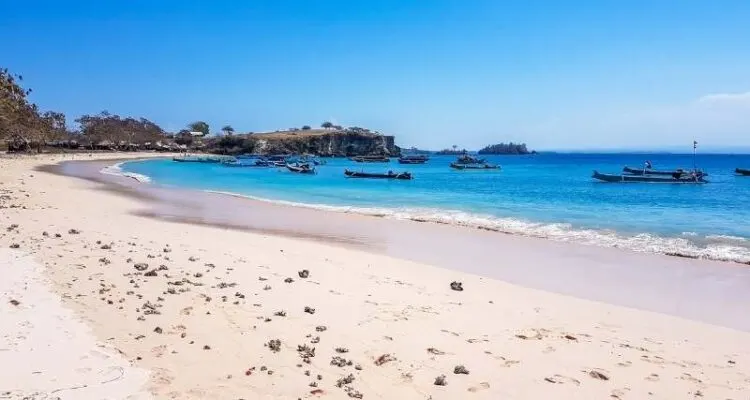 Messaggi correlati:
Le 13 cose migliori da fare a Lombok

, Indonesia
Come raggiungere la Pink Beach Lombok
Pink Beach si trova sulla penisola di Tanjung Ringgit, nel sud-est di Lombok. Puoi prenotare tour di un giorno per la spiaggia e combinarli con un giro in barca verso alcune isole per fare snorkeling.
Un'altra opzione è quella di noleggiare uno scooter a Kuta, Lombok, e percorrere tutta la costa fino alla spiaggia. Si tratta di un viaggio di 2,5 ore.
Dove alloggiare
Pink Beach non è molto sviluppata dal punto di vista turistico. Per questo motivo, non ci sono alloggi in spiaggia o nelle vicinanze. Ti consiglio di soggiornare a Kuta e di fare una gita di un giorno in spiaggia.
Combinalo con le scogliere di Tanjung Ringgit
Vicino alla Pink Beach si trovano le scogliere mozzafiato di Tanjung Ringgit. Se decidi di andare in scooter, puoi facilmente visitare entrambi i luoghi in un giorno e godere di una vista straordinaria.
Hai bisogno di ulteriori informazioni per pianificare il tuo viaggio a Lombok? Allora scopri qui le 13 cose migliori da fare a Lombok, in Indonesia.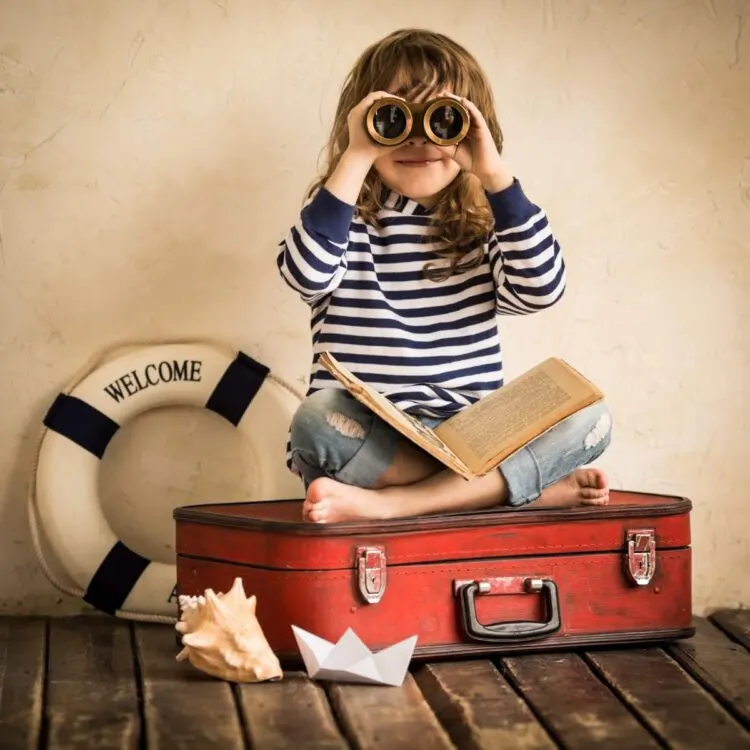 Protect your trip: With all our travel experience, we highly recommend you hit the road with travel insurance. SafetyWing offers flexible & reliable Digital Nomads Travel Medical Insurance at just a third of the price of similar competitor plans.