Il Coron Soleil Garden è un nuovo resort premium a quattro stelle sulla splendida isola filippina di Coron. Si trova a soli cinque minuti di auto dal centro della città di Coron. L'aeroporto di Busuanga dista 11 km.
L'hotel ha un design di ispirazione filippina con elementi naturali sotto forma di legno e pietre.
Esperienza in camera
Il Coron Soleil Garden Resort dispone di 27 camere suddivise in 4 diverse categorie: camere superior, camere deluxe, premiere a bordo piscina e suite a bordo piscina.
Ho soggiornato nella grande camera Premiere a bordo piscina.
La piscina
Il punto forte dell'hotel è, a mio parere, la spettacolare piscina all'aperto al centro dell'area dell'hotel. È un luogo ideale per prendere il sole o per rinfrescarsi dopo una giornata di visite turistiche.
Di notte la piscina è illuminata e le fontane d'acqua creano una scena spettacolare.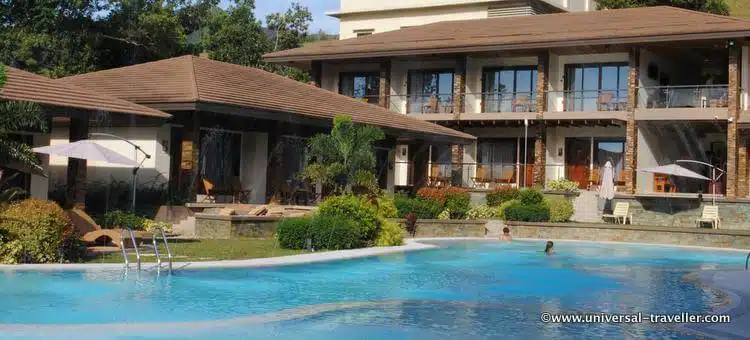 Il cibo
Il Coron Soleil Garden Resort offre anche una vasta gamma di deliziosi piatti locali.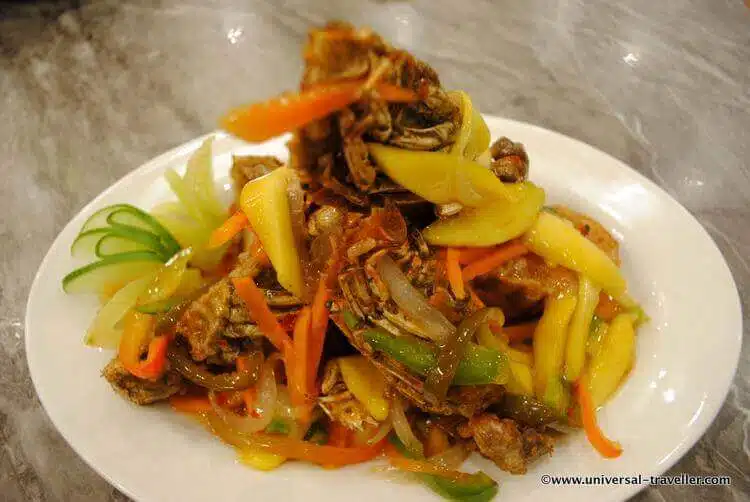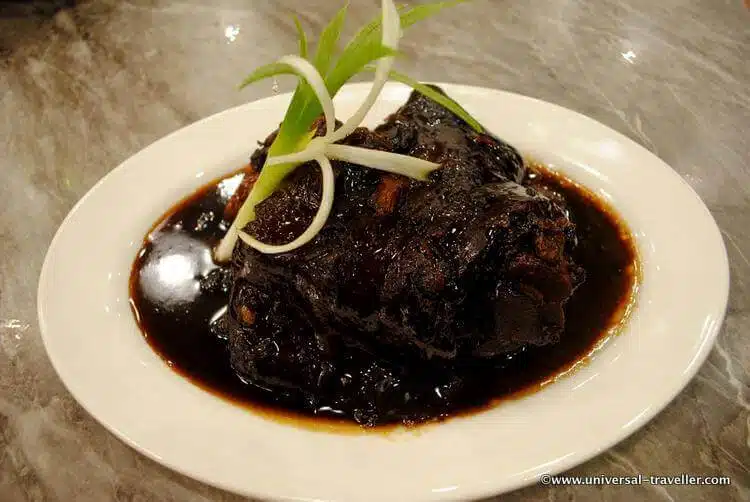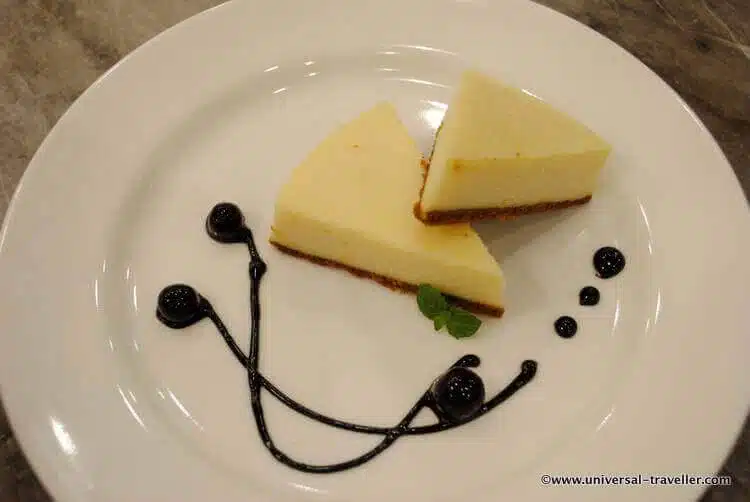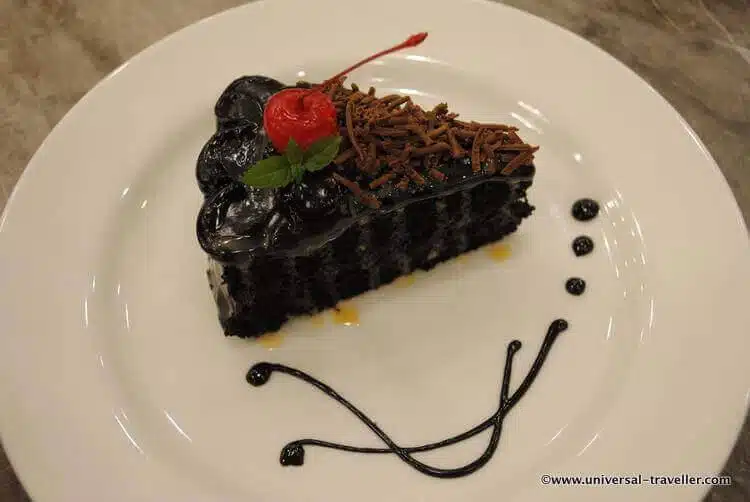 Cosa fare a Coron?
Il Two Seasons Bayside è la base ideale per esplorare le attrazioni di Coron, come le sorgenti termali e il Monte Tapyas.
Presso la reception è inoltre possibile prenotare tour di escursioni su isole e relitti.
Leggi qui cos'altro puoi fare a Coron.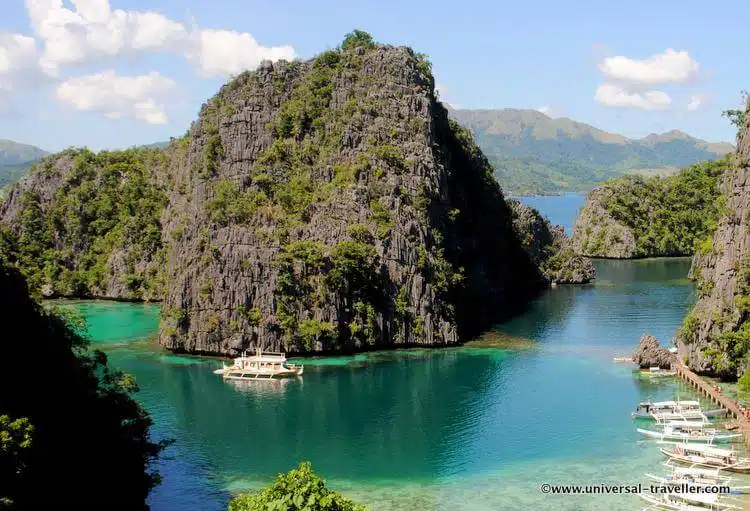 Per ulteriori foto, informazioni e prezzi, consulta Agoda o Booking.com
Disclaimer: sono stata ospite del Coron Soleil Hotel. Le mie opinioni, come sempre, sono esclusivamente mie.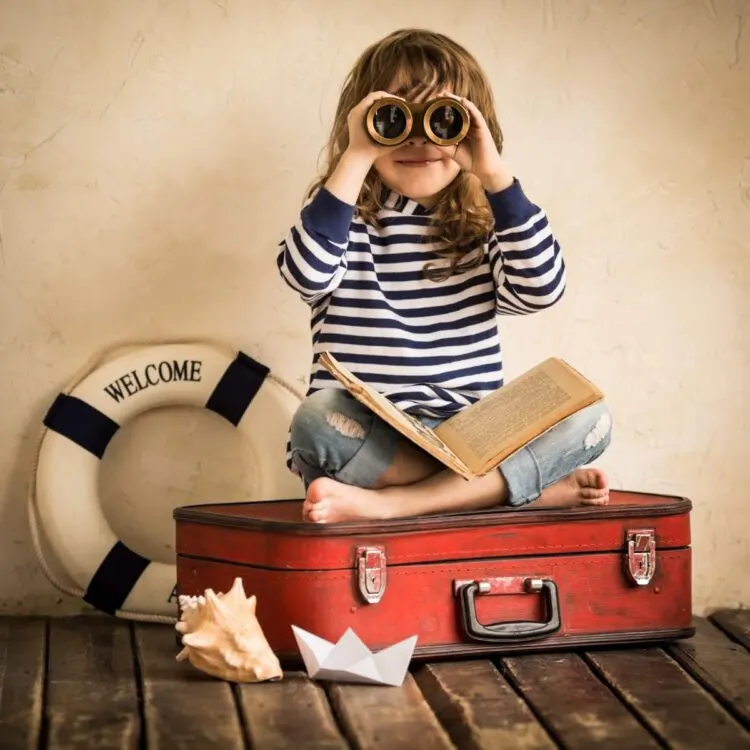 Protect your trip: With all our travel experience, we highly recommend you hit the road with travel insurance. SafetyWing offers flexible & reliable Digital Nomads Travel Medical Insurance at just a third of the price of similar competitor plans.