Non sarai mai a corto di posti in cui viaggiare negli Stati Uniti. Ecco la nostra lista dei migliori luoghi da visitare negli Stati Uniti, compresi i migliori posti per le vacanze negli Stati Uniti.
Essendo enorme in termini di massa e diversificato in tutti i sensi, il paese offre moltissimo anche al viaggiatore più scoraggiato.
È una destinazione di viaggio per tutti, cosa che non tutti i luoghi di vacanza possono vantare.
Altri luoghi da visitare negli Stati Uniti
1. PARCHI NAZIONALI DELLO UTAH
I "Mighty Five" dello Utah sono un motivo sufficiente per recarsi in questa città. Grazie a questi splendidi parchi nazionali che hanno caratteristiche proprie, lo Utah rientra sempre nella lista dei luoghi da visitare negli Stati Uniti.
Lo Utah vive e respira per gli appassionati di outdoor. È il luogo in cui i visitatori possono fuggire ed entrare in contatto con le meraviglie della Terra.
Guardando le foto di questi grandi parchi nazionali ti chiederai se sei appena entrato in un'altra dimensione. Lo Utah è davvero in grado di lasciarti a bocca aperta di fronte a ciò che la natura può fare.
Lo Utah è una delle destinazioni statunitensi perfette per le escursioni. È spesso definita il sogno degli escursionisti, con le sue scalinate naturali, le sue formazioni rocciose e i suoi paesaggi mozzafiato.
Altre attività che puoi praticare qui sono l'equitazione, la mongolfiera, l'arrampicata e il canyoning.
Il soprannome dello Utah, The Beehive State, è un omaggio alla zelantezza dei suoi abitanti. Il suo motto ripropone lo stesso tema, con "industria" che rappresenta la mentalità industriosa del popolo.
2. PARCO NAZIONALE DELLO YOSEMITE
In California c'è uno dei luoghi più belli da visitare negli Stati Uniti: il Parco Nazionale di Yosemite.
Questa meraviglia naturale comprende circa 750.000 ettari di pura bellezza abbinati a vari servizi per completare la tua esperienza.
La maggior parte dei visitatori inizia e termina il proprio viaggio nel parco nella Yosemite Valley, e non possiamo certo biasimarli.
Qui si trovano molte delle attrazioni del parco. Tra questi ci sono le cascate dello Yosemite e il monolite di granito chiamato El Capitan.
Anche le altre parti del Parco Nazionale dello Yosemite meritano una visita. I prati di Tuolumne hanno diversi campeggi in cui puoi soggiornare e ammirare gli splendidi paesaggi che ti circondano.
Crane Flat, a sud di Hetch Hetchy, ospita due sequoie.
Una visita al lato di Wawona ti farà conoscere meglio lo Yosemite e la sua ricca storia.
Visita il Pioneer Yosemite History Center per vedere le mostre che informano i visitatori sul parco nazionale.
Si stima che ogni anno circa quattro milioni di persone visitino il Parco Nazionale dello Yosemite. I migliori viaggi negli Stati Uniti prevedono sempre un viaggio in auto in questo luogo fantastico.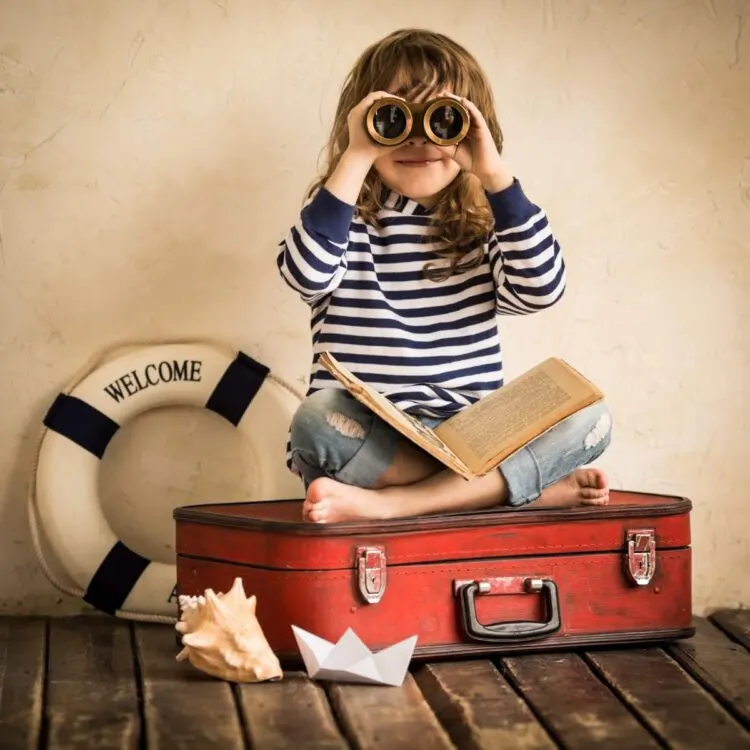 Protect your trip: With all our travel experience, we highly recommend you hit the road with travel insurance. SafetyWing offers flexible & reliable Digital Nomads Travel Medical Insurance at just a third of the price of similar competitor plans.