Se apprezzi il lusso e lo stile durante le tue vacanze, allora Phuket è il posto che fa per te. Con 8 campi da golf, 4 porti turistici per yacht grandi e piccoli, ristoranti stellati e numerosi hotel di lusso, Phuket offre una vasta gamma di opzioni per vacanze stravaganti.
Leggi anche: I migliori hotel di lusso di Bangkok.
Baie orlate di palme, spiagge di sabbia bianca e hotel fantastici: Phuket è il paradiso delle vacanze! Ma anche dal punto di vista culturale, l'isola più grande della Thailandia ha molto da offrire.
Le residenze signorili e le case commerciali in stile coloniale testimoniano le influenze cinesi e portoghesi, che conferiscono a Phuket Town un fascino particolare. Ci sono anche magnifici templi e il famoso Grande Buddha.
Con così tanti hotel di lusso eccezionali, non è facile fare la scelta giusta. Cerchiamo di semplificare la decisione e di presentare i migliori hotel di lusso di Phuket.
Away from the hustle and bustle of Patong Beach and Co. - but still close enough to everything lies Kata Rocks Resort, a high-end hotel on the southwest coast of Phuket.
Every wish is read from your eyes in this luxury resort, and your holiday turns into a dreamlike experience.
Sukko Spa resort is one of the most popular hotels in Phuket. It offers 24 Jacuzzi Spa Villas that are surrounded by lush tropical greenery. It is a true oasis apart from the busy streets of the city.
The Vijit Resort in Phuket offers the ultimate private villas with private pools! It is located right next to the Andaman Sea and serves delicious food.
Cosa fare a Phuket?
Phuket offre qualcosa per tutti. Puoi partecipare a tour avventurosi come ZIP Lining o ATV, metterti in forma in un Muay Thai Camp o goderti un rilassante trattamento termale o un massaggio tradizionale thailandese.
Clicca qui per avere altre idee su cosa fare durante le tue vacanze a Phuket.
Come arrivare a Phuket?
Phuket è ben collegata alle altre città principali e alle destinazioni più popolari della Thailandia. Ha anche un aeroporto internazionale con voli diretti verso molte località del mondo.
Se vuoi viaggiare da Bangkok a Phuket, puoi prendere un treno, un autobus, un taxi o un aereo. Viaggiare in aereo è ovviamente l'opzione più veloce; tuttavia, il viaggio in treno offre viste spettacolari lungo il percorso.
Da Phuket è facile continuare il tuo viaggio in Thailandia verso le isole Koh Phi Phi con la famosa spiaggia "Maya Bay", ripresa dal film di Leonardo DiCaprio "The Beach". Puoi viaggiare da Phuket a Koh Phi Phi in traghetto o in barca veloce.
Altri articoli sulla Thailandia
Phuket ha spiagge incredibili e attività avventurose da offrire. Uno di questi è l'addestramento presso il TIGER MUAY THAI CAMP. Clicca qui per scoprire le migliori cose da fare a PHUKET.
Vuoi trascorrere le tue vacanze a Phuket in un hotel di lusso? Allora dai un'occhiata a questi MIGLIORI HOTEL DI LUSSO A PHUKET.
Se inizi il tuo viaggio a Bangkok, allora questo articolo ti sarà utile – COME VIAGGIARE DA BANGKOK A PHUKET.
Tra l'altro, Bangkok ha molto altro da offrire oltre all'aeroporto internazionale. Rimani qualche giorno nella capitale della Thailandia e fai alcune delle MIGLIORI COSE DA FARE A BANGKOK.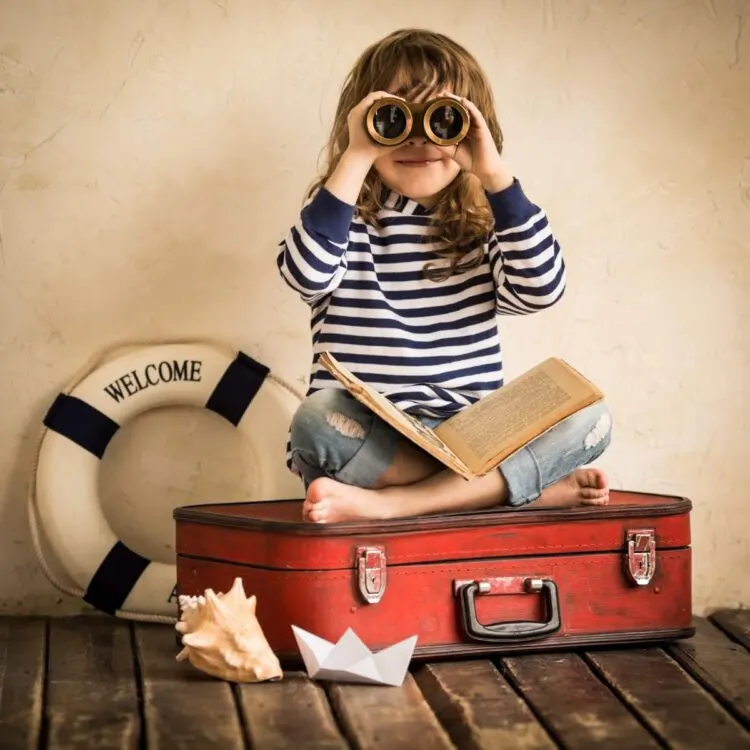 Protect your trip: With all our travel experience, we highly recommend you hit the road with travel insurance. SafetyWing offers flexible & reliable Digital Nomads Travel Medical Insurance at just a third of the price of similar competitor plans.