Cosa serve per essere definito uno dei migliori hotel di lusso del mondo?
Si tratta della bellezza della facciata, della complessità dell'architettura o dell'unione con la natura?
Si tratta del numero di servizi a disposizione degli ospiti, della quantità di tempo speso in attività utili nella zona o della grandiosa concezione di ogni camera per rimanere fedele al tema dell'hotel?
Per essere definito uno dei migliori hotel di lusso del mondo, non deve possedere solo uno o due di questi elementi: deve essere completo.
Diverse proprietà in tutto il mondo possono aver ottenuto tutte queste distinzioni in modo perfetto, ma è necessario un buon sistema operativo e gestionale per essere sempre rilevanti al giorno d'oggi.
Questi resort della nostra lista incarnano davvero ciò che serve per essere i migliori del settore.
Ci chiamano per avere un assaggio di quello che per loro è il business del lusso.
Dopotutto, esistono per un motivo primario: portarci in questi luoghi dove sperimenteremo solo il meglio.
Unisciti a noi e viaggia in tutto il mondo – dalle profondità dell'Asia fino all'Africa – per restringere la lista definitiva dei migliori hotel di lusso del mondo.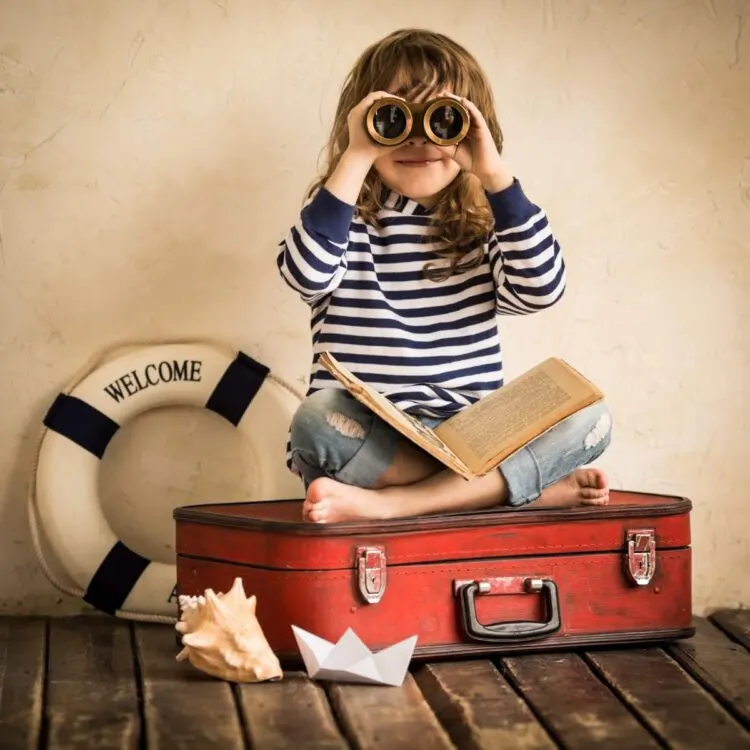 Protect your trip: With all our travel experience, we highly recommend you hit the road with travel insurance. SafetyWing offers flexible & reliable Digital Nomads Travel Medical Insurance at just a third of the price of similar competitor plans.