This article may be sponsored or include a provided product or affiliate link. See the footer and Affiliate Disclaimer for full details.
Today Luis Guillermo Solís became the 47th President of Costa Rica. He attended the ceremony with his partner, First Lady Mercedes Peñas Domingo.
The 90 minutes inauguration started at 10am with the entry of international delegations, followed by an official act of the Legislative Assembly and ended with a speech by Solís.
Six presidents, mostly from Central America and representatives of 80 countries attended the cerenomy.
Related Posts:
It was a little bit like on a public viewing event. All Ticos (People from Costa Rica) had flags and were singing and clapping. You could feel that the people have very high expectations and hopes.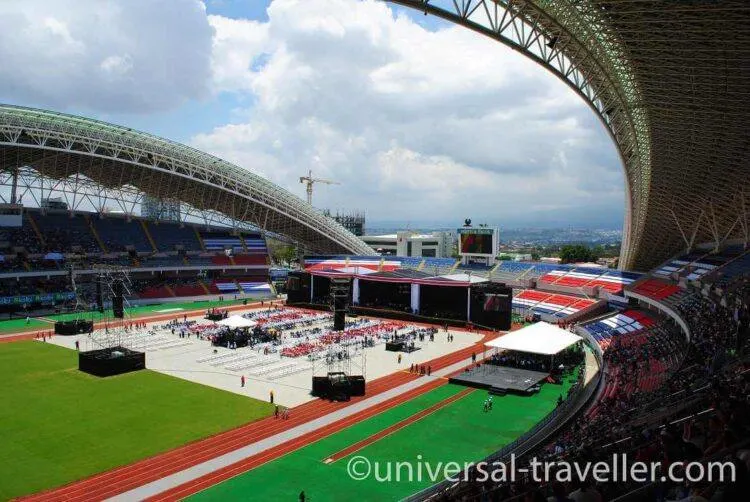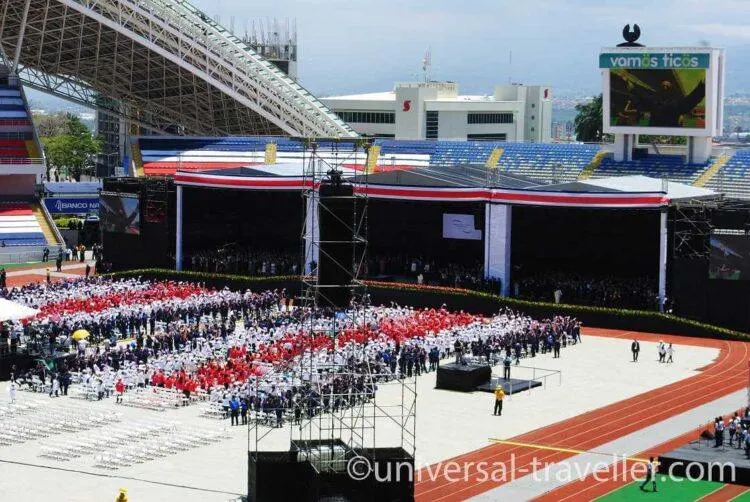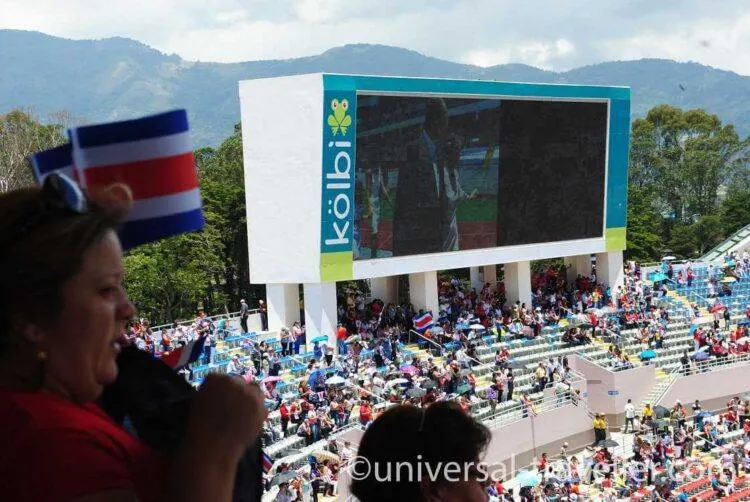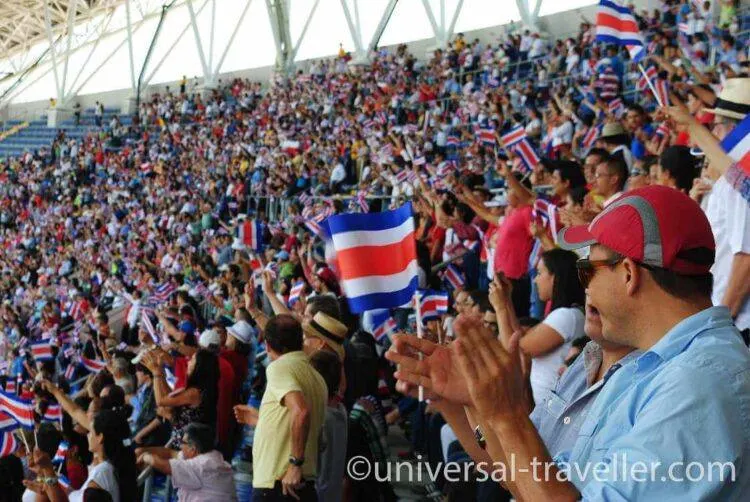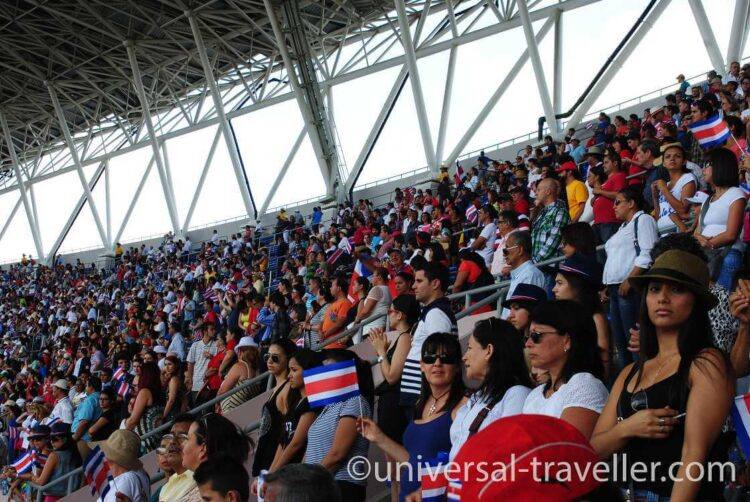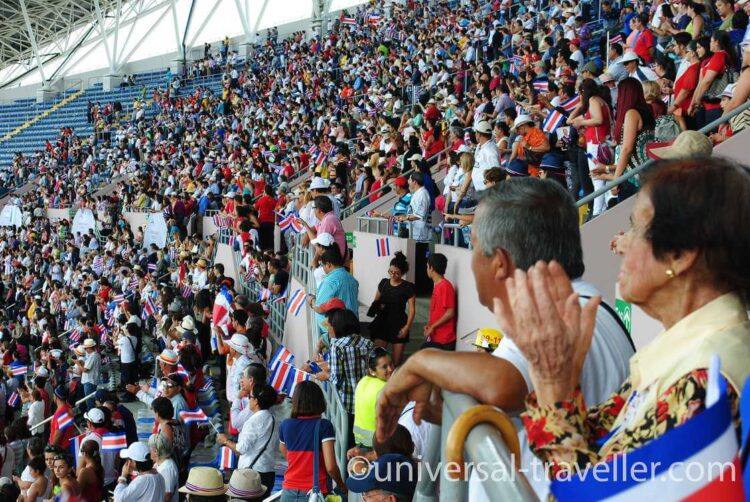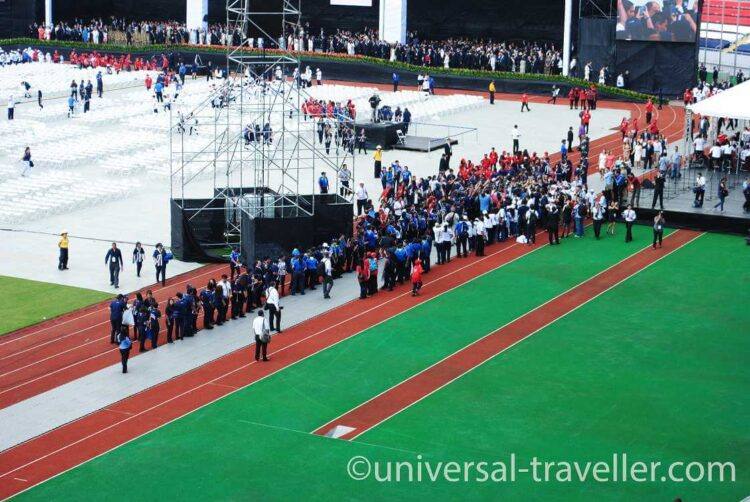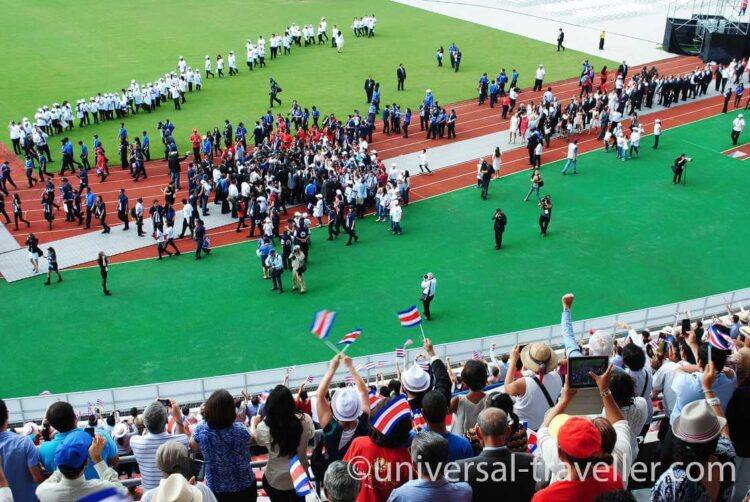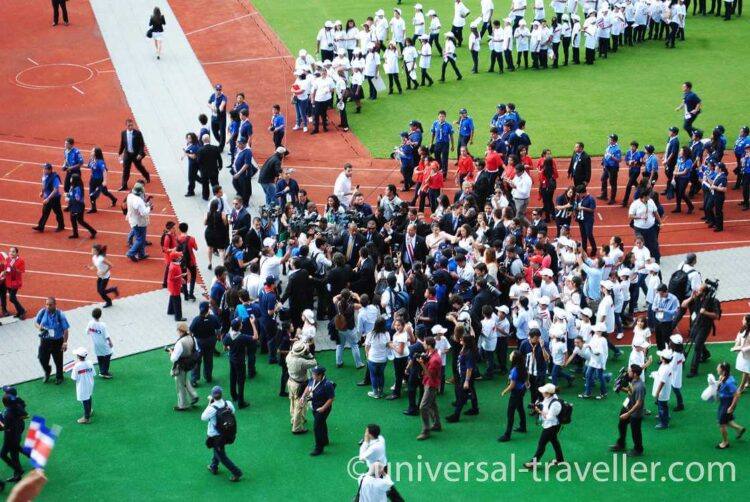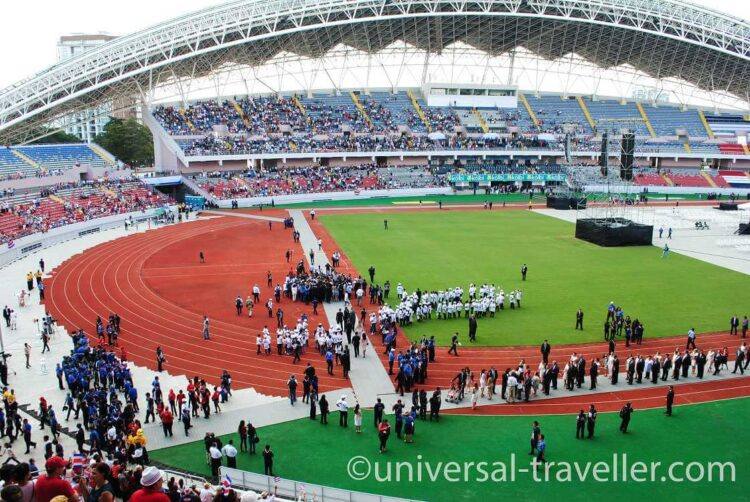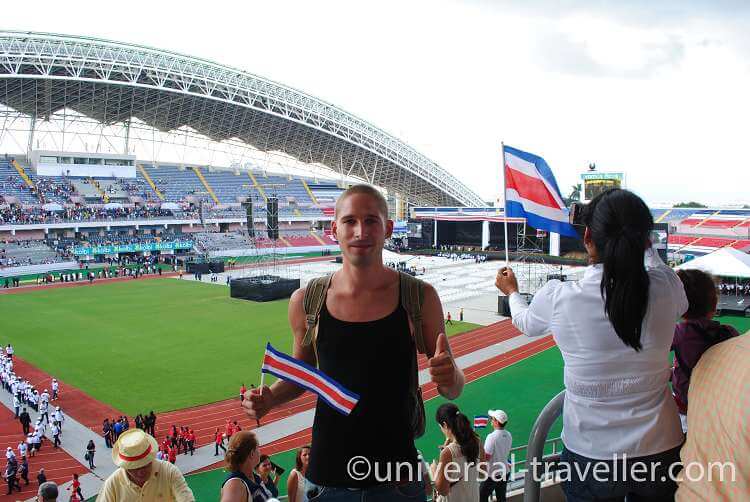 ARE YOU KEEPING UP WITH MY COSTA RICA SERIES
I have lived and worked in Costa Rica for one year. While working for a local tour company in the capital city San José I travelled to all the BEST PLACES TO VISIT IN COSTA RICA.
To help you plan your trip to Costa Rica I put together a guide about HOW TO GET AROUND IN COSTA RICA and BEST LUXURY HOTELS IN COSTA RICA.
Costa Rica is well known for its beautiful beaches and hot springs. Find here THE MOST BEAUTIFUL BEACHES IN COSTA RICA and the BEST HOT SPRINGS IN COSTA RICA.
Do you prefer organised tours and all-inclusive resorts? I've put together a list of BEST ALL-INCLUSIVE RESORTS IN COSTA RICA and COSTA RICA MULTI DAY TOUR PACKAGES.