Business trips can be inevitable.
Whether they're a requirement in your industry or you need to venture out to various states or countries to meet new clients, traveling may be one of those tasks necessary to perform your job.
But just because you're on a trip for business purposes doesn't mean you can't transform your stay into a mini personal vacation, too.
If you're traveling to a new location in the name of work, why not let loose and explore a little in the process?
While you won't be kicking your heels up entirely, there's nothing wrong with enjoying yourself and including your own personal holiday in your excursion as well.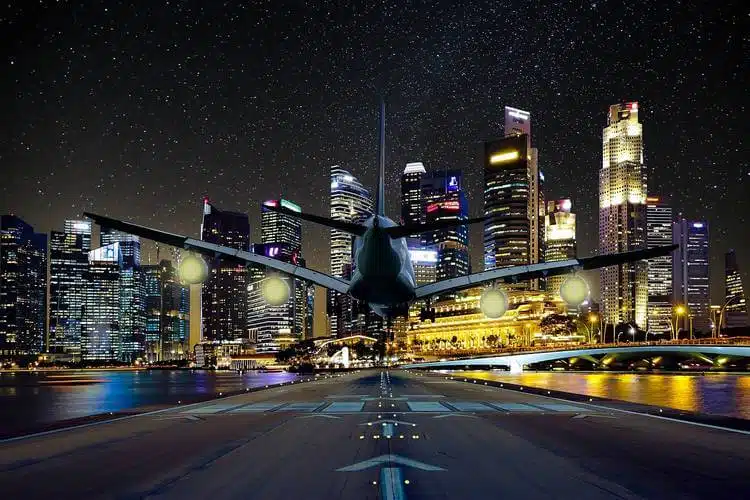 Business Travel Isn't Just About Work
Can you remember a time when traveling for business meant barricading yourself in your hotel and only leaving to complete your necessary work-related tasks?
Neither can we.
Going on a business trip isn't just about hurriedly venturing from one location to the next. Chances are, you'll have plenty of time to engage in your desired set of activities once your daily work duties are fulfilled for the day.
Instead of shutting yourself in your hotel and watching those same boring reruns on repeat, why not go out and seize the opportunity to create exciting and fun experiences instead?
In fact, most employees who go on work travel find that incorporating a sense of personal time during their trip is essential.
Nearly 72% of travelers admit to extending a business trip to include a component of personal holiday vacation.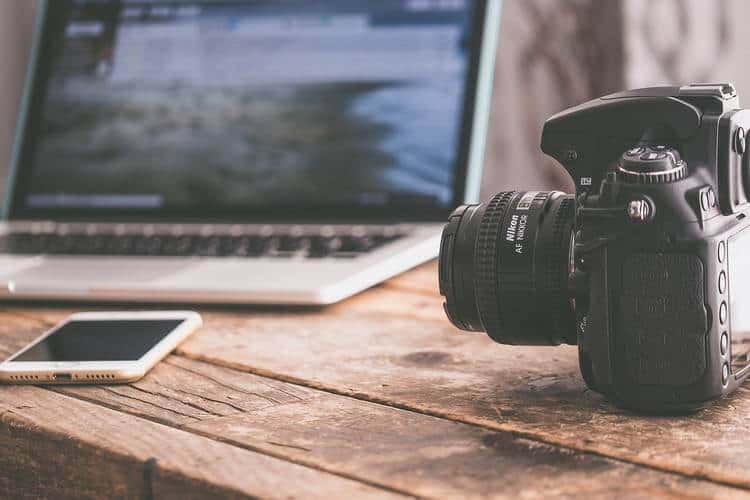 How to Make the Most of Your Time Away


Not sure what to do during your next business trip?
Here's a list of some of the activities you can try exploring the second your business meetings end.
Dining and Snacking:
Whether you're used to eating the same meal back home or have been meaning to try that new exotic cuisine that defines the area where you'll be staying, use your free time to indulge your cravings with a delicious bite to eat.
Over 88% of people find themselves traveling directly for food-related purposes alone, so why not seize the opportunity to unleash your inner foodie during your time away?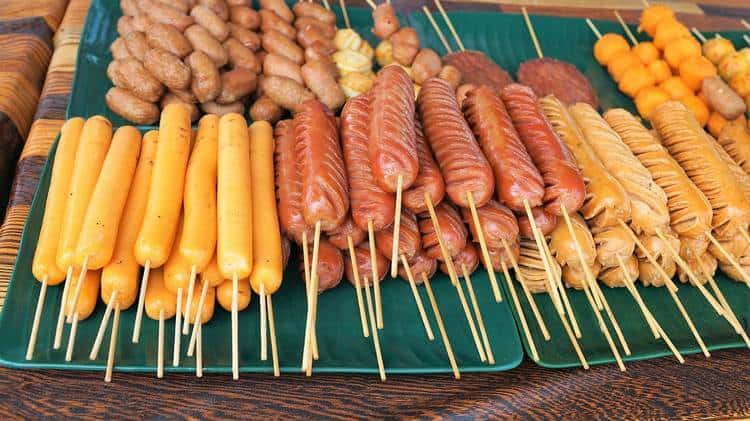 Sightseeing:
Can you genuinely boast you've traveled to a new state or country without exploring the area and taking in the beautiful scenery?
If you want to stay within your budget, sightseeing doesn't cost a single penny, either!
Just put on your shades, lace up your shoes, and get out and explore.
Going on a Cultural Exploration:
If you're traveling to a new land, be sure to get the most out of your experience by diving into the culture and visiting some of the area's top world heritage sites for the ultimate experience.
You may learn a thing or two that expands your worldviews, too — a bonus that will set you apart in the office.
Enjoying Entertainment:
Whether you decide to play a game of poker at the local casino or see that one of your favorite musicians just so happens to be in town, entertainment is always a welcome part of any trip away from home.
Don't miss out on the opportunity to engage in a new set of entertaining activities that give you the chance to unwind after a long, hard-working day.
Turn Your Trip into a Couples or Family Getaway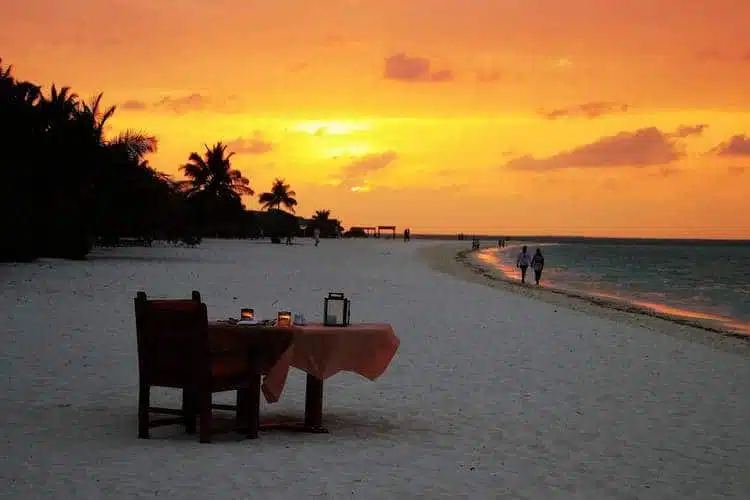 Did you know that 17% of people who travel for business also include their spouse or family in their journey?
If you intend to go on a several-month voyage in the name of work, consider tagging a loved one along to expand your overall level of happiness during your stay.
Sometimes, the thought of going on a several-month trip can be dreadful — especially when considering what you're leaving behind back home in the process.
But while spending time may be the conventional route for most travelers, who says it has to be a necessary component of your business travel, too?
Include your significant other, kids, or other loved ones in your travels to make your business trip feel like your own personal vacation.
During your free time, you'll be able to spend valuable bonding time getting the chance to explore a new area or set of surroundings with the people you love most, too.
From theme park excursions to a day spent enjoying the sun on the beach, you'll find that there's no shortage of activities you can enjoy with your loved ones — even during a business trip or work-related stay.
A Little Leisurely Activity Can Go a Long Way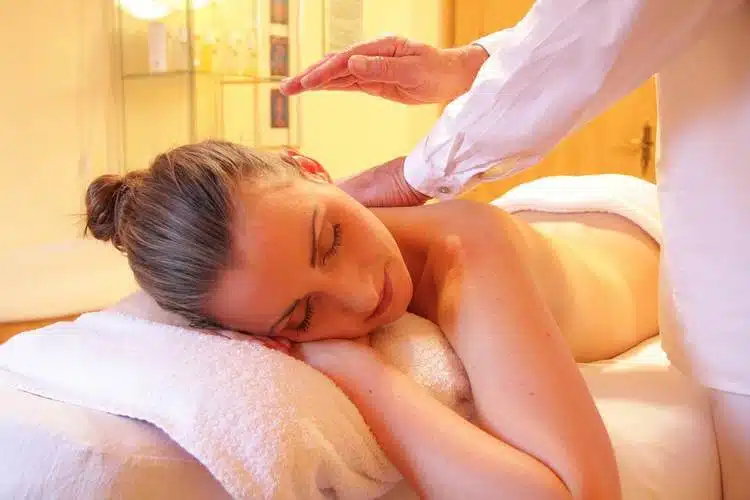 If you find yourself increasingly becoming bogged down at work or drinking more coffee than water to stay awake throughout the day, a business trip transformed into a mini-vacation may give you the added oomph you need.
Taking a vacation can result in an increased level of productivity while reducing your stress levels and giving you a much-needed break, too.
If you think taking your own personal holiday is unnecessary or selfish, guess again.
When you take time off, you'll come back to work a much happier and more productive employee with your new refueled sense of stamina.
Plus, you get to put more energy into your next assignment while gaining a newfound level of happiness along the way.
It's a win-win scenario for everyone involved.
The next time you get assigned a task that requires the next flight out to a different state or country, remember to thank your employers — not resent them.
After all, they allowed you to engage in your work in a fresh and new set of surroundings while granting you the chance to get out and make your own set of adventures, too.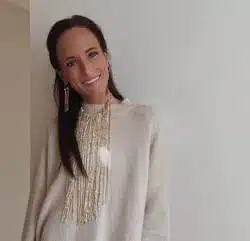 Kacey Bradley is the lifestyle and travel blogger for The Drifter Collective, an eclectic lifestyle blog that expresses various forms of style through the influence of culture and the world around us. Kacey graduated with a degree in Communications while working for a lifestyle magazine. She has been able to embrace herself with the knowledge of nature fully, the power of exploring other locations and cultures, all while portraying her love for the world around her through her visually pleasing, culturally embracing, and inspiring posts. Along with writing for her blog, she frequently writes for sites like US Travel News, Thought Catalog, Style Me Pretty, Tripping.com, and more!
Follow Kacey on Twitter and subscribe to her blog to keep up with her travels and inspiring posts!