How to Explore Stroud, the United Kingdom like a Local: Locals introduce their city.
In today's MYCITY interview Jonathan from "Two Monkeys Travel" introduces Stroud, United Kingdom, where he was born. Send me an email when you'd like to present your city.
NAME, Profession
JONATHAN HOWE, Founder & Travel Writer at Two Monkeys Travel
My city:
Stroud, The Cotswolds, Gloucestershire, United Kingdom.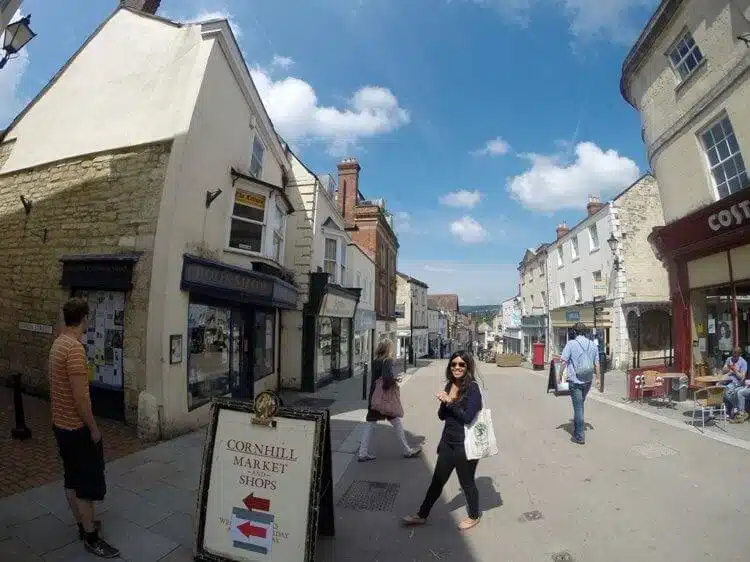 My favorite place to eat:
The Ram Inn.
A typical dish of Stroud:
Traditional countryside food, like wood pigeon and venison.
My favorite bar:
The Retreat. A chilled, pub-style bar with a great little beer garden, well-priced drinks, and great food. All in an old stone building that's hundreds of years old.
What about the Nightlife?
Traditional country pubs share the streets with classy wine bars and music venues. If you fancy staying out really late, there's always the Warehouse Club!
Things to do for free:
Long walks over the Commons with free-roaming cattle and horses. Visit the Museum in the Park. The local Cheese Rolling Festival is one of the year's highlights – Crowds of locals chase a massive wheel of cheese down the steepest hill they can find. The winner keeps the cheese, and there are always broken limbs and concussions!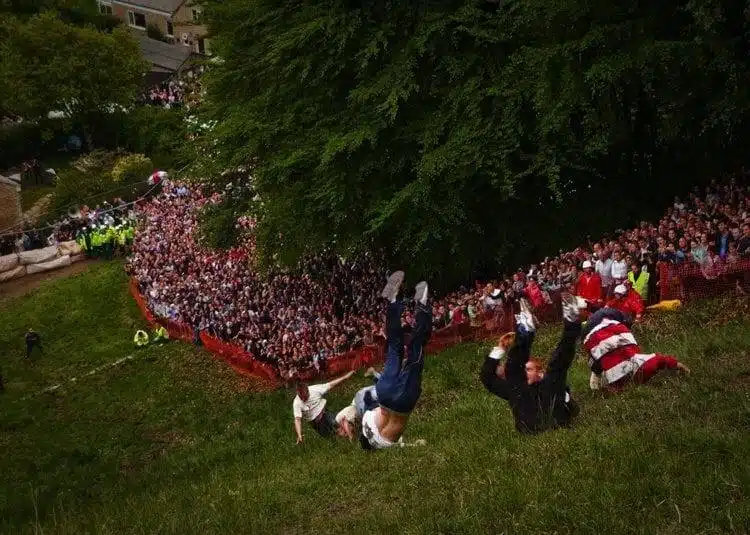 Keep away of:
There's really nothing to keep away from here!
Best way to get around:
Walking or bicycle, although the old canal has recently been restored to working condition if you have a narrow-boat, that is!
Best place for the first date:
The Black Horse Pub is Amberly with views overlooking the whole valley.
Best place to meet locals:
Everywhere, this is a very local place, but the pubs are always the best place to start!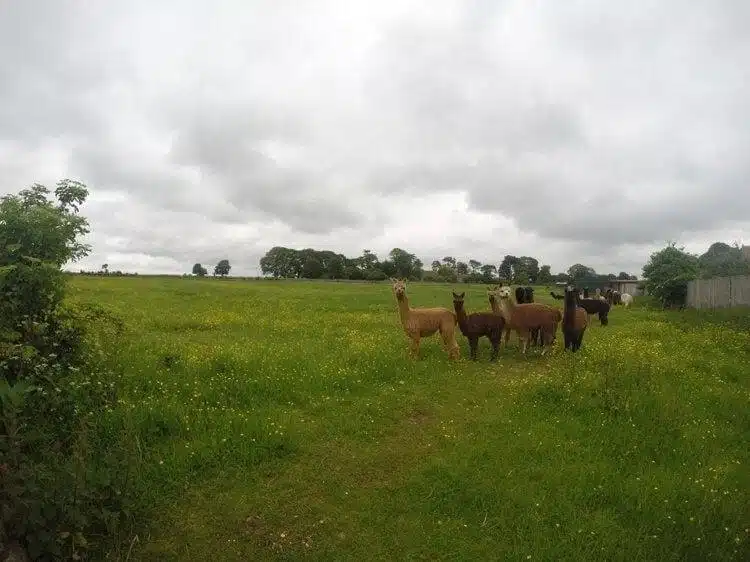 Best place to relax:
Up on Minchinhampton Common in the spring or summer.
Best spot to watch people:
The Shambles Saturday Market.
Where to stay?
If you're with your family or with friends, then it's best to rent an old country cottage for a real Cotswolds experience.
Five hot tips for enjoying Stroud:
Get outside! Stroud is part of the Cotswolds and is in an Area of Outstanding Natural Beauty.
Buy a wax farmer's jacket and green rubber boots. It's practically uniform for going to town and the supermarket, although noone really knows why.
Borrow a dog for a day. There's nothing more local here than taking your dog for a run up in the fields. You'll meet a lot of locals too. And llamas! And alpacas!
Go in the summer and keep an eye out for local festivals, in Stroud and in neighboring towns and villages – Hint: The beer festivals are the best ones!
Stroud has its own Facebook page, called Not Unusual for Stroud, where people post their own pictures of all the random things they see, like a huge, muscular, bald man in a floral summer dress, or a man walking a herd of alpacas to the supermarket!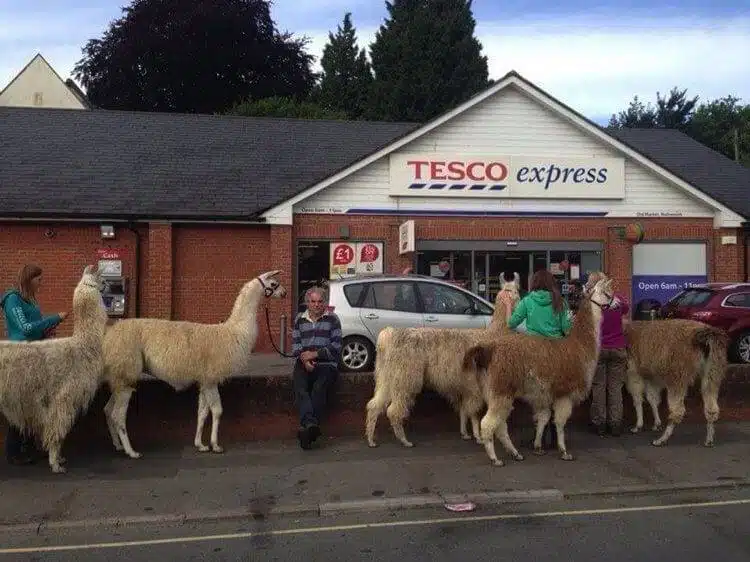 One thing you would like to change about Stroud?
With the economic problems that started around 2005, a few of the local businesses closed down. They were replaced by a disproportionate number of 99 pence shops that sell nothing but cheap rubbish. It doesn't ruin the town, but I'd like to see more independent businesses re-open again.
Jonathan Howe is the British traveler and writer behind Two Monkeys Travel. He was born in Stroud in 1984 and lived there for three years before his family moved to Africa, living in Kenya and Malawi for ten years. Returning to the UK, he lived in the Lake District for 6 years before finally moving back to the town where he was born, using the town as a home base for working on Two Monkeys Travel, in between exploring the world. Follow Jonathan on facebook, instagram and twitter.
Are you on Pinterest? Pin this!