How to Explore Singapore like a Local: Locals introduce their city.
In today's MYCITY interview Mar from "Once in a lifetime journey" introduces Singapore, where she lives for five years. Send me an email when you'd like to present your city.
NAME, Profession
MAR PAGES, Googler, and Travel Blogger
Please introduce yourself:
I am an ex-pat and ultra-frequent traveler from Barcelona, living in Singapore for the last 5 years.
I love the melting pot of available cultures and the co-existence, in harmony and respect, of so many cultures.
And I also love the fact that Singapore is a great hub to travel around Asia.
My city:
Singapore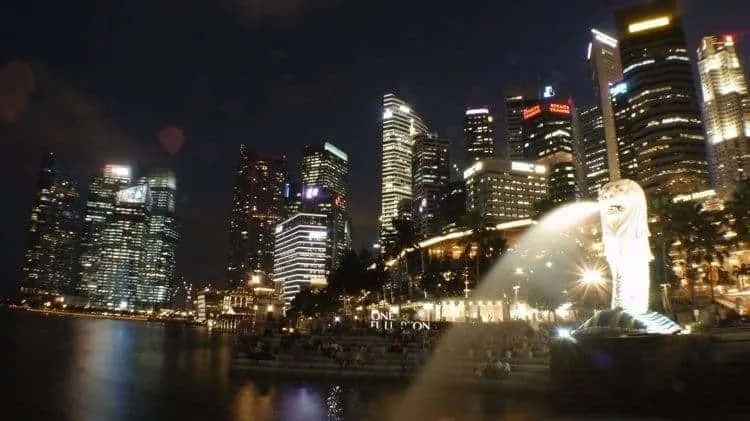 My favorite place to eat in Singapore:
When I want something quick and unfussy, I stop by Lau Pa Sat Hawker center for some Indian or some dim sum.
A typical dish of Singapore:
Chicken rice, the most famous Singaporean food dish.
My favorite bar in Singapore:
Lucha Loco
What about the Nightlife in Singapore?
Expats tend to gather around Club Street for outdoor living.
The heritage shophouse street closes in the evening during the weekend and becomes pedestrian, and the bars and restaurants put their tables out in the street.
The area feels very Mediterranean. For a very happening area that has something for everyone, Clarke Quay is the place to go. Duxton Hill is good for more informal drinks and food.
The bars and restaurants there spill over into the street. Other happening places include Ce La Vie (former Ku De Ta) at the top of the Marina Bay Sands hotel, which has great views and is very popular, especially on Wednesdays, ladies Nights across the city, and girls drink for free.
For views over Marina Bay Sands, head to either Level 33 or 1 Altitude. The area around Boat Quay is a popular after-work drinks area and has a more British Pub feel.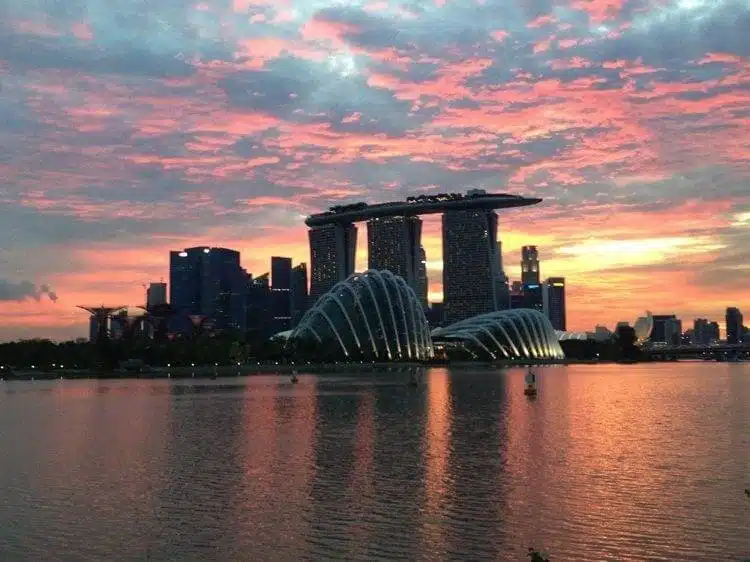 Things to do for free in Singapore:
Gardens by the Bay is my favorite place in the city. The Botanical gardens have recently been awarded UNESCO status, the only one in Singapore, and it is a beautiful place for a picnic or a stroll.
Singapore is a very walkable city, and it is great to explore it on foot and wander around the Bugis area, which is the older Heritage part of the city. There are free walking tours easily found online.
The beach in Sentosa, an artificial island, is a great place for an afternoon chilling.
On Sundays, Tanjong Beach Club (free entrance but minimum consumption if you want to book one of their sunbeds) is a great place to enjoy the sun, beats, beach, and great cocktails.
MacRitchie and Bukit Timah Hill are two nature parks well worth a visit.
You can see monitor lizards, monkeys (careful, they will steal your lunch), snakes, birds, and lush forest trails.
The entire walk at MacRitchie takes 4h. At night, the Lights and Water show at Marina Bay, Southeast Asia's largest show of its kind. You can check the timings here.
Keep away of:
Singapore is an extremely safe place, and the only seedy area in town is gaylang, where prostitutes fill the streets at night.
A very unusual sight in an otherwise extremely clean, proper, and constrained city.
Best way to get around in Singapore:
On foot, by buses, or MRT. They are all very efficient, and Google maps is a great way to find your way.
It will show you combinations of buses and MRTs to get to where you want to go.
Best place for first date in Singapore:
Gardens by the Bay for a stroll, or if you want something more formal, grab a drink at Club street.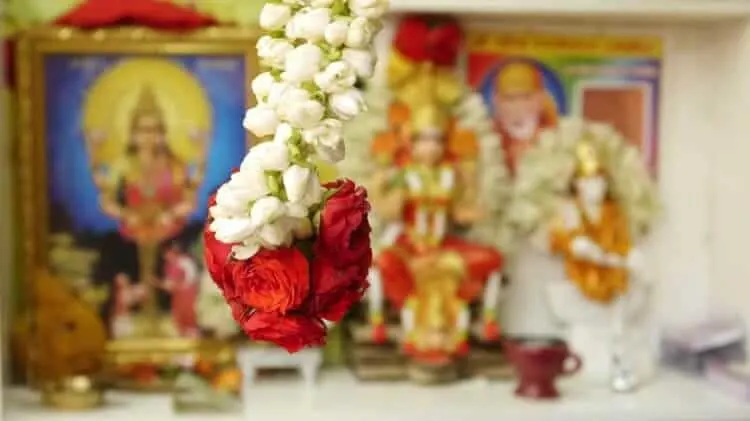 Best place to meet locals in Singapore:
Chinatown, where most of the Chinese population lives. If you prefer to meet Indian locals, head to Little India.
Singapore being so multi-cultural, it is hard to define who the locals are, so get to know them all.
Best place to relax in Singapore:
Along the river on one of the benches or at the Botanical gardens.
Best spot to watch people in Singapore:
Orchard Road, the shopping street. Sit down on a weekend day, and you will see the entire city pass by.
Where to stay in Singapore:
For heritage and if money is no object, stay at Raffles Hotel, the city's Grande Dame.
If you want an escape and an island feeling, head to The Capella on Sentosa.
For a highlight and that special shot, stay at Marina Bay Sands; the rooftop pool is guaranteed to give you the photo that your friends will talk about.
If you want a low-key place, Chinatown has many boutique properties where you can stay for a more affordable price (Singapore is a very expensive place) and still have some heritage feeling.
All the chain hotels are there, so the Holiday Inn is a good base for a more convenient place.
Five hot tips for enjoying Singapore:
Singapore is a permanently tropical hot city. Do as locals do and avoid the hottest hours of the day.
Carry an umbrella, for the rain, which is unpredictable, and for the sun, which is unforgiving. Locals do it, so should you.
Don't be scared of all the regulations and signs warning you about fines for walking on the grass of cycling through the underpass. Police is a rare sight.
Eat at hawker centers, it is the ultimate food experience and it is affordable. All of Asia's food options are available. Carry tissues or buy them from the stalls, they are not available free of charge.
The city is most beautiful at night, make sure you stroll around after sunset.
One thing you would like to change about Singapore?
One of the best things about Singapore is that it is extremely predictable, safe, and efficient.
But that is a double-edged sword. It can be frustrating when you want something slightly off the process, and it kills creativity.
I would like Singapore to be more flexible at times.
More Internet Resources:
2. Solo Female Travel Guide Singapore
3. 10 interesting facts about Singapore
Are you on Pinterest? Pin this!