How to Explore New York City like a Local: Locals introduce their city.
In today's MYCITY interview Talek from "Travels with Talek" introduces New York City, USA, where she is born and raised. Send an email to info[at]universal-traveller.com when you'd like to present your city.
NAME, Profession
TALEK NANTES, Freelance writer and travel consultant.
Please introduce yourself:
I'm Talek Nantes, born and raised in New York City. My family came from Cuba to New York City. This great metropolis welcomed us not so much with open arms but with shrugged shoulders as if saying, "Hey, work hard, play by the rules and you can stay here and have a shot at the American Dream." We stayed and became New Yorkers in this city of immigrants. New York is #MYCITY.
My city: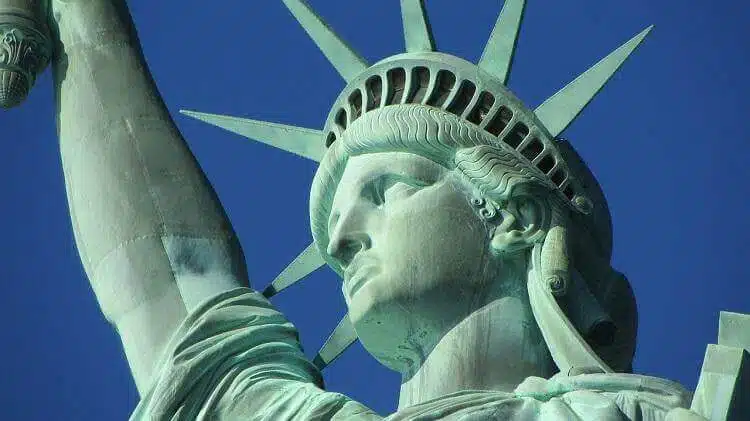 My favorite place to eat in New York:
When I started writing this, New York City had about 24,000 restaurants, according to city records. By the time you finish reading this, there will probably be dozens more.
I have several favorites, but one standout quintessential New York establishment with great food is Katz's Delicatessen on East Houston Street in Manhattan.
Established in 1888, Katz's offers one of the best pastrami on rye sandwiches in town.
A typical dish of New York City:
Talk about pastrami; after canvassing several New Yorkers asking what our typical dish is, the winner is the classic pastrami on rye sandwich. The pastrami had competition, though.
Other finalists included; pizza, Peking duck, hotdog, and perogies. Notice a pattern? Our typical dishes are as immigrants as our typical New Yorkers.
Check out these excellent places to eat the best food in NYC.
My favorite bar in New York:
One of my favorite hangouts in NYC is the bar at Victor's Café, a Cuban restaurant. I love it because the drinks are authentic, the tapas are delicious and reasonably priced, and they have music most nights playing Latin jazz.
What about the Nightlife in New York?
For nightlife in NYC, I head to any one of Harlem's great jazz clubs. The clubs in Harlem feature some of the best established and up-and-coming artists in pleasant, laid-back venues. Some clubs have no cover charge, and those that do, are not so expensive. You can either sit at the bar and catch the show, then head out to another club or settle in for the evening with a tasty dinner and a show. My favorites are The Cecil, Minton's, and Red Rooster, home of Swedish/Ethiopian celebrity chef Marcus Samuelson.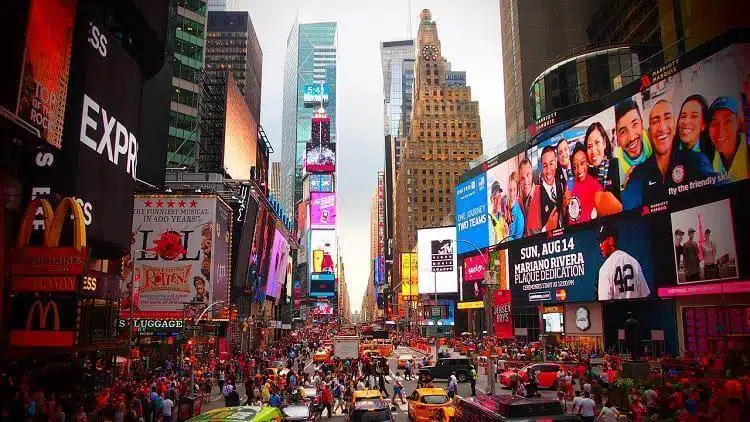 Things to do for free in New York:
Contrary to popular belief, you don't need a lot of money to enjoy New York City. Fun things to do for free include wandering Central Park, checking out the many street fairs selling local crafts and street food, walking the High-Line, a city park created on an elevated abandoned train track, and visiting many of our free museums like the Museum of the American Indian.
Keep away of:
One thing you really need to stay away from in New York is bringing in a car. There are precious few places to park. If you need to park in a garage, you will need to mortgage your first-born child to pay for it. If you get a ticket and your car gets towed, fuhgeddaboudit… that's New Yorkeese for "forget about it," you will enter Dante's first circle of hell before you ever see your car again.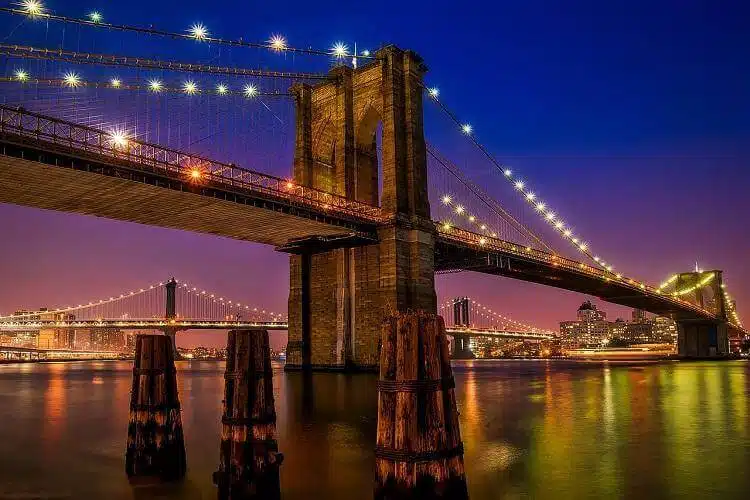 Best way to get around in New York:
The best way to get around New York City is on foot. It is one of the great walking towns. Our public transportation is pretty good too, so that's another option.
*Tip: Explore New York City with the Hop-On Hop-Off Bus.
Best place for first date in New York:
Victor's Cuban Café has a special place in my heart. This is where my husband and I went on our first date. I would recommend Victor's as first-date territory.
Best place to meet locals in New York:
If you want to meet locals, say hello! We'll probably say hello back. We're friendly but cautious! Or, you could head to Bethesda Fountain in Central Park, listen to the local musicians, rent a rowboat on the lake, and mingle with the locals.
Best place to relax in New York:
Central Park in general, or any of the city's parks, are great places to relax.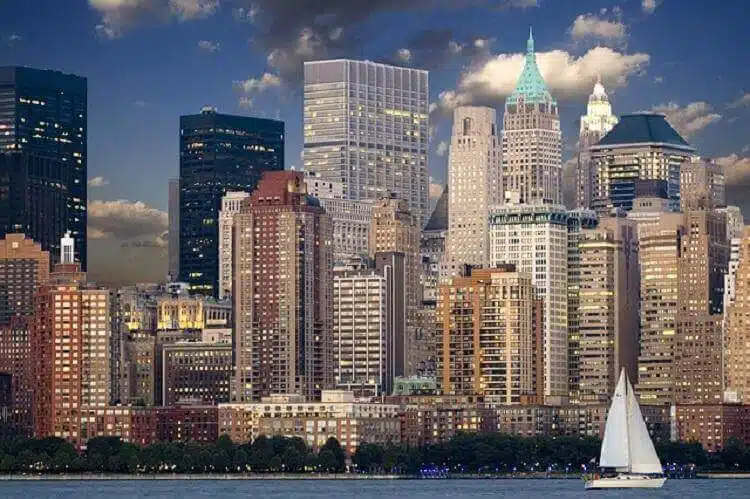 Best spot to watch people in New York:
The New York City subways.
Where to stay in New York?
The best places to stay in New York are in the outer boroughs; Queens, Brooklyn, and the Bronx. Hotels are cheaper there, and a short subway ride will have you in Manhattan in three minutes.
Five hot tips for enjoying New York City:
Buy a Metro card to travel public transportation cheaply and efficiently.
Take the hop-on-hop-off bus.
Take a ferry ride to the Statue of Liberty.
Sign up for a Walking Tour; The Big Onion is good for this.
Visit the new World Trade Center area and museum to see how beautifully we bounced back from that sad day, September 11, 2001.
*Tip: Buy your One World Observatory Ticket here to Skip-the-Ticket-Line.
One thing you would like to change about New York City?
The outdated subway system could use a little upgrading. Other than that, there is nothing I would change.
New York City Tip:
I'd recommend getting the New York City Pass, which saves you 42% on regular admission prices to 6 must-see attractions. You can use it for 9 days and skip the line at most entrances.
More New York Internet Resources:
Are you on Pinterest? Pin this!