#MYCITY: LOCALS INTRODUCE THEIR CITY.
In today's MYCITY interview Mohammed introduces his city Jericho in Palestine. Send me an email when you'd like to present your City.
NAME, Profession
MOHAMMED YAMANI, student.
Please introduce yourself:
A young man, dreaming of a better future.
My city: 
Jericho, Palestine.
My favorite place to eat:
Green Valley Restaurant, Al Rawda Restaurant, Al-Sham Bakery & Restaurant and Abu Omar Restaurant (Traditional Food).
A typical dish of Jericho: 
Musakhan
Musakhan is usually made using 'Taboon Bread', a thick and bubbled bread that peasants used to prepare at home. The bread is supposed to be simple to prepare using the 'Traditional Oven' available at most houses back in the day. They also used to prepare it using their own home-raised chickens that used to run around their front yard.
Related Posts: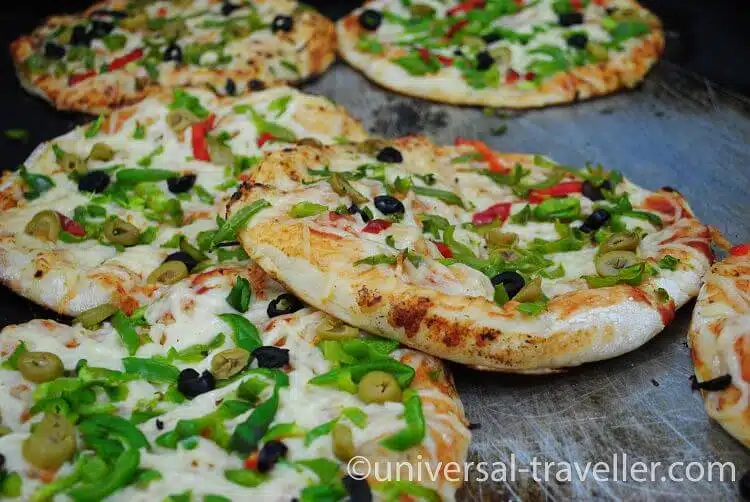 What about the Nightlife?
There are no western style nightclubs in Jericho.
Cafes – Elaine Cafe (Oldest 1936), Essawi Tower (Best View), Saran Cafe, Laymona Cafe.
Things to do for free:
Walking around Jericho, Hiking the Wadi Qelt, Desert and Mountains, taking pictures.
Keep away of:
Nothing dangerous, safest city in the world.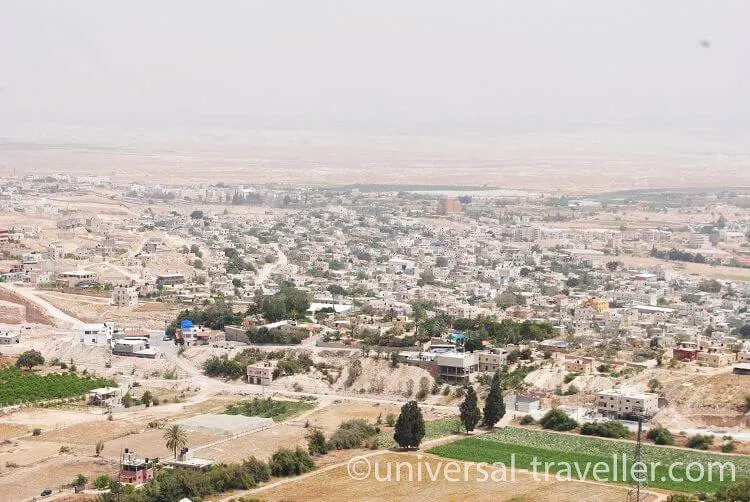 Best way to move around:
Walking and Cycling.
Best place for first date:
Top of Essawi Tower Cafe at Sunset.
Best place to meet locals:
Walking  around downtown, visit Aqbat Jaber & Ein-Sultan Refugee Camps .
Best place to relax:
Everywhere.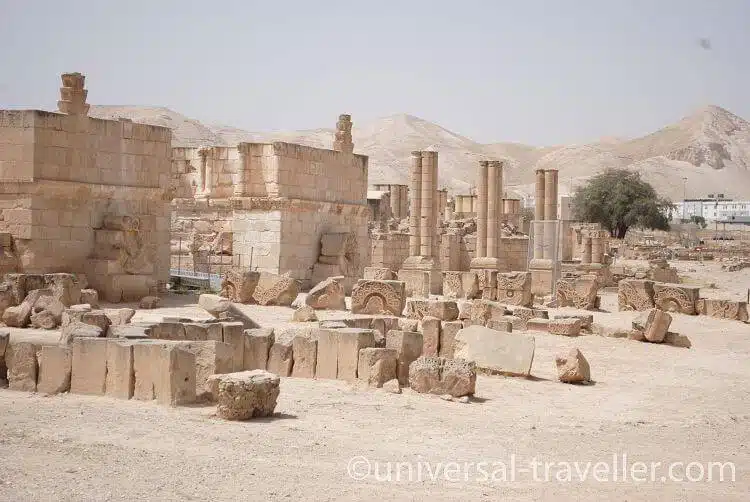 Best spot to watch people:
Main Square Fountain.
Five hot tips for enjoying Jericho:
1. Visit Archeological, Historical, & Religious Sites.
2. Cycling in Jericho city & surrounding villages.
3. Outdoor activities (Walking, Hiking, Cycling , Camping)
4. Visit The Main Market (Al- Hisba ) Organic fresh fruits & vegetables.
5. Riding camels in desert area.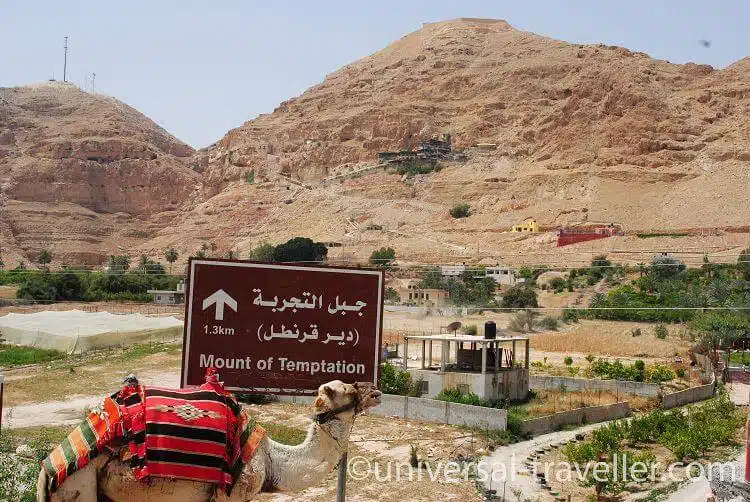 One thing you would like to change about Jericho?
Clean up the trash.