How to Explore Auckland, New Zealand like a Local: Locals introduce their city.
In today's MYCITY interview Rhonda from "Albom Adventures" introduces Auckland, New Zealand, where she is living for more than 13 years.
NAME, Profession
RHONDA ALBOM, Travel blogger and photographer.
Please introduce yourself:
I am Rhonda Albom, a travel blogger and photographer based in Auckland, New Zealand.
I am an American ex-pat; I have lived here since I fell in love with the city 13 years ago. I am also the author of the interactive travel guide, Choose A Way Auckland.
My city:
Auckland, New Zealand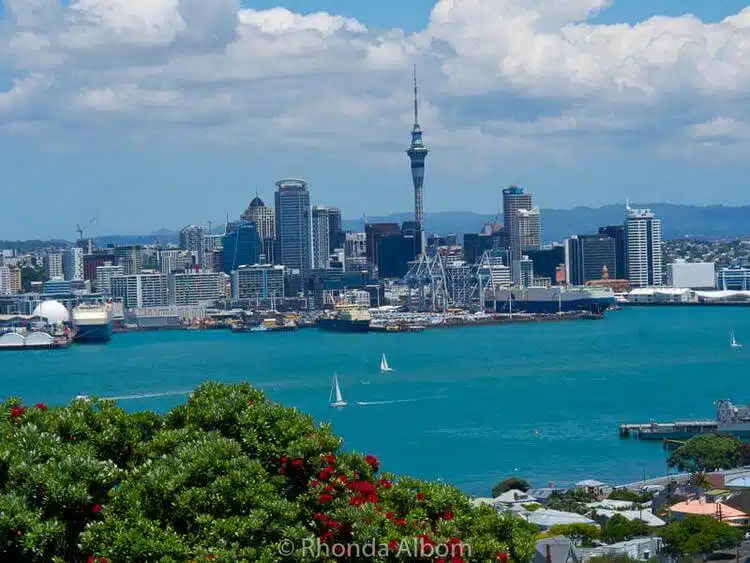 My favorite place to eat in Auckland:
Auckland has many great restaurants. Federal Street Plaza near the Sky Tower is home to many of my favorites: Bellota for Spanish Tapas; Masu for Japanese; Federal Street Deli, Depot, or Andy's Burgers for casual dining.
For dessert, head over to Giapo on Queen Street for possibly the world's best ice cream.
A typical dish of Auckland:
A typical dish at home is meat and two vegetables. Local restaurants are an eclectic mix of ethnicities.
Kiwi fare is often considered to be fish and chips, meat pies, or seafood.
My favorite bar in Auckland:
I am not a traditional bargoer, so my favorite is Xuxu Dumpling Bar in Britomart.
However, if I were into the after-work bar scene, I would head to Provedor, or for late-night fun, to the Roxy or Snapdragon.
Check out the best bars & pubs to visit in Central Auckland.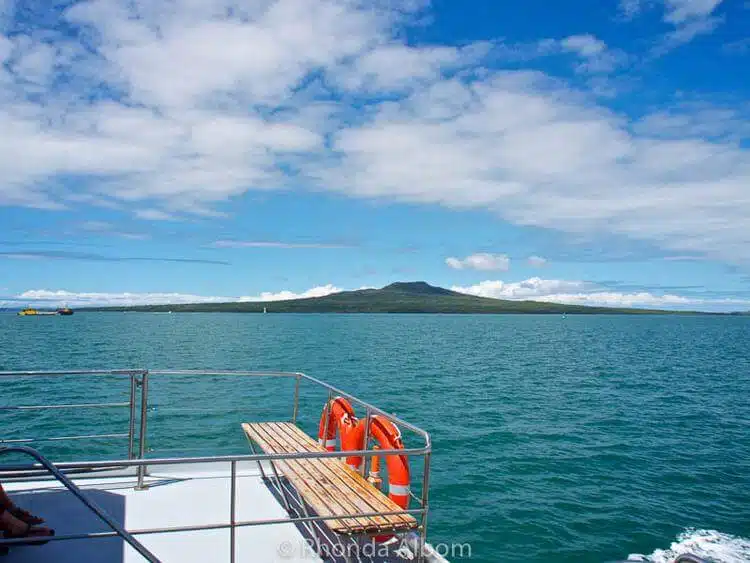 What about the Nightlife in Auckland?
Britomart for a bit of class
Ponsonby for a more relaxed atmosphere
Viaduct Harbour for clubs
Classic Comedy on Queen street for laughs
K-Road for the seedier side of fun
Things to do for free in Auckland:
Wintergardens on Auckland Domain
Hike to the summit of Mt. Eden or One Tree Hill
Explore the old military tunnels at North Head in Takapuna
Te Uru: Waitakere Contemporary Gallery (donation requested)
Beaches, hiking, walking trails, and public parks.
Keep away of:
Two things to keep away from, rush hour traffic and the summer sun. Unfortunately, the ozone hole over Antarctica hole thins the atmosphere's protective layer over New Zealand between December and February. Wear a hat, cover-up, and use sunscreen.
Best way to get around in Auckland:
Walking is the best way to see it all. However, if you prefer a ride, the bus is the best option in the central city where the traffic is heavy, and parking is expensive. If you are traveling outside the CBD, a private vehicle is usually best. Remember, we drive on the left in New Zealand.
*Tip: Get the Auckland Hop-On Hop-Off Explorer Pass to see all important attractions in Auckland. It is a good way to get a first overview of the city.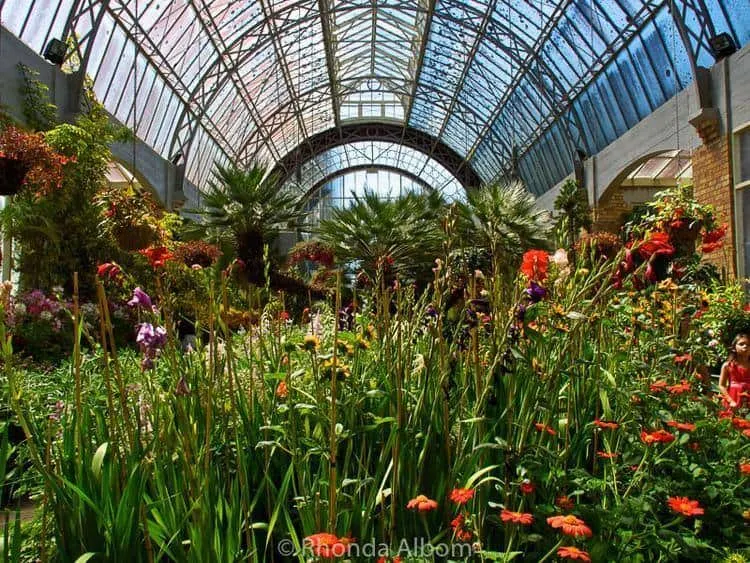 Best place for first date in Auckland:
I arrived as a married person, so I have no first-hand knowledge of this one. I would imagine a hike up one of the cities 48 volcanos, followed by a cafe, would be an ideal afternoon. For the less adventurous, visit a weekend market before heading to a cafe.
Best place to meet locals in Auckland:
Regional parks, beaches, and weekend markets.
Best place to relax in Auckland:
Outdoors: A grassy patch on an elevated park.
Indoors: Any local neighborhood cafe
Best spot to watch people in Auckland:
Mission Bay Reserve or Queen Street.
Where to stay in Auckland?
CBD if you are going to use public transportation. Ponsonby, Parnell, or Mission Bay if you have a car.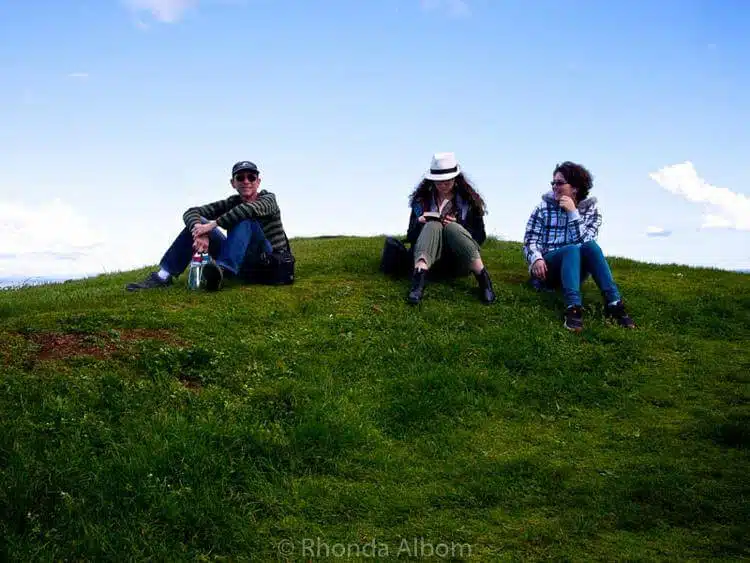 Five hot tips for enjoying Auckland:
Walk and explore.
Climb a Volcano for the best free views of the city.
Get out on the water – either a sightseeing boat, jet boat, ferry, sailing adventure, or a dolphin discovery.
Enjoy breakfast or morning coffee in a neighbourhood cafe.
Go out to the west coast for a hike in the subtropical rainforest or a visit to one of the "wild" beaches.
One thing you would like to change about Auckland?
Right now, that's easy. The city is expanding its light rail, and there is far too much construction going on.
Rhonda Albom is a travel photographer, freelance writer, and award-winning blogger at Albom Adventures. Living in Auckland since 2003, Rhonda writes about her travels in New Zealand and around the world. Collectively, her husband and her two teenage girls have visited 52 countries on six continents. She is the author of the Auckland edition of the Choose A Way series of books. Rhonda homeschools her girls, is on a women's yacht racing team, leads a Girl Guide group, and enjoys a good cup of coffee. Follow Rhonda on facebook, twitter, Instagram, and Pinterest.
Are you on Pinterest? Pin this!