Havana, Cuba, is on everyone's "must visit" list and beyond.
There is a sense that perhaps Cuba's unique charm will change before the expected onslaught of U.S. tourism, assuming diplomatic relations continue to thaw.
If you too want to make it to this beautiful capital city sooner rather than later, here are some tips to help you maximize your trip.
WHERE TO GO AND WHAT TO DO IN HAVANA, CUBA
Havana has a wonderful array of Spanish-influenced colonial buildings. Start your visit by diving into the old center of town, Habana Vieja (Old Havana), and hitting the four main plazas or squares:
Plaza de la Catedral with its graceful arches and 18th century Cuban baroque style.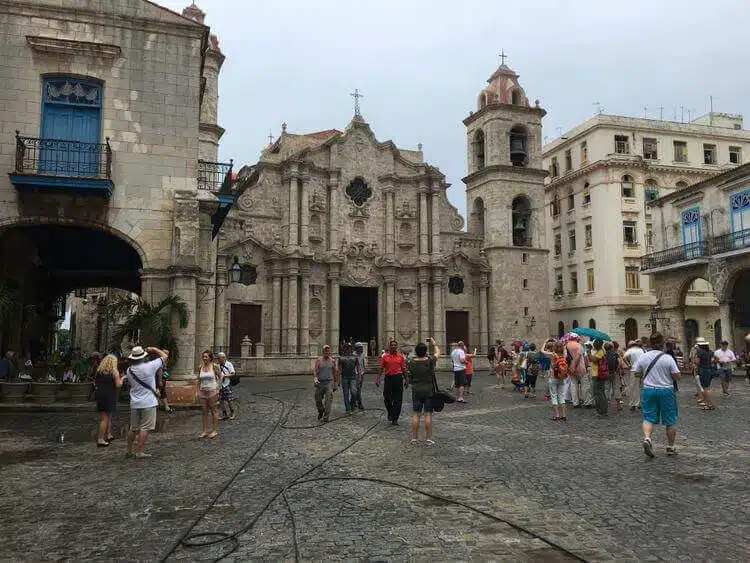 Plaza de San Francisco, dating from 1575 and across from Havana Harbor, this lovely square was at various times a convent, prison, market, fairground, and cock-fighting ring. Today it's a major tourist draw surrounded by elegant colonial restorations, restaurants, and the Basilica Menor church, once the tallest structure in Havana.
Plaza Vieja. This plaza is surrounded by sidewalk cafés serenaded by talented musicians throughout the day and way into the night. The square serves as an exhibition center for traditional as well as avant-garde and unusual art.
Plaza de Armas where you might find treasures at the daily flea markets selling everything from antiques to posters.
Tip: Explore Havana with a 2-hour Classic American Car Tour.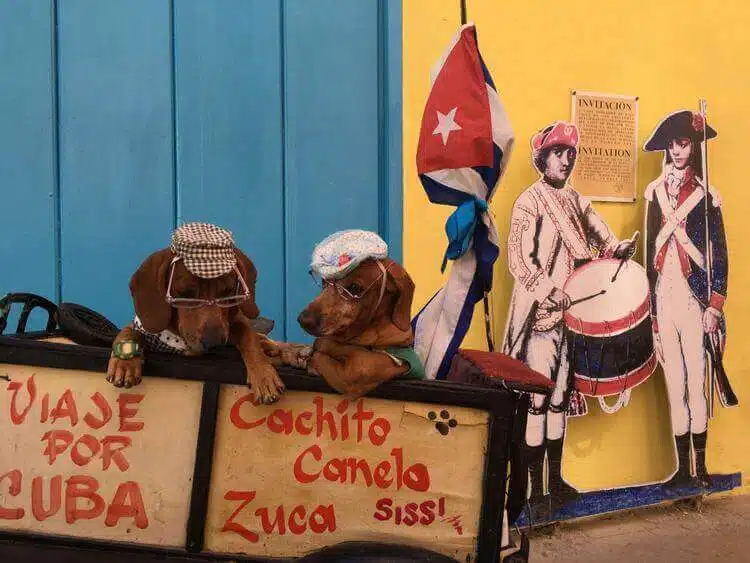 Havana is very much a walking city. Most Havana Vieja, awe-inspiring sights, can be taken within walking distance of the four main squares. If you need to go further, taxis are readily available and reasonably priced.
The capital has a thriving restaurant scene and fun, delicious cuisine in "paladares," private-sector restaurants throughout the city.
Some of my favorite "paladares" in Havana include:
Paladar San Cristobal. This is where President Obama ate when in Havana. The food is authentic. The décor is a collection of pre-and post-revolution paraphernalia. One room even contains a Santeria altar, a representation of Cuba's West African originated religion.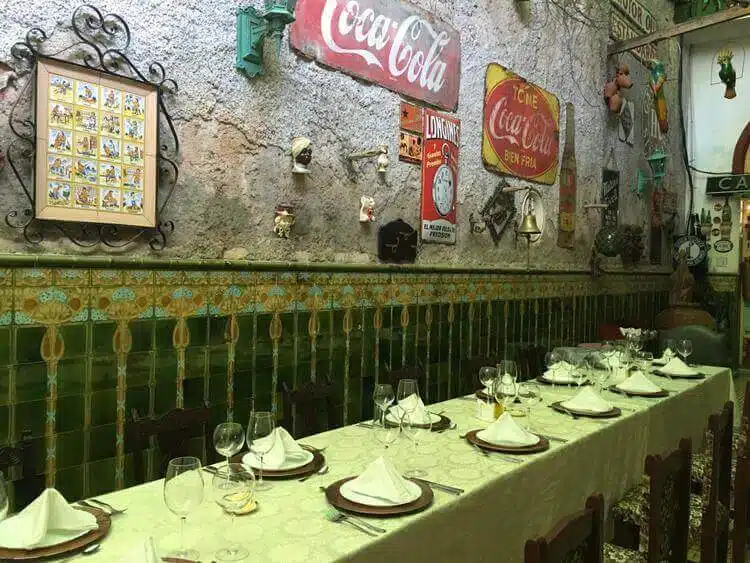 Dona Eutemia. A small place just off the Plaza de la Cathedral. Hard to get in but worth the wait.
FAC Fabrica de Arte Cubano. This is a combination art gallery, nightclub and restaurant. See local art exhibited in the chic gallery then head to the main section which houses the restaurant in a renovated cooking oil factory.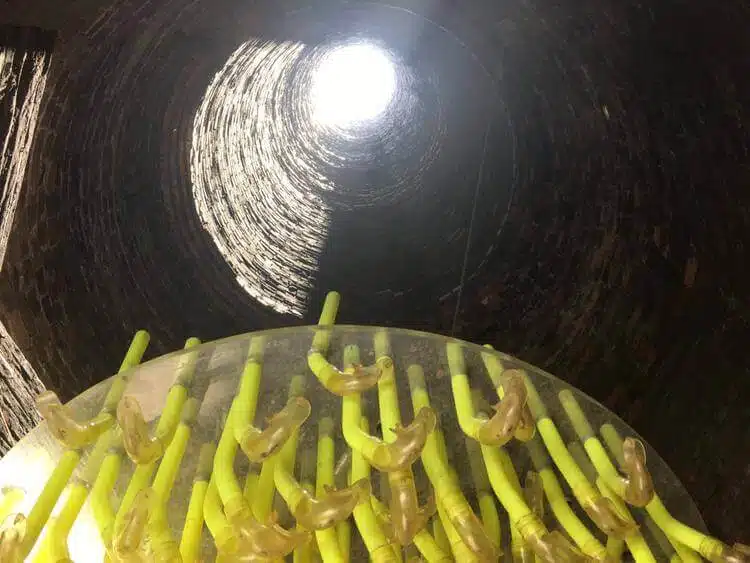 Paladar Mercaderes, on one of the busiest streets in Old Havana, has authentic Cuban fare, potent cocktails and live music.
The city has an interesting collection of excellent museums. You have a choice of international exhibits at the Museum of Fine Arts. A fun option is to sample rum at the rum museum and cigars at the Partagas museum. Travel back in time at the city's many colonial museums or enjoy one of the finest Napoleon Museums outside France at the Museo Napoleonico.
WHERE TO STAY IN HAVANA?
Without a doubt, stay at local "Casas particulares" or guesthouses. These are the Cuban equivalent of AirB&Bs. This is a wonderful opportunity for you to interact with a Cuban family. Your host will be happy to help you get around and answer your questions. Plus, the prices are reasonable at an average of $30-$40/night. You can book these "Casas" at AirB&B or many other sites on the internet.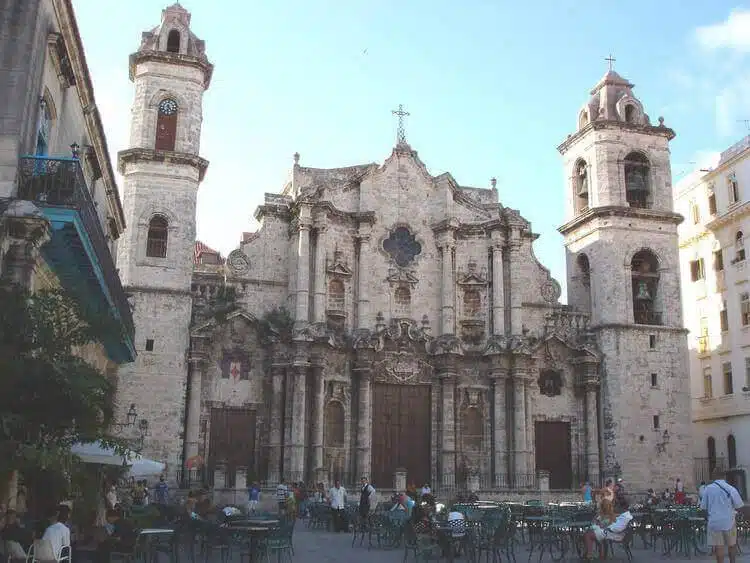 You'll need to pace yourself in Havana. There is plenty to keep you fascinated. Your stay can be a couple of days or much longer, depending on your interests.
There is no indication that whatever change comes to Cuba will immediately and irrevocably transform the country. Still, if you want to ensure you experience Havana during this unique time in its history, you may want to make time to visit sooner rather than later. Find here more things to do in Cuba and a Havana Guide.
Are you on Pinterest? Pin this!