An excellent gift idea for travelers is a comprehensive guidebook on their favorite destination.
Whether you're a seasoned traveler or you've never traveled outside your home country before, a guidebook is an essential resource.
Travel guidebooks offer a wide variety of information on almost any destination in the world, whether it's well-worn or really off the beaten track. If you can learn what the favorite destination of your traveler is, you're sure to find a guidebook that they will truly treasure.
It's important to find a travel guidebook that is current and up to date. Most of the reputable guidebook publishers will update their collections annually, so don't make the mistake of buying an outdated edition!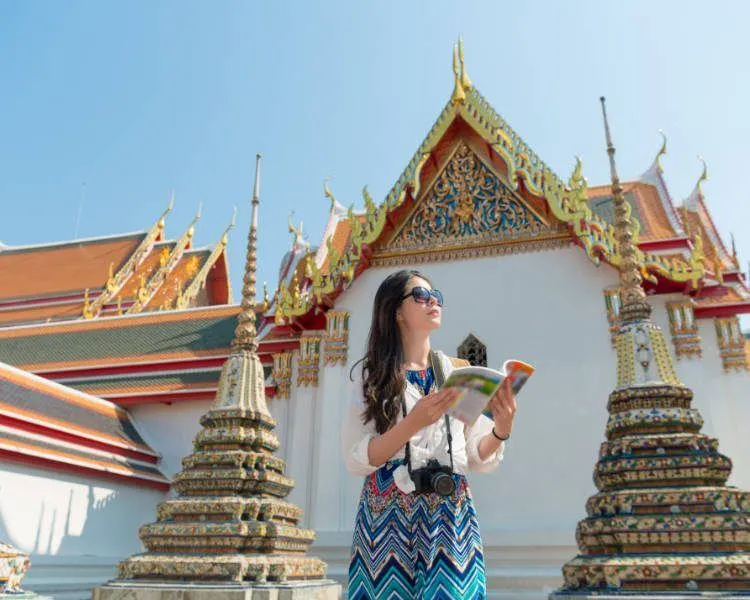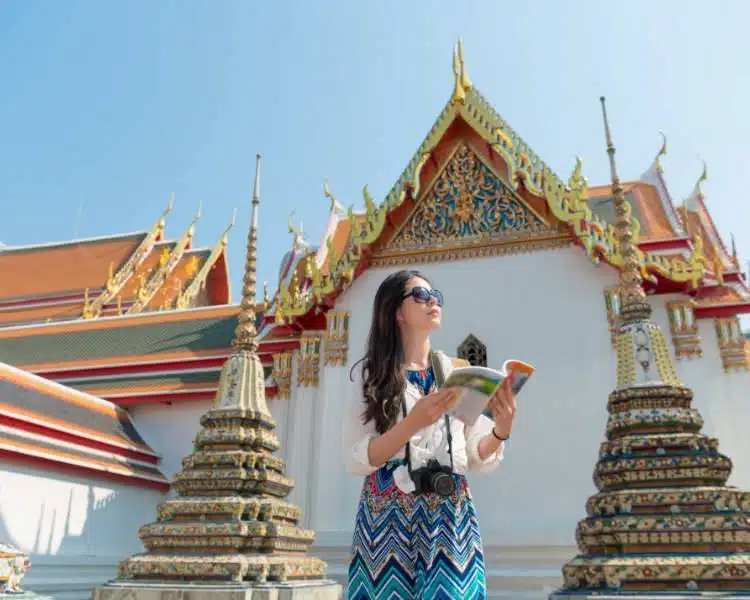 You can usually find the new editions being published in the last months of the year.
So, a guidebook for 2020 will usually be available in late 2019. If you're not certain of the publication date or it's not printed on the cover, check inside for the publication date.
If you're buying a guidebook for an obscure destination, it's essential to keep the information updated. You may need to purchase from a large guidebook company to ensure the information is accurate.
There are a few widely-used travel guidebook companies that most frequent travelers have come to know and trust. Fodors is one of the originals; they've published travel guidebooks since the 1930s!
Formerly viewed as a bit old-school, Fodor's guides have been reinvented with full-color photos and information written and researched by local experts.
Fodors provides ratings for all attractions and hotels. This travel guide series is also available in electronic form.

Lonely Planet is a well-known provider of travel information, and their guidebooks have been relied upon by travelers for many years.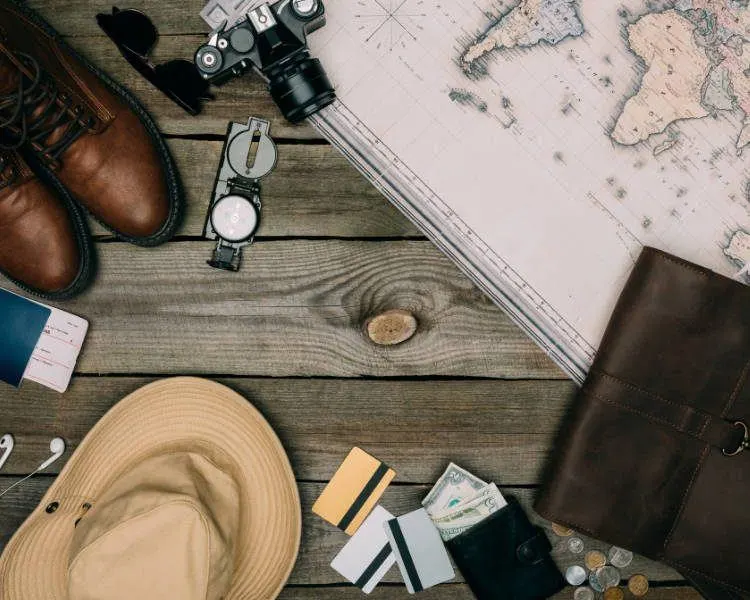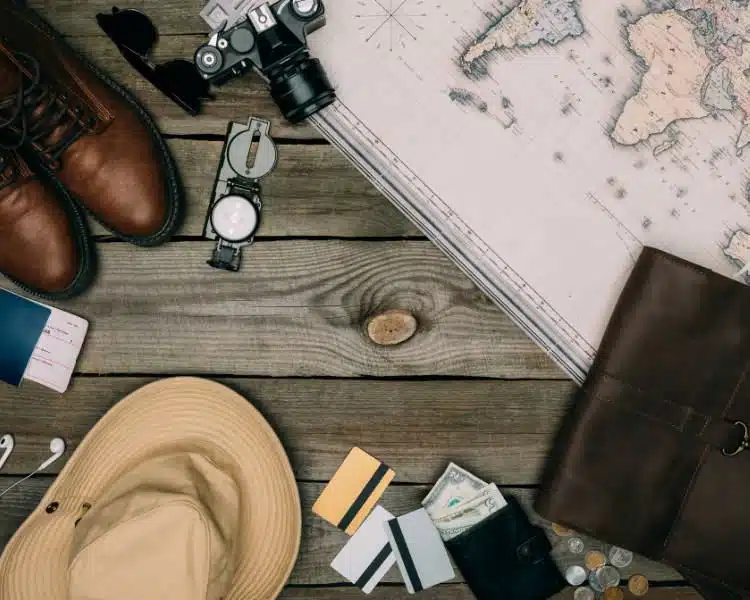 Dog-eared copies of Lonely Planet guides have been seen hanging out of backpacks around the world for decades. Lonely Planet guides are known for providing thoughtful insights into popular and less-traveled destinations near and far.
Click here for more information about Lonely Planet Guides.
Frommer's guidebooks are also a well-established brand that has been publishing for more than 60 years.
Recently re-acquired by the Frommer family, the brand has recently been reinvigorated, and their guide to New York City has been the best-selling guide to the big apple for a few years.
Click here for more information about Frommer's Guidebooks.
Rick Steves guidebooks are a favorite of many around the world. Well known for his American television show and his carry-on-only mantra, Rick Steves writes informative, chatty, and well-researched guides for cities and countries worldwide.
Combined with his website, app, and other media interests, Rick Steves has the world covered. You can't go wrong with a guidebook from Rick Steves.
There is a wealth of information in a Rick Steves travel guide from the best places to eat, the most interesting attractions, to the most under-rated or over-rated things to see.
Click here for more information about Rick Steves Guidebooks.
One of the great joys for travelers is booking a trip to a place they've never been before and then digging into the research and planning for that trip.
A trustworthy travel guidebook will become one of the most used books in your traveler's library. Curated by experts, a travel guidebook is a great gift for almost any traveler.
Written by Lesley from Freedom56travel