Tu es insatisfaite de ton mode de vie ? Tu veux changer quelque chose ? Tu as un rêve ? Commence à travailler pour cela ! Jette un coup d'œil à ces citations inspirantes, et n'oublie jamais que tu n'as que cette seule vie. Tu peux tout réaliser. Tu dois seulement te battre pour cela.
« Ne laisse jamais quelqu'un te dire que tu ne peux pas faire quelque chose ».
« Chaque homme meurt. Tous les hommes ne vivent pas vraiment. » Braveheart
« Nous mourrons tous. Le but n'est pas de vivre éternellement, le but est de créer quelque chose qui le fera. » Chuck Palahniuk
« La plupart d'entre nous passent leur vie comme si nous en avions une autre à la banque » Ben Irwin
« Le voyage est plus que le fait de voir des curiosités ; c'est un changement qui s'opère, profond et permanent, dans les idées de la vie. » Miriam Beard
« Dans vingt ans, tu seras plus déçu par les choses que tu n'as pas faites que par celles que tu as faites. Alors jette les amarres, éloigne-toi du port sûr. Attrape les alizés dans tes voiles. Explore. Rêve. Découvre. » Mark Twain
« La plupart des gens ne travaillent pas sur leurs rêves. L'une des raisons en est la peur – la peur de l'échec. »
« Tu ne trouveras jamais le temps pour quoi que ce soit. Si tu veux du temps, tu dois le créer. » Charles Buxton
« Lance-toi maintenant. L'avenir n'est promis à personne » Wayne Dyer
« Rêve comme si tu allais vivre pour toujours. Vis comme si tu allais mourir aujourd'hui. » James Dean
« La vie, c'est 10% de ce qui t'arrive et 90% de la façon dont tu y réagis. » Charles R. Swindoll
« Gaspille ton argent, et tu n'auras plus d'argent, mais gaspille ton temps, et tu as perdu une partie de ta vie ». Michael Leboeuf
« Un voyage de mille kilomètres doit commencer par un seul pas. » Lao Tzu
Le premier pas est toujours le plus difficile. Mais qu'est-ce que tu as à perdre ? Ta vie sécurisée, ton travail, ta maison ? Il n'y a rien de tel que la sécurité dans ce monde. D'un jour à l'autre, tu peux tout perdre. Sois fort. VIVRE ta vie. Apprécie chaque moment. Vis chaque jour comme si c'était le dernier.
Tu as besoin de plus d'inspiration ? Alors regarde ces citations aventureuses.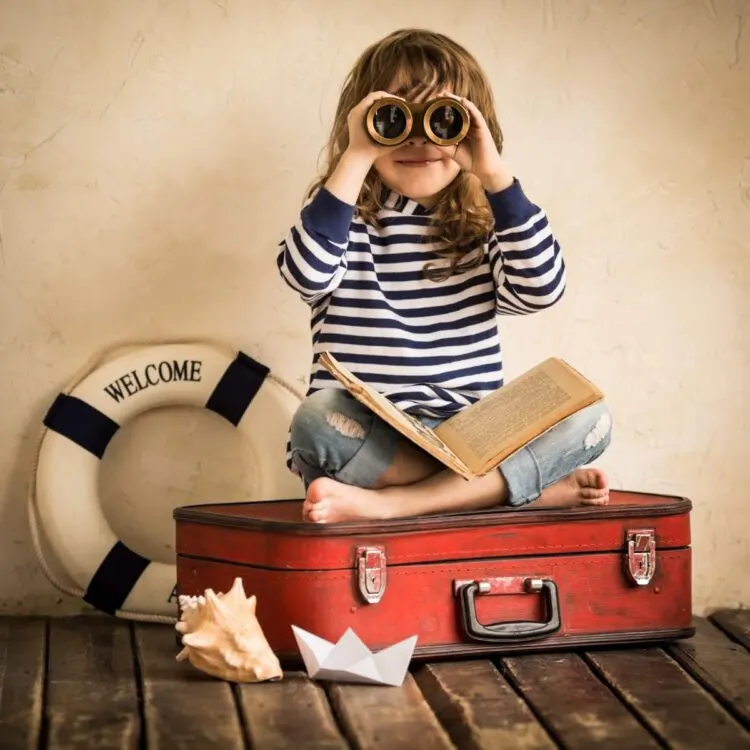 Protect your trip: With all our travel experience, we highly recommend you hit the road with travel insurance. SafetyWing offers flexible & reliable Digital Nomads Travel Medical Insurance at just a third of the price of similar competitor plans.