Tu ne seras jamais à court d'endroits où voyager aux États-Unis. Voici notre liste des meilleurs endroits à visiter aux États-Unis, y compris les meilleurs lieux de vacances aux États-Unis.
Avec sa masse énorme et sa diversité dans tous les sens du terme, le pays offre tellement de choses, même au voyageur le plus intimidé.
C'est une destination de voyage pour tout le monde, ce que tous les lieux de vacances ne peuvent pas revendiquer.
Autres Meilleurs endroits à visiter aux USA
1. LES PARCS NATIONAUX DE L'UTAH
Les « Mighty Five » de l'Utah sont des raisons suffisantes pour voyager dans cette ville. Grâce à ces superbes parcs nationaux qui ont des caractéristiques distinctes, l'Utah fait toujours partie de la liste des lieux à visiter aux États-Unis.
L'Utah vit et respire pour les amateurs de plein air. C'est là que les visiteurs peuvent s'échapper et ne faire qu'un avec les merveilles de la terre.
En regardant les photos de ces grands parcs nationaux, tu te demanderas si tu viens de passer dans une autre dimension. Vraiment, l'Utah a la capacité de te laisser en admiration devant ce que la nature peut faire.
L'Utah est l'une des destinations américaines qui se prête parfaitement à la randonnée. Elle est souvent surnommée le rêve des randonneurs, avec ses escaliers naturels, ses formations rocheuses fraîches et ses paysages époustouflants.
Les autres activités que tu peux faire ici sont l'équitation, la montgolfière, l'escalade et le canyoning.
Le surnom de l'Utah, l'État de la ruche, est un hommage au zèle des habitants. Sa devise reprend le même thème, avec « industrie » qui décrit l'état d'esprit industrieux de la population.
2. LE PARC NATIONAL DE YOSEMITE
La Californie possède l'un des endroits indéniablement cool à visiter aux États-Unis : le parc national de Yosemite.
Cette merveille naturelle comprend environ 750 000 hectares de beauté pure couplée à diverses commodités pour compléter ton expérience.
La plupart des visiteurs commencent et terminent leur voyage dans le parc à la vallée de Yosemite – et nous ne pouvons pas leur en vouloir.
C'est là que se trouvent de nombreux points forts du parc. Il s'agit notamment des chutes de Yosemite et du monolithe de granit appelé El Capitan.
Mais les autres parties du parc national de Yosemite valent aussi la peine d'être visitées. Les Tuolumne Meadows disposent de plusieurs campings où tu peux rester et t'émerveiller devant les superbes paysages qui t'entourent.
Crane Flat, qui se trouve au sud de Hetch Hetchy, abrite deux bosquets de séquoias.
Une visite du côté de Wawona te permettra d'en apprendre davantage sur Yosemite et sa riche histoire.
Rends-toi au Pioneer Yosemite History Center pour voir des expositions qui renseignent les visiteurs sur le parc national.
On estime qu'environ quatre millions de personnes viennent au parc national de Yosemite chaque année. Les meilleurs voyages aux États-Unis impliquent toujours un road trip dans cet endroit génial.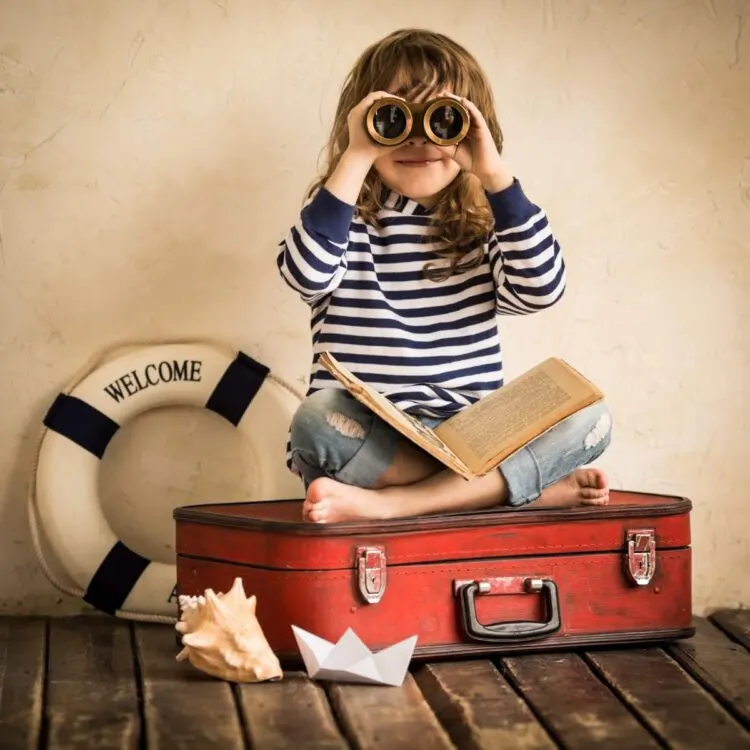 Protect your trip: With all our travel experience, we highly recommend you hit the road with travel insurance. SafetyWing offers flexible & reliable Digital Nomads Travel Medical Insurance at just a third of the price of similar competitor plans.