Que faut-il pour être appelé l'un des meilleurs hôtels de luxe du monde?
Est-ce dans la beauté de la façade, la complexité de l'architecture ou l'unicité avec la nature ?
Est-ce dans le nombre d'équipements mis à la disposition des clients, la quantité de bons moments passés à faire des activités intéressantes dans la région, ou la conceptualisation grandiose de chaque chambre pour rester fidèle au thème de l'hôtel ?
Pour être considéré comme l'un des meilleurs hôtels de luxe du monde, tu ne dois pas seulement posséder un ou deux de ces éléments – tu dois être complet.
Plusieurs propriétés du monde entier ont peut-être obtenu toutes ces distinctions à la perfection, mais il faut de bonnes opérations et un bon système de gestion pour être continuellement pertinent à notre époque.
Ces centres de villégiature sur notre liste incarnent vraiment ce qu'il faut pour être les meilleurs dans le domaine.
Ils font appel à nous pour avoir un avant-goût de ce qu'ils considèrent comme l'entreprise qui fournit le luxe.
Après tout, ils existent pour une raison principale : nous amener dans ces endroits où nous ne connaîtrons que le meilleur.
Rejoins-nous alors que nous parcourons le monde – des profondeurs de l'Asie jusqu'à l'Afrique – pour réduire la liste ultime des meilleurs hôtels de luxe du monde.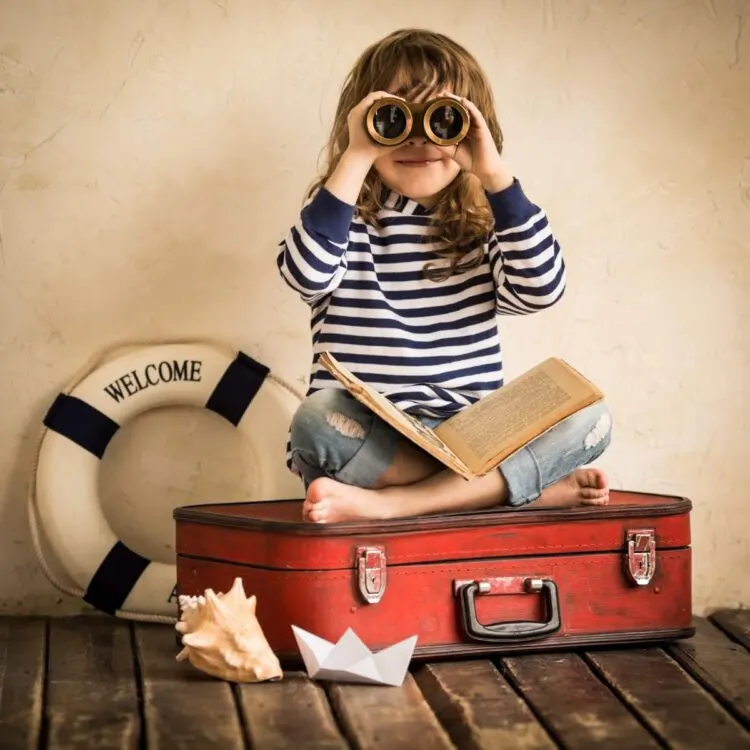 Protect your trip: With all our travel experience, we highly recommend you hit the road with travel insurance. SafetyWing offers flexible & reliable Digital Nomads Travel Medical Insurance at just a third of the price of similar competitor plans.