Si tu apprécies le luxe et le style pendant tes vacances, alors Phuket est l'endroit idéal pour toi. Avec 8 terrains de golf, 4 marinas pour les grands et petits yachts, des restaurants étoilés et de nombreux hôtels de luxe, Phuket offre un large éventail d'options pour des vacances extravagantes.
Lis aussi : Les meilleurs hôtels de luxe de Bangkok.
Des baies bordées de palmiers, des plages de sable blanc et des hôtels fantastiques : Phuket est le pur paradis des vacances ! Mais aussi sur le plan culturel, la plus grande île de Thaïlande a beaucoup à offrir.
Les résidences seigneuriales et les maisons de commerce de style colonial témoignent des influences chinoises et portugaises, qui donnent à Phuket Town un charme particulier. Il y a aussi de magnifiques temples et le célèbre Big Buddha.
Avec autant d'hôtels de luxe exceptionnels, il n'est pas facile de faire le bon choix. Nous essayons de simplifier la décision et de présenter les meilleurs hôtels de luxe de Phuket.
Away from the hustle and bustle of Patong Beach and Co. - but still close enough to everything lies Kata Rocks Resort, a high-end hotel on the southwest coast of Phuket.
Every wish is read from your eyes in this luxury resort, and your holiday turns into a dreamlike experience.
Sukko Spa resort is one of the most popular hotels in Phuket. It offers 24 Jacuzzi Spa Villas that are surrounded by lush tropical greenery. It is a true oasis apart from the busy streets of the city.
The Vijit Resort in Phuket offers the ultimate private villas with private pools! It is located right next to the Andaman Sea and serves delicious food.
Que faire à Phuket ?
Phuket offre quelque chose pour tout le monde. Tu peux participer à des excursions aventureuses comme le ZIP Lining ou le VTT, te remettre en forme dans un camp de Muay Thai ou profiter d'un traitement spa relaxant ou d'un massage thaï traditionnel.
Clique ici pour avoir plus d'idées sur ce que tu peux faire pendant tes vacances à Phuket.
Comment se rendre à Phuket ?
Phuket est bien reliée aux autres villes principales et aux destinations populaires de Thaïlande. Elle possède même un aéroport international avec des vols directs vers de nombreux endroits dans le monde.
Si tu veux aller de Bangkok à Phuket, tu peux prendre un train, un bus, un taxi ou un avion. Voyager en avion est évidemment l'option la plus rapide ; cependant, le trajet en train offre des vues spectaculaires en cours de route.
Depuis Phuket, il est facile de poursuivre ton voyage en Thaïlande vers les îles Koh Phi Phi avec la célèbre plage « Maya Bay », tirée du film « The Beach » de Leonardo DiCaprio. Tu peux aller de Phuket à Koh Phi Phi en ferry ou en bateau rapide.
Plus d'articles sur la Thaïlande
Phuket a des plages incroyables et des activités aventureuses à offrir. L'une d'entre elles est une FORMATION AU CAMP TIGER MUAY THAI. Clique ici pour voir d'autres des MEILLEURES CHOSES À FAIRE À PHUKET.
Tu veux passer tes vacances à Phuket dans un hôtel de luxe ? Alors regarde ces MEILLEURS HÔTELS DE LUXE DE PHUKET.
Si tu commences ton voyage à Bangkok, alors cet article t'aidera – COMMENT SE DÉPLACER DE BANGKOK À PHUKET.
Au fait, Bangkok a bien plus à offrir que le simple aéroport international. Reste quelques jours dans la capitale de la Thaïlande et fais quelques-unes de ces MEILLEURES CHOSES À FAIRE À BANGKOK.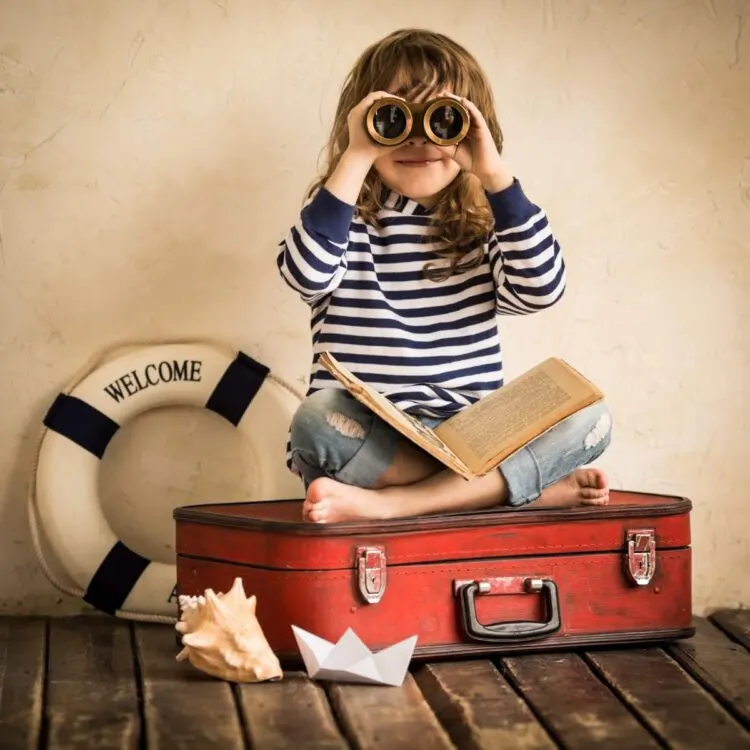 Protect your trip: With all our travel experience, we highly recommend you hit the road with travel insurance. SafetyWing offers flexible & reliable Digital Nomads Travel Medical Insurance at just a third of the price of similar competitor plans.