Many people travel to different nations during celebrations, festivals, and while on vacation. Travelport Digital carried out a global study in 2018, which showed that 58 percent of travelers search for flights using apps while 53 percent find accommodation through travel apps.
Most travelers like using apps that are easy to install and have various options, like online casinos that provide a wide array of casino games. Here are six essential travel apps that every traveler needs.
1. Airbnb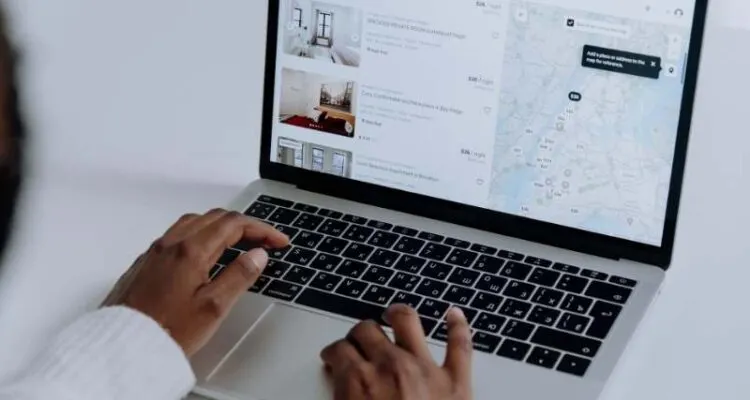 Some travelers often look for hotels. Airbnb is appropriate for people who want to stay at home rentals. It allows you to filter results that match your budget, price, and desired amenities.
Besides, you can directly book a home rental on Airbnb. The app has a Trips tab that displays the address and direction of your reservation. You can download Airbnb at Google Play and iTunes.
2. Hotels.com
Hotels.com helps tourists make and change their reservations. You can use it to check your activity and reward status. If you book 10 nights, the app gives you one free night.
It doesn't charge you for any reward bookings you make through it. It is available on Google Play and iTunes.
3. Hopper
Airline tickets to distant holiday destinations cost an arm and leg. Hopper will help you find affordable flights. You need to enter your destination and home city to get annual price averages.
It has a calendar with days that are marked in different colors. For example, green shows the cheapest flight days while red indicates costly days.
The Watch This Trip feature in the application sends alerts in case flight prices change. You can use its price predictor to forecast when air tickets will increase. Hopper is available on Google Play and iTunes.
4. Hotel Tonight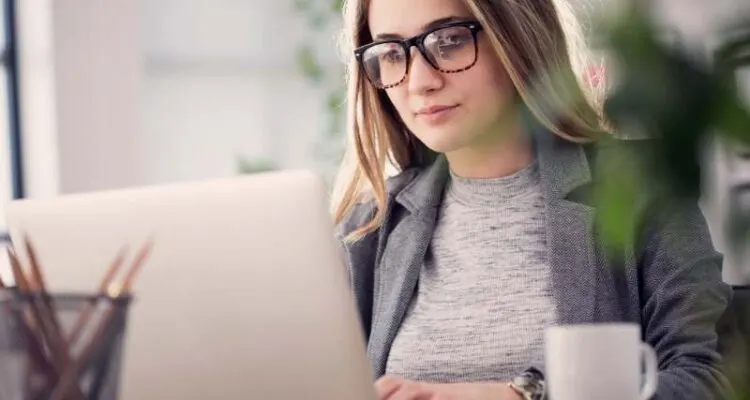 Some holidaymakers often make last-minute changes in their travel plans. You can instantly book a hotel room using Hotel Tonight. Besides, it allows users to book rooms seven days before they travel.
It has different categories of hotel rooms like charming, basic, high-roller, and luxe.
Hotel Tonight has amazing last-minute prices. You can check user-generated images, reviews and save your favorite hotels.
The app has a daily drop feature that you can use to find special hotel rates. It is available for free on Google Play and iTunes.
5. TripIt
This travel app keeps your documents in an organized manner. It automatically receives hotel reservations and allows you to check Airbnb, hotel rooms, flight itineraries, travel confirmations, and tickets.
Also, TripIt allows you to share travel plans with your cab driver or friend. It has a standard version that you can download for free on Google Play and iTunes. But, you need to pay $49 for an annual TripIt Pro subscription.
This includes baggage claim information, loyalty rewards updates, flight alerts, and wait times.
6. Kiwi.com
Tourists often use Kiwi.com to buy airline tickets. The app meets other travel needs like car rentals, tours, and hotel rooms. It guides you on where executive lounges, luggage storage, airports, and ATMs are. You can download Kiwi.com on Google Play.
App developers have built tens of travel apps. At times, you might get stuck on choosing the right app that suits your travel needs. It is advisable to install free apps to cut down your travel expenses.
Besides, many free travel apps need little storage space. Download Airbnb, Hotels.com, Hopper, Hotel Tonight, TripIt, and Kiwi.com are the top apps you need to download.