La comida de Costa Rica es rica, colorida y saludable. Si no estás acostumbrado a comer platos pesados desde el desayuno hasta el almuerzo y la cena, puede que comer en Costa Rica te resulte un reto.
En cuanto te despiertes, te resultará difícil resistirte al olor de la buena comida local, especialmente la famosa comida de Costa Rica llamada Gallo pinto.
Esta mezcla de arroz y alubias se hace aún más suntuosa con la adición de verduras, especias y acompañamientos.
Una vez que te has saciado, llega el almuerzo a hurtadillas. Un plato de Casado está a punto de aterrizar en tu mesa, con rodajas de pollo, ternera, cerdo o pescado que añaden contundencia a esta comida completa. Tanto los ticos como los turistas que te rodean tienen una.
Adelántate al final de tus vacaciones y no nos sorprenderá que un día se te antoje esa sopa de frijoles negros que tomaste, el tamal que pediste o el gallo pinto que te sirvieron en el hotel.
Hay muchas recetas sencillas de comida costarricense que puedes intentar recrear una vez que estés en casa.
Las recetas de comida tradicional costarricense no tienen por qué ser complicadas. De hecho, si has comido mucho durante tu estancia, encontrarás la comida simple, reconfortante y sencilla.
También te darás cuenta de cómo cada plato destaca las frutas y verduras de la temporada, con lo que tu plato se asemeja a una cesta de la cosecha, aunque de forma artística.
Aquí tienes algunas recetas de comida costarricense que creemos que deberías intentar cocinar en casa.
Photo Credit: ofbatteranddough.com
Empanadas with a flaky chili-spiked pastry folded over a rich flavorful filling of chorizo sausage, peppers, onions, garlic, black beans, and potatoes and topped with avocado cream.
Photo Credit: www.fusioncraftiness.com
Salsa Lizano is a Costa Rican condiment popular amongst the locals; you can find a bottle in every restaurant.
This is not your ordinary salsa. It's peppery, slightly sweet, acidic, and is layered with savory flavor.
I have eaten it with eggs, tacos, and steak. Its unique qualities are difficult to describe; you're just going to have to make some for yourselves.
Gallo Pinto Costa Rica Recipes
Why is Gallo pinto called Gallo pinto?
If you translate this Spanish name to English, you will get "spotted rooster."
Does it make sense?
Yes, definitely.
If you get the colorfulness of having spotted characteristics, you will get why this Spanish dish is named like this.
Gallo pinto is one of the traditional Costa Rican food recipes that everyone knows. Simply put, it is the national dish of Costa Rica.
Basically, it is rice and beans that are stir-fried together and are also widely eaten in Nicaragua. This combination is mixed with red bell peppers, cilantro, onions, and Salsa Lizano.
Salsa Lizano, for anyone who is not familiar with it, is a special condiment concocted in Costa Rica in the 1920s.
The sauce is brown in color and is thin enough to be used both in cooking and in eating directly. All Costa Rican eateries and restaurants will have Salsa Lizano on each table.
What do you eat with Gallo pinto?
Authentic food recipes of Costa Rica will tell you to eat it with a fried egg; however, it is not the only way to do so. You can partner this Costa Rican food with goodies such as bacon, bananas, or even cheese.
Photo Credit: whereismyspoon.co
The national dish of Costa Rica, a savory breakfast dish consisting of black beans and rice, topped with fried eggs.
It is a complete meal that will keep you satisfied for hours and hours, really no need for lunch when you had rice, beans, and fried eggs for breakfast.
Photo Credit: thegingeredwhisk.com
I also have a Gallo pinto, haha! Gallo Pinto is an easy and delicious Costa Rica rice and beans breakfast bowl with loads of flavor!
This easy 30-minute skillet meal is a great Costa Rican Rice and Beans Recipe that uses a combination of leftovers and fresh produce to make a lovely meal for any time of the day!
Más artículos sobre Costa Rica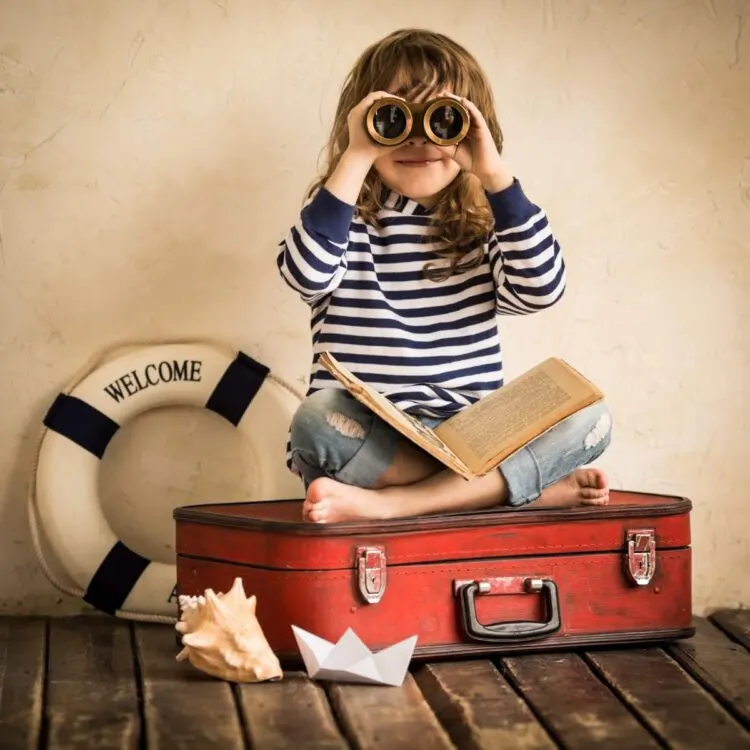 Protect your trip: With all our travel experience, we highly recommend you hit the road with travel insurance. SafetyWing offers flexible & reliable Digital Nomads Travel Medical Insurance at just a third of the price of similar competitor plans.