Nunca se te acabarán los lugares a los que viajar en EEUU. Aquí está nuestra lista de los mejores lugares para visitar en EE.UU., incluyendo los mejores lugares de vacaciones en EE.UU.
Al ser enorme en masa y diverso en todo el sentido de la palabra, el país ofrece mucho incluso al viajero más desalentador.
Es un destino de viaje para todo el mundo, algo de lo que no pueden presumir todos los lugares de vacaciones.
Más Mejores lugares para visitar en EE.UU.
1. LOS PARQUES NACIONALES DE UTAH
Los «Cinco Poderosos» de Utah son razones suficientes para viajar a esta ciudad. Debido a estos impresionantes parques nacionales que tienen características propias, Utah siempre figura en la lista de los lugares de EE.UU. que hay que visitar.
Utah vive y respira para los entusiastas de las actividades al aire libre. Es donde los visitantes pueden evadirse y ser uno con las maravillas de la tierra.
Al mirar las fotos de estos grandes parques nacionales te preguntarás si acabas de entrar en otra dimensión. Verdaderamente, Utah tiene la capacidad de dejarte asombrado por lo que la naturaleza puede hacer.
Utah es uno de los destinos de EE.UU. que es un lugar perfecto para el senderismo. A menudo se le denomina el sueño de un excursionista, con sus escaleras naturales, sus geniales formaciones rocosas y sus amplios paisajes.
Otras actividades que puedes realizar aquí son montar a caballo, volar en globo, escalar y hacer barranquismo.
El apodo de Utah, el Estado de la Colmena, es un saludo al celo de sus habitantes. Su lema recoge el mismo tema, con «industria» que representa la mentalidad laboriosa del pueblo.
2. PARQUE NACIONAL DE YOSEMITE
En California se encuentra uno de los lugares más atractivos de Estados Unidos: el Parque Nacional de Yosemite.
Esta maravilla natural abarca unas 750.000 hectáreas de pura belleza, junto con diversas comodidades para complementar tu experiencia.
La mayoría de los visitantes comienzan y terminan su viaje por el parque en el Valle de Yosemite, y no podemos culparles por ello.
Aquí se encuentran muchos de los aspectos más destacados del parque. Entre ellas se encuentran las cataratas de Yosemite y el monolito de granito llamado El Capitán.
Sin embargo, también merece la pena visitar las otras partes del Parque Nacional de Yosemite. Las Praderas de Tuolumne cuentan con varios campamentos en los que puedes alojarte y maravillarte con los interminables y magníficos paisajes que te rodean.
Crane Flat, que está al sur de Hetch Hetchy, alberga dos bosques de secuoyas.
Una visita al lado de Wawona te hará aprender más sobre Yosemite y su rica historia.
Visita el Centro de Historia de los Pioneros de Yosemite para ver las exposiciones que educan a los visitantes sobre el parque nacional.
Se calcula que unos cuatro millones de personas acuden anualmente al Parque Nacional de Yosemite. Verdaderamente, los mejores viajes en Estados Unidos siempre incluyen un viaje por carretera a este impresionante lugar.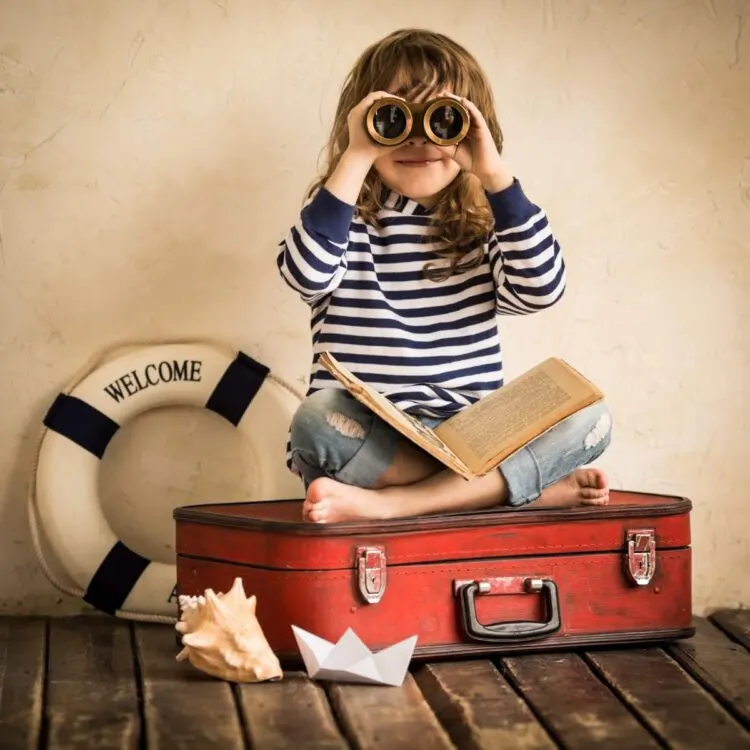 Protect your trip: With all our travel experience, we highly recommend you hit the road with travel insurance. SafetyWing offers flexible & reliable Digital Nomads Travel Medical Insurance at just a third of the price of similar competitor plans.