¿Qué se necesita para ser llamado uno de los mejores hoteles de lujo del mundo?
¿Está en la belleza de la fachada, en la complejidad de la arquitectura o en la unidad con la naturaleza?
¿Se trata de la cantidad de servicios disponibles para los huéspedes, de la cantidad de buenos momentos que se pasan en las actividades que merecen la pena en la zona, o de la grandiosa conceptualización de cada habitación para ser fiel al tema del hotel?
Para que te llamen uno de los mejores hoteles de lujo del mundo, no sólo debes poseer uno o dos de ellos, sino que debes abarcarlo todo.
Puede que varias propiedades de todo el mundo hayan conseguido todas estas distinciones a la perfección, pero hace falta un buen sistema de operaciones y gestión para ser continuamente relevante en estos tiempos.
Estos complejos turísticos de nuestra lista encarnan realmente lo que se necesita para ser el mejor en el negocio.
Nos invitan a probar lo que consideran el negocio de proporcionar lujo.
Al fin y al cabo, existen por una razón primordial: llevarnos a esos lugares donde sólo experimentaremos lo mejor.
Acompáñanos en nuestro viaje por el mundo -desde las profundidades de Asia hasta África- para reducir la lista definitiva de los mejores hoteles de lujo del mundo.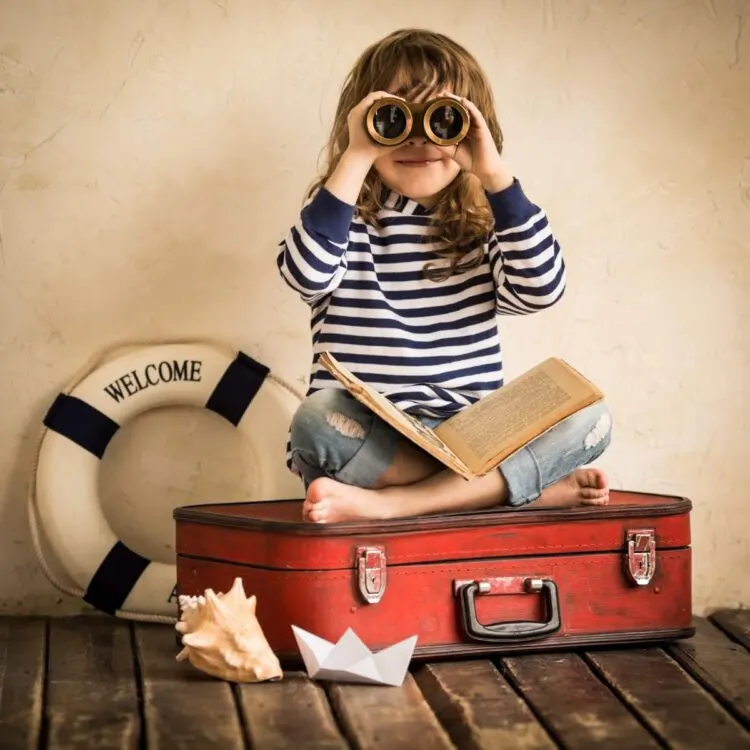 Protect your trip: With all our travel experience, we highly recommend you hit the road with travel insurance. SafetyWing offers flexible & reliable Digital Nomads Travel Medical Insurance at just a third of the price of similar competitor plans.