A lo largo de los años, la comida tradicional americana ha conseguido abrirse camino en nuestros menús diarios, en nuestros antojos nocturnos y en nuestros festines de celebración.
Tarde o temprano, te encuentras rebuscando en los archivos de Internet, con la esperanza de recrear las comidas más famosas de América.
No podemos culparte; la comida americana es perfecta para uno y para compartir.
¿Qué pasa con las comidas y recetas americanas que las hacen tan populares y deliciosas?
Averigüemos más sobre ellos.
¿Tiene Estados Unidos un plato nacional?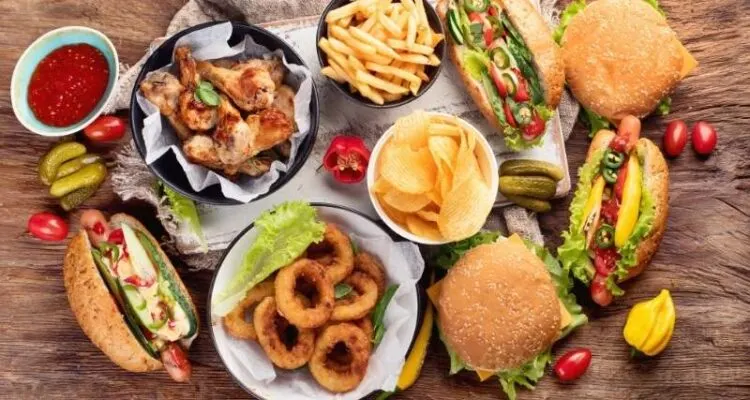 No hay registros oficiales de la existencia de ningún plato nacional americano.
Los lugareños consideran que gran parte de la comida tradicional americana es un plato nacional porque es la comida clásica americana más querida.
Algunos dirán que tienen que ser las hamburguesas, esa suntuosa mezcla de carne asada a la perfección.
Otros competirán por la tarta de manzana. El dicho «tan americano como la tarta de manzana» no estará ahí por nada, ¿verdad?
Va a ser una tarea difícil elegir un solo plato nacional de Estados Unidos debido a la diversidad de la cultura alimentaria de ese país.
Las regiones lucharán por ese codiciado título, sobre todo cuando sepan que las delicias de su ciudad natal son dignas de celebrarse en todo el país.
¿Cuál es la comida americana más popular?
Según los principales sitios que enumeran las 10 principales comidas americanas, la hamburguesa con queso es la comida más popular en Estados Unidos.
Es la clásica hamburguesa que hace la boca agua y que se hace aún más especial con la adición de queso americano.
La hamburguesa con queso es la típica comida americana: está llena de sabor, textura y comodidad. No es de extrañar que muchas hamburgueserías florezcan en Estados Unidos.
Hoy en día, las hamburguesas con queso se han convertido en una de las comidas americanas más retocadas.
Los cocineros y chefs añaden quesos especiales y utilizan carnes de primera calidad (o sustitutos de la carne) para que su plato favorito esté por encima del resto.
¿Qué otra comida tradicional americana ha entrado en su lista?
Algunos de ellos son los macarrones con queso, el pollo frito, la tarta de manzana y los brownies.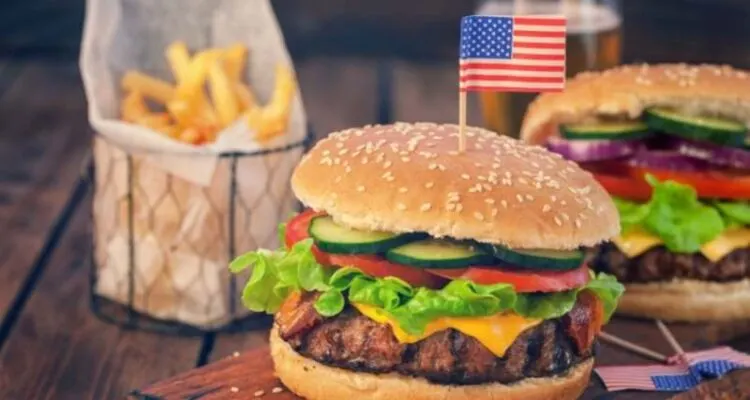 ¿Qué es un desayuno tradicional americano?
Tu mente curiosa te hará preguntar: ¿qué desayunan la mayoría de los estadounidenses?
Con sus comidas típicas tan ricas y sabrosas, puedes imaginar lo repleto que está un desayuno americano.
Los hoteles, en general, te servirán un desayuno americano que incluye pan tostado con mermelada o mantequilla, tortitas con sirope, huevos cocinados a tu gusto, patatas fritas o hash brown, y bacon o salchichas.
Se acompaña de café o té y una ración de zumo de frutas.
Un restaurante americano tradicional tendrá las mismas opciones, junto con otras que pueden incluir cereales, gofres, avena y panecillos.
¿Qué es una comida típica americana?
Un almuerzo americano puede presentarse de muchas maneras, pero uno típico será en forma de sándwich con opciones de carne o verduras (o ambas).
Las ensaladas también se consideran una comida que llena al mediodía.
Los platos americanos que se sirven a la hora de comer se acompañan de frutas nutritivas como las uvas y los plátanos.
¿Qué es una cena tradicional americana?
Si te apetece cenar comida americana, estás de enhorabuena.
Aunque los pasteles de carne, las costillas a la barbacoa y los asados a la olla dominan la escena de la comida tradicional, muchos otros platos clásicos te harán desear una cena americana cada noche.
El menú de una cena americana variará mucho de la especialidad de los restaurantes.
Tu apetito se desgarrará entre las cadenas de asadores, salchicherías y restaurantes de pollo frito que hay en cada esquina.
Inventos alimentarios americanos
He aquí algunos de los muchos platos emblemáticos que son verdaderamente americanos:
Hamburguesa de queso
Sándwich de Reuben
Alitas de Búfalo
Brownie
Tater Tots
Mantequilla de cacahuete
Hotdog
Galleta de chocolate
Recipes: Traditional American Food
Nunca se te acabarán los lugares a los que viajar en EEUU. Aquí está nuestra lista de los MEJORES LUGARES PARA VISITAR EN EEUU.
Si te enamoras de la comida americana, echa un vistazo a estas recetas para preparar la COMIDA TRADICIONAL AMERICANA en casa.
¿Está Las Vegas en tu itinerario de viaje? Aquí tienes 95 COSAS GRATUITAS Y BARATAS QUE HACER EN LAS VEGAS.
¿Necesitas más inspiración? También hemos elaborado listas de las mejores cosas que hacer en NUEVA YORK, BOSTON, SEATTLE y LOS ÁNGELES.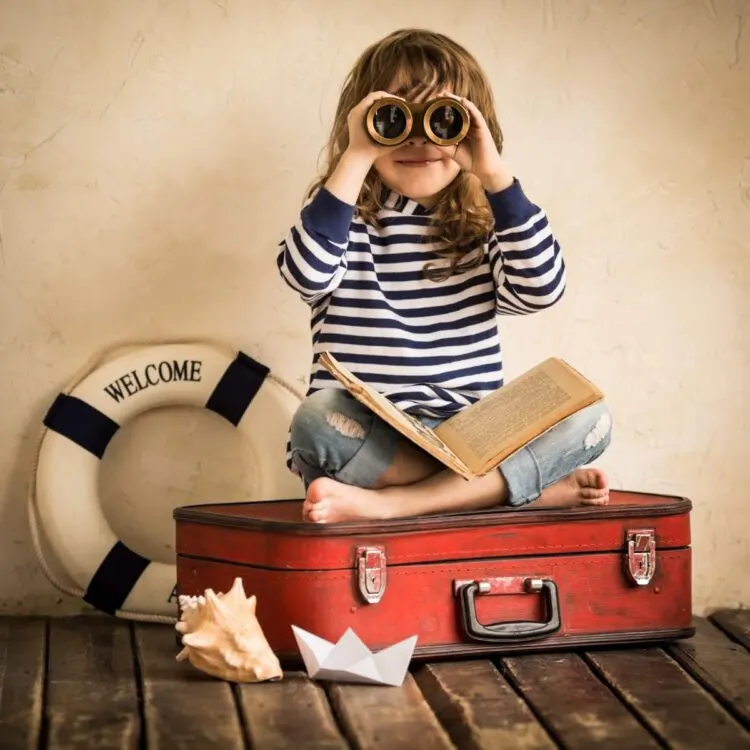 Protect your trip: With all our travel experience, we highly recommend you hit the road with travel insurance. SafetyWing offers flexible & reliable Digital Nomads Travel Medical Insurance at just a third of the price of similar competitor plans.