About 15 to 20 minutes outside of the city center of Ubud are the amazing Emerald Green Rice Fields.
The rice terraces were created more than 2,000 years ago by farmers with primitive hand tools. They began carving the stepped terraces out of steep hillsides. With the years the terraces got extended and are still cultivated as rice is the staple food of Bali.
Related Posts
The easiest way to get there is by renting a motorbike. There are also guided tours available or you can hire a driver.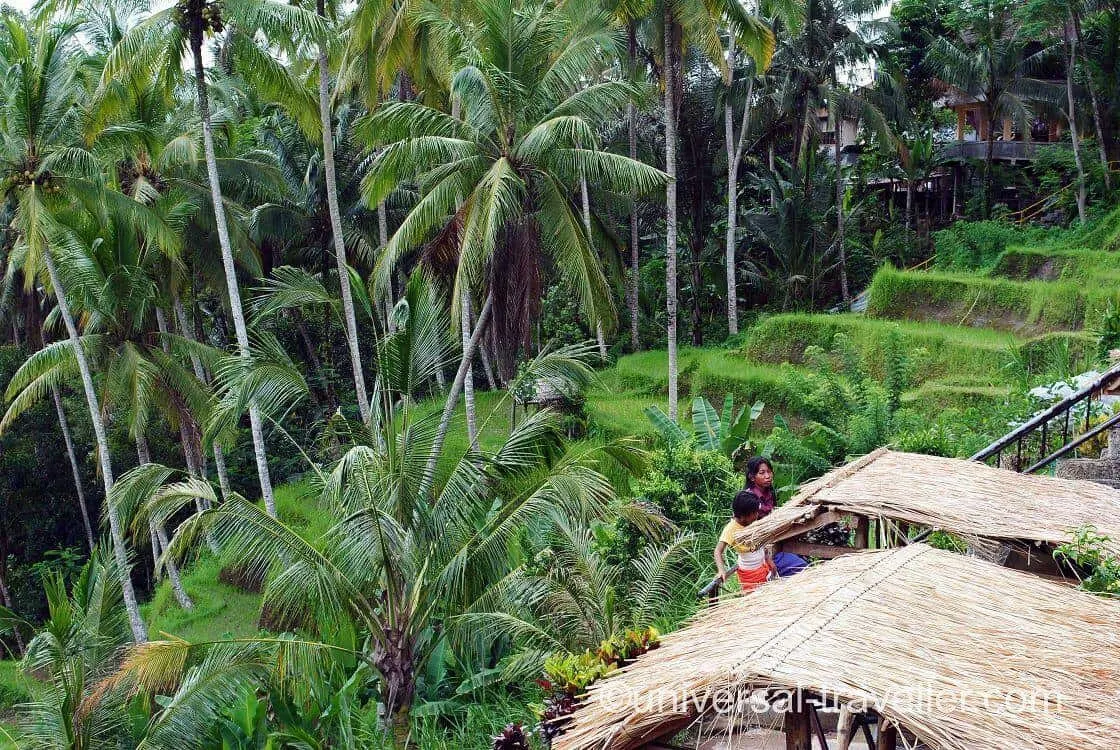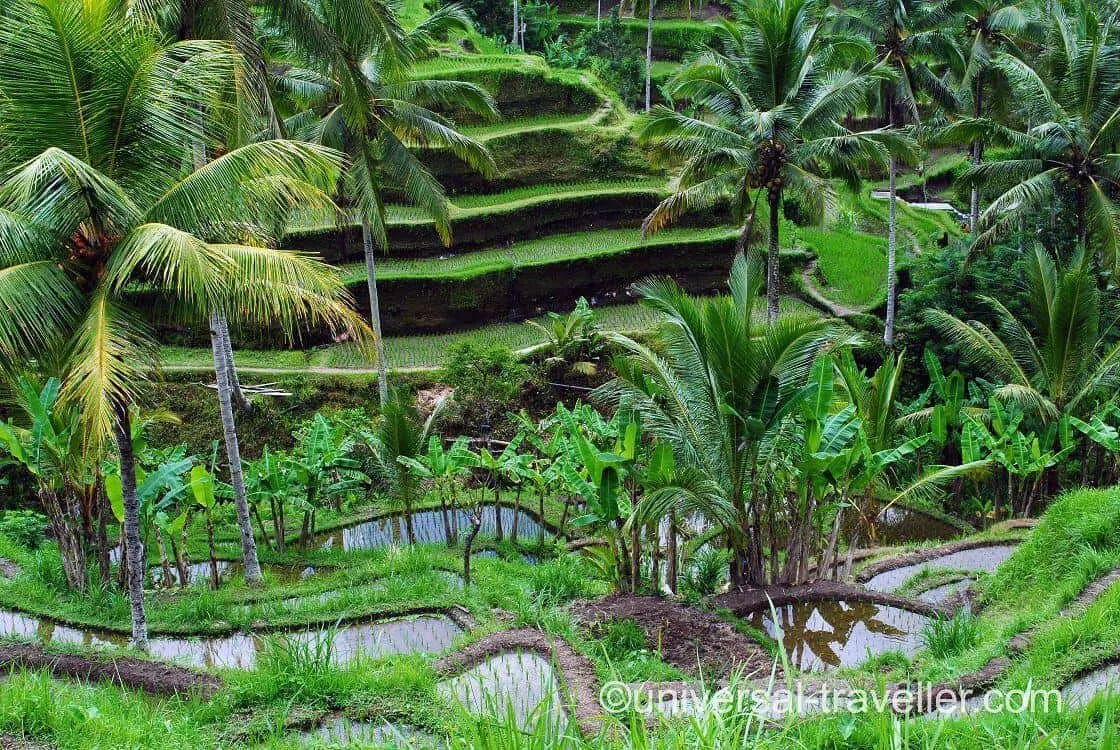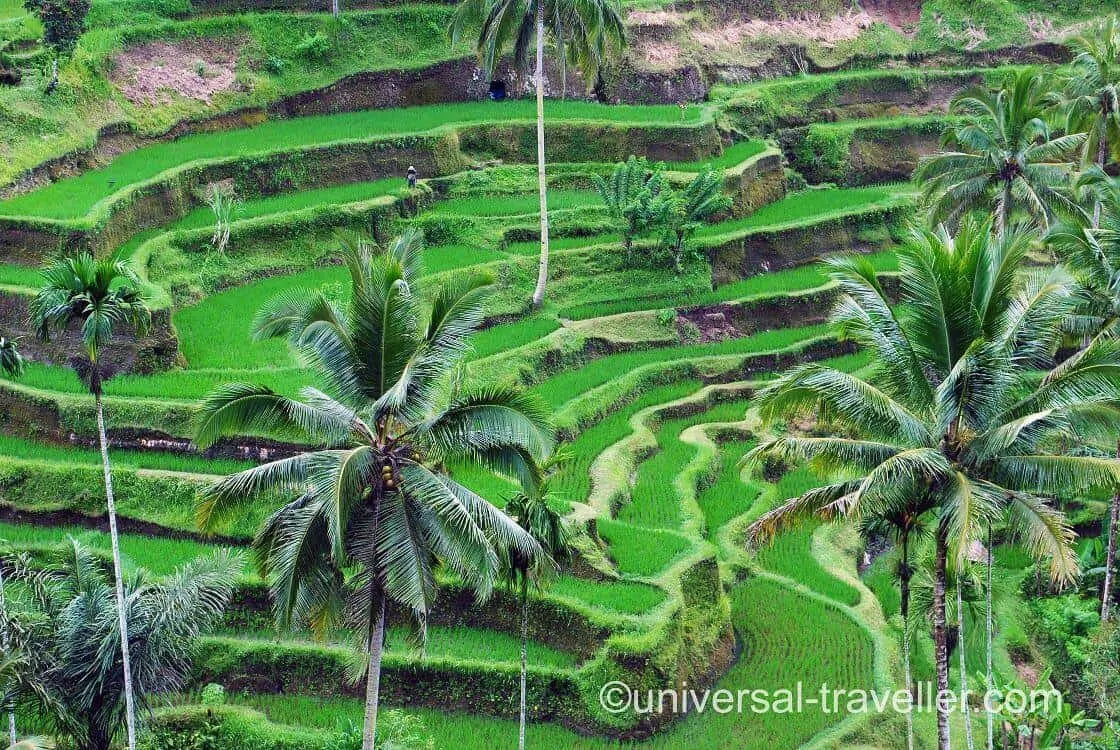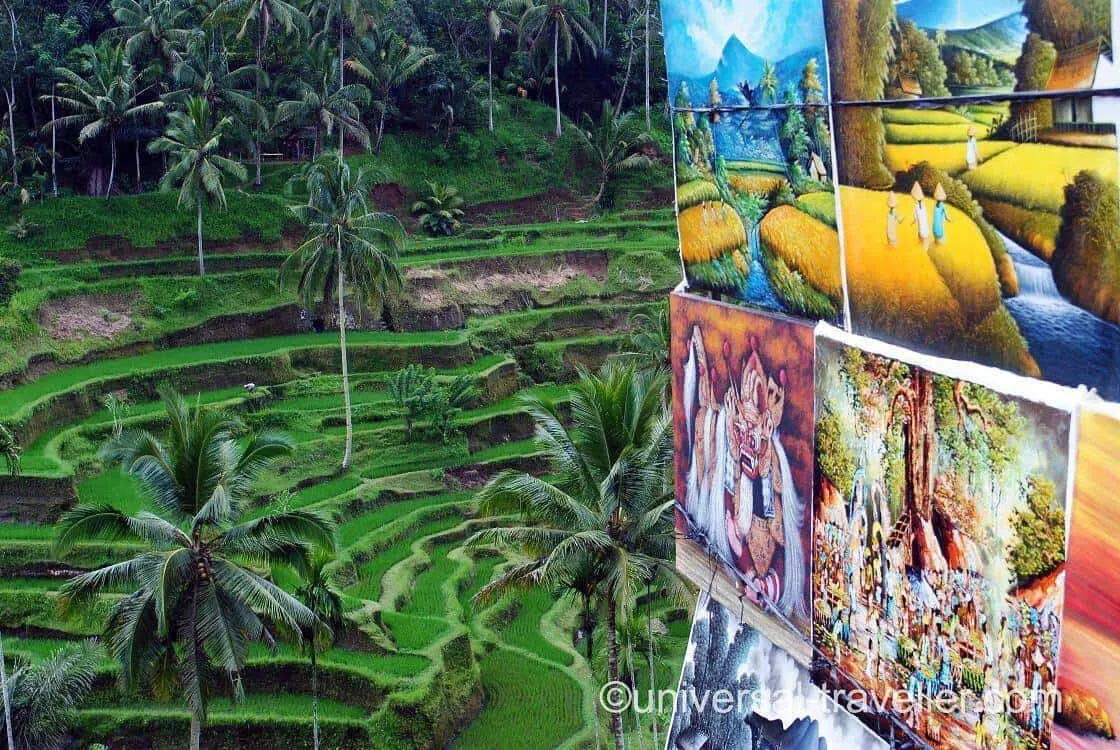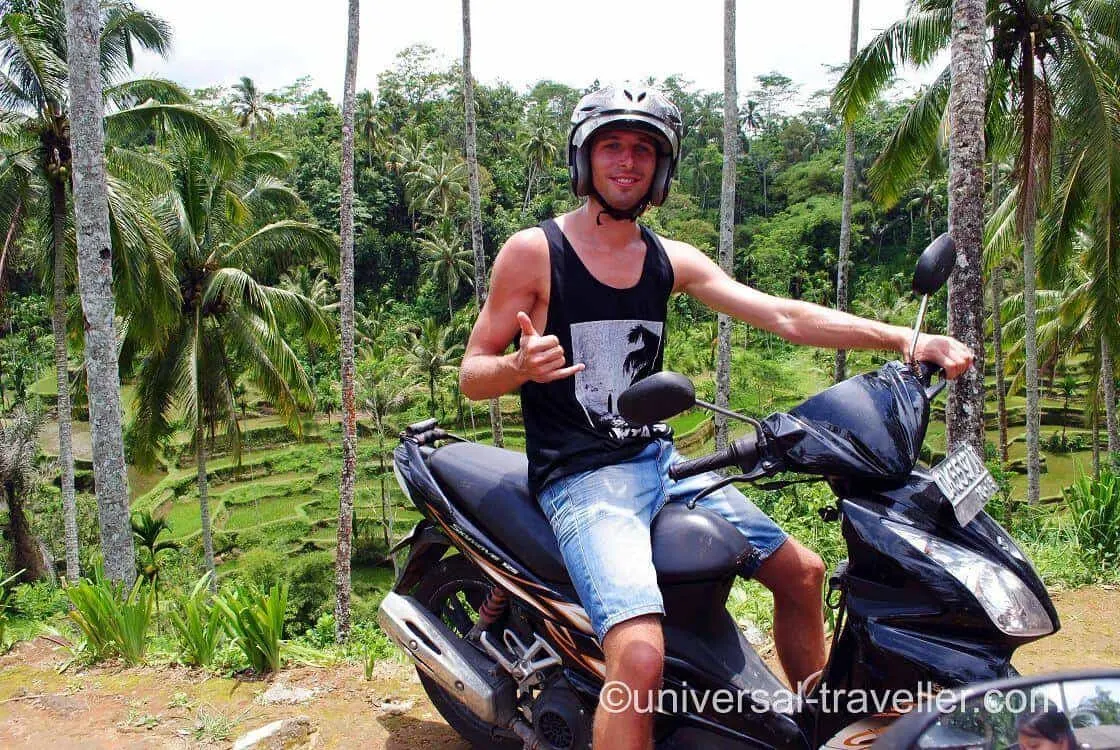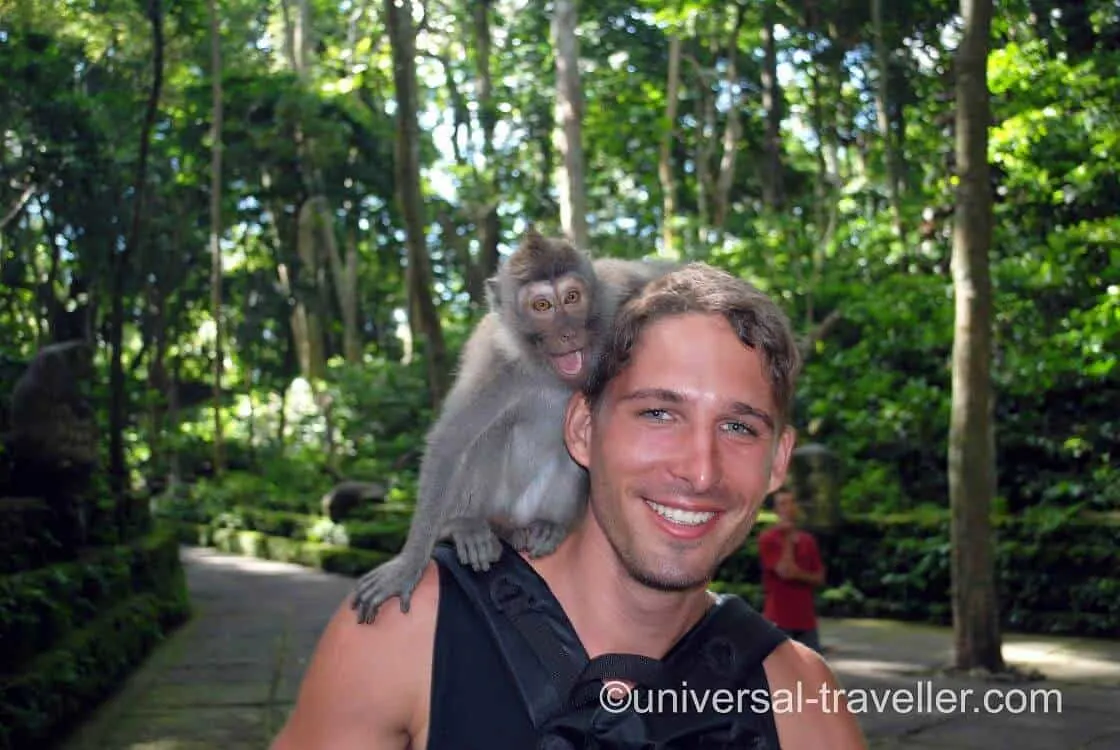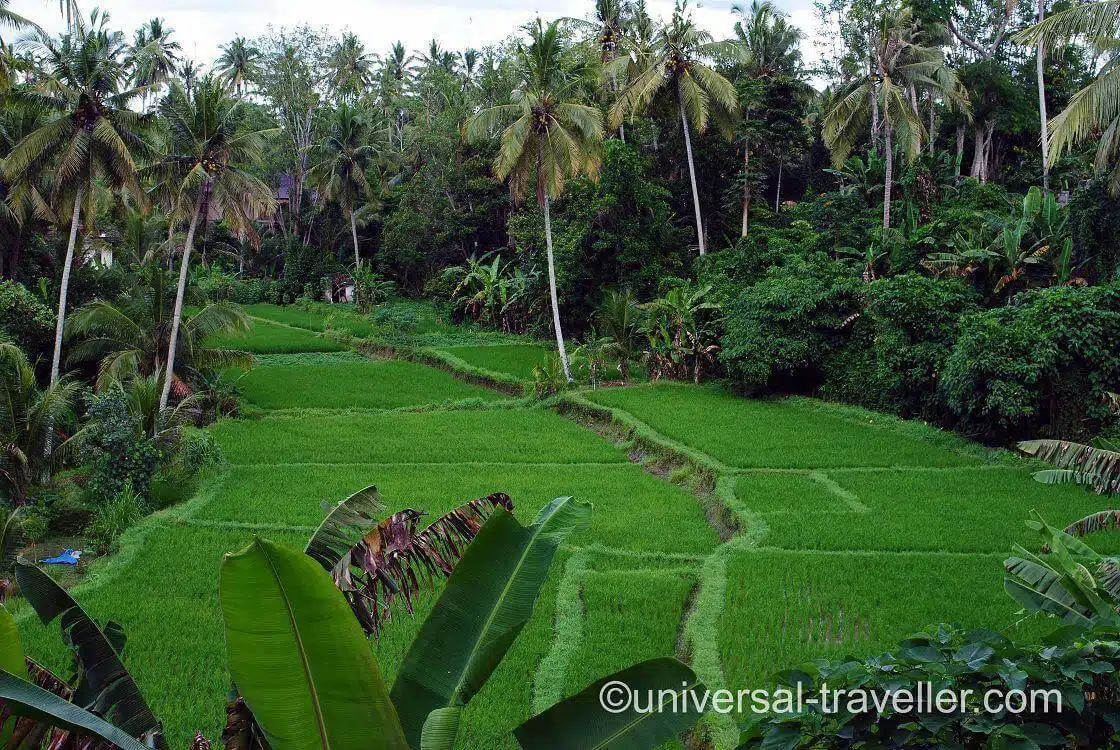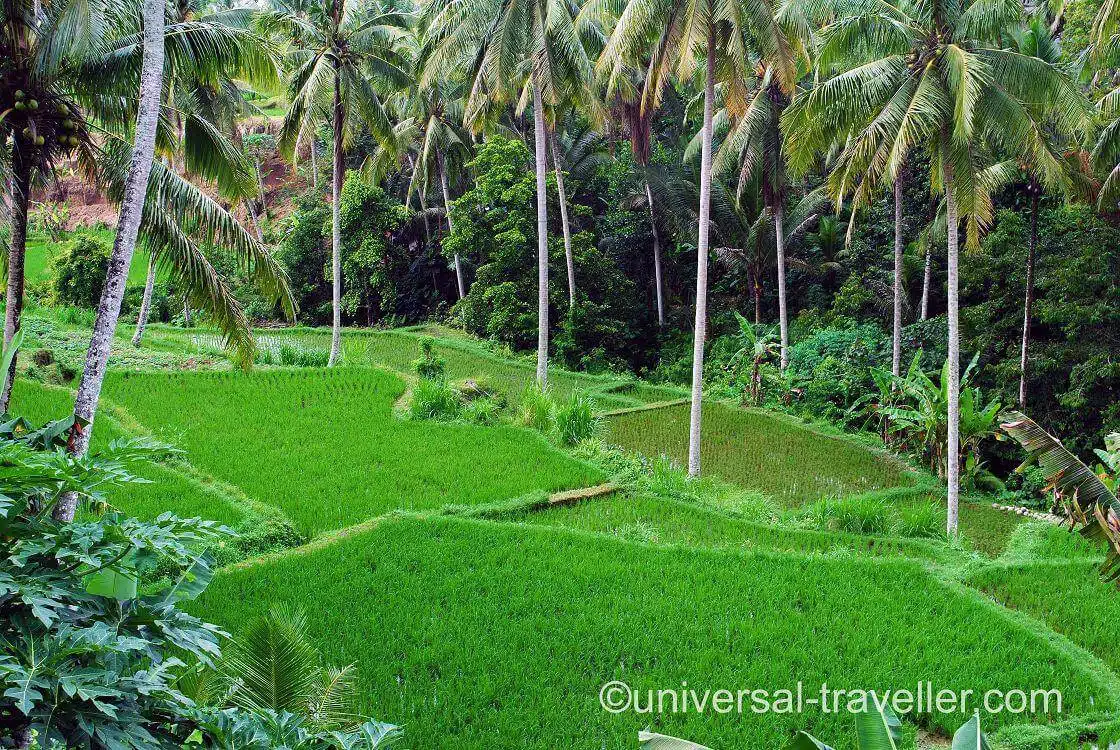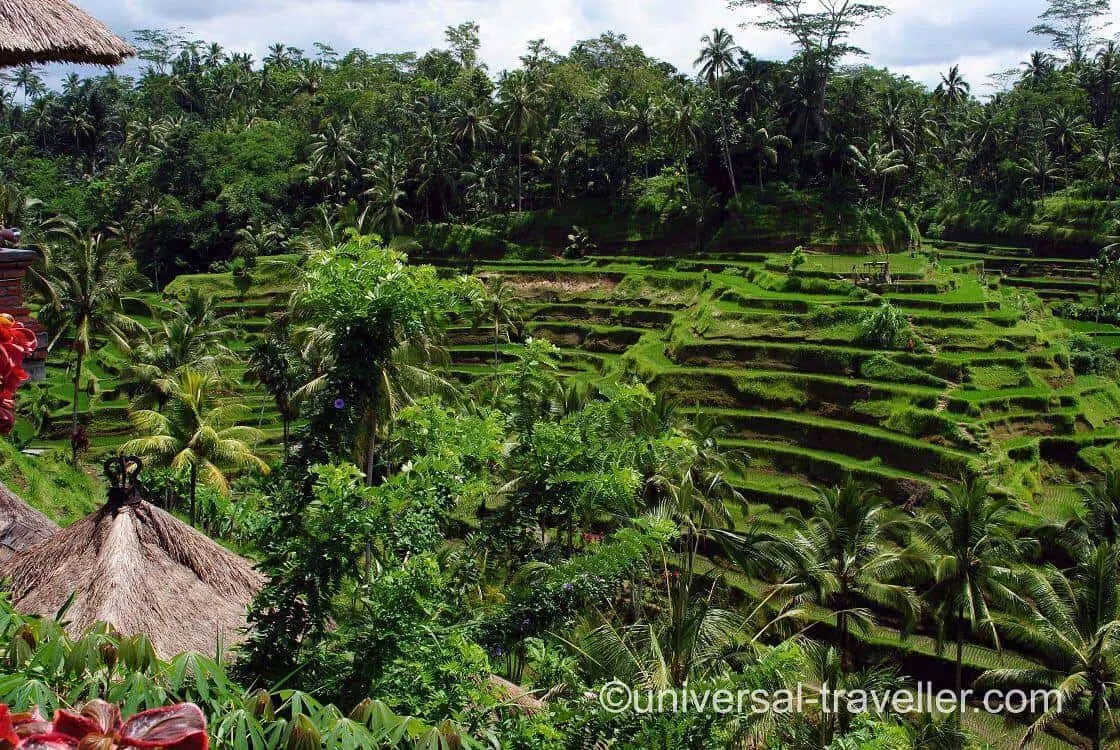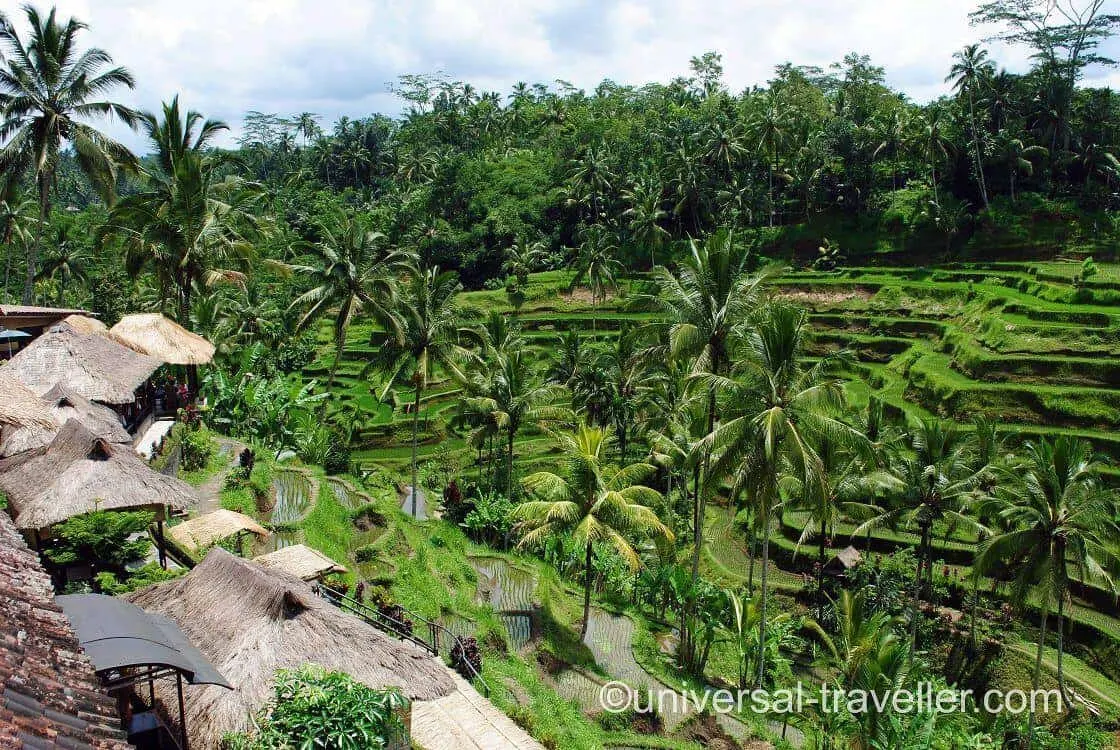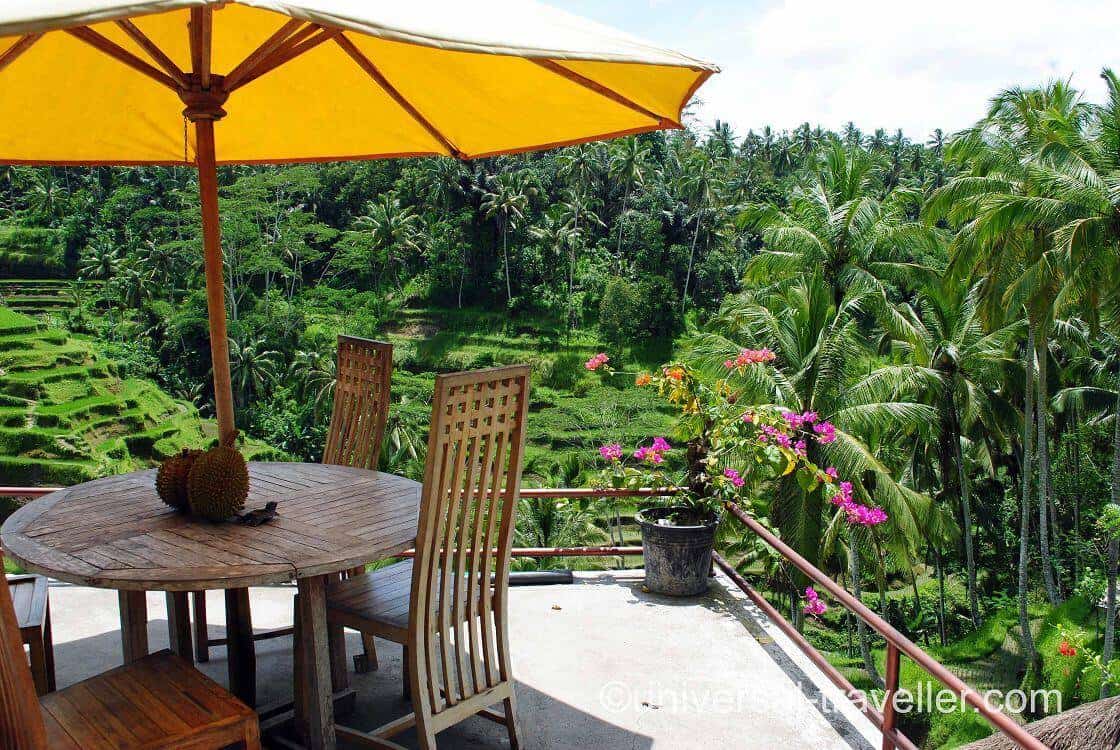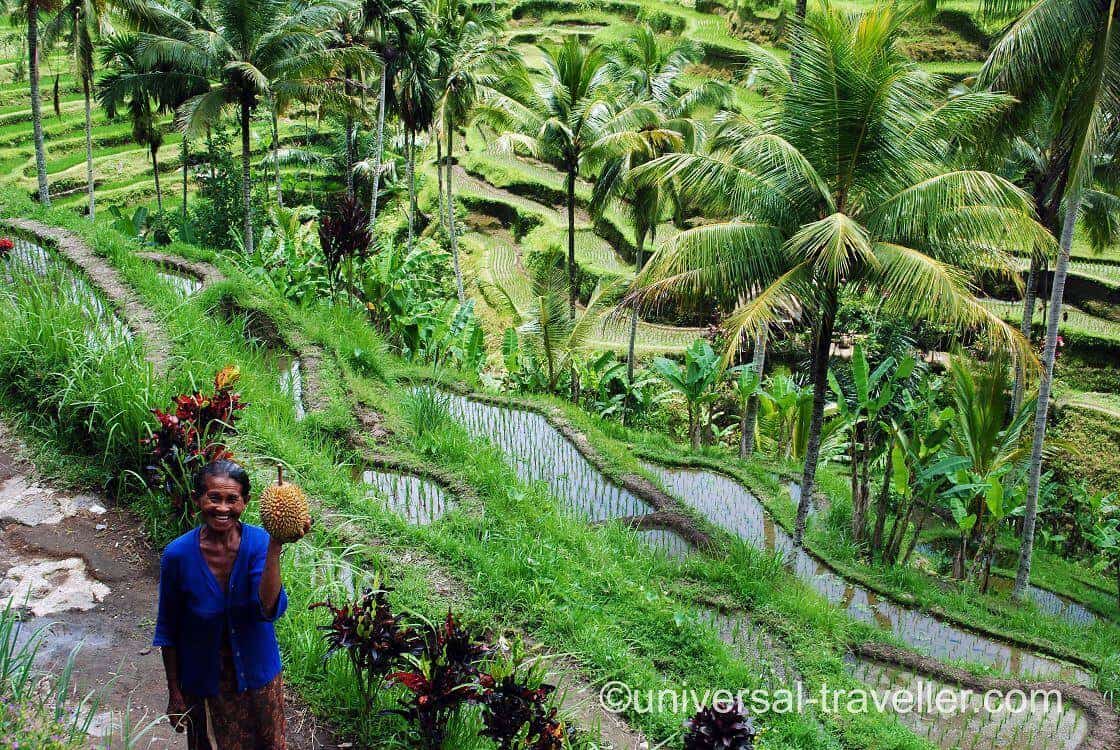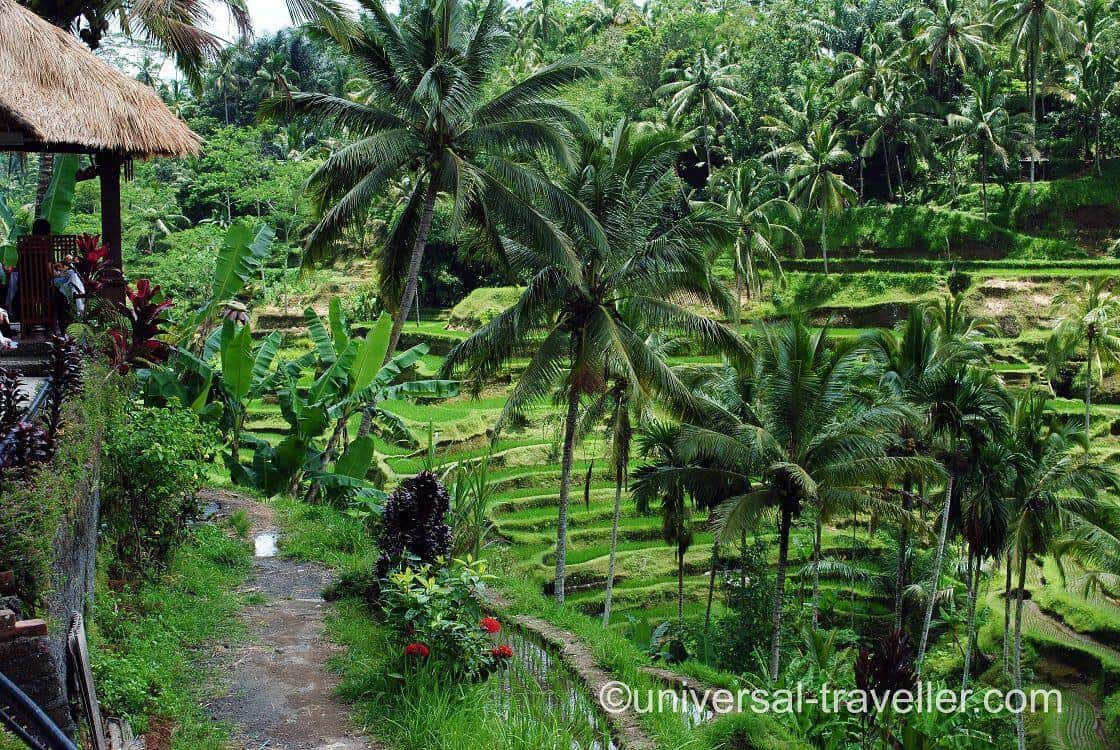 More Bali Internet Resources: