In den USA werden dir die Reiseziele nie ausgehen. Hier ist unsere Liste der besten Orte, die du in den USA besuchen kannst, einschließlich der besten Urlaubsorte in den USA.
Das Land ist riesig und vielfältig im wahrsten Sinne des Wortes und hat selbst für den unerschrockensten Reisenden so viel zu bieten.
Es ist ein Reiseziel für alle, was nicht alle Urlaubsorte von sich behaupten können.
Mehr Beste Orte in den USA zu besuchen
1. UTAHS NATIONALPARKS
Utahs "Mighty Five" sind Grund genug, um in diese Stadt zu reisen. Wegen dieser atemberaubenden Nationalparks, die alle ihre eigenen Besonderheiten haben, steht Utah immer auf der Liste der USA, die man besuchen sollte.
Utah lebt und atmet für Outdoor-Enthusiasten. Hier können Besucherinnen und Besucher den Wundern der Erde entfliehen und eins mit ihnen werden.
Wenn du dir die Fotos dieser großen Nationalparks ansiehst, wirst du dich fragen, ob du gerade in einer anderen Dimension warst. Utah hat wirklich die Fähigkeit, dich in Ehrfurcht vor dem zu versetzen, was die Natur tun kann.
Utah ist eines der US-Reiseziele, das sich perfekt zum Wandern eignet. Mit seinen natürlichen Treppen, kühlen Felsformationen und weitläufigen Landschaften wird er oft als Traum für Wanderer bezeichnet.
Weitere Aktivitäten, die du hier unternehmen kannst, sind Reiten, Heißluftballonfahren, Klettern und Canyoning.
Utahs Spitzname "The Beehive State" ist eine Hommage an den Eifer der Einwohner. Das Motto der Stadt ist dasselbe: "Industrie" steht für die fleißige Mentalität der Menschen.
2. YOSEMITE-NATIONALPARK
Kalifornien hat einen der unbestreitbar coolsten Orte in den USA zu bieten: den Yosemite Nationalpark.
Dieses Naturwunder umfasst rund 750.000 Hektar purer Schönheit, die durch verschiedene Annehmlichkeiten ergänzt werden.
Die meisten Besucher beginnen und beenden ihre Parkreise im Yosemite Valley – und wir können es ihnen nicht verdenken.
Hier befinden sich viele der Highlights des Parks. Dazu gehören die Yosemite-Wasserfälle und der Granitmonolith namens El Capitan.
Aber auch die anderen Teile des Yosemite Nationalparks sind einen Besuch wert. In den Tuolumne Meadows gibt es verschiedene Campingplätze, auf denen du übernachten und die unendliche Schönheit der Landschaft um dich herum bewundern kannst.
In Crane Flat, das südlich von Hetch Hetchy liegt, gibt es zwei Mammutbaumhaine.
Bei einem Besuch auf der Seite von Wawona erfährst du mehr über den Yosemite und seine reiche Geschichte.
Besuche das Pioneer Yosemite History Center und schau dir die Ausstellungen an, die die Besucher über den Nationalpark aufklären.
Es wird geschätzt, dass jährlich etwa vier Millionen Menschen in den Yosemite-Nationalpark kommen. Zu den besten Reisen in den USA gehört immer ein Roadtrip zu diesem fantastischen Ort.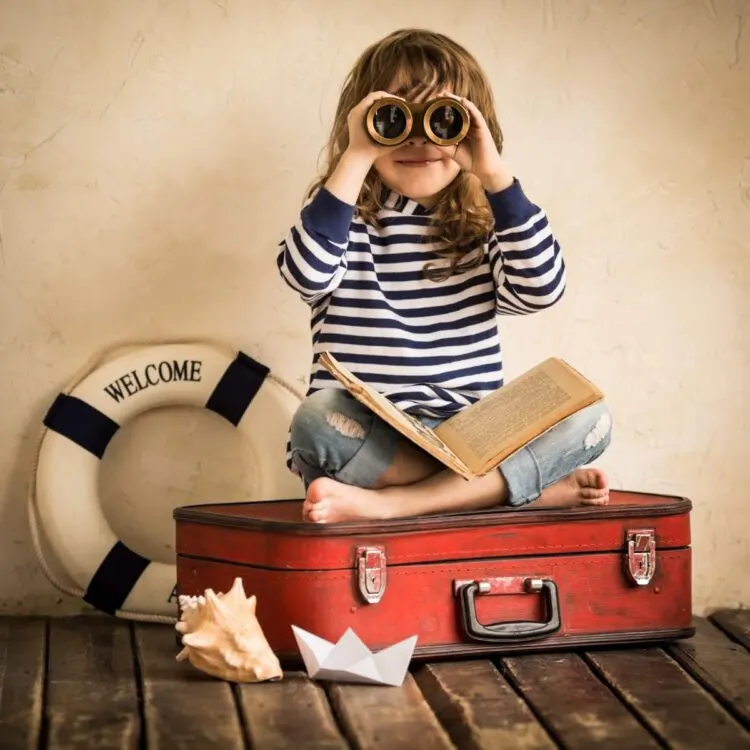 Protect your trip: With all our travel experience, we highly recommend you hit the road with travel insurance. SafetyWing offers flexible & reliable Digital Nomads Travel Medical Insurance at just a third of the price of similar competitor plans.